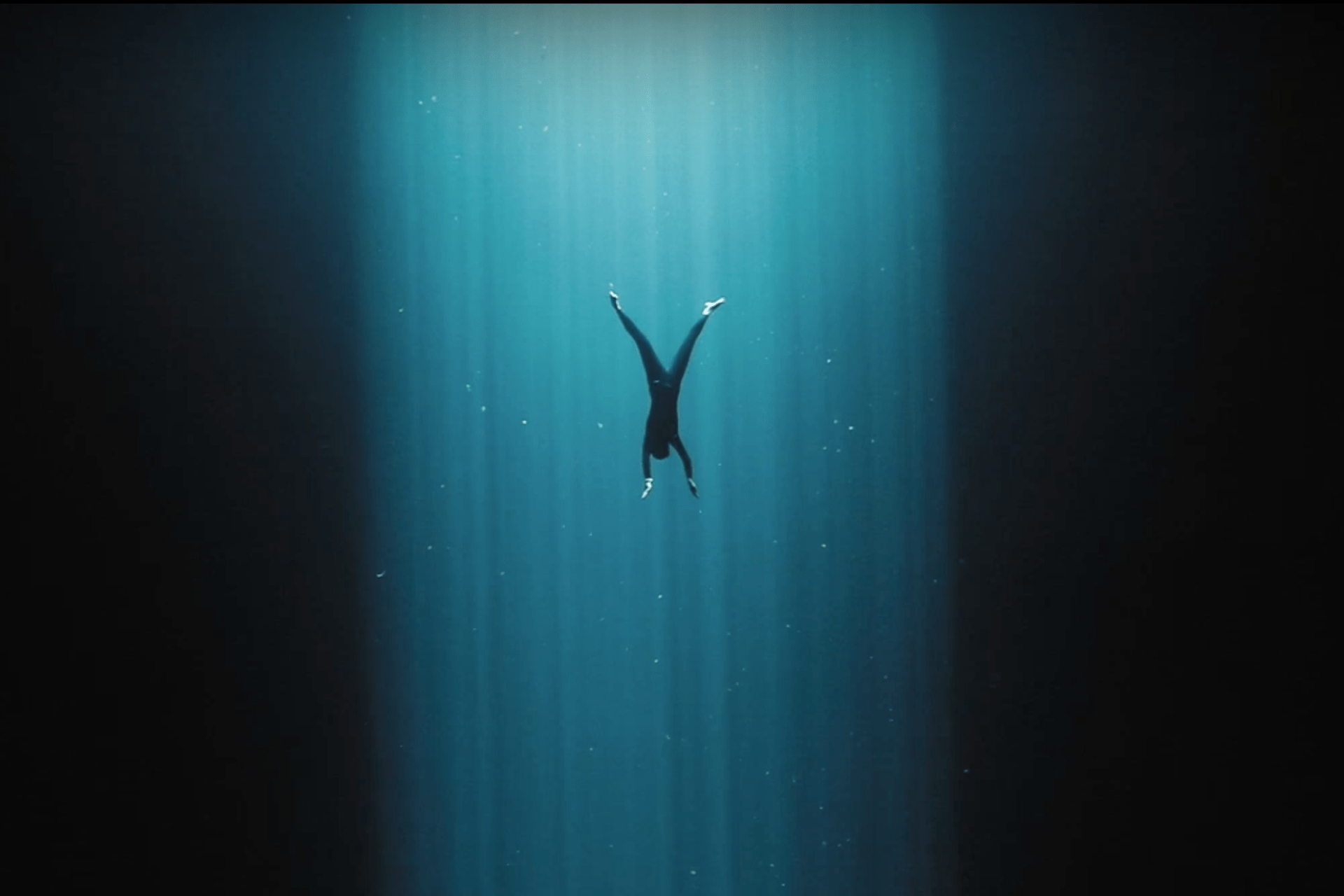 Arizona Muse Debuts Powerful Water Pollution Film at COP27
---
Making the case for organic agriculture
Supermodel and soil activist Arizona Muse is at COP27, where her charity DIRT debuted an impactful short film about the impact of chemical water pollution on both planet and human health.
How Regenerative Farming Became the New Rock 'n' Roll
DIRT Screens Water Pollution Film at COP27
COP27 has been fraught with controversy so far, with imprisoned climate activists, no-show prime ministers (although Rishi Sunak finally caved and will be attending this week), and fears of compromise on the key 1.5C global temperature issue.
One highlight moving the dial slowly forward, though, was the debut screening of a short film by DIRT, the soil regeneration organisation founded by model and activist Arizona Muse earlier this year.
The powerful seven-minute film, simply entitled Water, raises awareness of worldwide water pollution, and the resulting effect this has on nature, biodiversity and, ultimately, human health.
Watch: Arizona Muse's Short Film on Water Pollution
It starts with an archive audio clip of American marine biologist Rachel Carson from 1962, in which she speaks about the dangers of chemical pesticides entering the water system, which then transmits them around the globe, ultimately affecting every living thing on it. Her book, Silent Spring, published that same year, is considered the start of the global grassroots environmental movement. 
Water goes on to make the case for transforming global agriculture to biodynamic and organic systems, in which chemical pesticides and fertilisers are exchanged for systems that put soil health at the forefront. 
'The current agricultural system releases millions of tonnes of chemicals every year into our soil that make their way into water systems – polluting our oceans,' explains Arizona. 'This must change. If we transition towards biodynamic farming that avoids the use of chemicals, we can regenerate the Earth's soil, purify our water, restore biodiversity, and support farming communities.'
As today (Monday 14 November) is Water Day at COP27, here's hoping the global leaders will sit up and take notice of DIRT's film, and start to work together to introduce measures and initiatives that prevent further chemical water pollution. 
Find out more about DIRT's work at dirt.charity