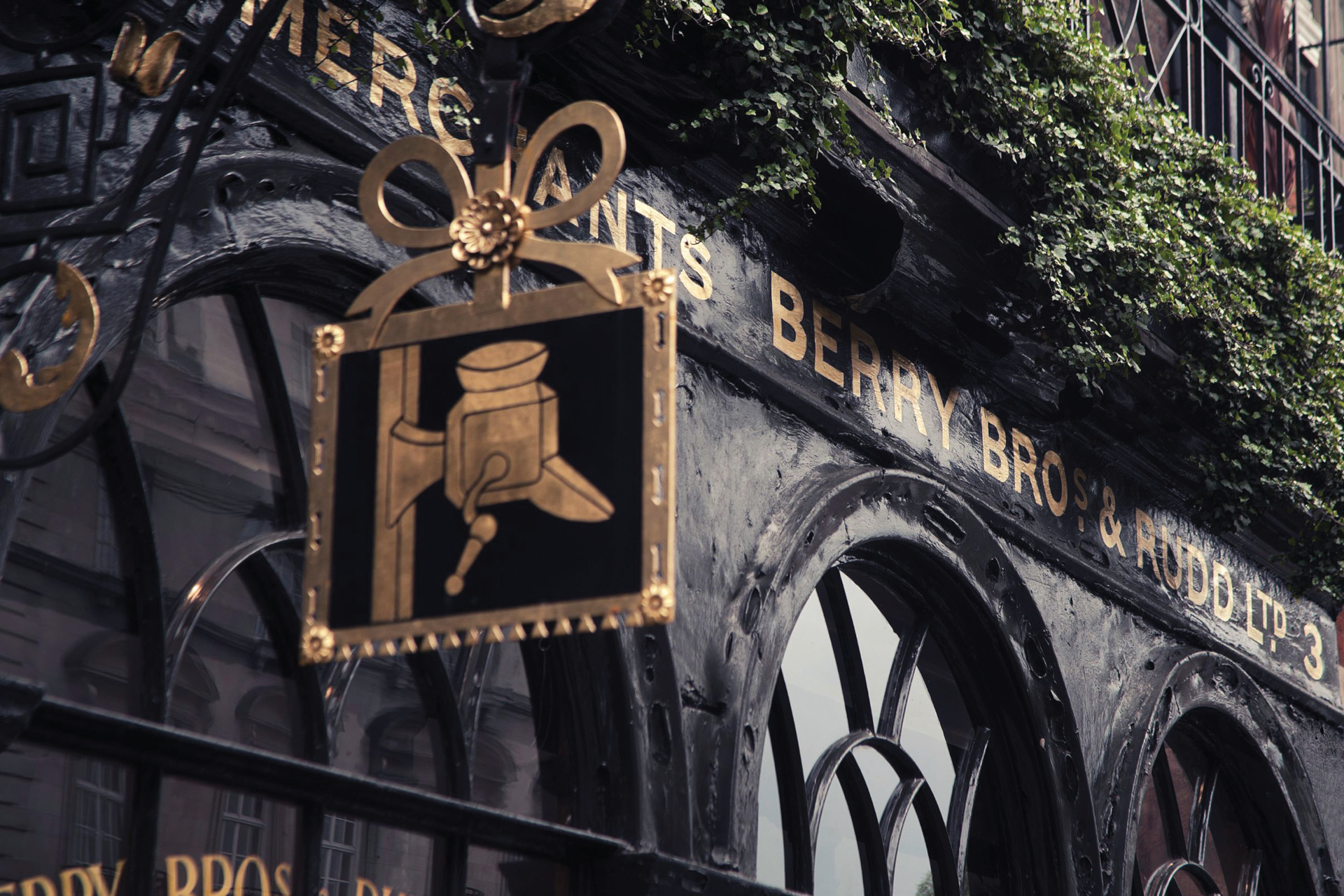 Britain's Oldest Wine & Spirits Merchant, Berry Bros. & Rudd
---
Berry Bros. & Rudd is a Great British Brand 2023
Berry Bros. & Rudd is an entry in our Great British Brands 2023 book. 
Berry Bros. & Rudd
: Great British Brand 2023
'This year we celebrate 325 years since Berry Bros. & Rudd first opened its doors to its customers. We wouldn't be here today without resilience and positivity which are absolutely core to us – and our family ethos underpins everything we do. We often say Berry Bros. & Rudd has one foot in the past but is also very much looking forward and embracing change and challenges – and there are many challenges out there. We focus on the ones where we can make a positive difference: helping our customers drink better now. This includes the collecting of fine wine and spirits. Customers love coming to us for both fantastic advice and access to wines that are difficult to find. We've also got wonderful entertaining areas.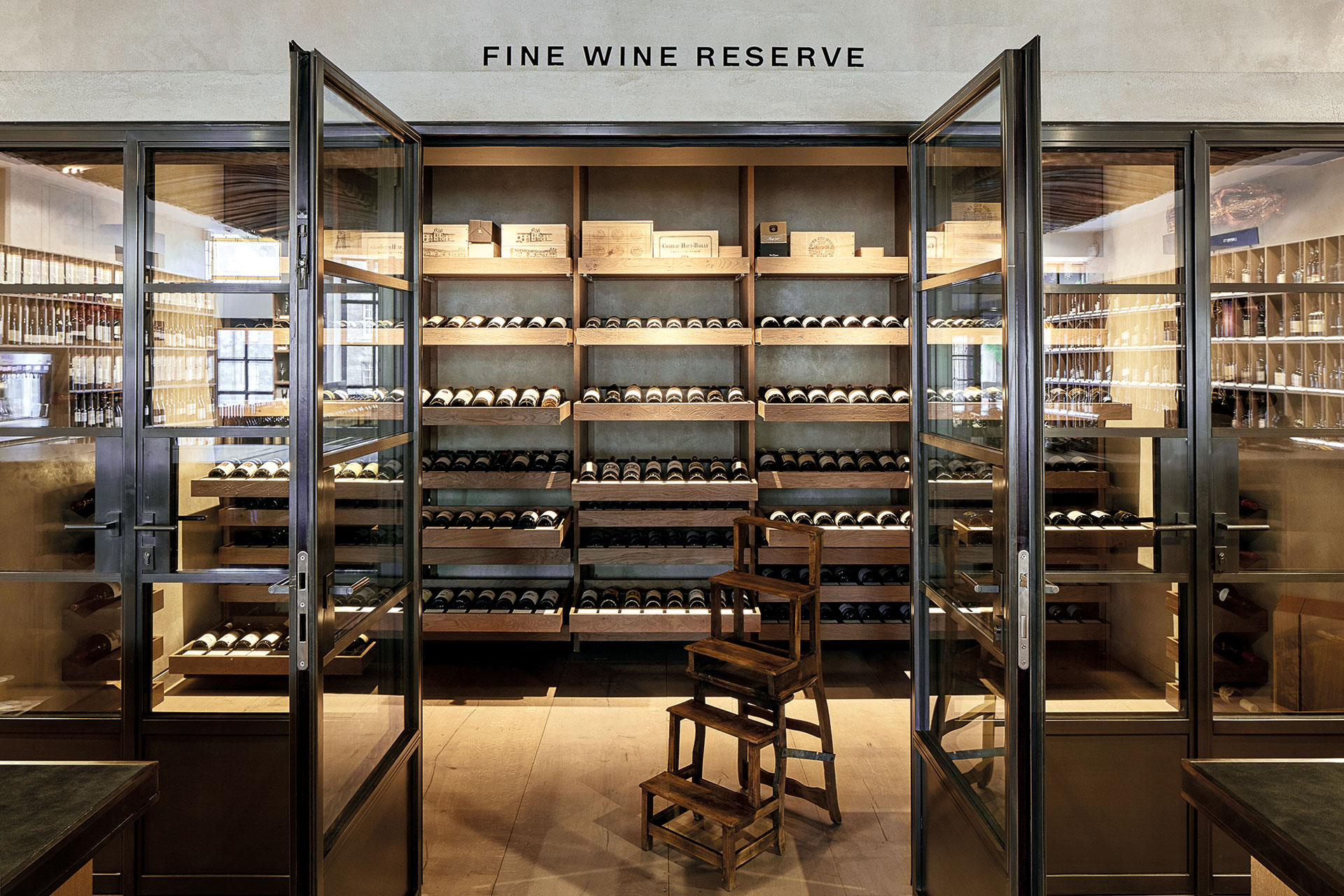 'The big news is that we have just opened a new 117,000 sq/ft warehouse in Hampshire, with total warehousing for 14 million bottles of wine. Here, we store our customers' wines in the best quality of environments with controlled humidity and temperature. We are also building our ultra-premium brands – No.3 Gin is going from strength to strength. It's important that we complement our fine wines with spirits. 
'Making a positive social impact is another big focus area for us – particularly with the launch of the BB&R Foundation, which helps our colleagues and communities. We've also signed up with three schools in underprivileged areas and we will be providing 1,000 breakfasts to children every day in term time. This goes hand in hand with the tremendous amount of work we are doing on sustainability, from the solar panels on the roofs at our warehouses, to 25 percent of our fleet being electric with a goal of 90 percent within three years. We are also collaborating with the Regenerative Viticulture Foundation, which promotes and supports a nature-focused approach to viticulture. This is critical to us and our future- generation thinking.'  Emma Fox, CEO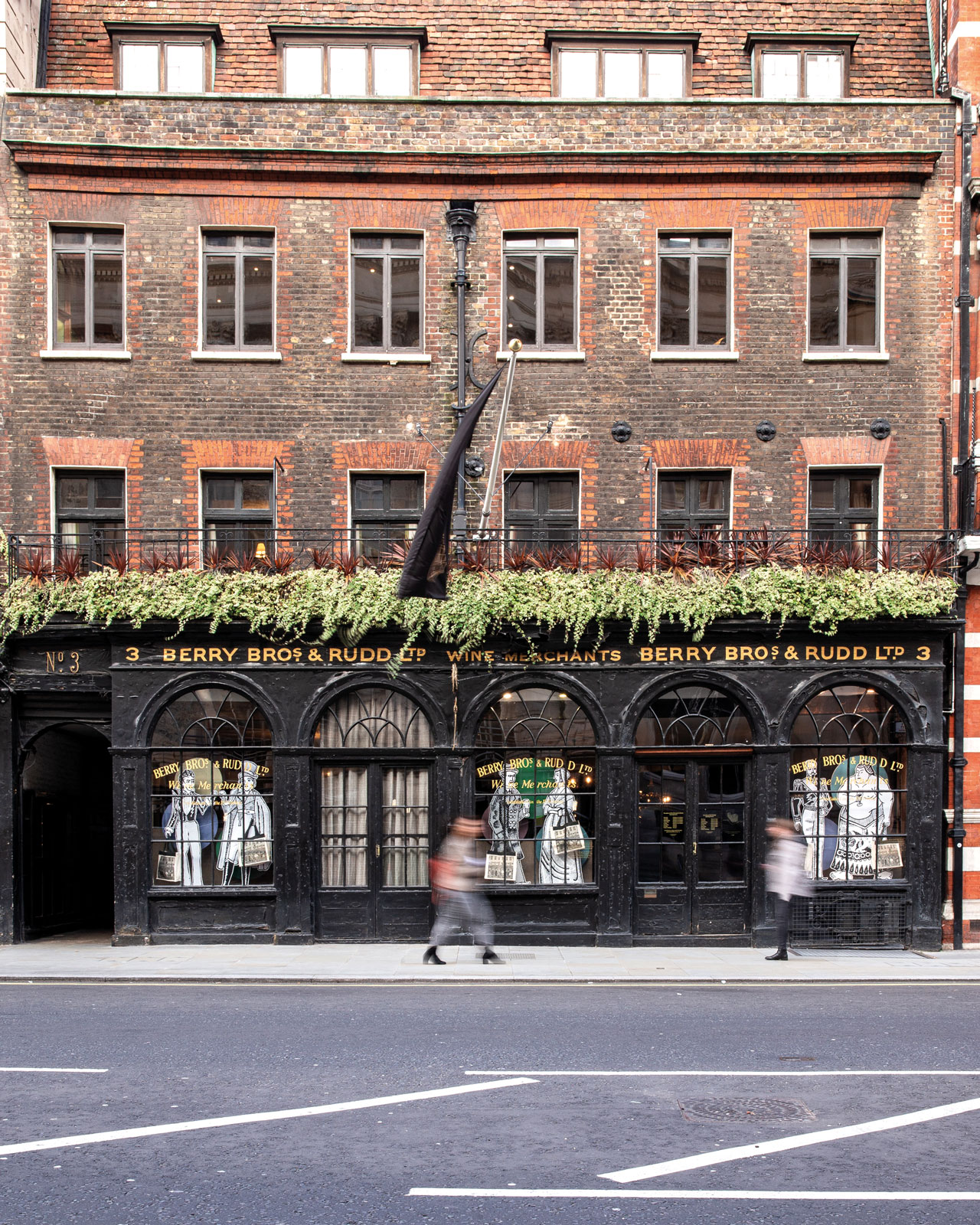 Brand Timeline 
1698
Berry Bros. & Rudd founded at No.3 St James's Street, opposite St. James's Palace, which became the principal residence of the monarch.
1760
The wine merchant first supplies the British Royal Family under George III, a tradition it upholds to this day.
1765
Being weighed on the scales at BB&R becomes fashionable. Famous figures include royal princes, Lord Byron and the Aga Khan.
1903
Berry Bros. & Rudd awarded its first Royal Warrant for creating The King's Ginger liqueur for King Edward VII.
1998
Berry Bros. & Rudd celebrates 300 years. The brand is awarded its second Royal Warrant by the Prince of Wales in 1997.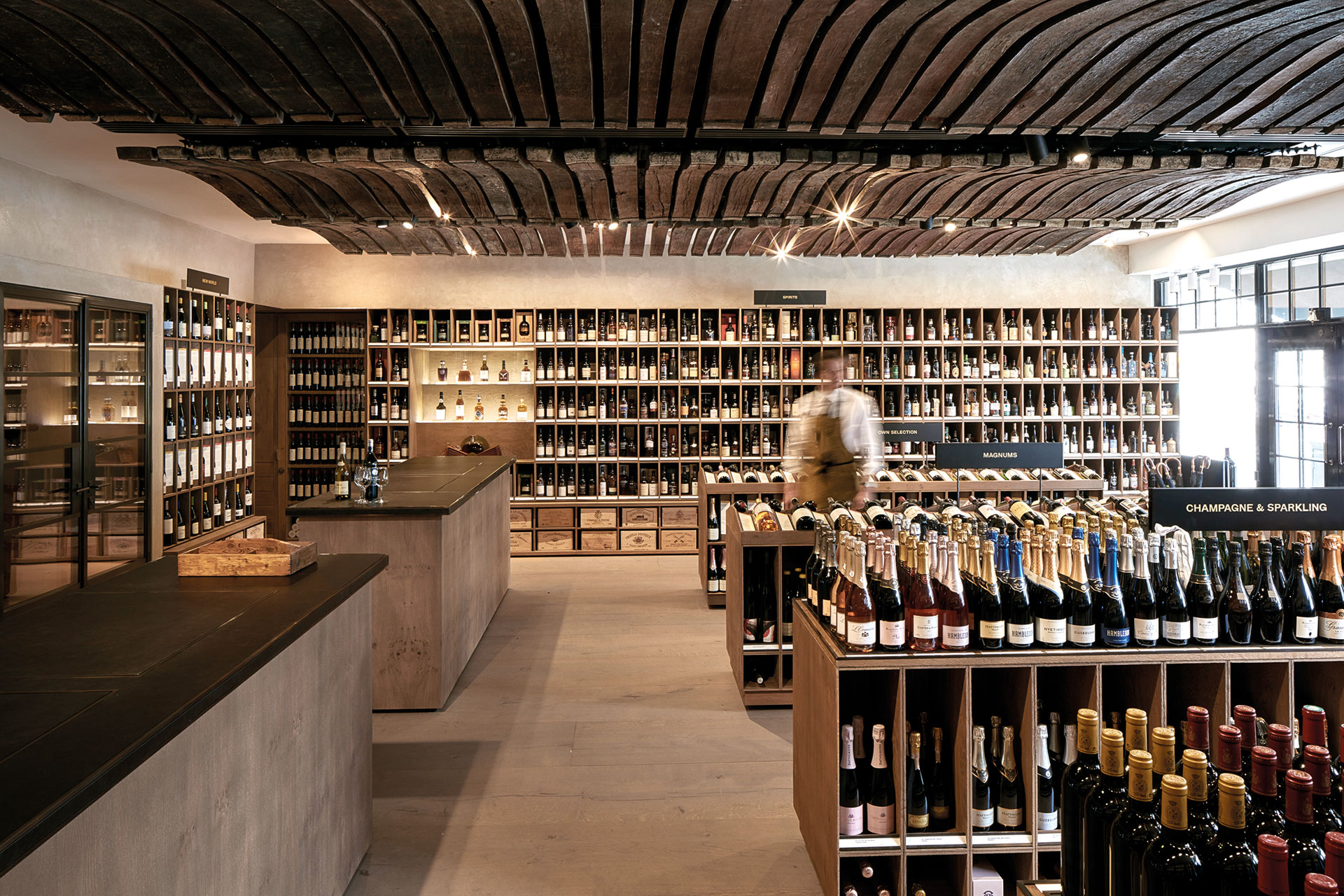 DID YOU KNOW?
The cellars beneath Berry Bros. & Rudd are the size of two football pitches. 

In 1924, the business was asked to supply 1,200 miniature bottles for Queen Mary's dolls' house. Each bottle has the correct label and the correct wine inside.

No.3 London Dry Gin has been awarded Best Gin in the World four times. 

The business' new warehouse in Hampshire has capacity for 14,000,000 bottles of wine. 

Pickering Place, located just behind Berry Bros. & Rudd, is thought to be the place the last duel in London was fought.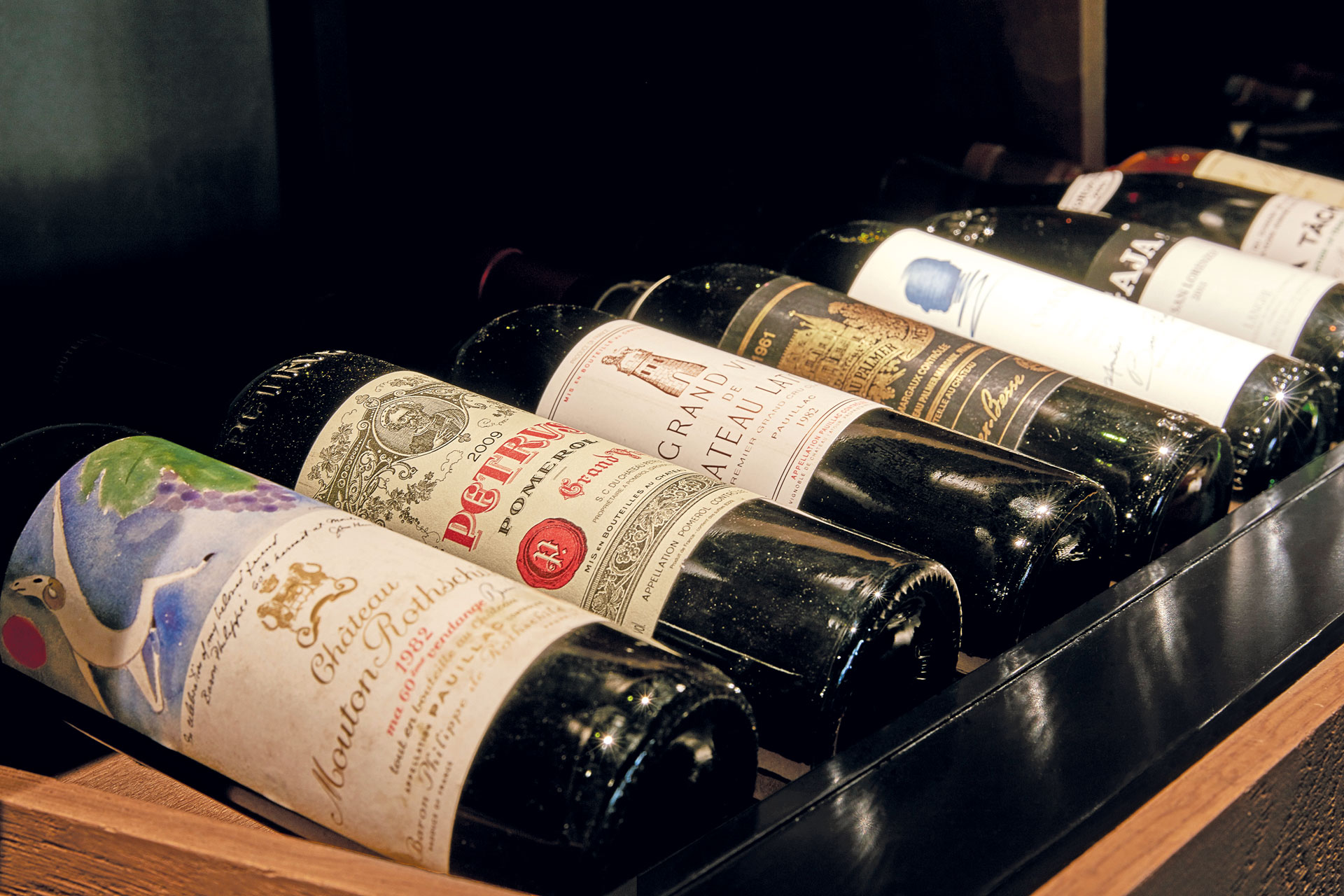 BERRY BROS. & RUDD
3 St James's Street, London SW1A 1EG
+44 (0)800 280 2440