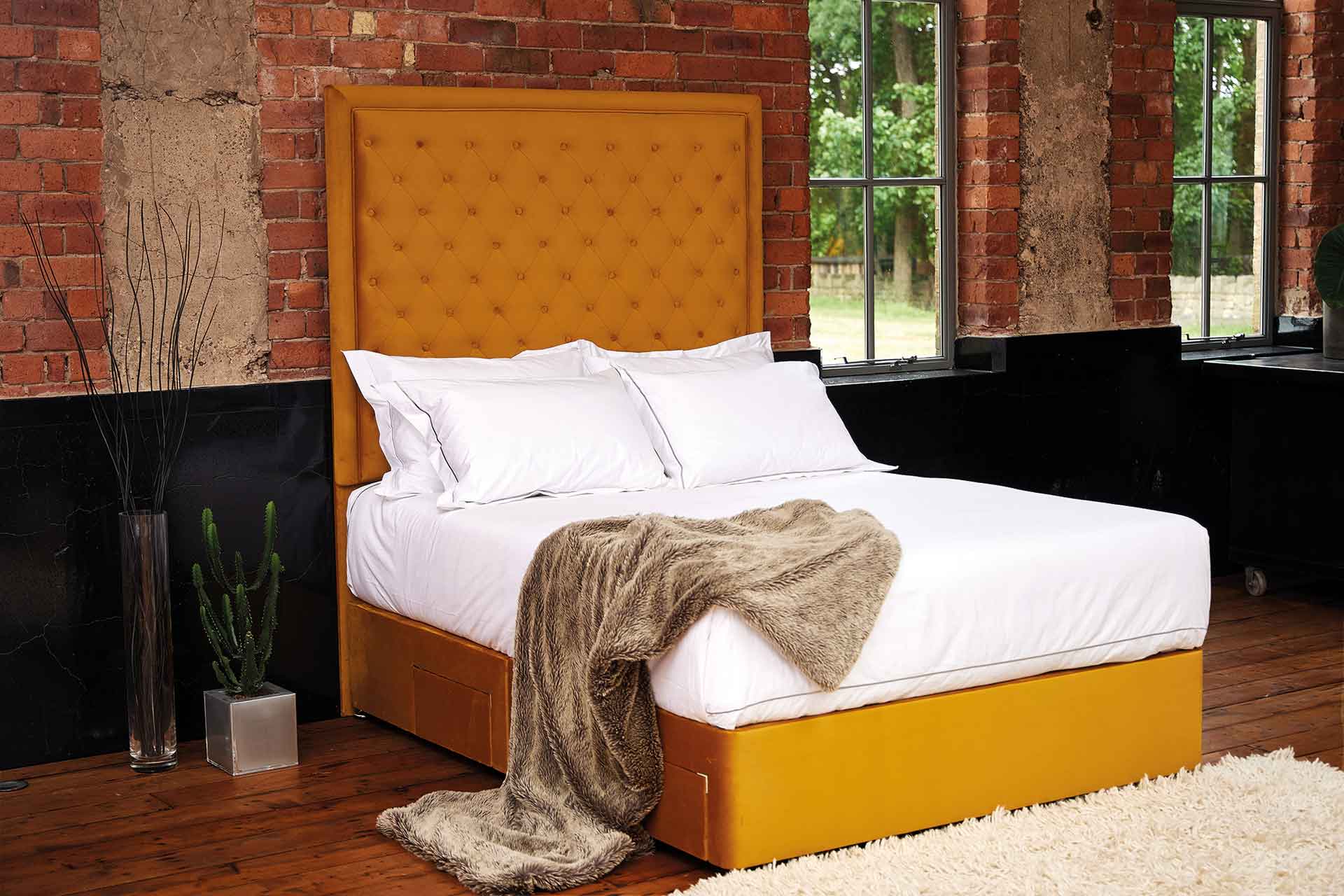 Brook + Wilde Is The British Sleep Brand Leading the Way In Innovation
---
Brook + Wilde is a Great British Brand 2023
Brook + Wilde  is an entry in our Great British Brands 2023 book. 
Brook + Wilde : Great British Brand 2023
'Our ambition was always to make really excellent products. Most of our products are made in the UK and we are proud to be a British business. We try to innovate as much as we can. If our products have nothing different to say or they are not head and shoulders above the competition, then it's just not interesting to us. We want to create products that are difficult to replicate and unique within the marketplace.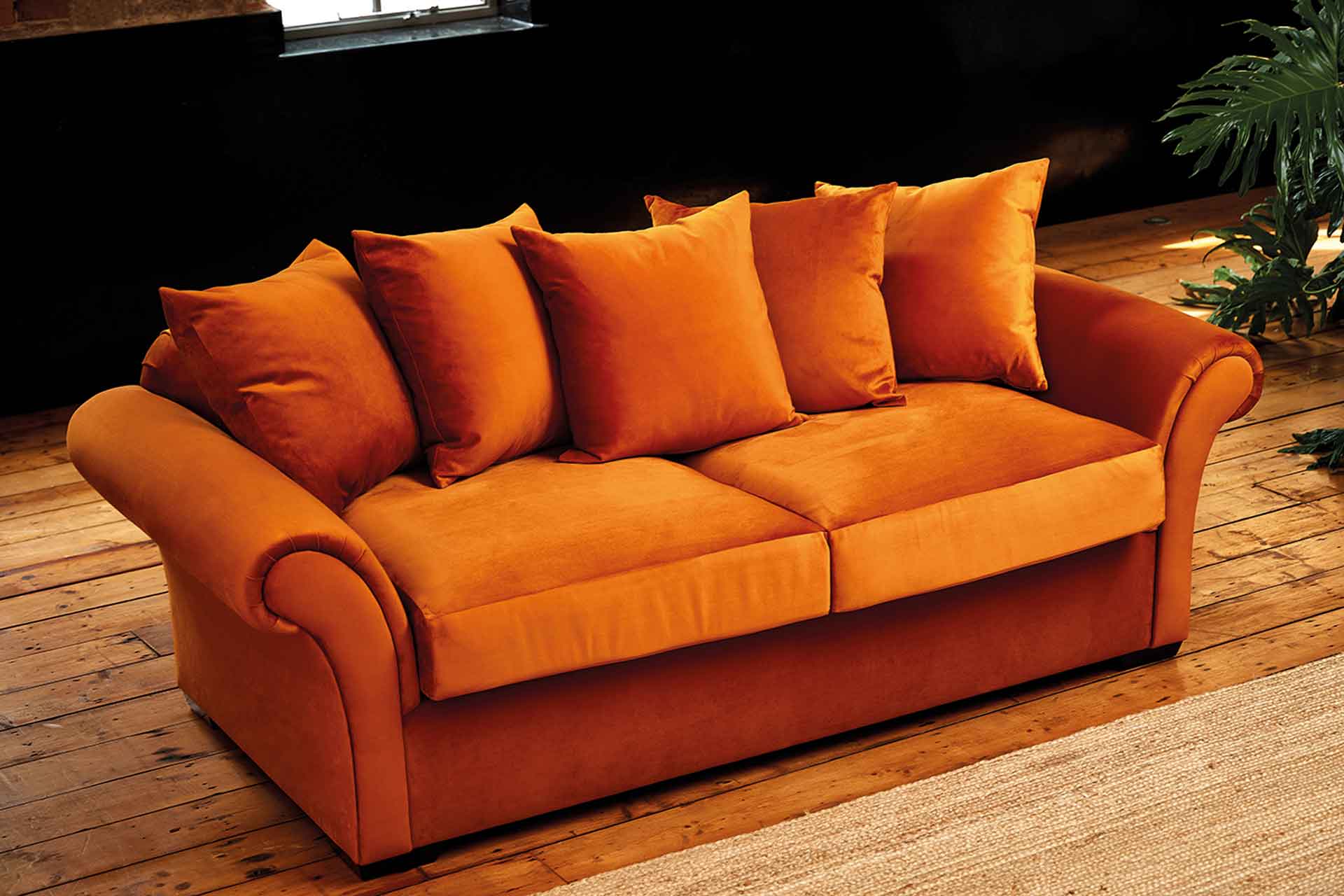 'Every year is challenging for different reasons. It's a tough environment we are operating in. But I think we've done well by sticking to our principles. It's easy to bang out average products, but if you create something that's special and built to last, you'll find there's demand for that. When you're at the forefront of innovation and pushing levels of quality, you set standards that put the business in a good place overall. We're diversifying into new sectors and becoming not just a sleep brand, but a brand that people want to have in their home. A desirable name. We've recently launched a range of sofa beds and sofas, all made in the UK, in a range of colourways. 
'We're building on our reputation of producing excellence, and extended our range of linens, pillows and duvets, which are made using a niche silk and cashmere that isn't available anywhere else in the UK. We are trying to grow the business organically and launching into areas which we know will add value from a customer perspective. We are also working hard on developing the experience and knowledge of our team so we can offer better service to consumers. We take that really seriously. If something goes wrong then we make it right. We go the extra mile to make sure people are happy.' Andrew Tyler and Jonathan Coulson, co-founders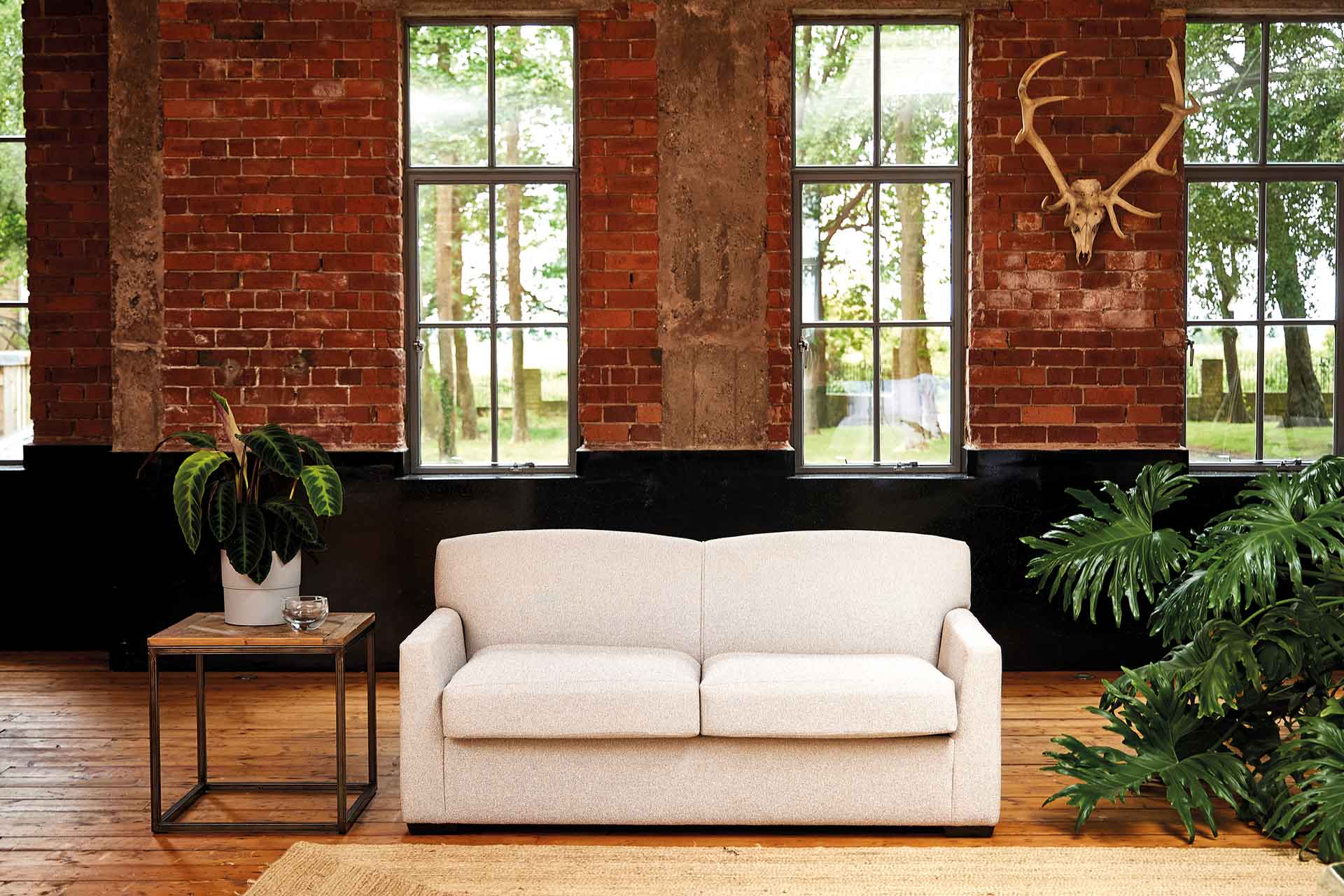 Brand Timeline
2018
Brook + Wilde is founded, immediately gaining notoriety for ridiculously comfortable and luxurious mattresses – plus awards aplenty.
2020
The brand launches a luxury pillow range – the quality of which is available only at Harrods and Brook + Wilde.
2021
Sofa beds launch – with the world's first hybrid mattress – offering people a sofa bed that's actually comfortable to sleep on.
2022
The sofa collection, which comes in a range of colours, is launched via Great British Brands – Brook + Wilde's first major press announcement.
2022
The brand's Ultima mattress, with ten layers of support plus two types of springs, is awarded 'Mattress of the Year' by Expert Reviews.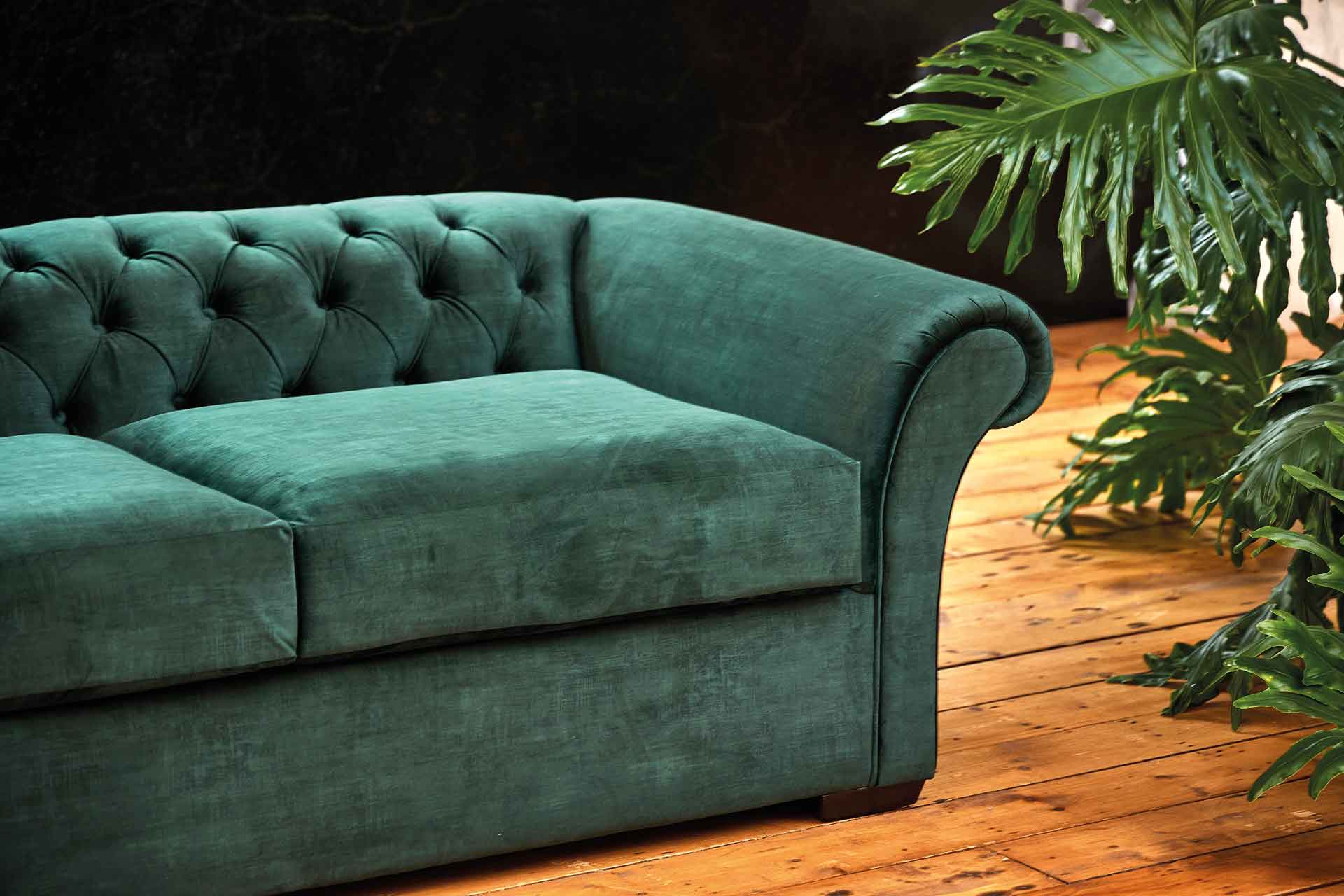 DID YOU KNOW?
Over 85 percent of Brook + Wilde's products are manufactured in the UK. 

The brand was voted as the highest-performing customer experience in the furniture sector.

Brook + Wilde has more celebrity clients than any other British home interiors brand (including Anthony Joshua, George Clarke, several high-profile music artists and various Premier League footballers).

The brand's Perla mattress is lauded as the most ostentatious mattress of 2022. 

Brook + Wilde was voted as one of the best luxury furniture brands by GQ and other luxury titles.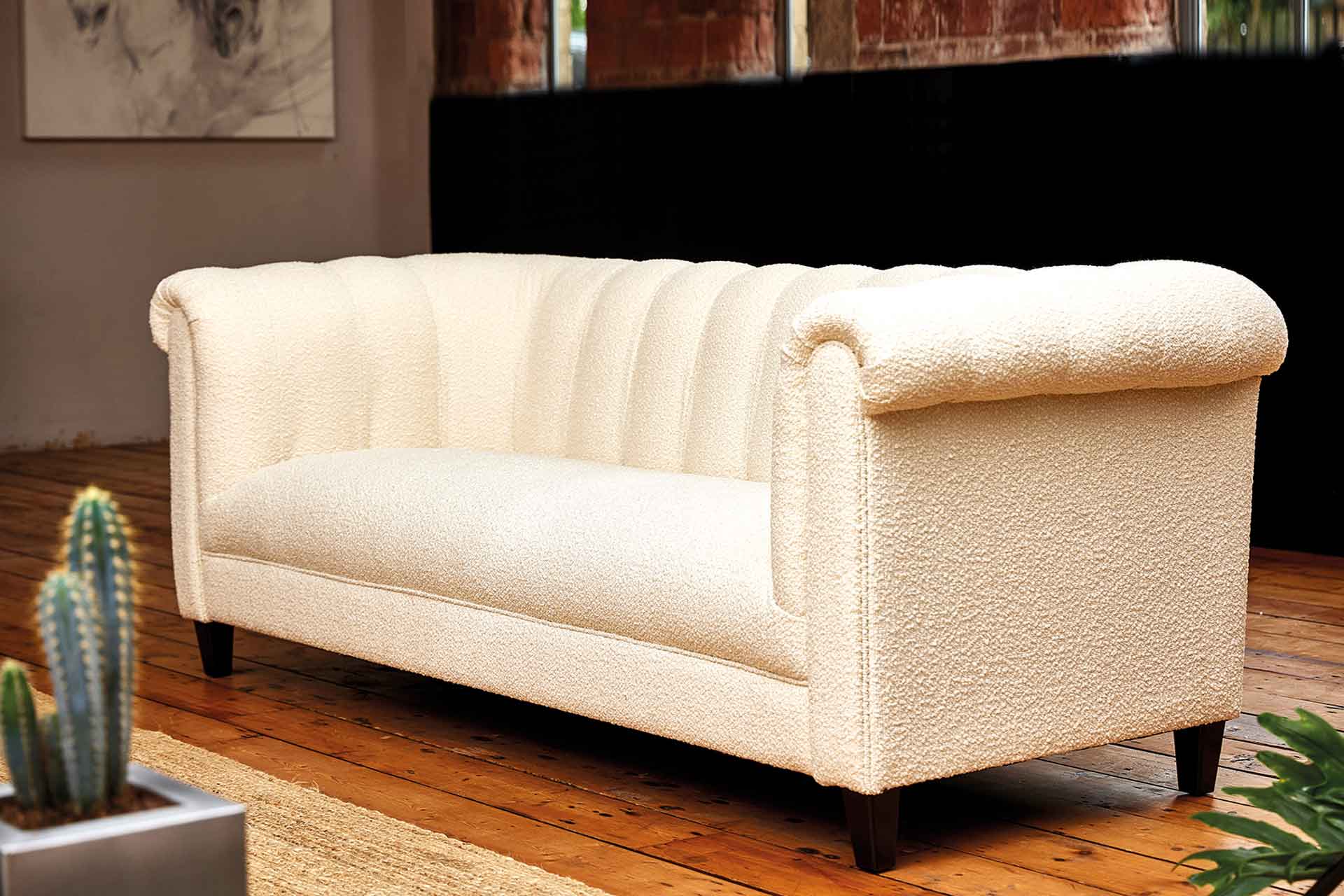 BROOK + WILDE
5 St Johns Lane, Farringdon, London EC1M 4BH
+44 (0)808 169 9070