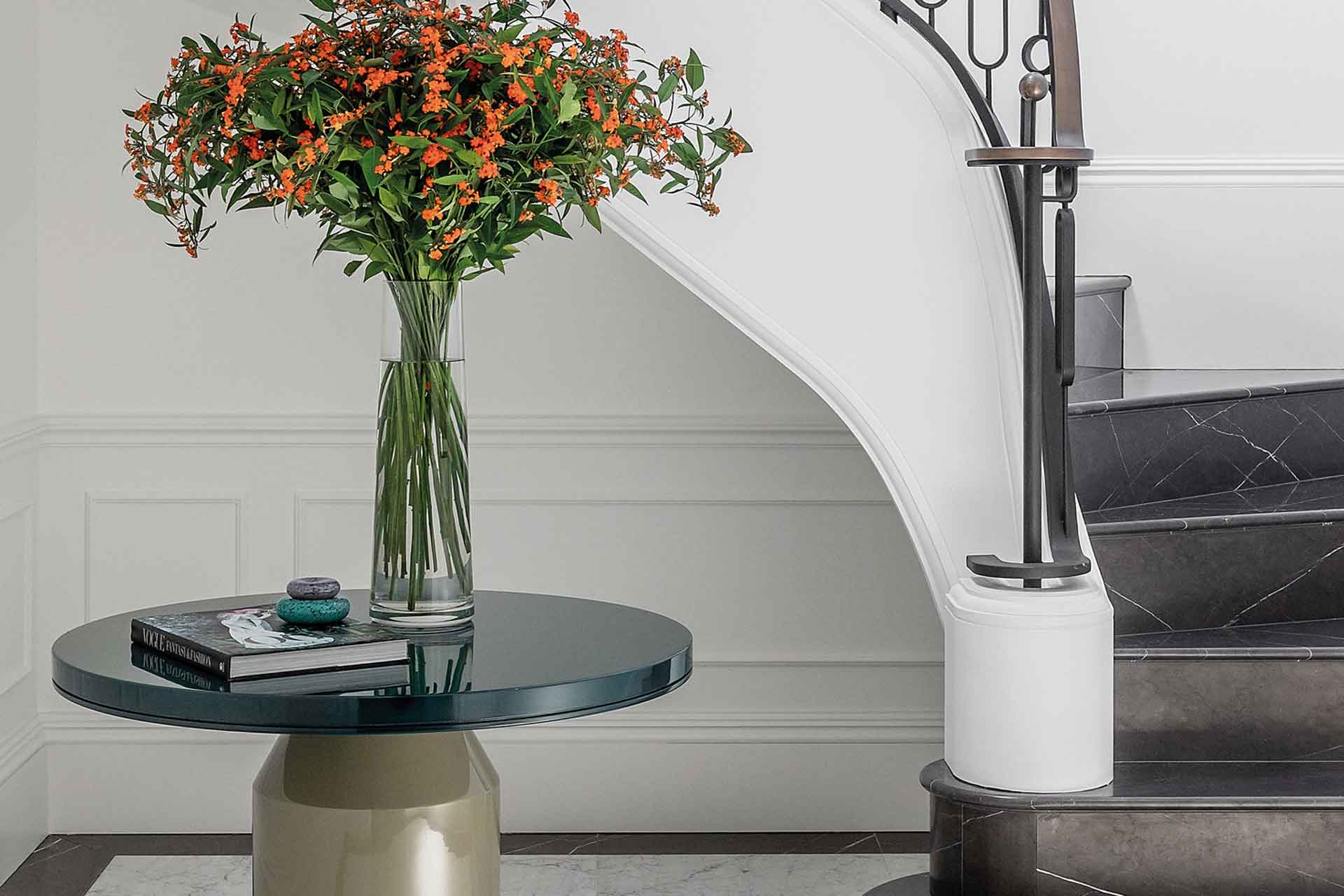 Davidson London Is The Family-run Luxury Furniture Brand Going Global
---
Davidson London is a Great British Brand 2023
Davidson London is an entry in our Great British Brands 2023 book. 
Davidson London: Great British Brand 2023
'The last few years has taught me more about business than I have learnt in my whole life. It has been a roller coaster, with a lot of highs and a hell of a lot of lows thrown in for good measure. As an eternal optimist, I like to look back to articulate really clearly in my head what I did well and what I didn't. I know I learn at my best through experience rather than textbooks, so I like to draw positives from such challenging times and really cement it in my head how I believe I handled things.
'Our vision has always been to be the industry's most influential leader of British luxury furniture. We strive to design exceptional and unforgettable pieces for today's highly sophisticated customer but to do that you need a strong strategy, the right team and good resources to hand. Our experience in the pandemic has strengthened all of those areas within our business. We have a plan for everything, we cultivated an incredible team and we have really made space to allow good design to come to the forefront of our collections.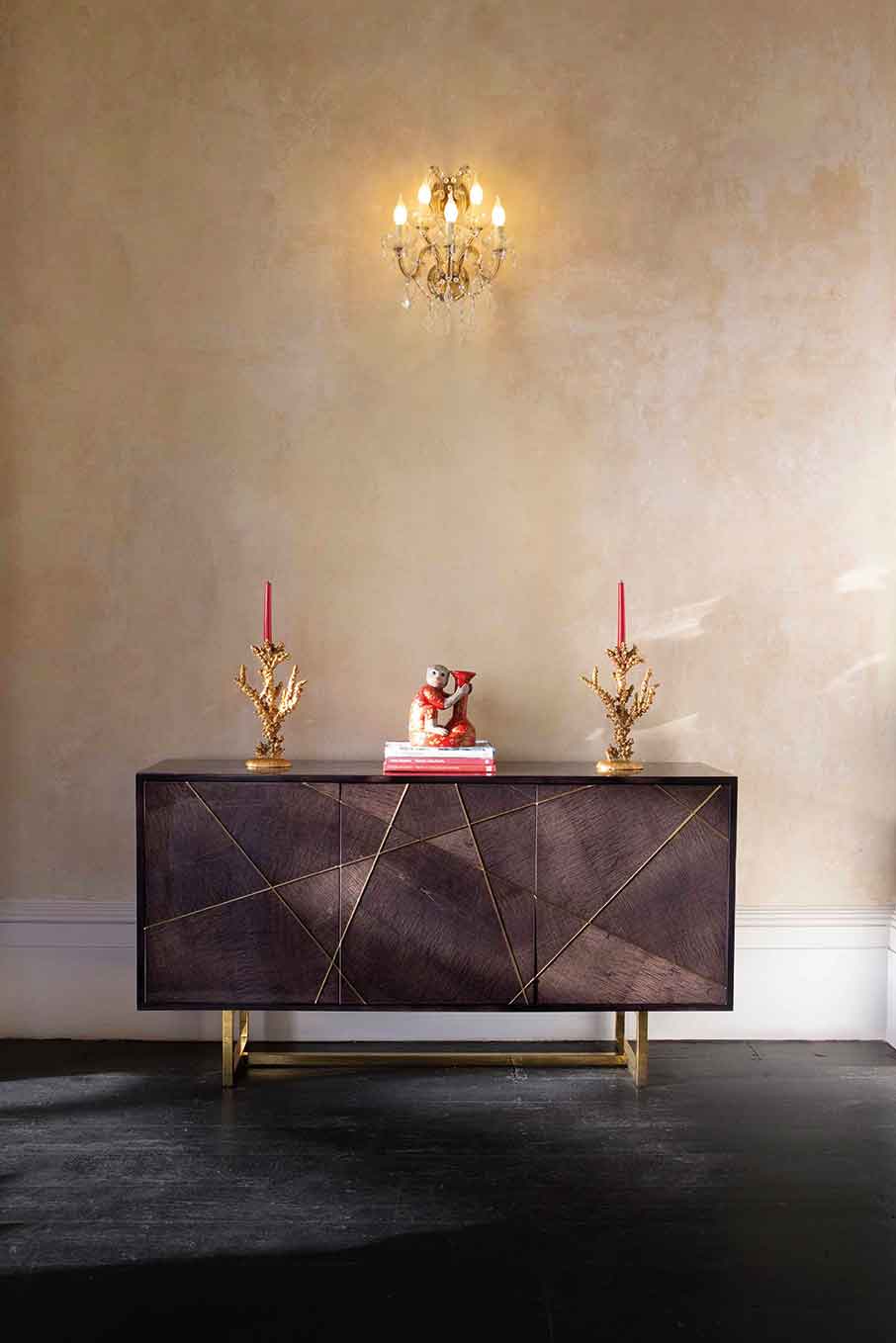 'On reflection, we survived the last few years well. We built a strong marketing team, which was one of our best decisions. We also really invested in our digital presence, which has helped us hugely with our overseas clients. It also helped us to not be so dependent on having a showroom. 
'This year is all about building the business safely and positively. We have so much to be grateful for: we survived a global pandemic and have come out of it with a ton of resilience. We have plans for New York early this year and hopefully Los Angeles towards the end of it. It's an exciting time for the brand.' Alexandra Davidson, Managing Director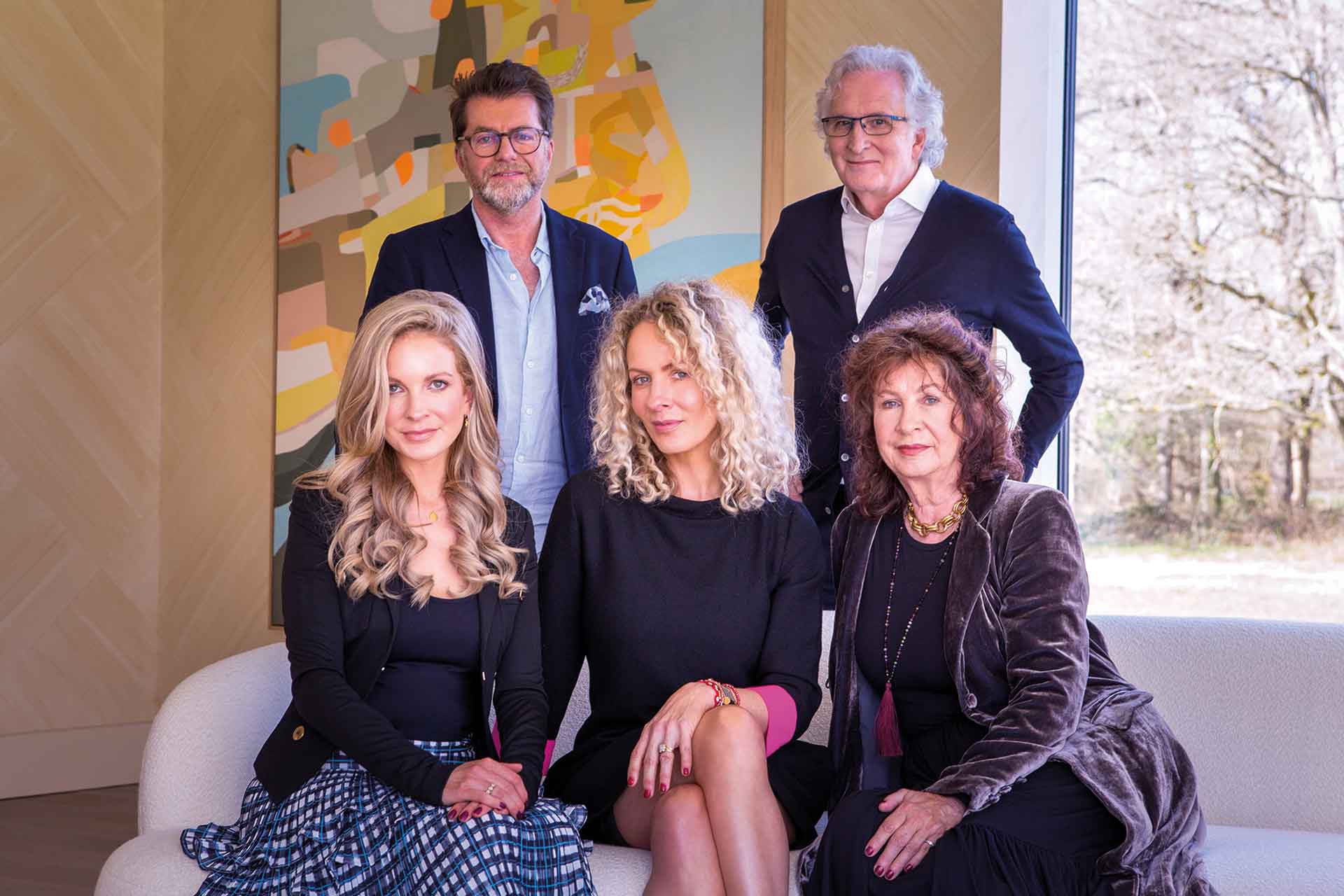 Brand Timeline 
1986
The brand is founded by Richard and Deirdre Davidson.
2004
Davidson opens its showroom in the Design Centre, Chelsea Harbour.
2011
Youngest daughter, Claudia Davidson, joins the business.  
2012
Eldest daughter, Alexandra Davidson, made Managing Director.
2019
Davidson's collection of fitted cabinetry launches.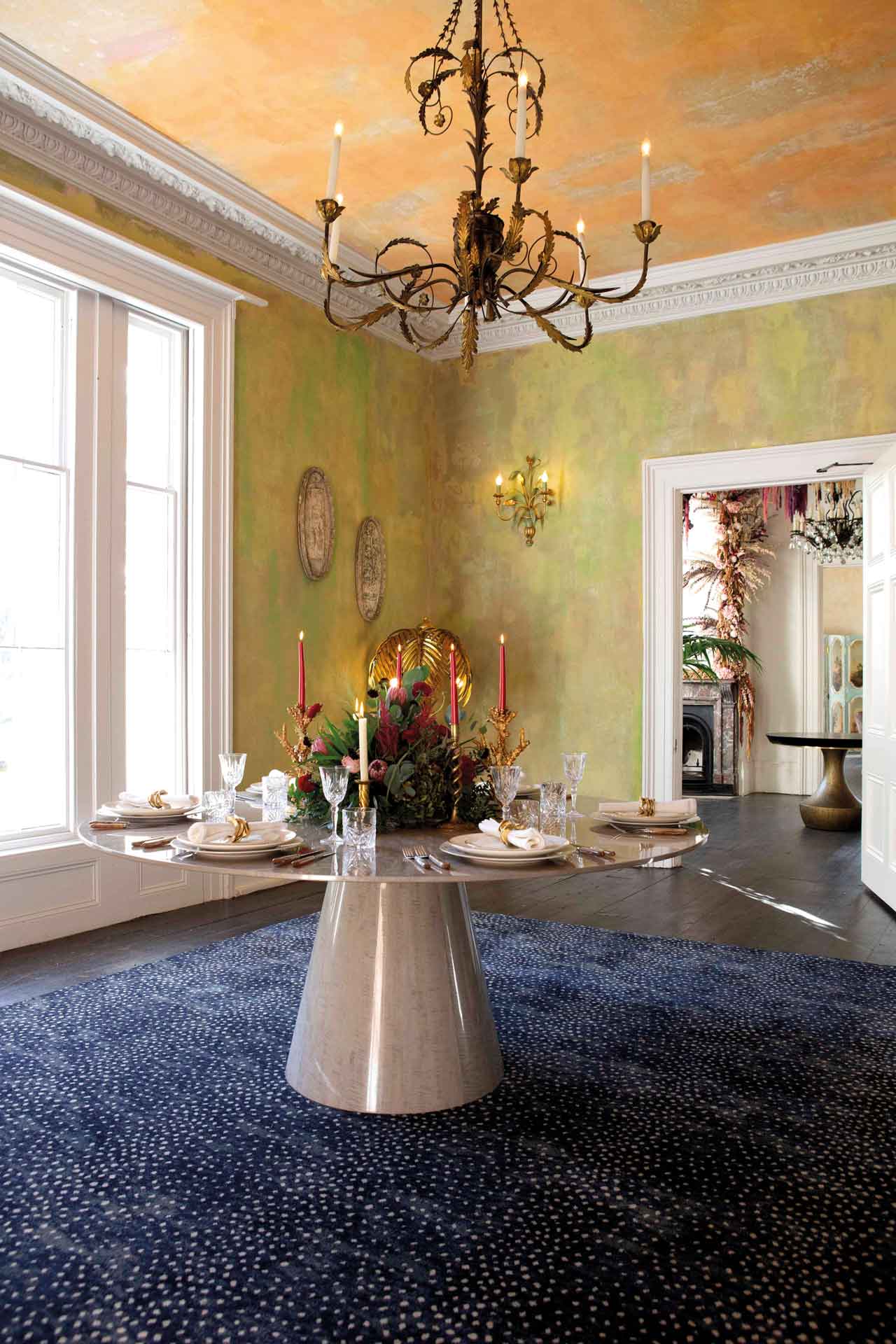 DID YOU KNOW? 
Founder and Design Director Richard Davidson's passion for great design was seeded during his career as an antiques dealer. 
Although Davidson is a thought-leader in British design now, the brand started by dealing antiques and making reproductions of classic pieces. 
By 2012, Richard and Deirdre had both their daughters in the business.
Managing Director, Alexandra Davidson, is the eldest daughter of Richard and Deirdre Davidson. 
The "Wanderlust Collection" was conceptualised, manufactured and launched in lockdown 2020, solely with digital collaborations.
DAVIDSON
116a First Floor, Centre Dome, Design Centre, Chelsea Harbour, London SW10 0XE
+44 (0)20 7751 5537