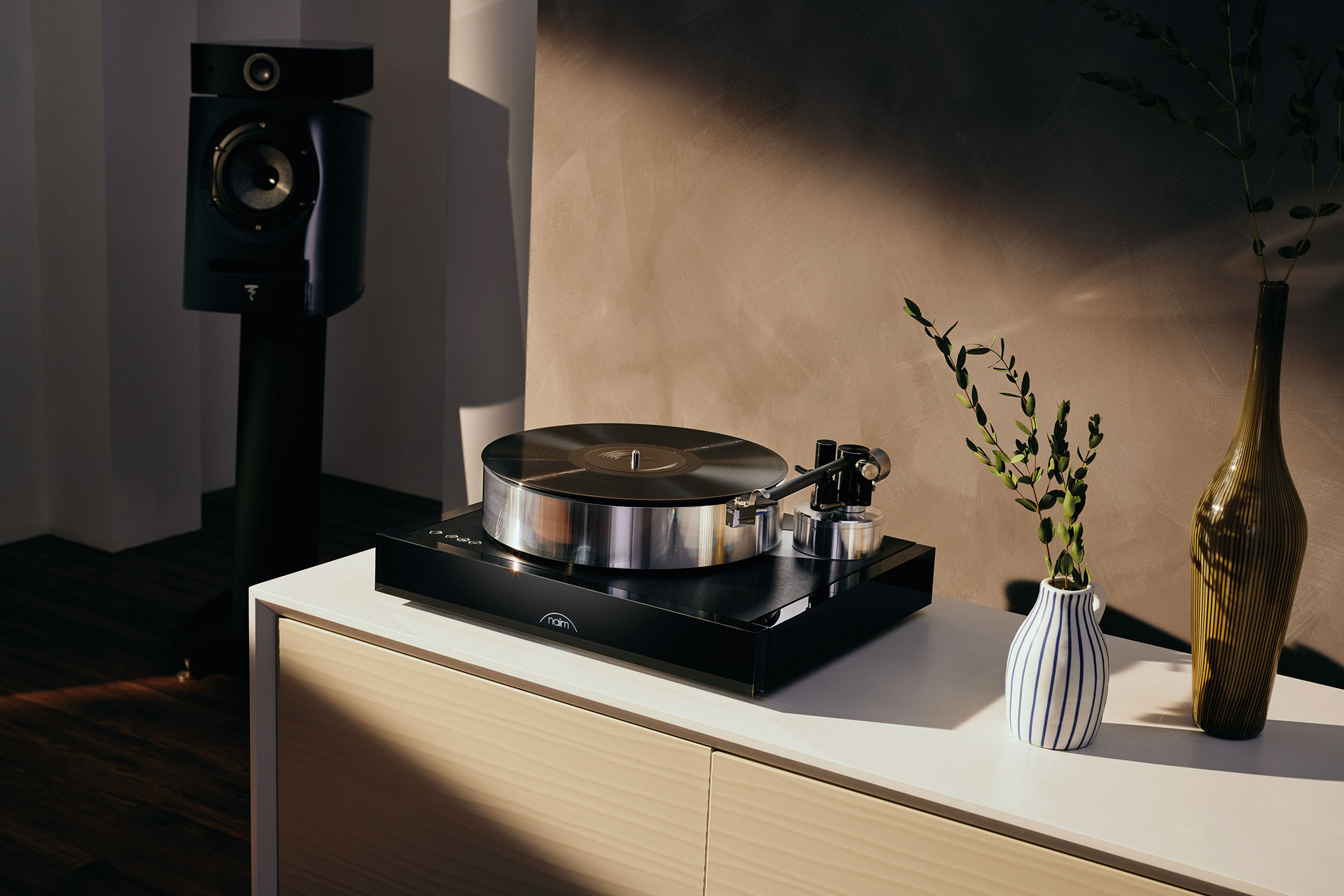 How Audio Powerhouse Naim Audio Is Broadening Its Appeal
---
Naim Audio is a Great British Brand 2023
Naim Audio is an entry in our Great British Brands 2023 book. 
Naim
Audio: Great British Brand 2023
'We've been designing a new range of music systems and audio technologies which represents our biggest change and challenge in the brand's history. It's crucial to address a global marketplace where hi-fi is for every music lover, rather than a somewhat "specialist club" for audiophiles only. Customers may not have considered Naim before because it may have seemed too complex.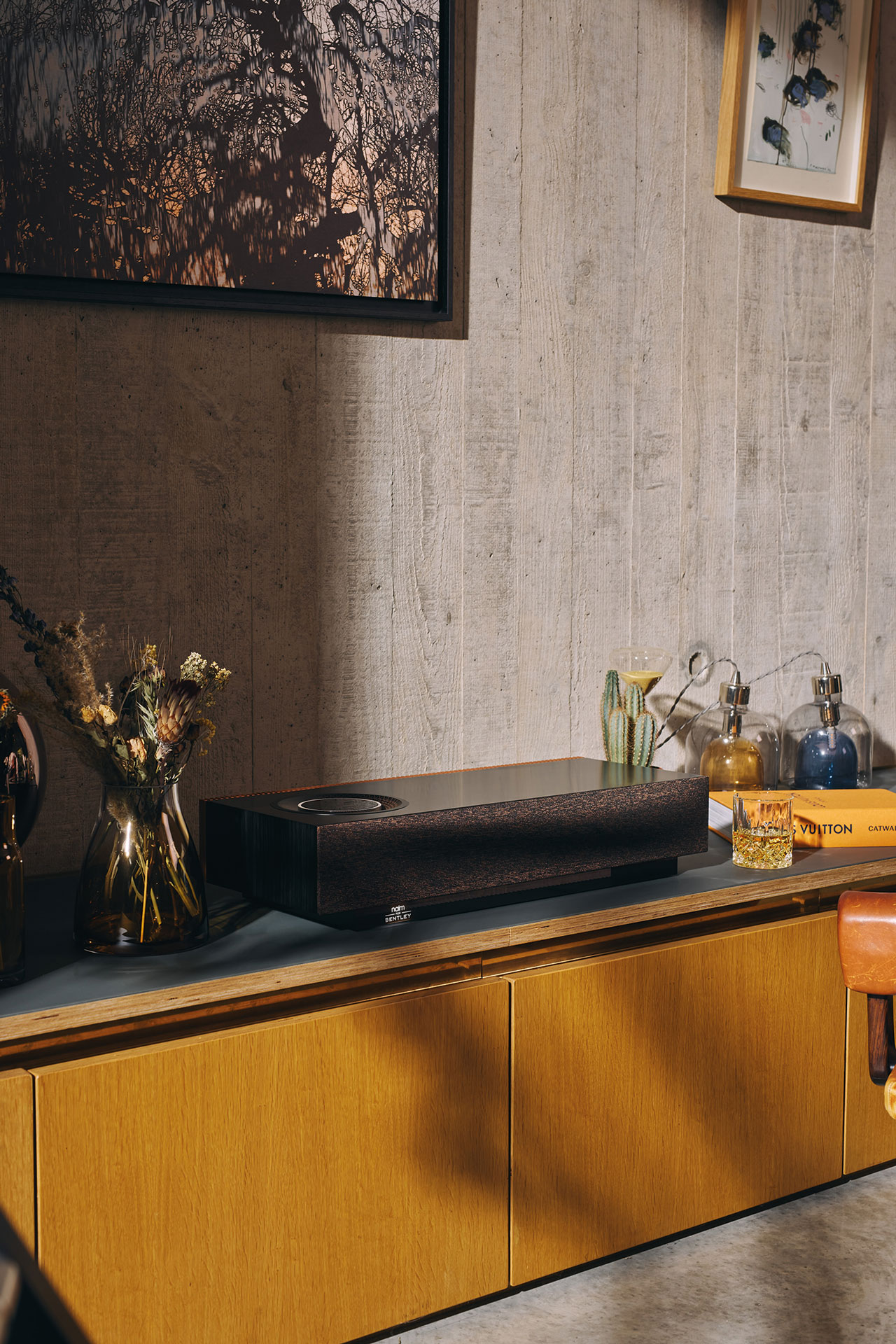 'Now we're streamlining and simplifying our ranges to make it easier for everyone to start a journey into better sound. It's the time to engage with a new raft of customers who want great sound quality in their lives and are increasingly looking to improve their home entertainment systems. Whether you want to stream your music, listen to vinyl or enjoy an exceptional solo listening experience through headphones, Naim has the handcrafted solution for you. A host of patents mean you'll be benefiting from the latest innovations, too. But it's not all about technology: we have never lost sight of our founding aim to experience music replayed in its truest and purest possible form. We're also mindful of larger concerns. All our recent designs are engineered to use less than 0.5 watt in standby, to reduce power consumption, and we're thinking seriously about all aspects of sustainability and sourcing suppliers that are closer to home. Our long-held "built to last" ethos also means Naim products are typically handed down through generations rather than discarded after a few years. The aim of all these endeavours is to continue to build world-class hi-fi systems that are attuned to contemporary challenges and demands. 
'This year heralds Naim's 50th anniversary and we will celebrate with exciting launches to mark this key milestone. These new products will represent the best that 21st century British engineering has to offer as we look forward to a strong and prosperous future.' Jason Gould, Brand Ambassador 
Brand Timeline 
1973
Founded in Salisbury by Julian Vereker MBE (1945- 2000), a racing car driver, entrepreneur and self-taught engineer with a deep passion for music. 
1985
Naim wins the first of three prestigious Queen's Awards: it won again in 2010 and 2014, recognised for its export and innovation achievements.
2011
Naim joins forces with acoustic specialist, Focal: the two are now an Anglo-French powerhouse in the audio world.
2014
Naim launches Statement, the brand's flagship amplifier, which continues to offer class-leading performance for audiophiles.
2023
Naim celebrates its 50th anniversary with a host of new products and technologies and an order book from thousands of global retailers.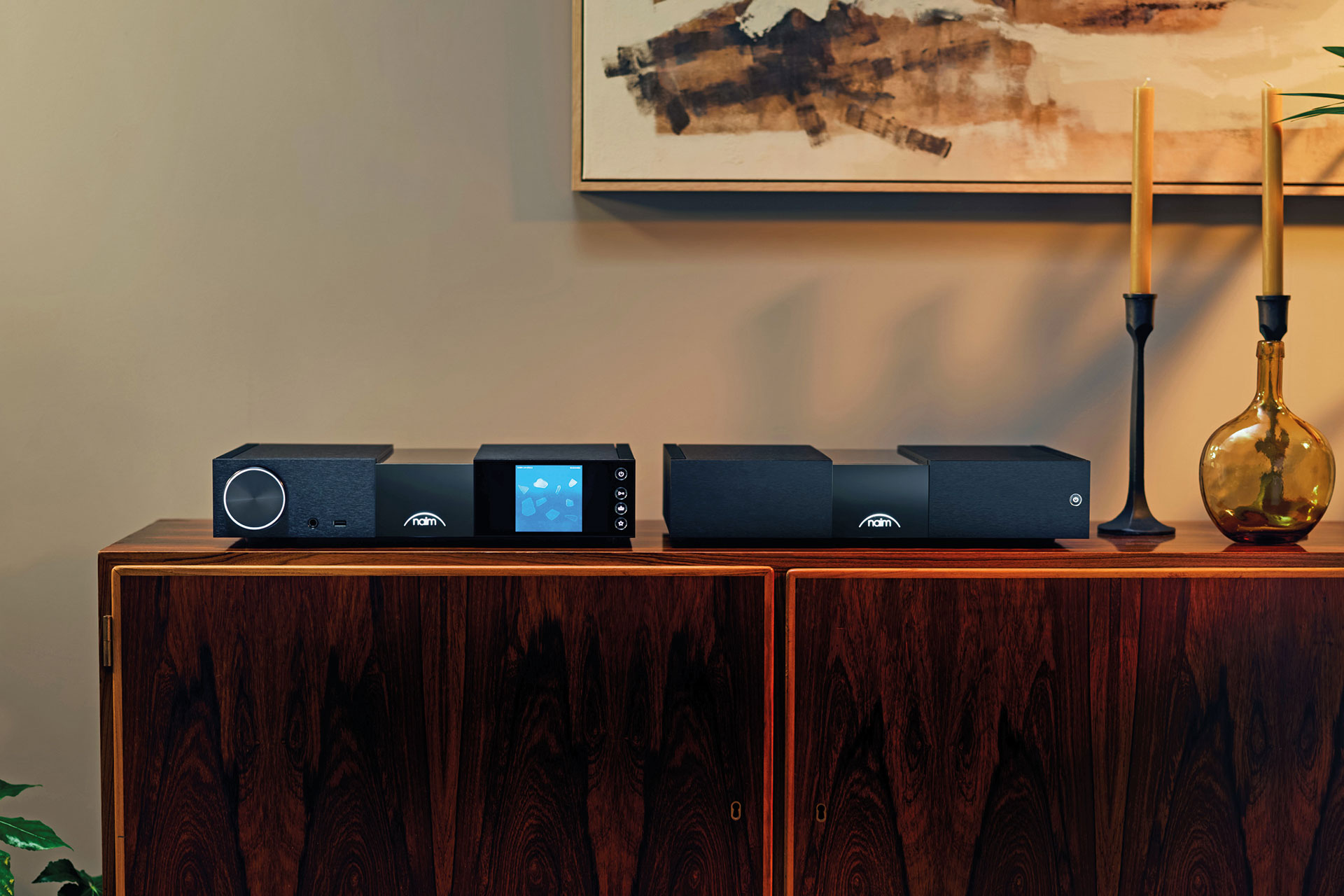 DID YOU KNOW? 
The company is called Naim as a pun on the word 'name' when founder Julian Vereker couldn't think of anything else to call his new business. 

The pun continued within classic brand advertising from the 1980s, including the taglines 'You're a nobody without a Naim' and 'I'm sorry I didn't catch your Naim'. 

Naim for Bentley has been the premium in-car sound system since 2008. The Flying Spur features a 2,200 watt amplifier driving 19 speakers plus two kinaesthetic shakers in the front seats. 

The flagship Naim Statement amplifier produces the equivalent of a full horsepower – 746 watts – which means it can drive loudspeakers with ease. 

One of the design inspirations for the Statement's multi-part design were the famous neolithic standing stones at Stonehenge – just a short distance from Naim's HQ in Salisbury.
NAIM AUDIO
Southampton Road, Salisbury, Wiltshire SP1 2LN
+44 (0)1722 426600