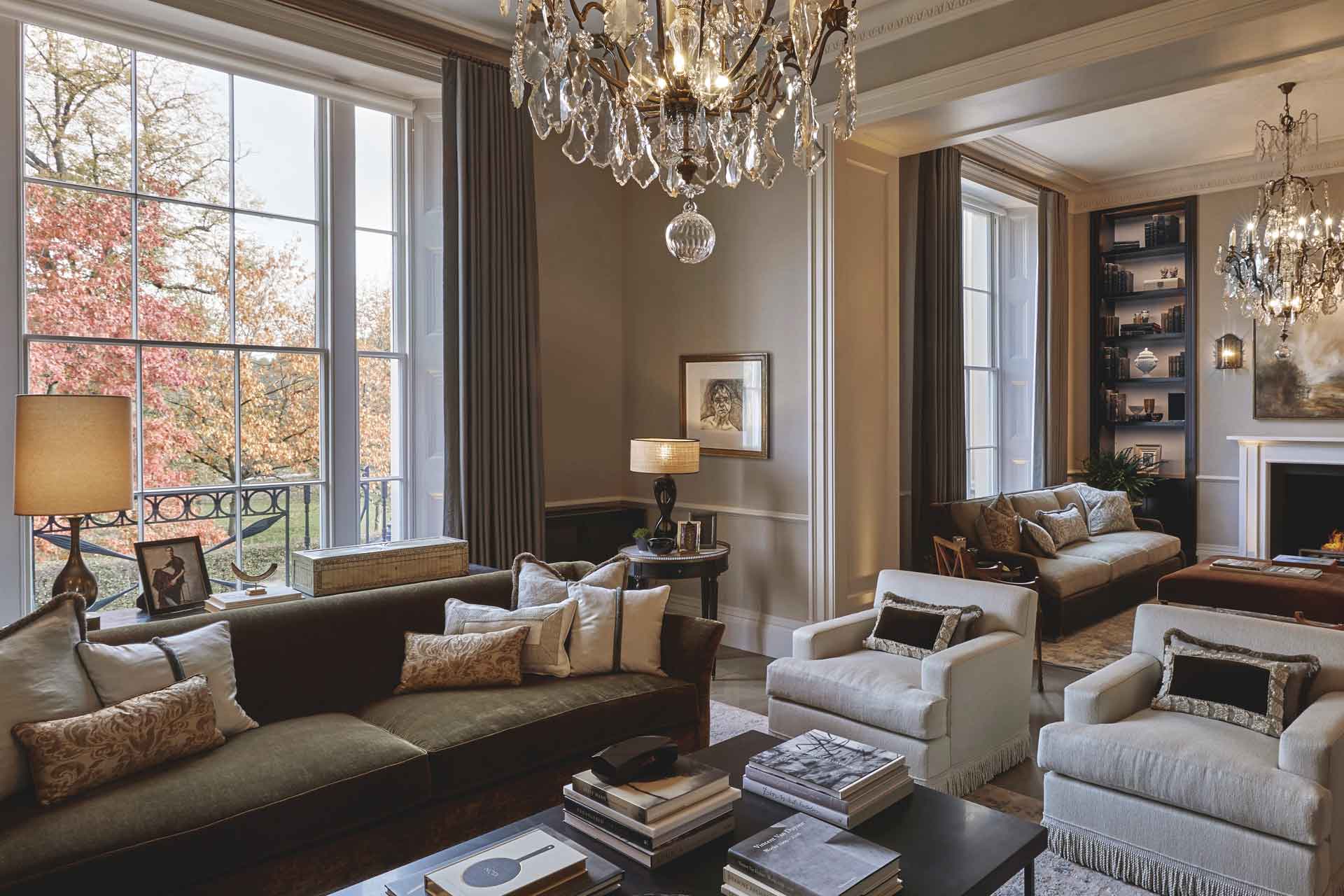 How Louise Bradley Mastered Classic Contemporary Interiors
---
Louise Bradley is a Great British Brand 2023
Louise Bradley is an entry in our Great British Brands 2023 book. 
Louise Bradley: Great British Brand 2023
'One of the hardest challenges of the past year has been supply issues. Often, we call a supplier and they give us a price but two weeks later that could change. If we're working on a project for a client, we can't alter materials because they will have approved the scheme. Similarly, the retail price for our furniture is our retail price, and yet we can't rely on what that item costs to produce. It's the same situation for everybody.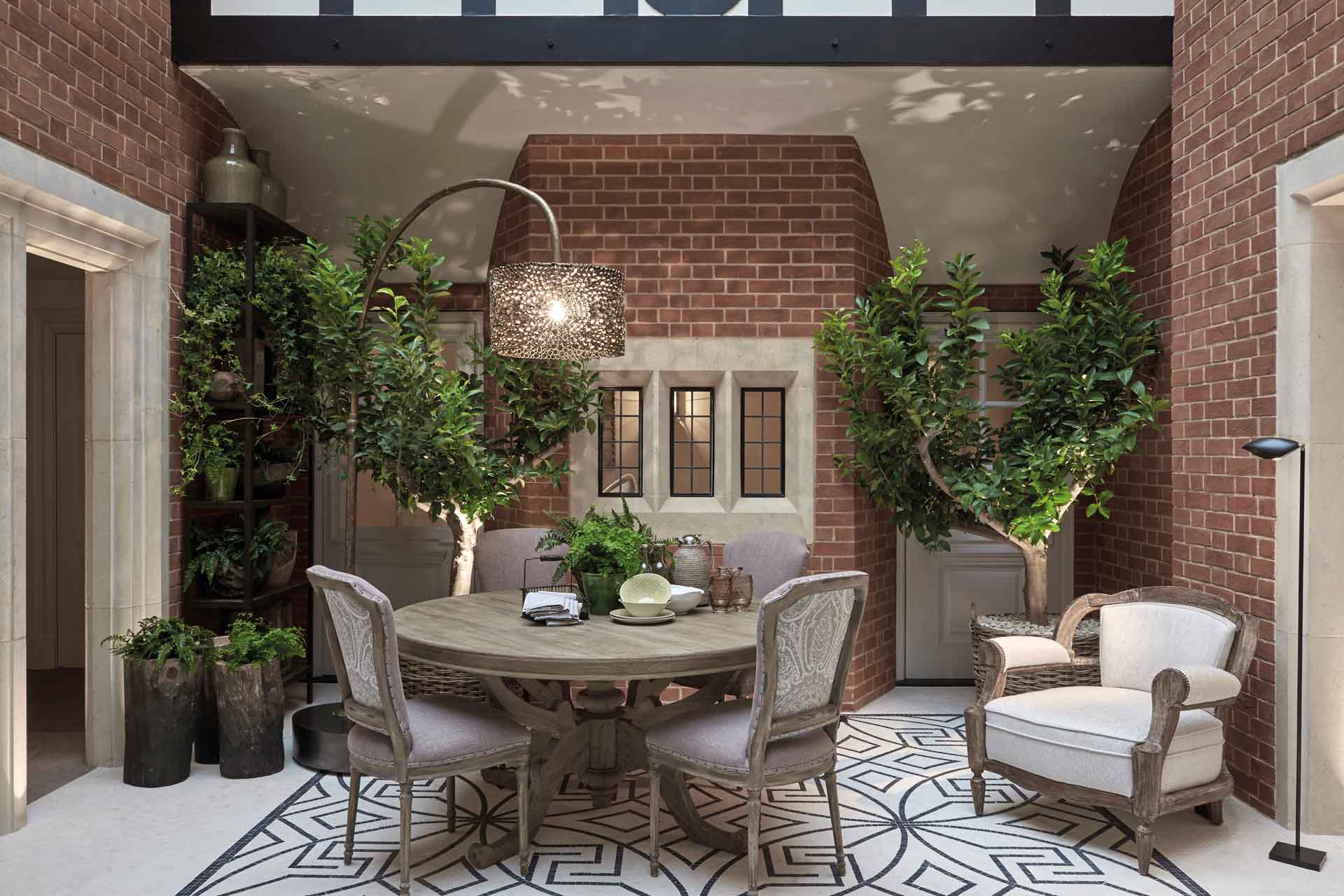 'Luckily, we have good relationships with our suppliers which helps, but it has meant a lot of communication; there was a time when you would write a purchase order and that would be it but now it's more complicated. We've also set clear and honest expectations for our clients. Some things are taking longer or getting stuck in ports because of Brexit, so we're focusing more on working with British artisans and craftspeople, which feeds into our sustainability drive. We're looking to be much more sustainable and achieve B Corp certification. I think the waste in interiors is immense. It's difficult  when we're working with high-net- worth individuals who have a fixed  idea of what they'd like so we need to see how we can help them be more environmentally friendly in their choices. 
'We've completed on several projects this year. One of our recent greatest achievements has been the installation of an amazing new build house in Surrey that we've been involved in for three years, right from the beginning. It's elegant, with wood-panelled walls in the main rooms and a kitchen that leads onto a garden room. It's been lovely sourcing the antiques and using lots of texture. We've worked with the clients before on a few projects so what's nice is that they trust us completely.' Louise Bradley, founder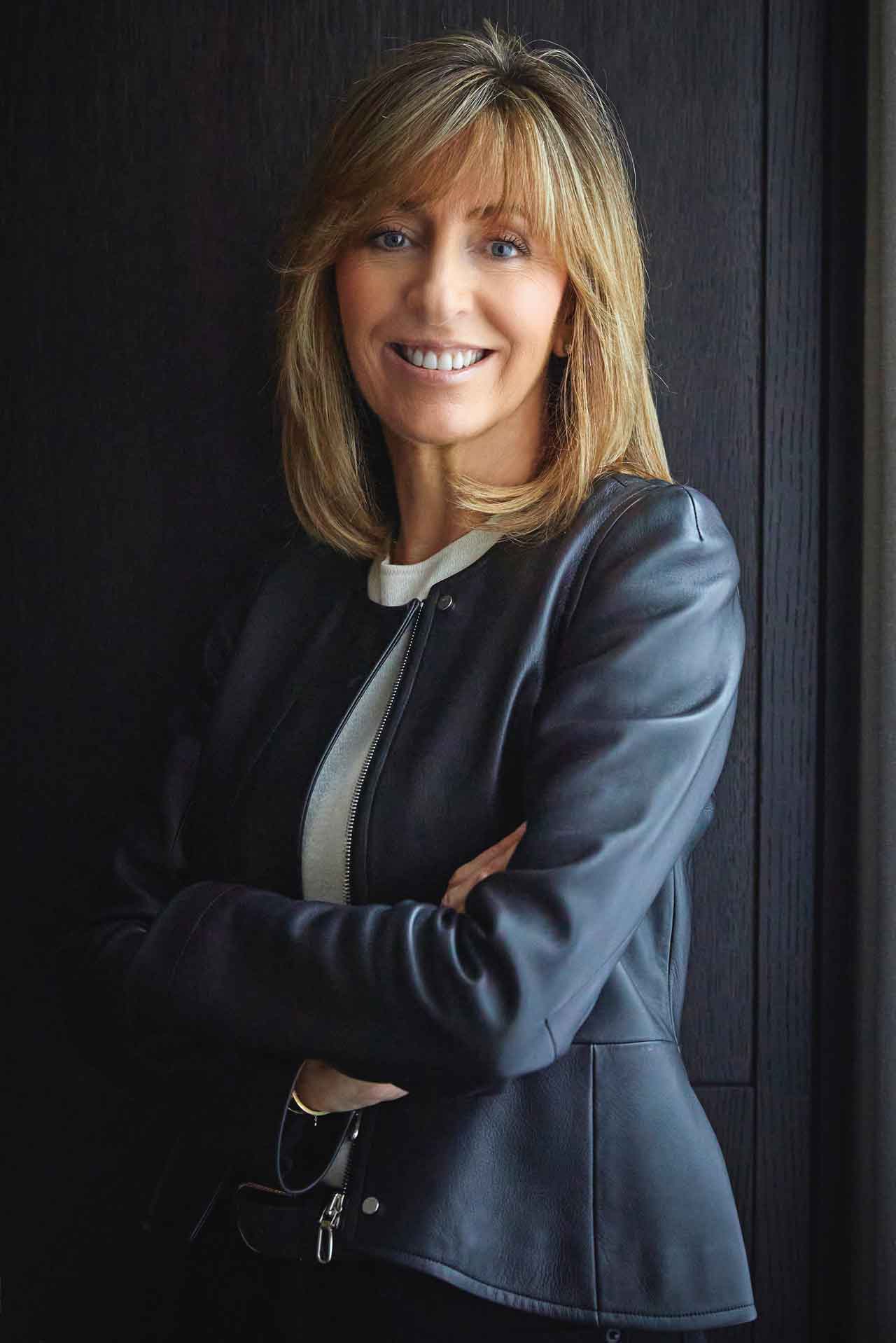 Brand Timeline
1991
Louise Bradley opens her first showroom on Walton Street in Chelsea, after starting her career in fashion.
2005
The first ever Louise Bradley furniture collection is launched, with sofas, chairs and coffee tables.
2009
The company expands into its current flagship Brompton Cross Design Studio and showroom.
2014
The studio completes five of its largest global projects, inc. an English country estate and an opulent villa in Kuwait.
2021
To celebrate the studio's 30th anniversary, the book Interior: Louise Bradley is released, showcasing its best projects.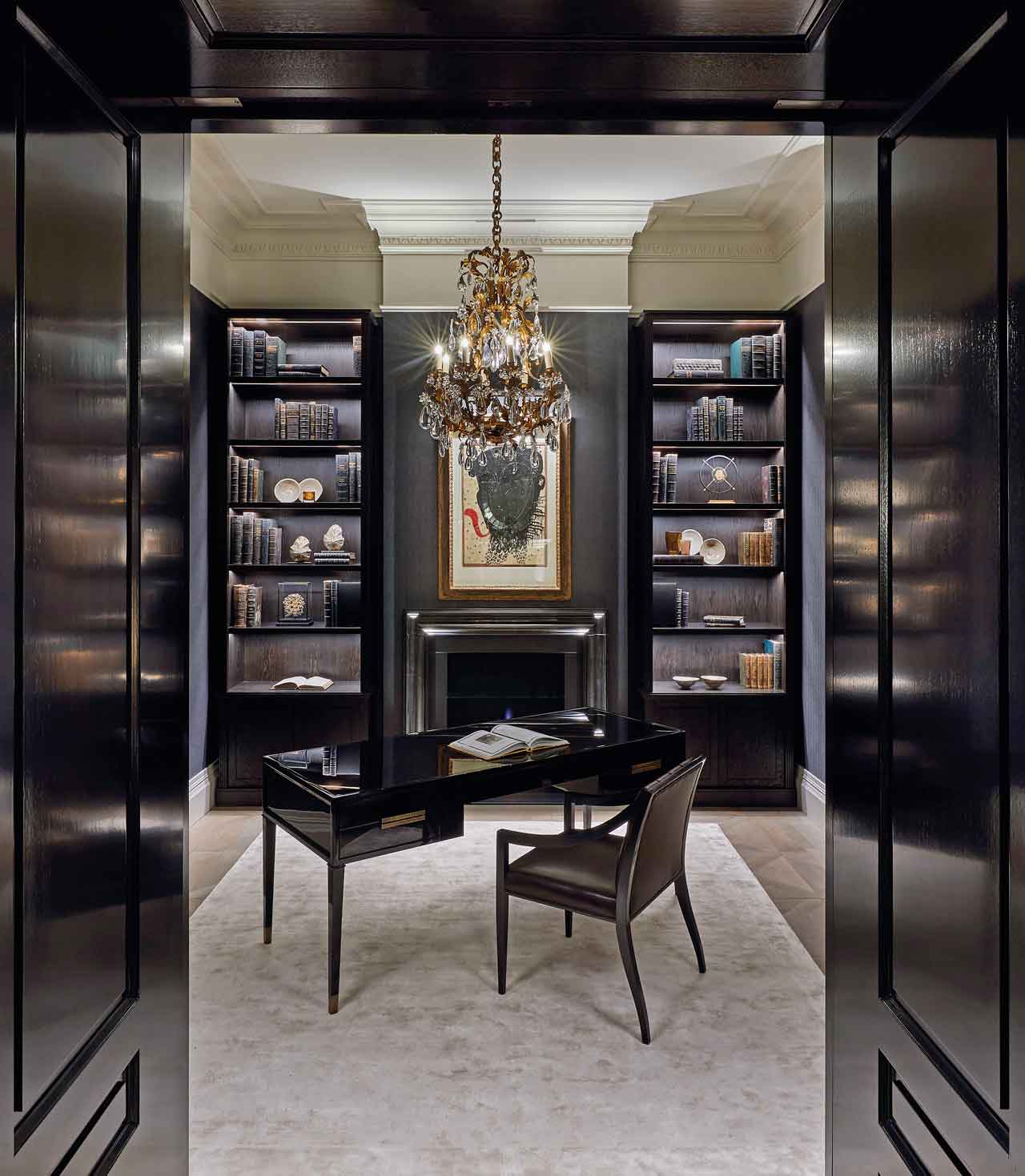 DID YOU KNOW 
The international nature of the Louise Bradley design studio – which has team members from Europe, Asia and South America – inspires a collaborative way of thinking and designing. 

The office dog, Ellie B, a miniature wire-haired dachshund, is very choosy about whom she lets into the studio – from suppliers to the postman. 

Over the past 30 years, the Louise Bradley studio has designed over six million sq/ft of interior spaces.

The Louise Bradley Collection, which features exquisite accessories, timeless furniture and luxurious fabrics, can be viewed at the Brompton Cross showroom. 

A dream project for the Louise Bradley team would be designing a boutique hotel.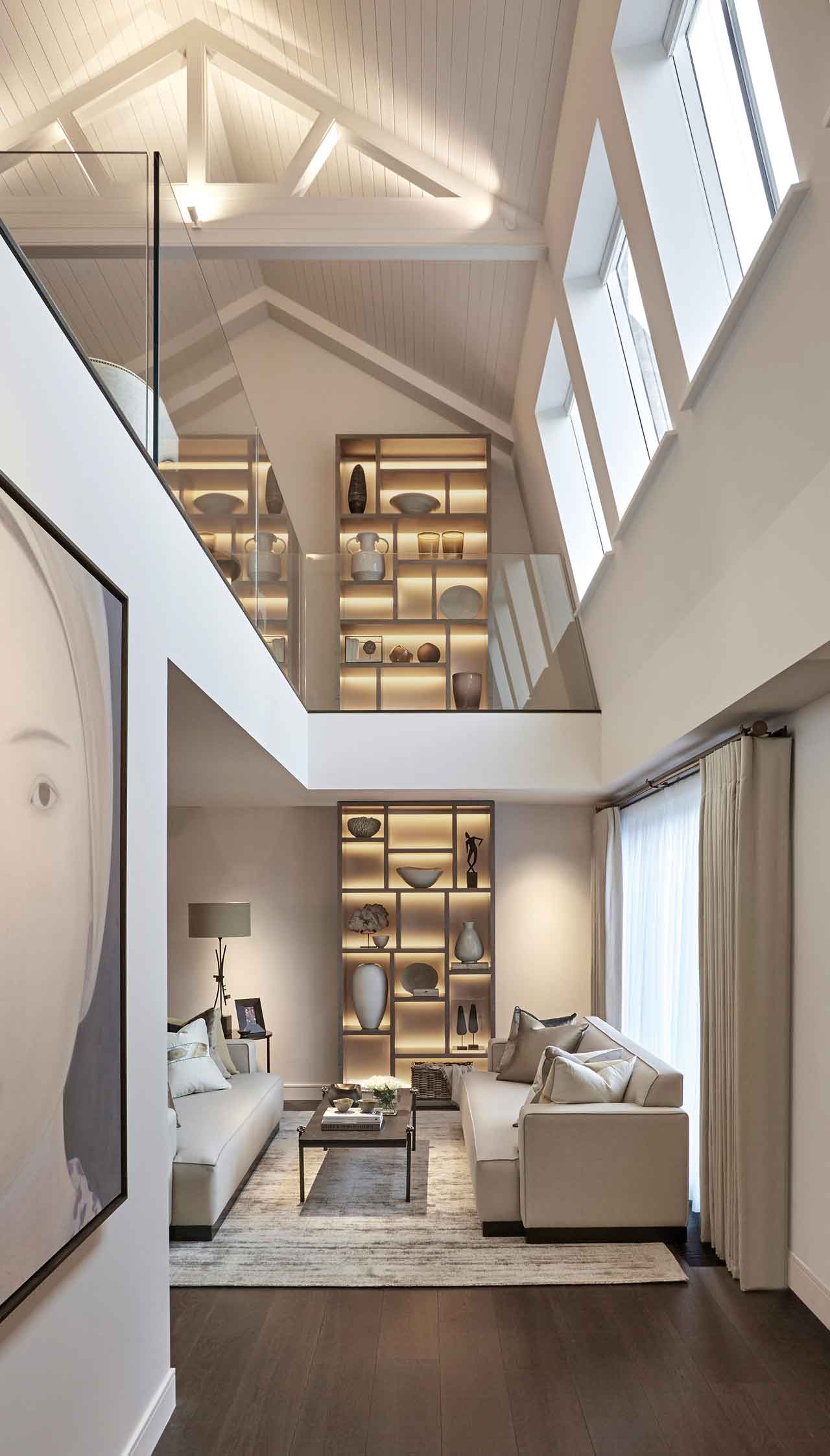 LOUISE BRADLEY
Kimbolton Court, 117b Fulham Road, London, SW3 6RL
+44 (0)20 7589 1442