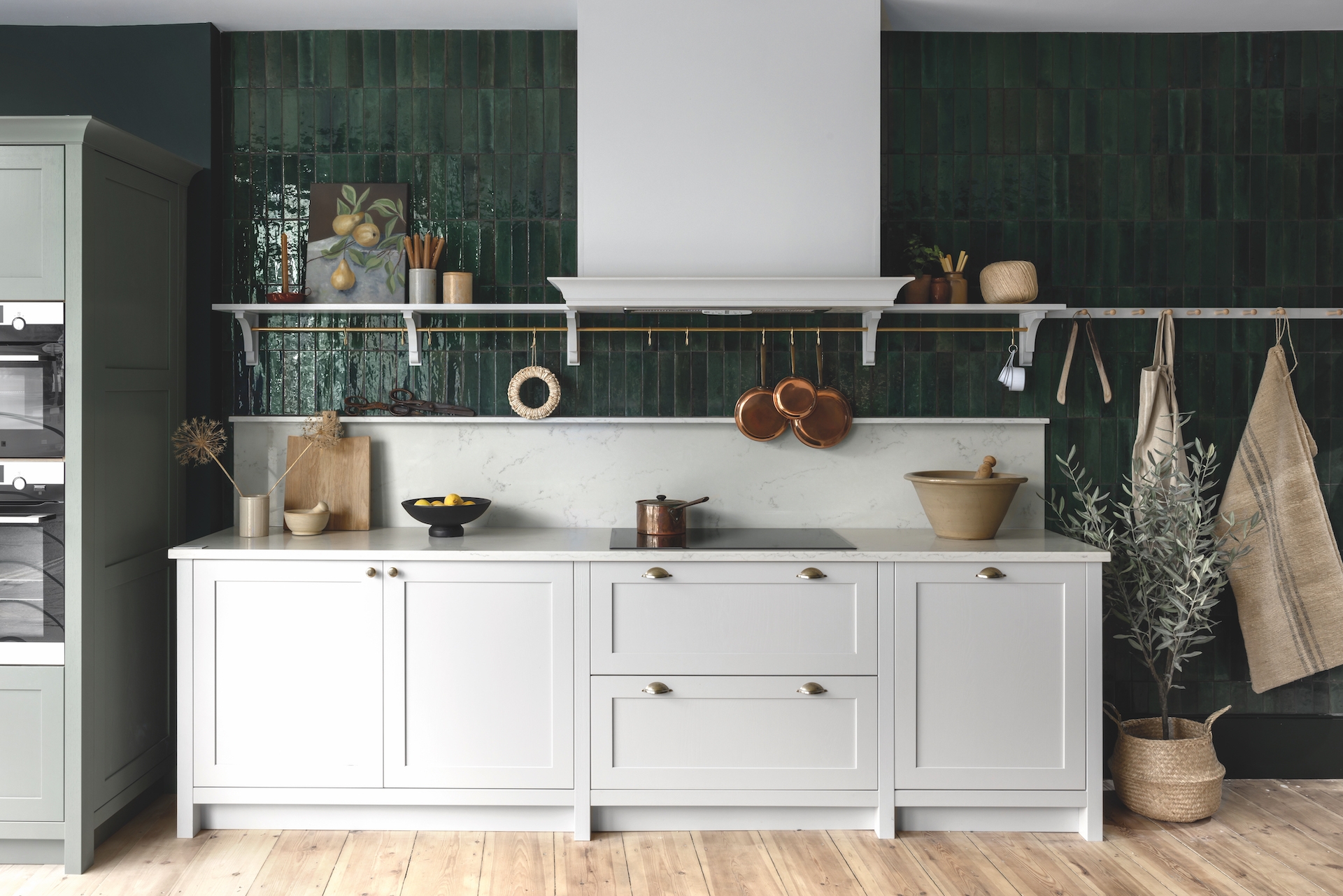 Life Kitchens is Bringing Kitchens for Living to Wimbledon High Street
---
Life Kitchens is a Great British Brand 2023
Life Kitchens is an entry in our Great British Brands 2023 book. 
Life Kitchens: Great British Brands 2023
'Life Kitchens is a family business that manufactures all kitchens, work surfaces, paint and accessories in its headquarters in County Durham. We are a luxury kitchen brand with a fresh new approach. While many London-based brands are largely classic in style, and others modern, Life's differentiator is its hugely diverse and innovative product collection that caters to any style and a wide range of budgets.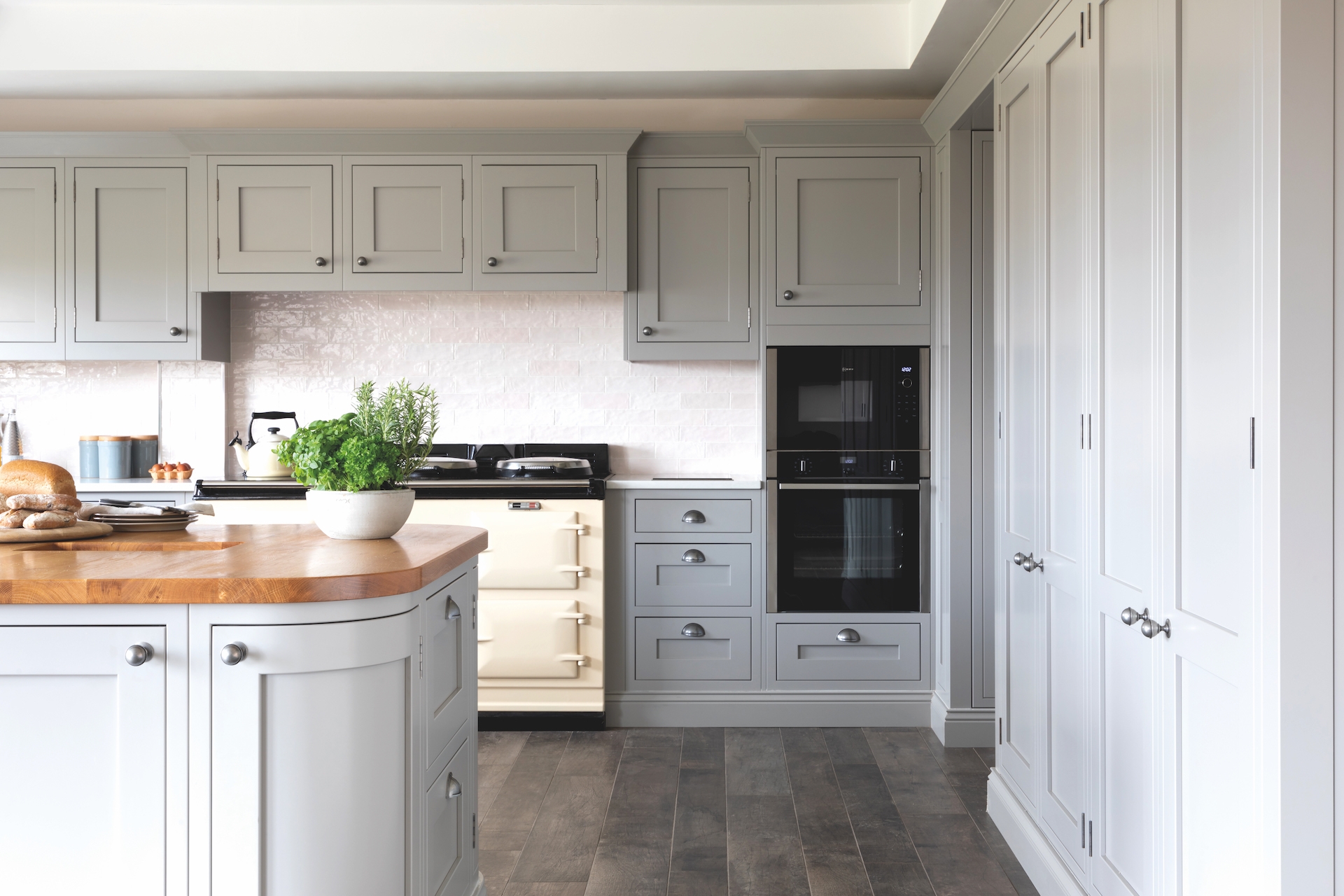 Our ethos is to understand the lives at the centre of the kitchen, and allow the customer to entirely tailor the design around their lifestyle, mixing and matching products to create their own custom look. Continuing this approach, Life is also renowned for its virtual reality theatre where the customer can literally step into its new designs through the use of a 4D headset – they can walk around, open doors, reach for the top shelf, turn on the taps and truly try before they buy.
We are passionate about re-energising the high-street. So, after a successful four years, tackling numerous unprecedented obstacles, Life has launched a second showroom in bustling Wimbledon Village. Our new showroom gives people the chance to experience and interact with our collections, an opportunity you simply cannot replicate online. And, most importantly for today's customer, we have introduced displays beyond the kitchen, into home offices, utility rooms and home bars.
Life is also delighted to have partnered with Lick Paints to add another dimension to customer design consultations. This means designers can now help customers really to see the full potential of the entire space come together. Furthermore, as part of Life's sustainability programme to be fully net zero by 2050, we have pledged to offset the carbon footprint of our new showroom by planting trees in conjunction with Ecologi. We can't wait to see the opportunities our new space will bring.' Oli Stephenson, director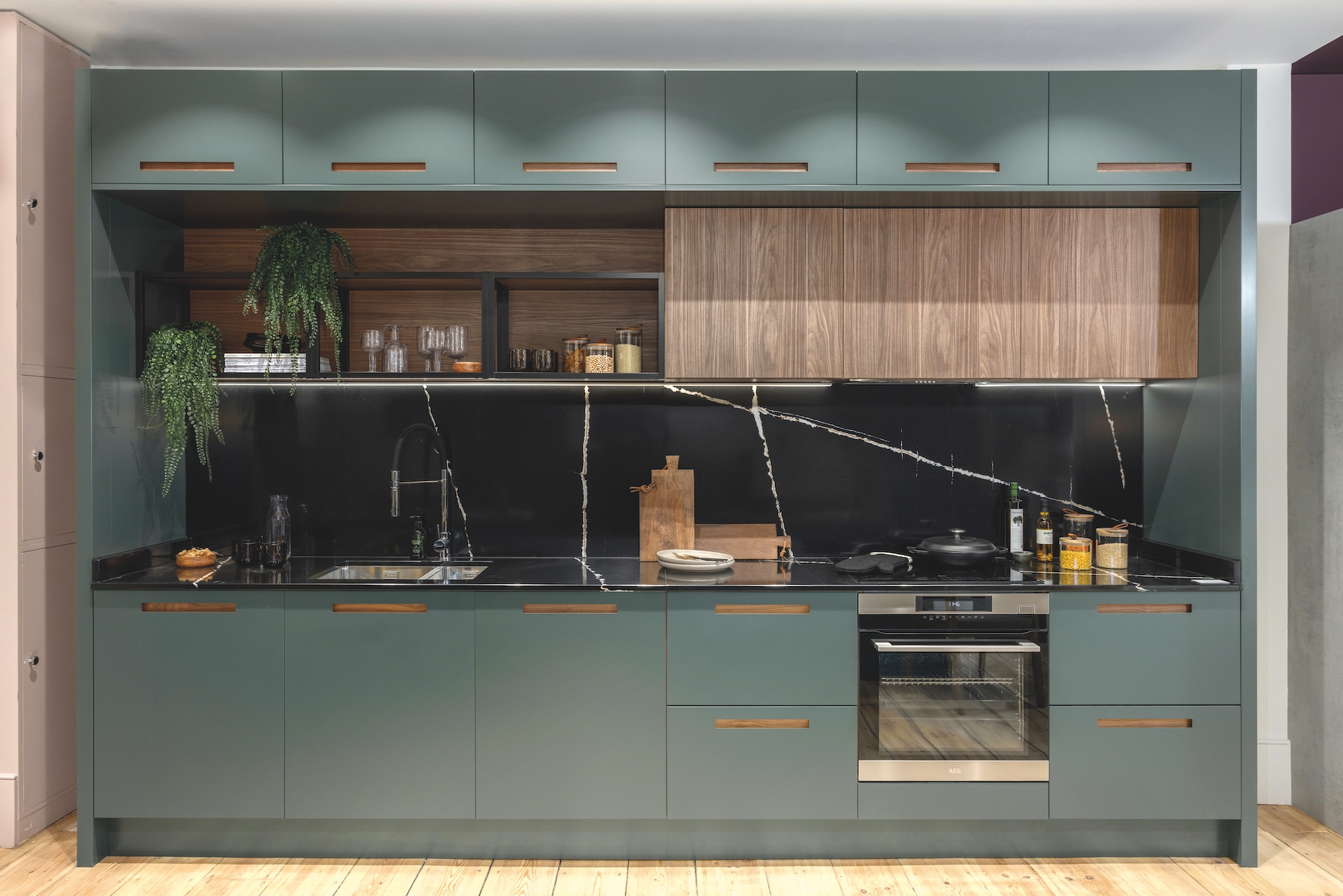 Brand Timeline
2018
Opens its first Waterloo showroom, offering the most diverse collection and VR service, to immerse customers in the design process.
2019
Life is awarded the Kitchen Showroom of the Year prize by BKU magazine at its 5th annual awards.
2019
Life's Supper Clubs offer a new immersive way for customers to choose their kitchen while professional chefs cook live.
2021
The 'Shaped by Design' customisable collection launches, bringing a new level of personalisation to the kitchen, with over 2,500 design variations.
2022
Opens its Wimbledon Showroom, with two floors of modern and classic designs, including London's largest 1909 kitchen collection.
DID YOU KNOW?
Life is a fifth-generation, British family business, with roots that trace back over 110 years – so, rest assured, they know a thing or two about kitchens.

Customers love trying before they buy in virtual reality, which allows users to immerse themselves in their new kitchen space in all its glory.

The traditional pantry has made a comeback thanks to the Downton Abbey effect, and most of Life's designs aren't complete without a beautiful, practical kitchen pantry.

The sweet Dry Rose pastel and the rich, jewel tones of Copse Green are two of the brand's most popular colours.

Life have created kitchens for some famous names – from Winter Olympian Chemmy Alcott, to food writer, broadcaster, and MasterChef critic William Sitwell.
Life Kitchens 
Wimbledon Village Showroom: 3 High Street, Wimbledon, London SW19 5DX
Waterloo Showroom: Railway Arch 213, Newnham Terrace, London SE1 7DR
Burnham Showroom: By appointment only
+44 (0)20 3972 0150