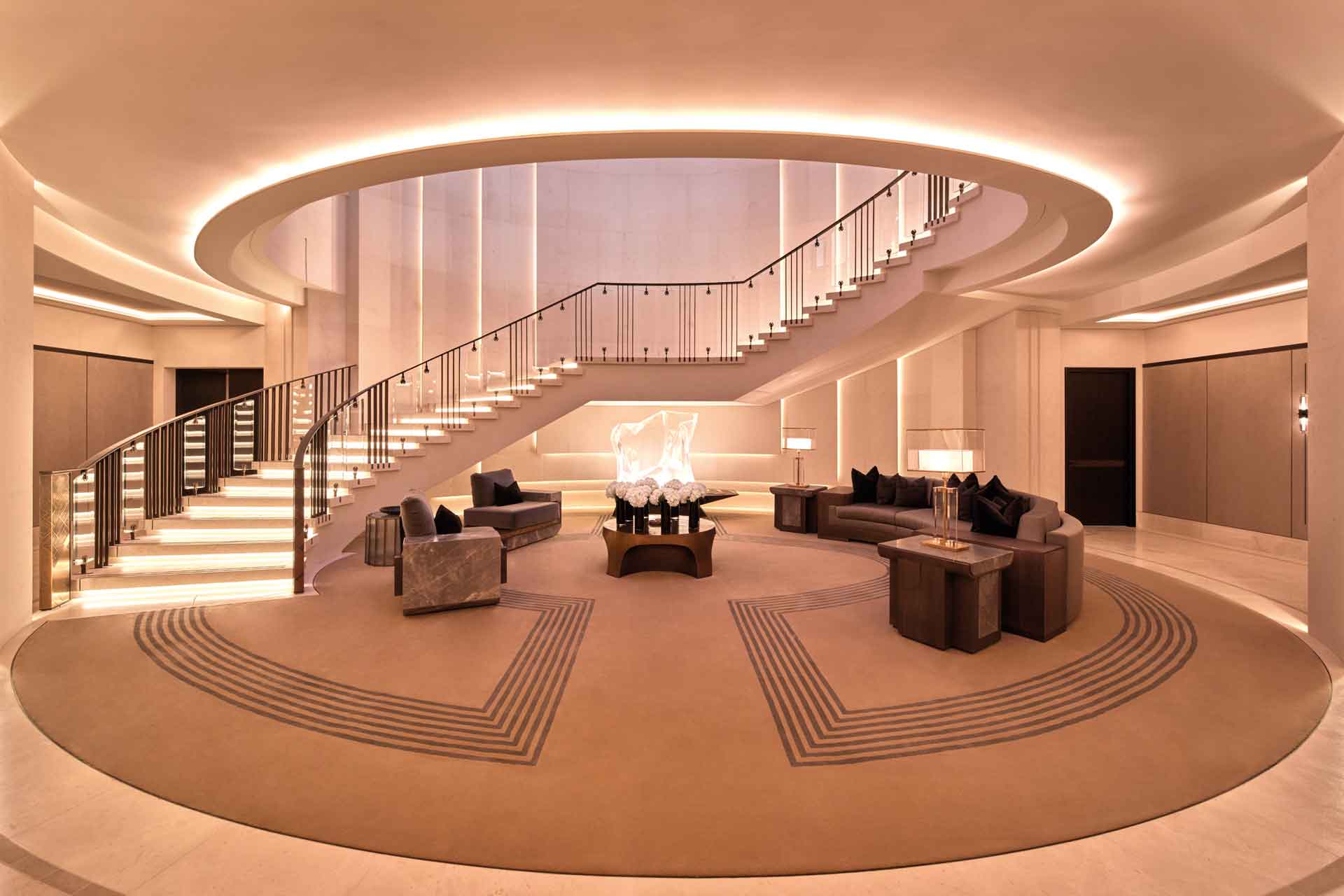 Martin Kemp Design: Providing A Variety Of Evolving Designs
---
Martin Kemp Design is a Great British Brand 2023
Martin Kemp Design is an entry in our Great British Brands 2023 book. 
Martin Kemp Design: Great British Brand 2023
'I'm not one to trumpet our triumphs as I think our work speaks for itself, but I can say that our studio has completed some very impressive projects recently. One of these took over four years to complete and the finish is so incredible in its style and taste that the client is making a book about it. On average the team usually works across 12 projects at any one time, which, given the highly detailed and considered nature of our work, feels like a good amount. We were fortunate to be already halfway through several projects when Covid hit, so were able to continue with these, although we appreciate it was a difficult period for so many.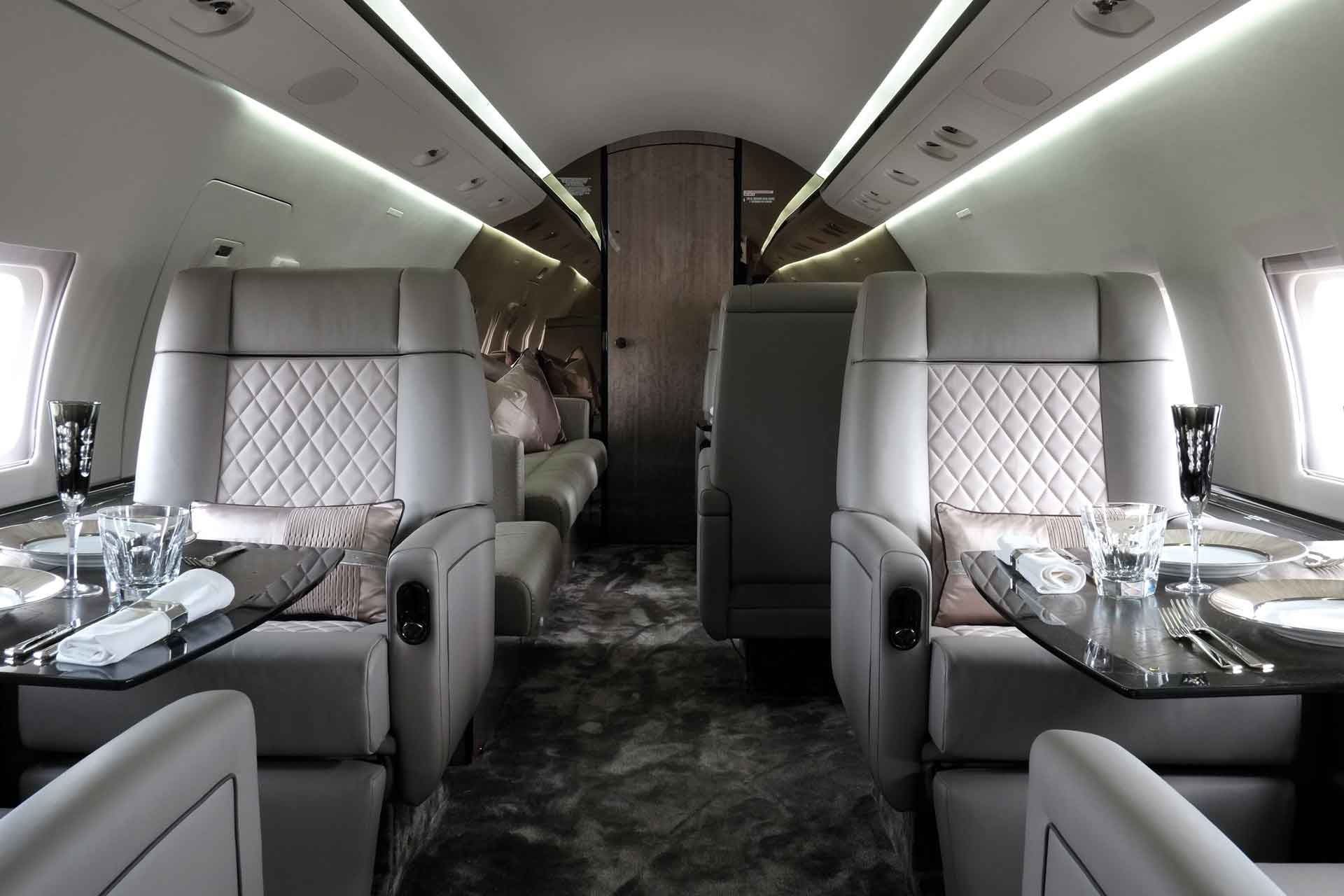 'We're happy to be back in the studio now, collaborating in person again. There's a real feeling of camaraderie which is integral to our creativity and way of thinking at Martin Kemp Design. If I had to pinpoint  a recent challenge, I would say it's been recruitment. It is essential to us that members of the team are balanced all-rounders, capable of managing and creating their own work. We want to hire people who feel inspired by the extraordinarily special, hidden and enigmatic work we do, rather than those who might just be attracted to what can seem like a glamorous industry. 
'Looking ahead, our next step will be a studio in New York. There's so much wonderful American architecture and we're excited to bring the level of detail and fine craftsmanship that we're known for to an ever-demanding market. My team is involved with projects globally from Hong Kong, to the Bahamas and St Tropez. America is a relatively uncharted territory for us so I'm looking forward to us bringing a new British/ European style and approach to American residential interior design.' Martin Kemp, founder and Managing Director.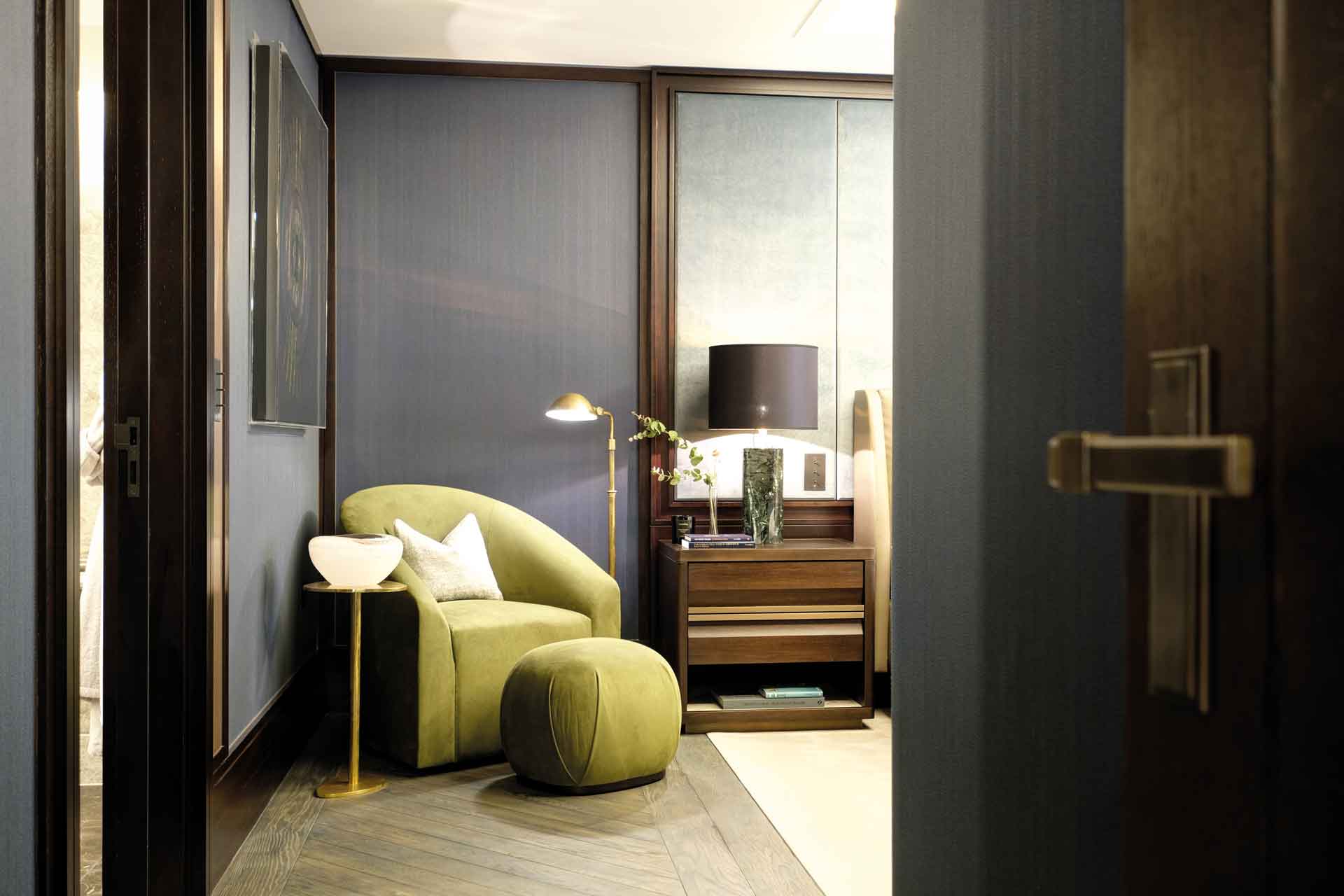 DID YOU KNOW 
Martin Kemp worked for luxury property developers Candy London for seven years before founding his studio.

Clients often compliment Martin on the studio's friendly ambience and the commitment and passion shown to every element of design. 

The studio's variety of projects is reflected in the team's eclectic music tastes – in the office it plays FIP radio, the only station broad enough to cater for everyone. 

The studio's relationship with its clients is based on trust, and confidentiality is taken so seriously that finished projects are rarely published or spoken about. 

The studio is in the process of developing an exclusive range of furniture and homeware.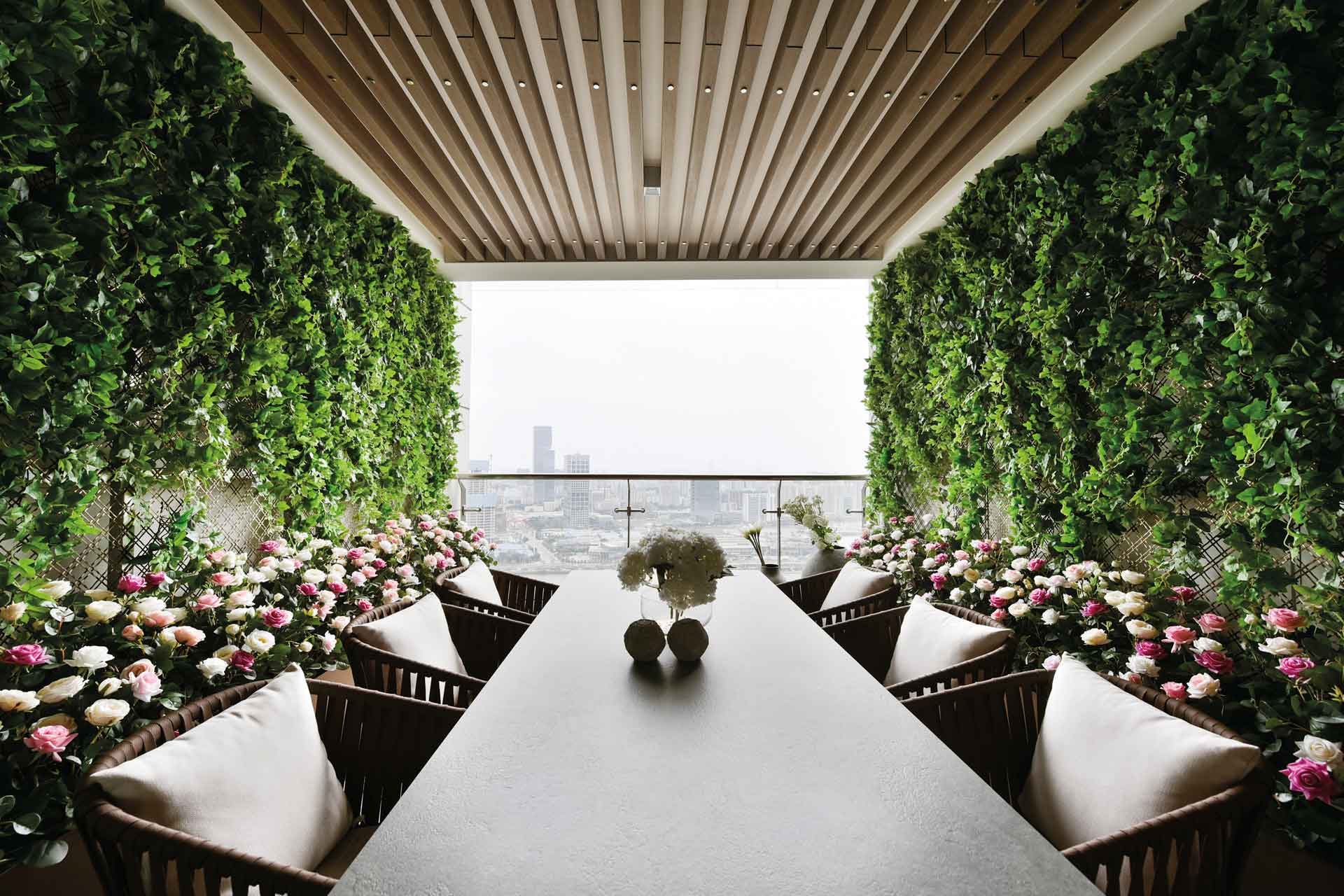 MARTIN KEMP DESIGN 
Greencoat House, Francis Street, London, SW1P 1DH
+44 (0)20 7183 3885