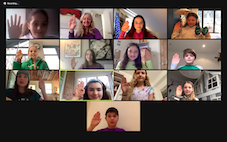 Bassett House Pupils Celebrate International Women's Day and #choosetochallenge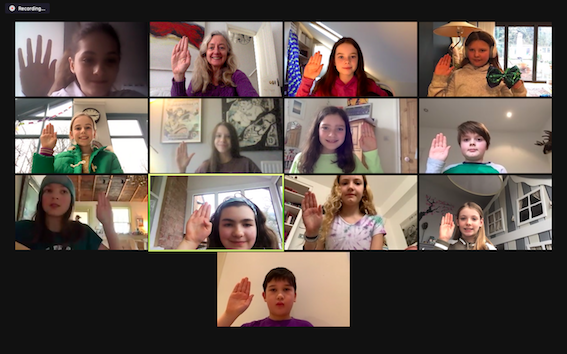 Pupils at Bassett House School Notting Hill are putting their hands up for change and choosing to challenge – in celebration of this year's International Women's Day.
A special cross-curricular week of activity will launch on Monday 8 March – the 110th 'day' in the history of the global movement. Pupils in years 5 and 6 will use the presentation of women and girls in art, literature and music over time to explore their own place in the world – with Dolly Parton, Destiny's Child, Little Women, Matilda and Malala lending an inspiring, fun backdrop to the week.
Special assemblies and speakers will complement messages closer to home, as the pupils produce multi-media presentations based on interviews with their own female family, to consider how opportunities for women have changed, and reflect on their own challenges and aspirations.
Sarah Bills, Bassett House School Head of Year 6 and coordinator of the week, said: "International Women's Day is an important milestone in the calendar and an excellent opportunity to educate both girls and boys about the importance of gender equality. Across the week, we will be encouraging the children to question gender stereotypes, call out bias and #choose to challenge their own, and society's, aspirations."
Bassett House School is a leading co-educational preparatory school for boys and girls aged 3 to 11 in Notting Hill, West London, known for its nurturing and inclusive ethos and outstanding academic results. Its recent ISI Inspection judged the school 'excellent' in all areas.
For more information visit https://www.bassetths.org.uk/