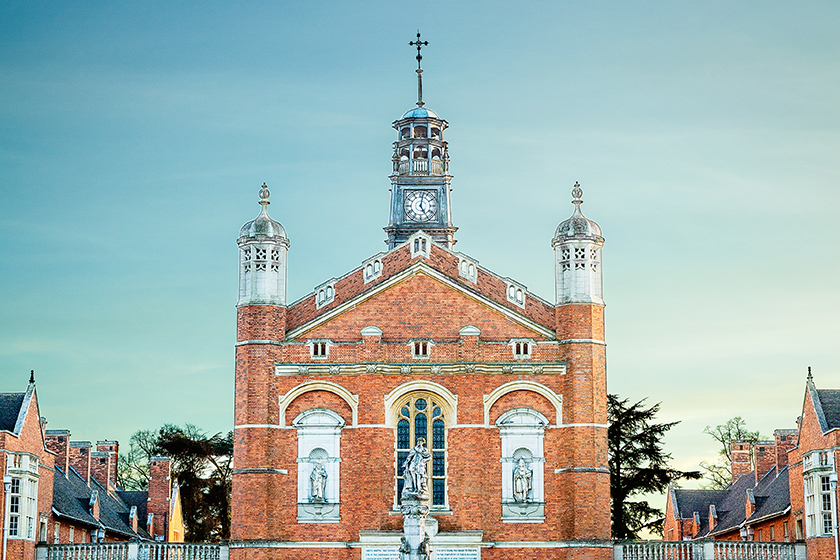 Christ's Hospital Switches Off Electronic Bell
The auditory reminders have been removed from the school day
A new silence has swept across the Christ's Hospital's campus, echoing that of London without the chimes of Big Ben.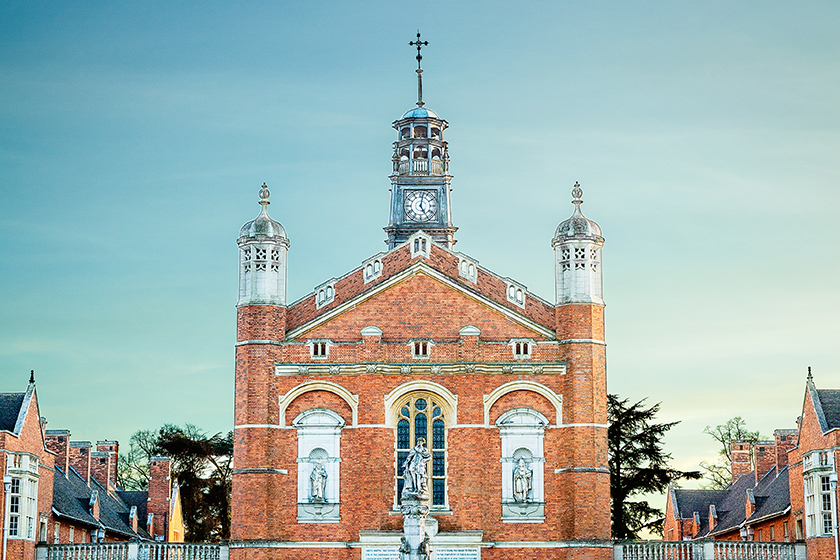 Christ's Hospital has switched off its electronic bell system. Now, apart from the chiming of the grand clock in the quad and the chapel bell, the pupils' daily routine is no longer interrupted by a shrill ring.
Deputy head Jon Perriss said: 'We decided to switch off all the bells in the boarding houses last term and around the campus for change of lessons and breaks. Bells create a sense of routine and familiarity but we wanted to avoid falling into the trap of Pavlov's 'conditioning' experiment.
'We were interested to see how the pupils would react in an environment without auditory reminders. They will need to be prepared for a sense of the world without bells. As with any change, there were some initial noises of disquiet. This quickly settled down, however. Both pupils and staff now cannot remember a time when there were bells to orchestrate their every move. Everyone knows the time they need to be in certain places and they just get there without fuss.'
The new regime is helping pupils and staff to value silence. Jon added: 'It's quite inspiring not to have a modern 'device' breaking through the sense of grace and calmness around the school. We live in a busy and environmentally noisy world – a school without a piercing bell is quite refreshing.'
Today, Big Ben chimed for the final time before a £29m refurbishment. The original architect for the Elizabeth Tower, which houses Big Ben, was a former Christ's Hospital pupil. Augustus Pugin supplied the detailed design for the iconic place clock tower in the 19th century.