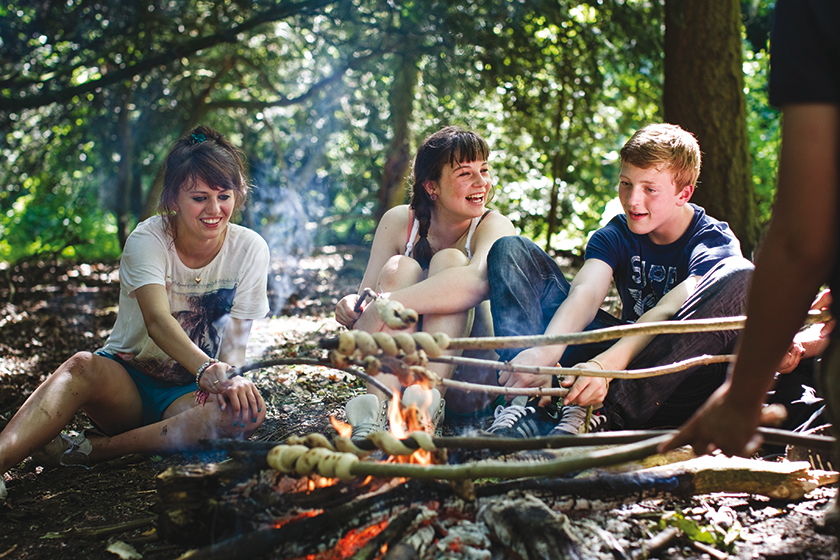 Would my Child Benefit From a Boarding School Education?
Where to send your children if their have a spirit for adventure
Q. My ten-year-old twins (boy and girl) are very confident and active, but we live in the city. Would a boarding school give them more opportunities for safe adventure? Ella, Manchester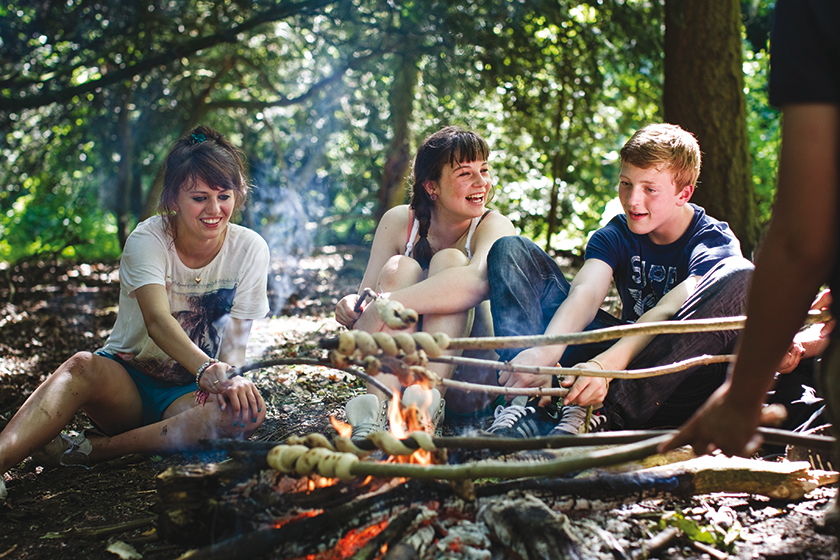 Many of us decry the impact of modern life on children; it seems to be harder to raise truly active kids, especially if you live in the city or suburbia. This is where a well-chosen school could help. Windermere School in the Lake District, which caters for boys and girls between the ages of two and 18, including boarders, certainly ticks the boxes for location. Andrew Broomby, head of outdoor education and the Duke of Edinburgh's award at Windermere, says outdoor activities can benefit all students: 'Getting children outside of their comfort zone at whatever level helps them to realise that they can achieve more than they thought.'
He believes the strength of adventurous activities being part of the school ethos – as they are at Windermere – means children can develop a rapport with staff, which prevents less naturally eager students becoming intimidated by the prospect of getting wet or cold. Moreover, adventures aren't just linked to building self-esteem. They serve as a useful backdrop to classroom subjects.
He explains: 'We teach glaciation on the mountains, river erosion by canoeing down a river and ecology by paddling across the lake to take samples.'
Not all children have to take on all activities, and safety is paramount, he emphasises. 'Being situated in the Lake District is an advantage, and it would be a shame not to use all the resources on our door step.'
Other schools for adventurous children have drawn inspiration from their locations, such as Gordonstoun, a 200-acre wooded campus a mile from the Moray Firth; Rydal Penrhos School, in Colwyn Bay, close to the Snowdonia National Park and Giggleswick School in the Yorkshire Dales. These could all be on your shortlist, as might Dauntsey's in Wiltshire, which maintains a 56-foot gaff cutter called Jolie Brise, as well as taking canoeing seriously too.