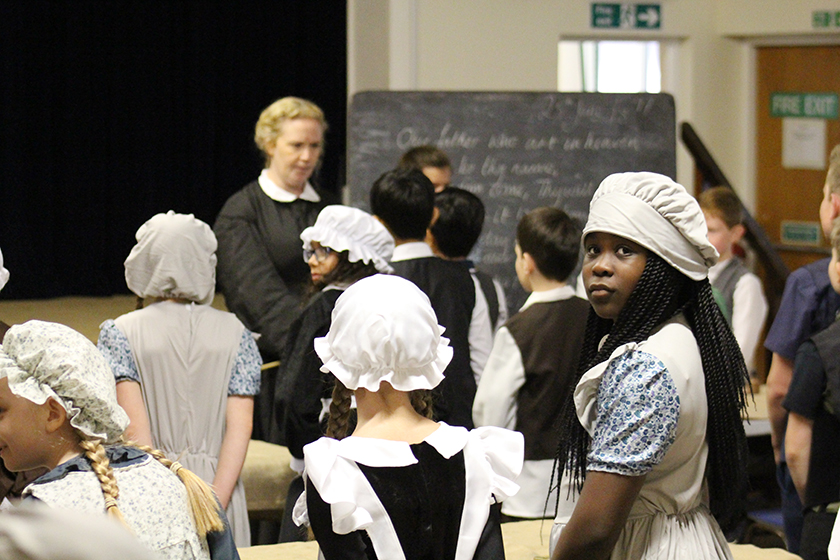 Brentwood School Steps Back In Time
As part of the 125th anniversary celebrations Brentwood students and staff became Victorians for the day
Brentwood Prep returned to its Victorian roots for the day as part of the school's 125th anniversary celebrations.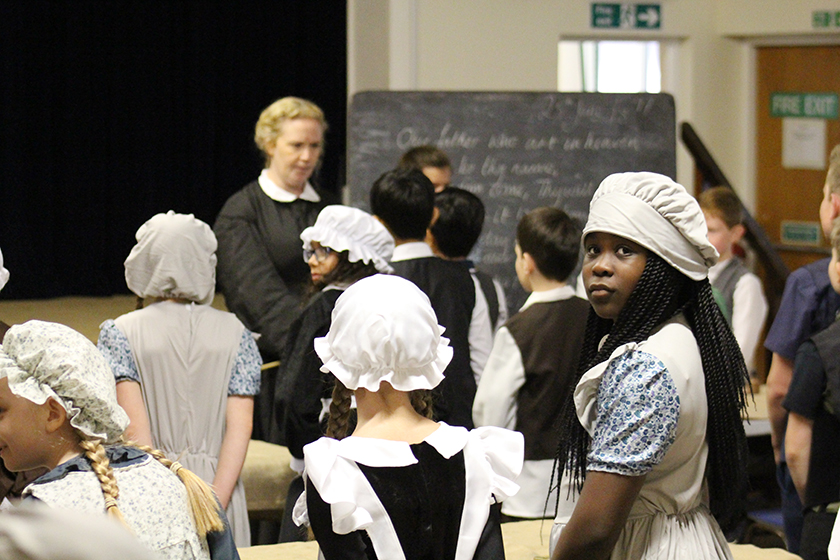 After turning back the clock to 1892, the year Brentwood was founded, different year groups gained an insight into what a Victorian childhood was like.
Years 1 and 2 spent the morning learning what it would have been like to work as a servant, dressed in authentic attire from the era. Down the hall, years 3 and 4 played with antique toys, learnt to sew and sung traditional music hall songs. Meanwhile, Year 5 pupils couldn't believe how strict Victorian teachers were, having spent the morning being taught by one. Older pupils in Year 6 created their own mini films on Victorian life.
'It was truly an excellent day,' said headmaster Jason Whiskerd. 'There is simply no better way to learn about an era than to fully immerse yourself inside it.'
He also praised teacher Andy Prideaux for the huge amount of planning made the event such a success.