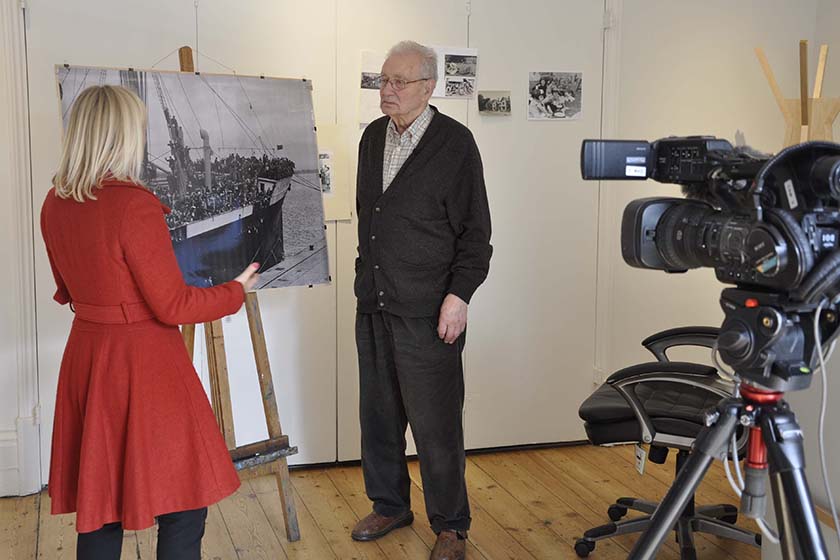 Sixth-Form Building Receives Blue Plaque
1 Salisbury Villas was once a hostel for child refugees
A blue plaque has been unveiled on one of the buildings used for teaching by Cambridge Centre for Sixth-Form Studies.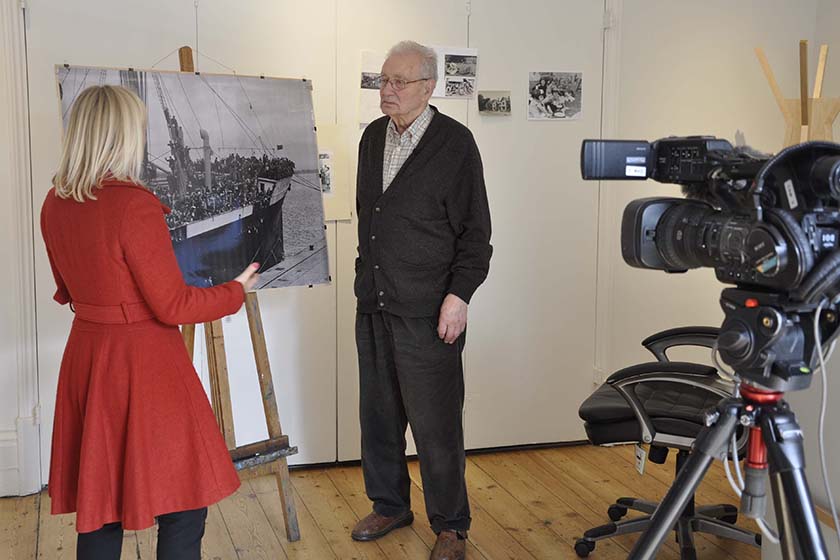 1 Salisbury Villas, which was once a hostel for children fleeing the Spanish Civil War, now boasts a blue plaque for playing a key part in a major 20th-century historical event. Refugees were cared for here by for local volunteers provided by Jesus College. The Cambridge blue plaque scheme was launched in 2001 to honour the most famous people or events associated with the city.
One of the children who fled Spain during this time returned to the Cambridge building as part of a history project for local secondary school students. Funded by the Heritage Lottery Fund, the project focuses on on the Basque children who came to the area in 1937.
Herminio Martinez, who is now in his nineties, arrived at the college accompanied by a film crew from BBC Look East. Principal Stuart Nicholson, who greeted Mr Martinez, said, 'It was a delight to meet Herminio and amazing to think that one of our buildings has played this key humanitarian role in a major historical event.'
Mike Levy from Keystage Arts and Heritage, who is behind the project, also located a very rare film made in 1938 about the hostel and the children made by a local photographer. The film, along with the rest of the material uncovered, was then shown at an exhibition and presentation A Tale of Two Hostels at the West Road Concert Hall in Cambridge.