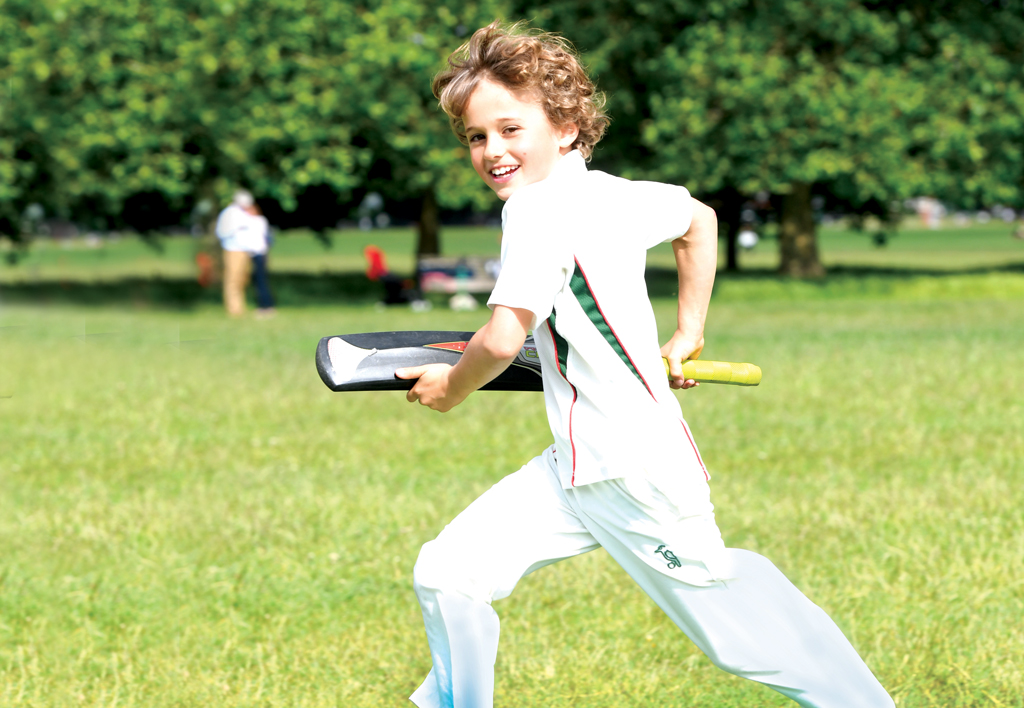 Eaton House The Manor 8+ Open Morning
Join Eaton House The Manor Prep for our 8+ Open Morning and Scholarship information event on Thursday 5 December for 2020 entry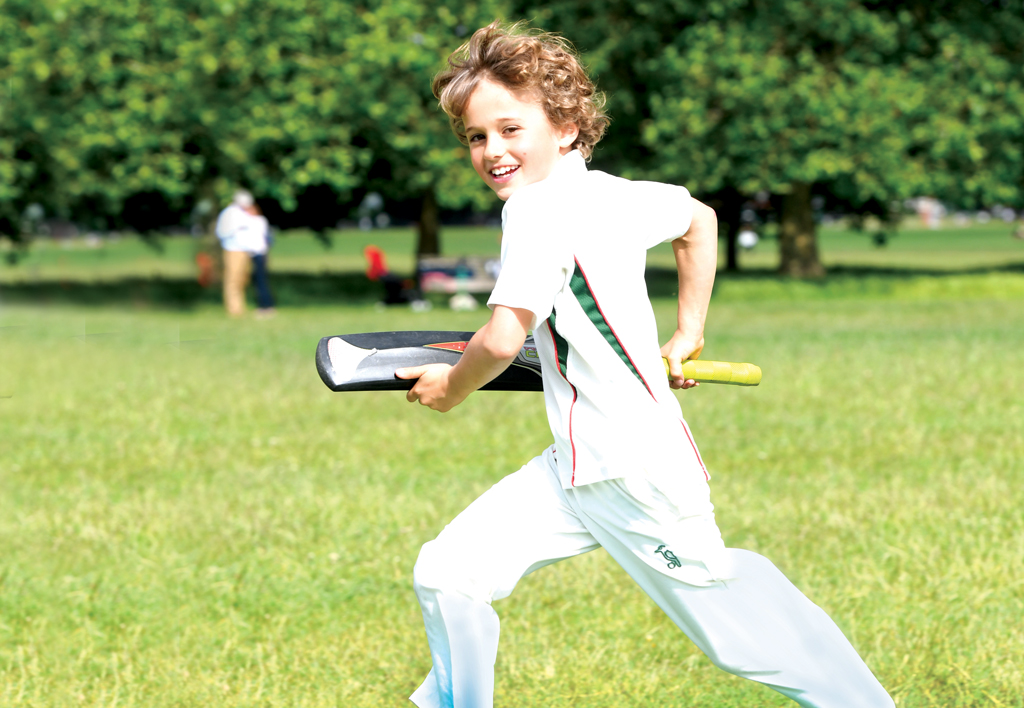 Eaton House Schools would like to invite parents to an Open Morning specifically devoted to 8+ entry on Thursday 5 December 2019, 9.00am to 10.30am. There will be an opportunity to discuss scholarships and forthcoming assessments and to discuss the options for your son with the staff.
Visitors will be greeted by the Head of The Manor Prep, Mrs Sarah Segrave, and senior members of staff on arrival over refreshments. Mrs Segrave will then give an introductory talk about the school and 8+ entry and parents will be able to tour the school and chat to other key staff.
Eaton House The Manor Prep is a traditional yet innovative academic school that regularly wins scholarships to top schools across the country, including a coveted St Paul's John Colet Scholarship for academic excellence in 2018.
The school takes the view that every boy has talent and no boy passes unnoticed here. Children learn in a supportive, nurturing and happy environment where wellbeing is at the very core of everything that is done.
Over the last decade (2010-19), some 62 per cent of Eaton House The Manor Prep pupils have won places at Eton, Radley College, Dulwich College Middle School, Charterhouse, Tonbridge School, Harrow School, Westminster School, St Paul's School, King's College Wimbledon and Winchester College and all of the pupils gained places at a range of very fine senior schools.
But the school offers so much more than academics, from co-curricular trips and exhibitions to over 30 weekly after school clubs and a vibrant artistic, musical and sporting life based on a strong House culture.
If you are interested in coming along, you may also like to save the date for 8+ assessment, held on Thursday 16 January 2020. Boys will participate in a variety of activities around the school, including Science, DT (Design and Technology), take part in a group interview, and sit exams in English, Maths and Verbal Reasoning. The session will last from 9.00am until 1.00pm and aims to be as relaxed and enjoyable as possible for the boys.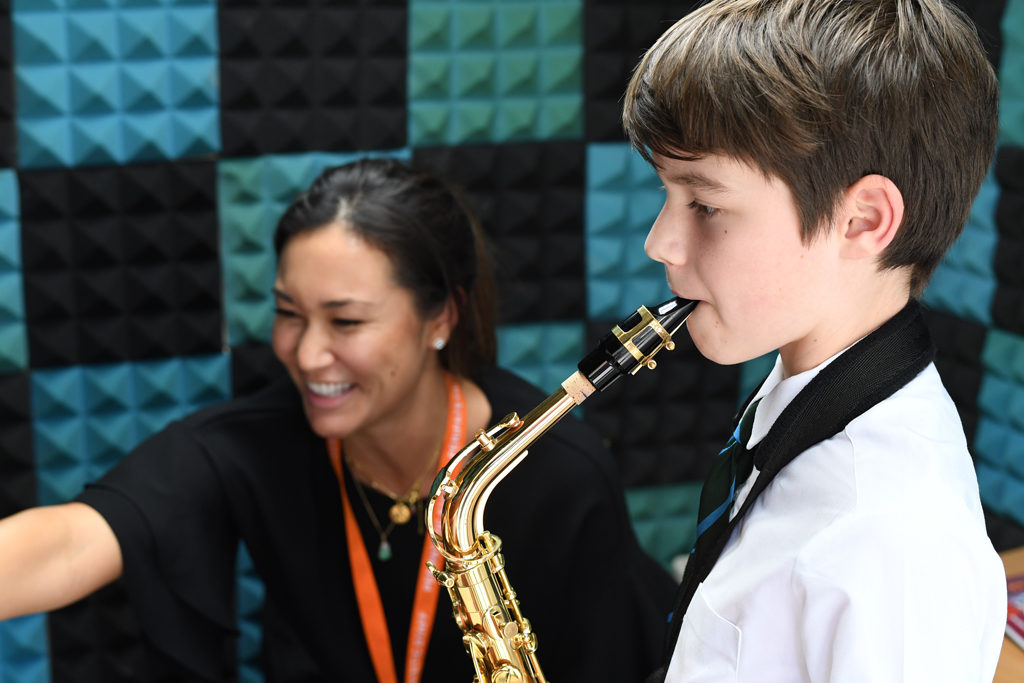 If you would like to attend an 8+ Open Morning, please RSVP to Miss Sam Feilding, Head of Admissions on 0203 917 5050 or [email protected].