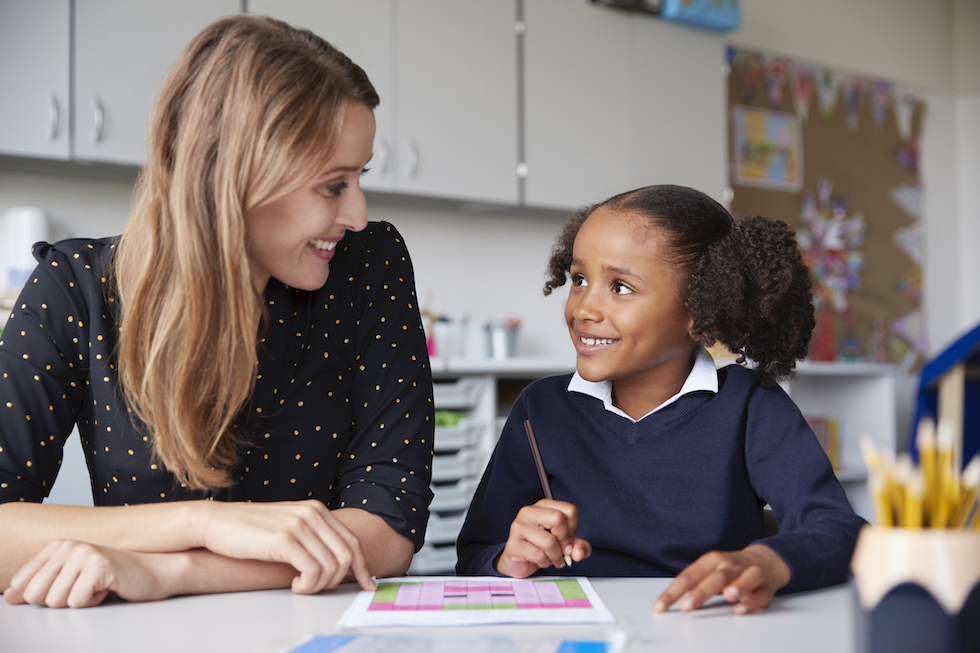 Enjoy Education home school tips
There now seems to be light at the end of the tunnel, with primary school pupils set to return to school before the end of the school year. We haven't yet reached the end though, so parents may still like to have some support for schooling their children at home.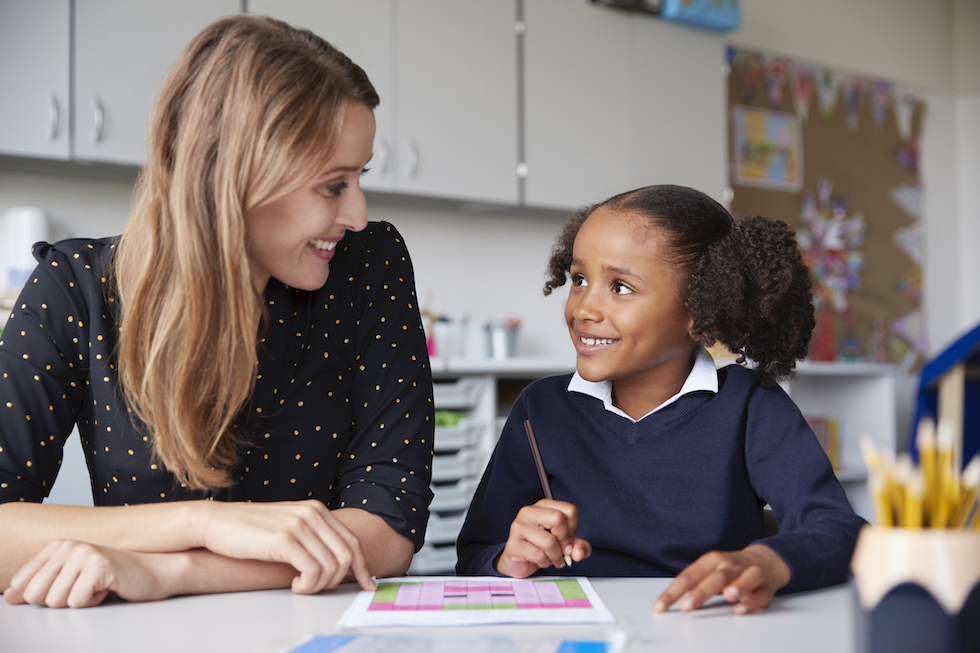 Kate Shand, CEO of Enjoy Education, has spent time with Katherine Rose, a trained primary school teacher and expert in lower primary years, to ask some questions and get some valuable tips and advice for home schooling. 
Enjoy Education have split the questions and answers into bitesized nuggets; click on the links below for a couple of minutes of Katherine's learning wisdom.
Enjoy Education is a London-based private tuition, homeschooling and advisory company providing families with expert educational advice and learning support.
For tips on home revision click here