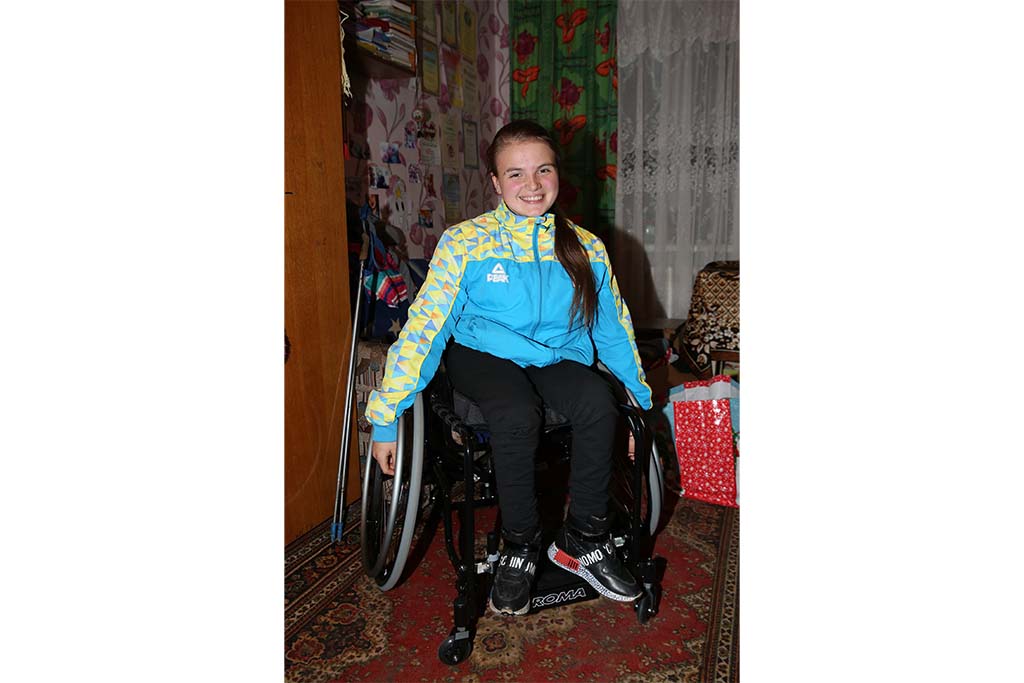 Felsted-Sponsored Athlete Represents Ukraine at Paralympics
A Ukrainian athlete has achieved her dream of representing her country in the biathlon event at the recent Beijing Winter Paralympics partly thanks to sponsorship by the staff and students of Felsted Prep School in north Essex.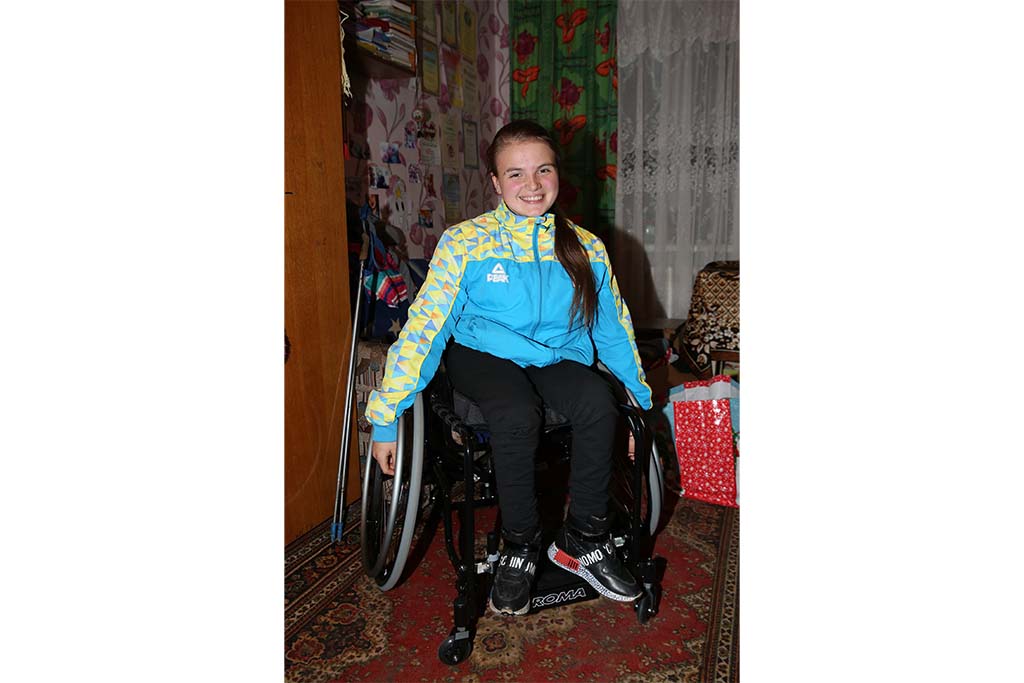 Felsted Prep School sponsored Nastia and her family every year through a local charity UK-Aid (known as Felsted Aid). Nastia won competitions for her wheelchair dancing as a child but when she grew out of her wheelchair in her teens, it looked as if she would have to give up on her dream of competing at international level. However, through the link with Felsted-Aid (UK-Aid) and the revival centre in Chernihiv, at which Nastia was a patient, Felsted Prep School raised funds to buy her a new athletic wheelchair, which allowed her to continue with her sporting career.
Felsted Prep's Charities Coordinator Julie Green visited Ukraine in 2018 and presented the wheelchair to Nastia, then aged 17. Soon after, Nastia took up biathlon and qualified for a place in the Ukrainian Paralympic team, who ended up claiming a record medal haul in this year's Winter Paralympics in Beijing.
'Nastia has halted her training due to the current situation in Ukraine' says Julie, 'but the staff and pupils at Felsted are proud to have played even a small part in her incredible achievement. Felsted Prep continues to support families through UK-Aid."
Felsted School supports charities and causes that make a real difference to the lives of people around the world. This term the school community raised £14,693 to fund humanitarian aid for Ukrainian refugees. In addition, many car boots full of toiletries were donated and have been transported to refugee centres in Moldova.
"Felsted School has always been mindful of its role in public service and has a long history of pupils and staff supporting charitable causes, striving to make a positive difference in the world each and every day" says Felsted School's Head Chris Townsend.
See Felsted's online listing here.