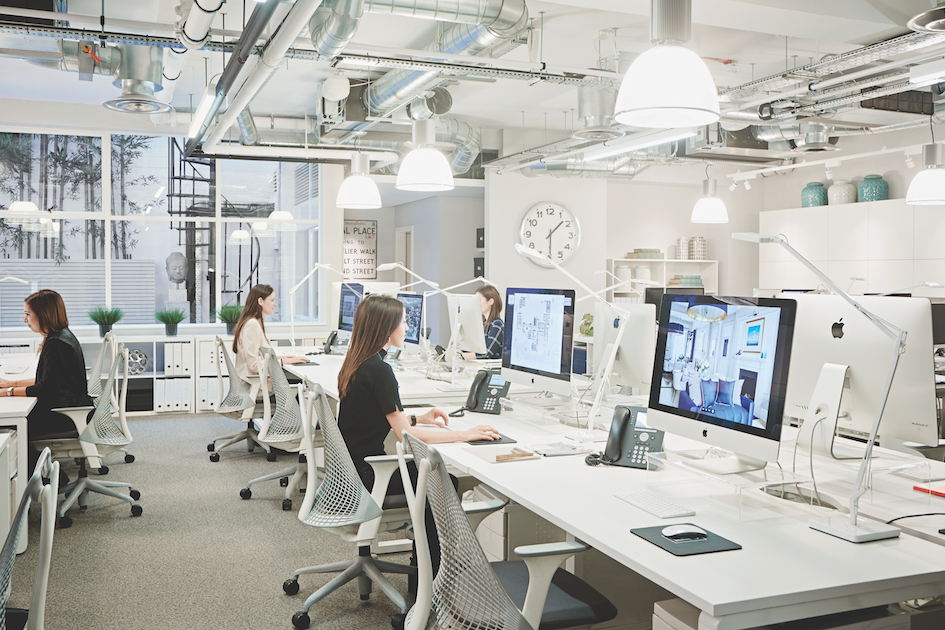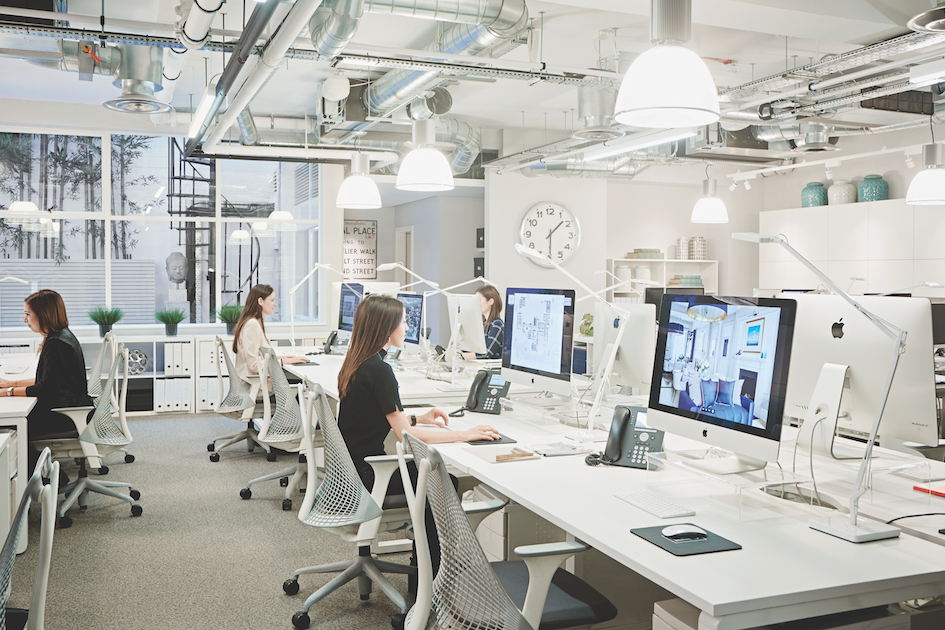 Emma Love discovers the value of foundation courses and graduate diplomas
For many students unsure about which career path to take, it makes sense to pick A-levels and then an undergraduate degree based on the subjects that interest them most. But what happens if, by the end of two or three years spent studying, they decide their passion lies in a completely different direction? One option is a foundation year. Aimed at those whose A-levels don't match their chosen degree or who haven't achieved the points needed for a BA course, it allows the students time to develop missing skills and insight into a particular field. For instance, if someone decides they want to go into film and television production but didn't take media at A-level, or dreams of being an engineer yet hasn't studied maths, a foundation year is a useful stepping stone to the next level.
Northumbria University, one of the biggest providers of foundation years in the UK, is growing in popularity, says assistant director of student recruitment, Helen Bower. 'The gap between A-levels and a degree can be a big one for some students, and this preparatory year is a way for them to transition in a more supported way.' Adding a foundation year effectively means that students are signing up to four years of learning at Northumbria, but students who pass the foundation year are guaranteed progression to the relevant degree. 'We find that those who have completed a foundation year have better degree outcomes, better employment opportunities and tend to be more satisfied with the overall university experience.'
For those who find themselves with a similar dilemma after completing an undergraduate degree, a graduate diploma – a stand- alone qualification that is recognised in the workplace, but can also be used as a way in to a master's – could be the answer. 'On our course we have students who want to add computing as another element to the degree they have already got, say in business, as well as those who are transitioning from another subject into computing entirely,' confirms the dean of computing at the University of Buckingham, Dr Harin Sellahewa, who oversees the graduate diploma in computing. 'Some then go straight into work but those who want to really specialise, say in cyber security, data science or AI, continue on to further education.'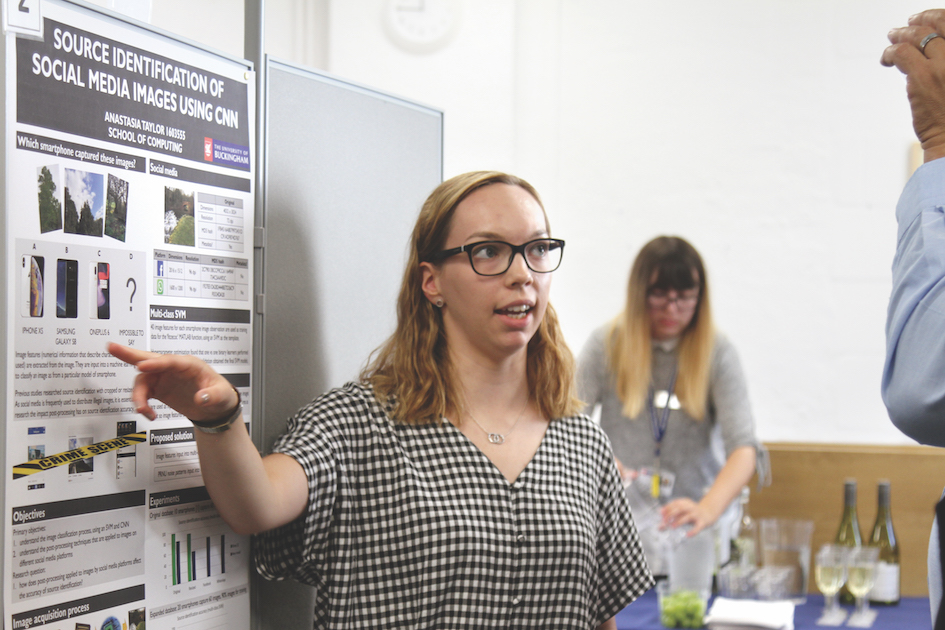 Stephen Isherwood is CEO of the Institute of Student Employers. He believes that in the right industry, for the right role, graduate diplomas are valuable, but the pros and cons of any form of further education should be considered carefully. 'Students need to treat the course like an investment and think what return they are getting for the extra expenditure,' he says. 'Especially at the moment when the jobs market is tight, prospective students are looking for something that gives them a boost on the careers ladder, but what's important is that they do their homework and assess whether it will help with their career. Most employers don't recruit by subject discipline in a degree, and the same goes for a further qualification. It might help to get an application noticed but it doesn't necessarily make a difference to long-term prospects.'
One area where a graduate diploma can have a significant impact is in the creative industries, especially for those students looking to learn a specific, often niche, skill set. 'The majority of photography courses tend to focus on the conceptual and theory side; what we do is concentrate on teaching the technical skills and how to put them into a commercial context so that students are able to pursue a career as a photographer,' says Adrian Mott, course leader of the graduate diploma in photography at UAL. 'We cover all photography disciplines but there has been a big rise in architectural photography with international students. For example, one recent student now runs a technology company specialising in time-lapse photography for property developers.'
Similarly, the graduate diploma in creative practice at Kingston University, which has five pathways for students to choose from (including illustration, 3D design and fashion), aims to consolidate practical skills and build-up a relevant portfolio – either for a master's or for the world of work. 'Traditionally most students find the course because they've applied for an MA here but their portfolio isn't strong enough,' explains course director, Paul Postle. 'We also get undergraduate students wanting to do something more creative – perhaps someone who did engineering but now wants to do product design, or a textiles student applying for fashion.'
The course has a bespoke nature so can be tailored to ensure that students get the most out of it. 'If someone is applying to a design studio or design agency, the work speaks for itself. Students will already have an undergraduate qualification so employers can see that they have the academic skills; a strong portfolio demonstrates creativity.' Although many students do go on to a master's, he believes that in many cases a graduate diploma alone can be enough. 'We've had students who find that what they've learnt on the graduate diploma has got them the dream job they initially thought they needed an MA for.'
Leading interior designer Karen Howes, who founded Taylor Howes design studio nearly 30 years ago, says that she would consider both those with a BA and a graduate diploma for vacancies, but without doubt, relevant formal training is a must. 'Many of our employees are graduates of Inchbald or the KLC School of Design, where I'm a guest lecturer, and we often reach out to their alumni network when recruiting,' she continues. 'We do always recommend graduate diploma courses to anyone interested in pursuing a career in interior design as these courses give a solid base of skills and understanding, as well as provide a well-rounded introduction to the industry. KLC's courses in particular provide students with the opportunity to work on full projects in a similar structure and speed to the design phases used by studios such as ours.'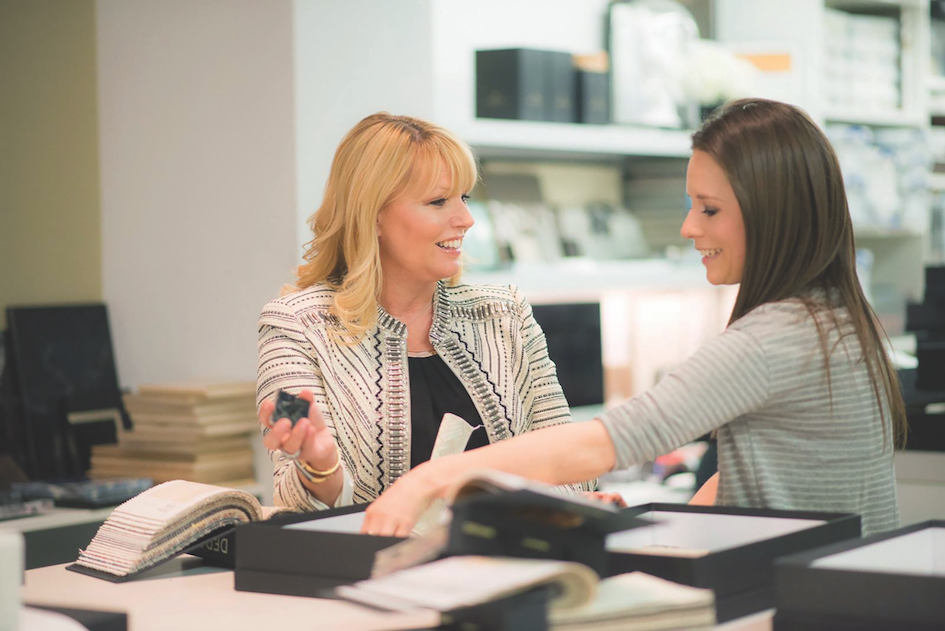 For contemporary textile artist and weaver Margo Selby, who runs a studio in Whitstable, real industry experience – as well as aptitude and personality – are factors she looks for when recruiting; not just the qualification. 'Most UK textile degrees are supported with in-depth industry experience, meaning that many of the graduates I see come with not only a fresh creative perspective, but also hands-on time spent in mills and textile businesses, giving them a valuable start in the industry,' she says.
As well as being a pathway to a master's, graduate diplomas also allow students to access further discipline-specific training programmes. Take the graduate diploma in law at City University, which puts students in the same position as those who have completed a BA in law (the former has seven foundation subjects; the latter is broader and usually has 12 options). 'Our students come from a full range of science and humanities backgrounds,' says programme director, Professor Dan Wilsher. 'Our GDL is one of the more demanding in academic terms – we get students doing real legal research, reading actual cases and doing pro bono activities – and we attract a higher proportion of students aiming at the Bar, although we have a substantial minority looking at becoming solicitors too.' Following the course, students are qualified to progress to either the Legal Practice Course for solicitors or the Bar Vocational Studies Programmes.
Depending on the industry, it could also be worth considering combining work and education. Birkbeck, University of London, is known for its evening lectures, attracting many students already on the career ladder. 'Not only do our students leave equipped with knowledge of economics, they also send out a signal to employers that by continuing to study in the evenings after work, they are dedicated,' says Dr Pedro Gomes, programme director of the graduate diploma in economics. 'Some are undergraduates hoping to get a job in the City immediately after they complete the diploma, but many already work in institutions; we had one student recently who was on the graduate programme at the Bank of England who completed the diploma over two years.'
Ultimately, both foundation years and graduate diplomas are conversion courses that help students navigate their way towards a career of their choice – and what could be more useful than that.