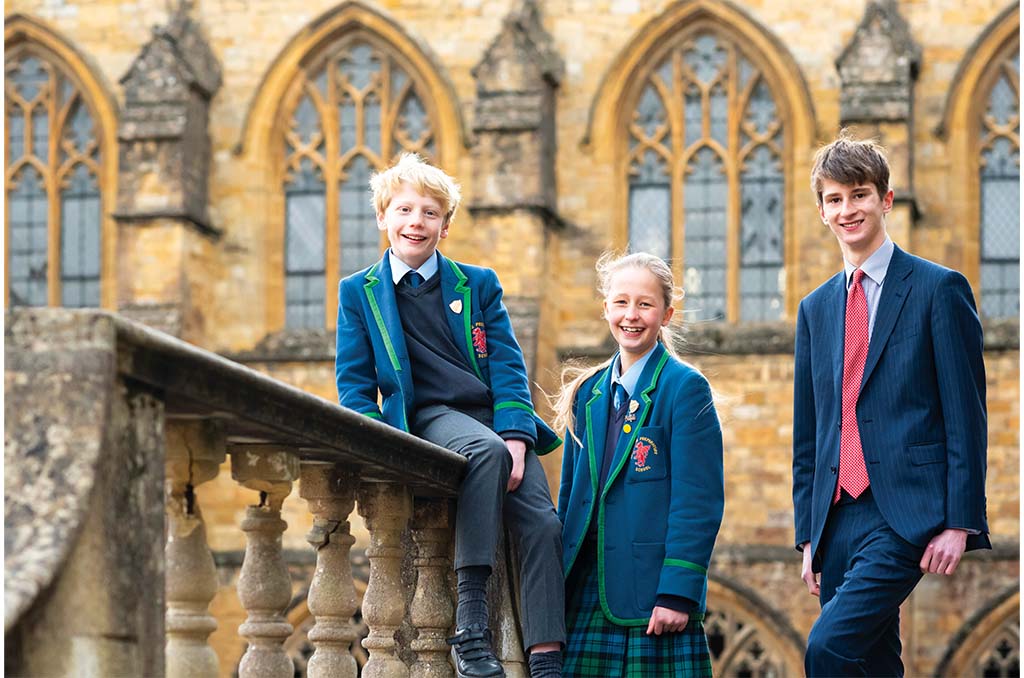 Heads of School: Sherborne School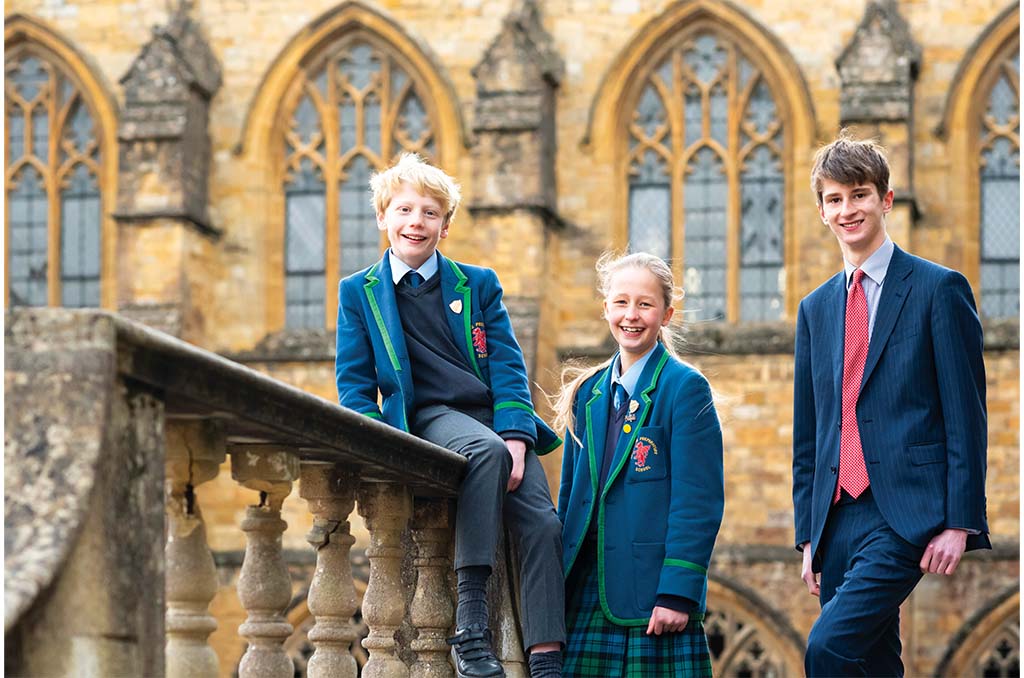 Jack Pyman, Sherborne School. Ned Slight & Eleanor Chappell, Sherborne Prep.
Jack Pyman, 17, has spent five years at Sherborne, an all-boys public school which has been in continuous operation on the same site for more than 1,300 years. For Jack, who lives in Dorset and is following in the footsteps of two older brothers, what he associates most with the school is its sense of community that arises from activities such as music ensembles. 'That's been very special to me during my time here,' he says.
Future plans involve veterinary school; Jack is studying biology, chemistry and maths A-levels. Post-GCSEs, he took an EPQ (Extended Project Qualification) on equine minimally invasive surgery.
Looking ahead, Jack is very excited about his next steps but knows he will miss the co-curricular side of life at Sherborne in particular. 'There's the social life of the school and opportunities such as the Candlelit Chapel Service on Friday evenings where boys are invited to unwind at the end of the week. It all builds up to the whole experience.'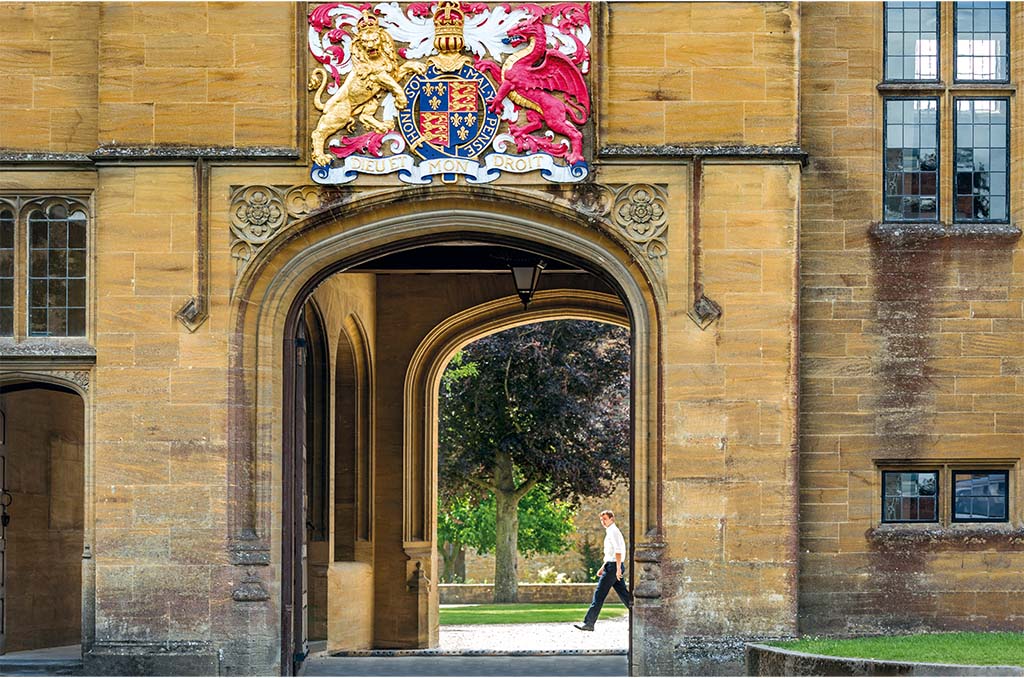 With Jack in our photograph are Eleanor Chappell and Ned Slight, both 12, joint heads at Sherborne Prep School.
Eleanor says: 'I haven't done any boarding but my friends who have tell me it's so much fun.' She loves all sports but hockey in particular. She adds: 'I like my history lessons.'
Ned loves school; 'It is fun and interesting,' he says. 'Sport is fantastic and it is a good way to let off steam.' He grins: 'I also love the teachers; they are encouraging. And boarding is never boring!'
See Sherborne's listing here. Sherborne Prep School's here.