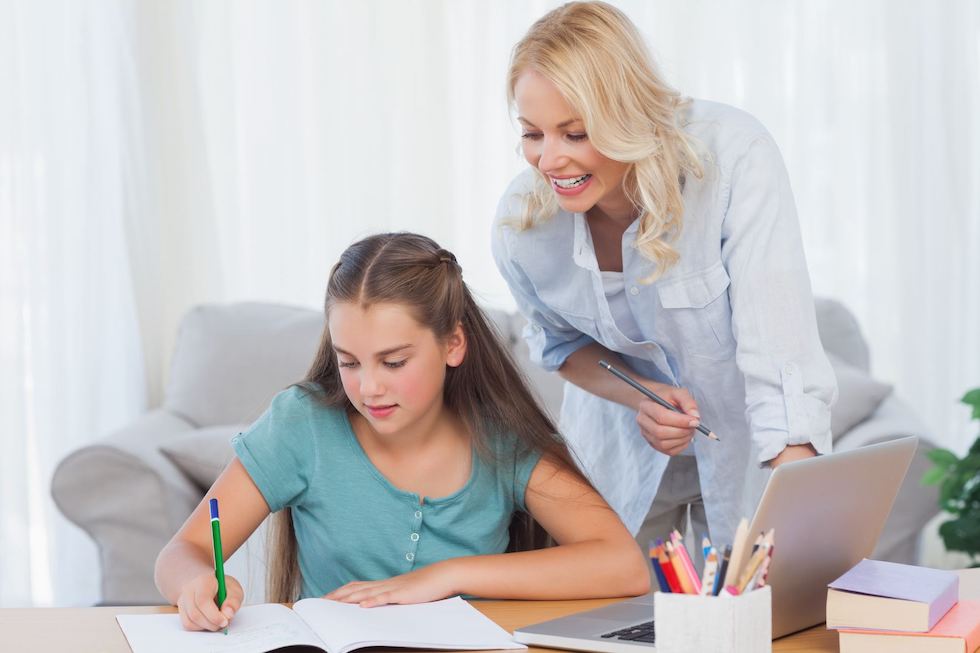 Schools' closures in response to the Coronavirus pandemic has meant parents in their millions having to add the job of full-time teacher to their already full-time work and quickly master the art of healthy home schooling.
Murray Morrison – founder of learning program Tassomai and a leading education and learning expert with over two decades of experience –explains why a hands-off approach with a little support from technology is the key to maintaining your equilibrium.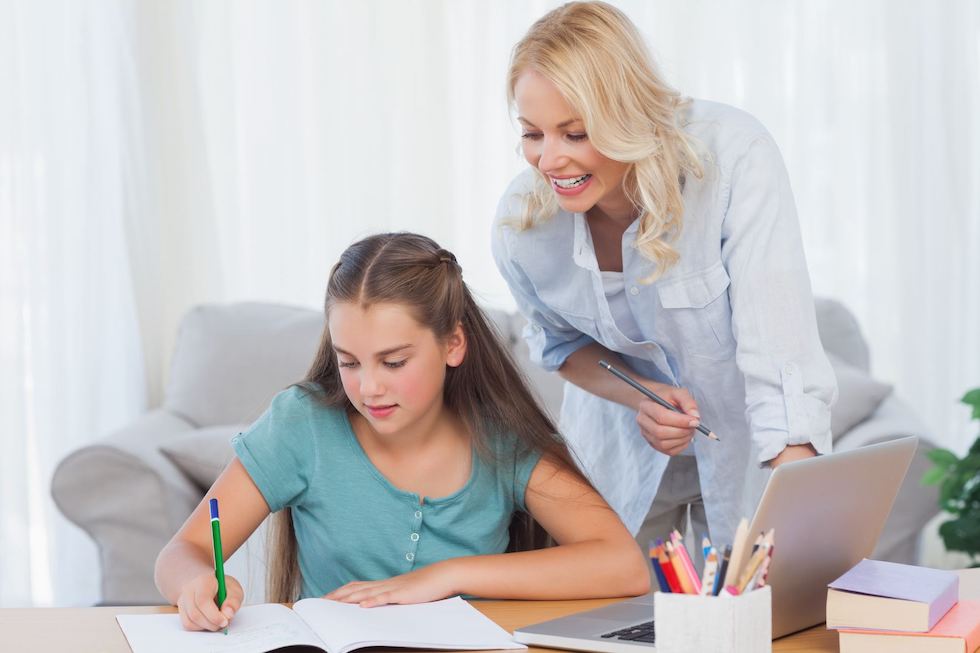 If we could all adopt a new mantra for the next month, perhaps it should be this: 'It is not my job to replace my child's teacher.' All over the country, parents are trying to meet some ideal of what home schooling 'should' be, while also trying to maintain their day-to-day job. Instead, they should give themselves a bit of a break, and not let an impossible standard of home education divert them from their own priorities. Remember: you are not a teacher, and that's fine. Here are my top tips to achieve healthy home schooling.
Give yourself a break and make self-directed learning the centre of the curriculum
As soon as school starts again, the first thing that will happen is that teachers will run over everything that had been planned for the 'lost term'. There is no new learning that is meant to happen now that won't be taught – so families needn't exhaustively cover this new content.
Instead, use what the school sends to direct your children towards independent study: practising, reading around the subject, making notes and quiz cards. When the material is retaught in class, it will be easier to absorb if they've put in the legwork now.
Self-directed learning is extremely powerful; not only does it make for better, longer-lasting learning for your child, but also it gives you time to focus on your own work.
The best way you can support this is with some check and challenge; don't just leave them to it to 'read some notes' but agree on what they will produce – a video, some flashcards, even a good old-fashioned essay.
If your child uses software such as Tassomai to do some quizzing, you can also see just how much work they've done and get a clear, instant picture of where their gaps are so that you can help where help is needed.
Learn together by doing something that school cannot offer
When it comes to working one-to-one with your children, think about using that time for activities that schools cannot provide. Craft projects, baking, or poetry-writing are obvious options that allow you to develop creativity with physical skills, science, maths and language. But there are huge learning benefits in gardening projects or – with a cereal box each and some sticky tape – seeing who can make the strongest bridge between two chairs.
Make sure technology is trusted and effective
Before using technology to support learning, please do a little homework yourself to find platforms that will solve your most pressing needs as parents. Learning software has to occupy your child's attention so you have time to do your own work, but more importantly you need products underpinned by a solid evidence base, so that their use will be beneficial. Sites like Edtech Evidence Group and Edtech Impact show which products are trusted by professionals to make a difference.
If you can get the right support from the technology, you can make what time you are able to spend learning with your children truly wonderful.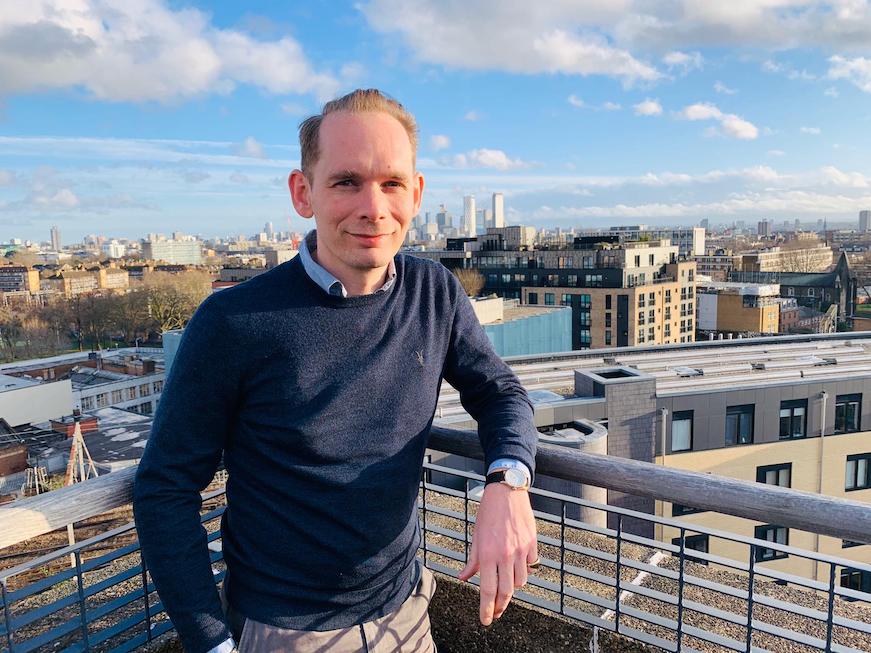 Murray Morrison is a leading education and learning expert with over two decades of experience. He is the founder of online learning program Tassomai.com

Read more about home schooling with your children here