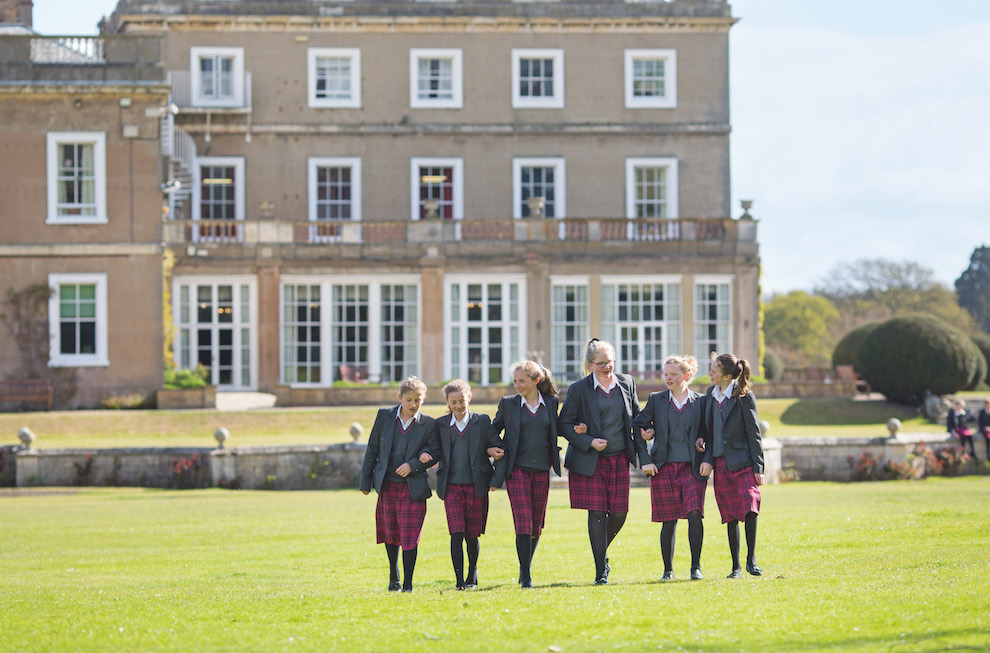 Queen Margaret's School, York, has unified in the fight against coronavirus as staff, pupils and OM's (the school's old girls) are joining the relief effort in a number of hugely impactful ways, all in the name of helping the community.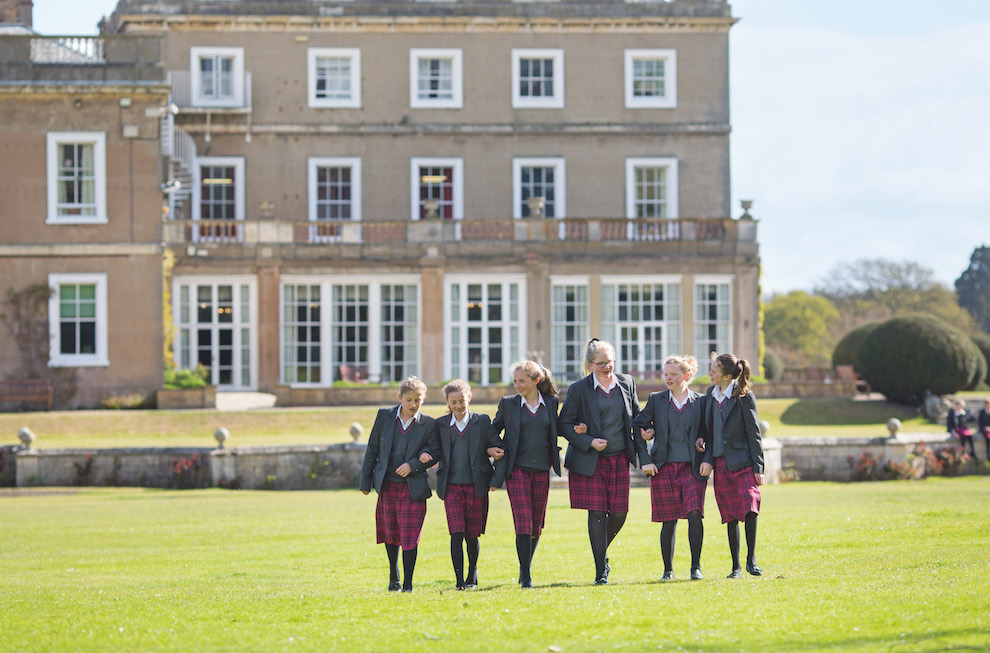 The QM family have been sewing of scrubs, donating much needed personal protective equipment (PPE) to frontline workers, cooking meals in bulk for staff at local hospitals as well as delivering food, medical supplies and meals to the elderly and vulnerable, all for the cause of helping the community.
For The Love of Scrubs is a national wide initiative where the public are putting their sewing abilities to good use, manufacturing scrubs for hospital ward staff. QM teachers and their children have joined the initiative with sewing machines, courtesy of QM's art department. Additionally, the school has been able deliver two crates of PPE to St Leonard's Hospice, York.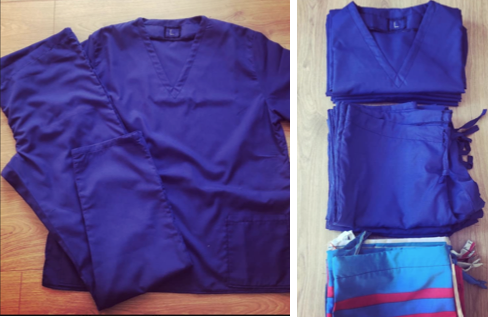 The parents of one current pupil at QM own The Old White Hart pub, where the family have not let the closure of all pubs and restaurants damped their productivity. The family are making 300 meals a day to feed NHS staff; in only eight weeks The Old White Hart's kitchen has produced a staggering 17,000 of the most nutritious and tasty meals to energise those fighting the coronavirus on the front line.
Similarly, a former pupil has been ensuring the vulnerable and elderly members of her community who are unable to leave their homes are being fed by delivering her own home cooked meals. Although her catering company, The Plattery, has lost all of its business for the foreseeable future, the selfless OM has been funding the costs herself.
And if that wasn't enough, a pupil in the fifth-form has set up a community service delivery system using her moped, delivering the essentials, be this food or medicine, to the most vulnerable in her area.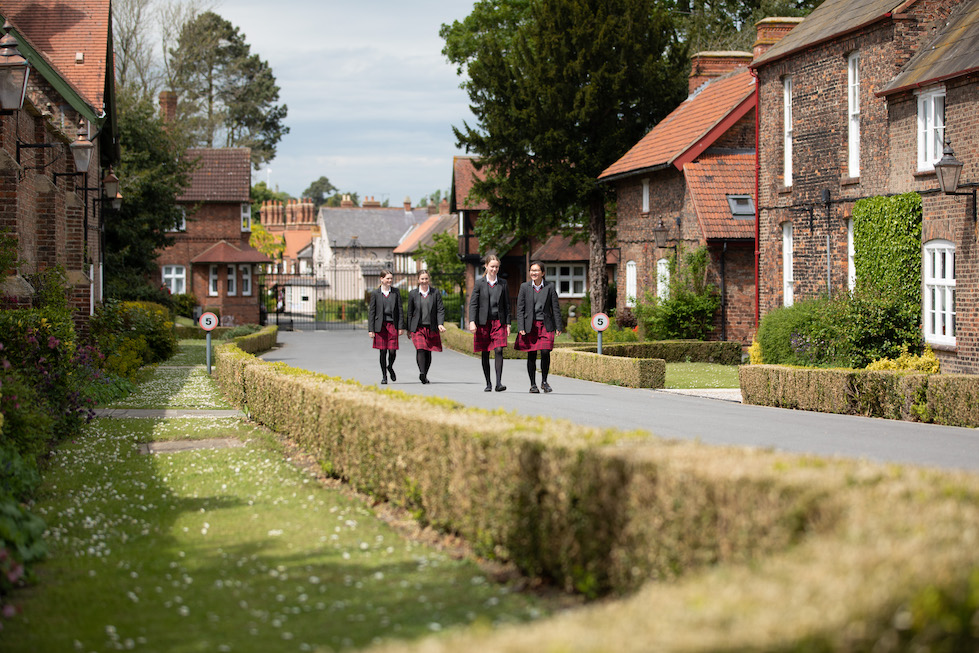 'We have been so inspired by the lengths some of the QM family are going to to help the elderly and vulnerable during lockdown,' said Sue Baillie, QM's headmistress. 'We know that our community spirit is what makes QM the very special place it is and seeing it in action is truly heartwarming.'
It is often the case that millennials have been labelled lazy and self-centred by cantankerous fossils. I think the girls, past and present, at Queen Margaret's have proved the opposite is true. The pupils at this school seem to understand better than most the need to stick together during these unprecedented times. Congratulations and thank you to all who have gone the extra mile!
Find Queen Margaret's School House listing here