How to stay positive during coronavirus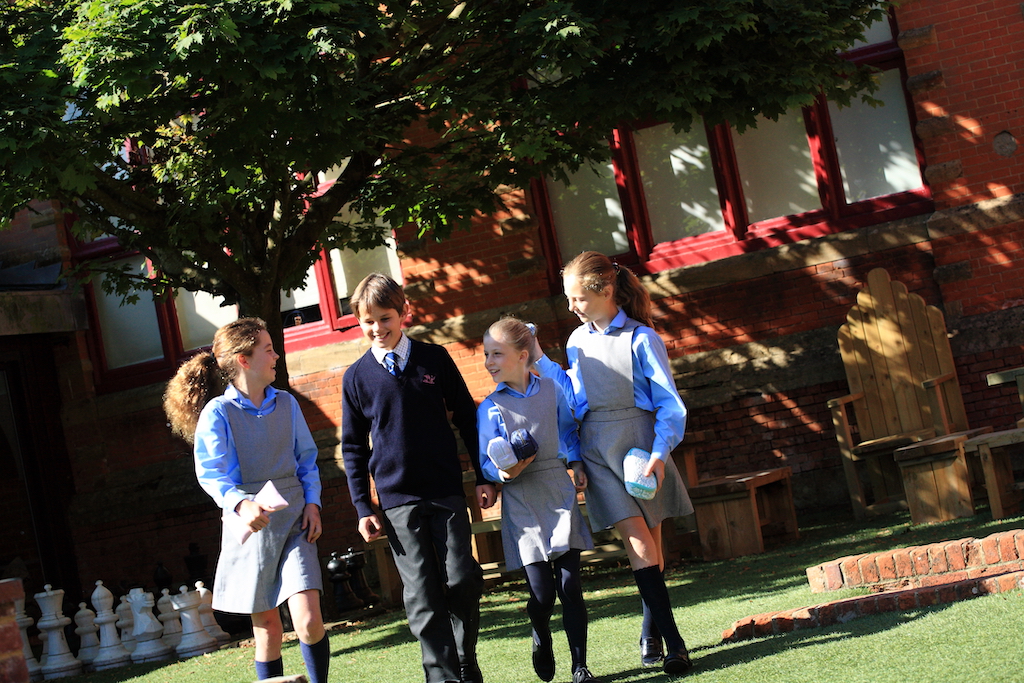 How to stay positive during coronavirus
Here's the big question: How to stay positive during coronavirus? How do we stay happy, fulfilled, content in this strange and stressful time? Tom Rogerson, Cottesmore School Headmaster, lets us know.
Tom Rogerson, headmaster at Cottesmore School, Sussex, caught our attention as a bastion of positivity when he starred in Cottesmore's end of term video (below). In a time of uncertainty, monotony and isolation we could think of no one better than Tom to give some tips on how to stay positive during coronavirus.
The United States of Isolation
The world is having a collective epiphany. After a few days of teaching or 'helping' our own children, the true nature of teachers' and school leaders' jobs is becoming abundantly clear to billions of people and there is an outpouring of thankfulness to those in our profession.
Essentially, the two great superpowers of educationalists are patience and empathy; if you don't have both in abundance, teaching, especially home-schooling, for many is a dark version of Hades. I hope we are heading for a golden age for teachers. Admiration will abound and teachers will be viewed with love, wonder and reverence. Probably. Hopefully for a few days at least.
This period of boredom will be a blessing for mankind: I believe that this period of enforced isolation is going to be the catalyst for a lurch forwards in progress for human kind. Great works of literature will be penned, cures will be crafted and philosophers will forge new, better thought systems.
But, how do we stay happy, fulfilled, content during this period of isolation? How to stay positive during coronavirus? Here are seven simple answers below: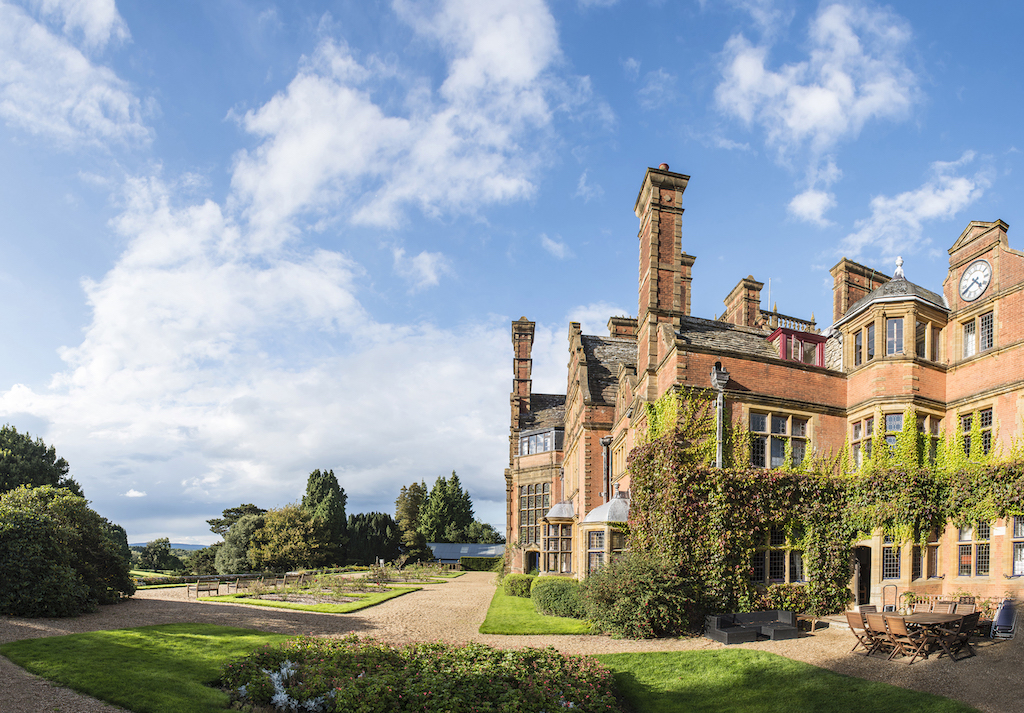 1. Humour
What a time we live in for entertainment! We have all been blessed with videos, memes and amusing content on WhatsApp and the various social media channels, some suitable to write about here, some not so much. We should continue to try and make others happy in any way that we can – using out introvert/ extrovert characters and varied skills to serve others.
2. Dogs
Look at your dogs. They are having the best time ever. Everyone is at home. They are living in heaven. Take some of this joy and apply it to your own situation.
3. Expression and creativity
There has been an explosion of creativity over the last two weeks since the lockdown. We should all be expressing ourselves and channeling our emotions and feelings through our natural creative impulses. We should write, calculate, build, make, sing, dance, paint, play, draw, code, plan, video and edit. We should do this with sensitivity to others, obviously, but we should be fulfilling our urges to create, unfettered by much else.
4. Learn
A world of knowledge awaits us on various different digital platforms. The sheer quantity of quality content available for us to use is mind-blowing. Cottesmore has invested in a huge amount of digital technology and content; we have travelled light years in the last three weeks, using this tech. However, there is huge amount of free content of which we should all be making use.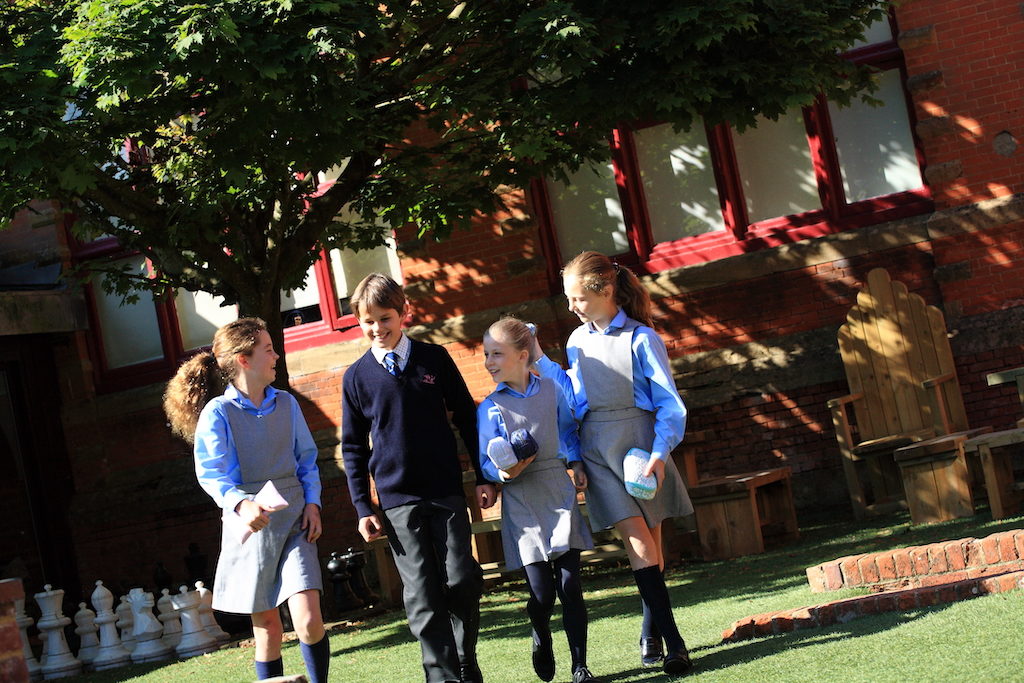 5. Emotional ownership
Own your emotions. Don't pretend you're angry (especially men) if, in fact, you are scared or upset. Acknowledge, accept and own your emotions.
6. Plan for the future
I remain hugely hopeful that we will see the girls and boys return at the end of the Summer Term. Others are less optimistic. But I really feel that it is important to plan and to dream. 'But what if your dreams don't come true?' some would say. We're all adults here. Brush yourself down and create new dreams, perhaps with more realistic time scales this time.
7. Appreciation and gratitude
Triple down on gratitude. Be three times more thankful for the small things. (Especially the latest meme that has just come through on WhatsApp). The weather has generally been blissful – what a deeply brilliant situation for the first week of isolation!
We are grateful and worried in equal measure for three Cottesmore team members who have volunteered to work on the front line in hospitals. We are praying for their safety. Quick thinking Cottesmore science teachers are in on the act, donating all of our science goggles to the East Surrey and Sussex hospital this week and there are several team members who are volunteering to help vulnerable people locally. There must be many more things that we can do.
There will be opportunities arising from this unusual situation and it is important that we keep ourselves buoyant for when those ideas hit us.
And all that is left to say is this: Don't worry, about a thing. Because every little thing is going to be alright.
Find Cottesmore School's online listing here