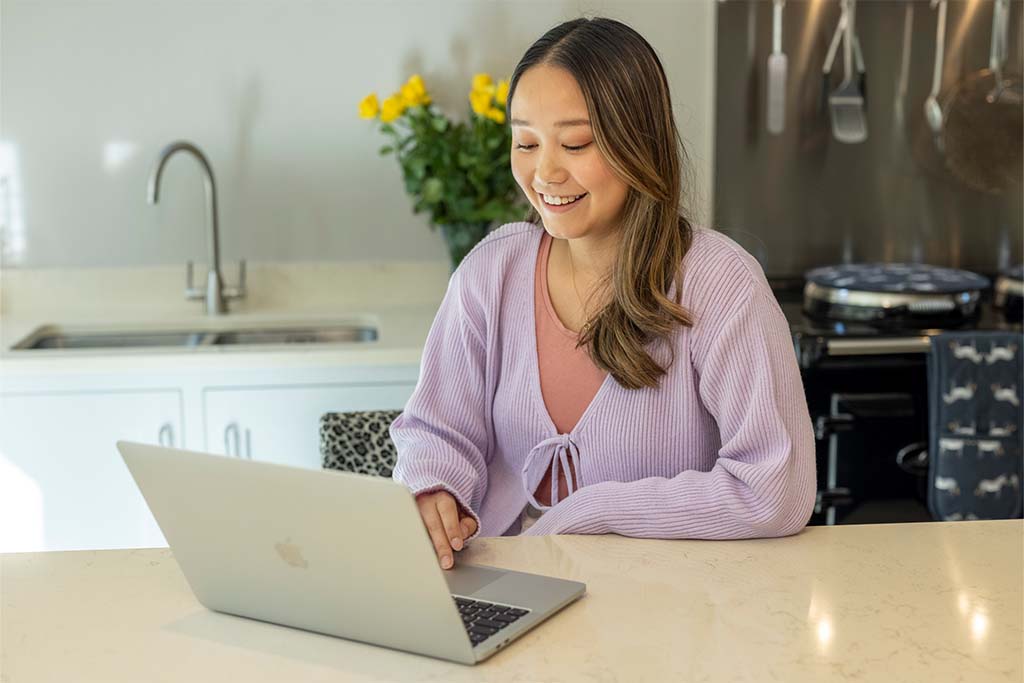 Inspired Education Launches First Online IB Diploma
In a world first, Inspired Education Group ("Inspired"), the world's leading global group of premium schools, is launching an entirely online version of the International Baccalaureate's (IB) Diploma Programme ("IBDP").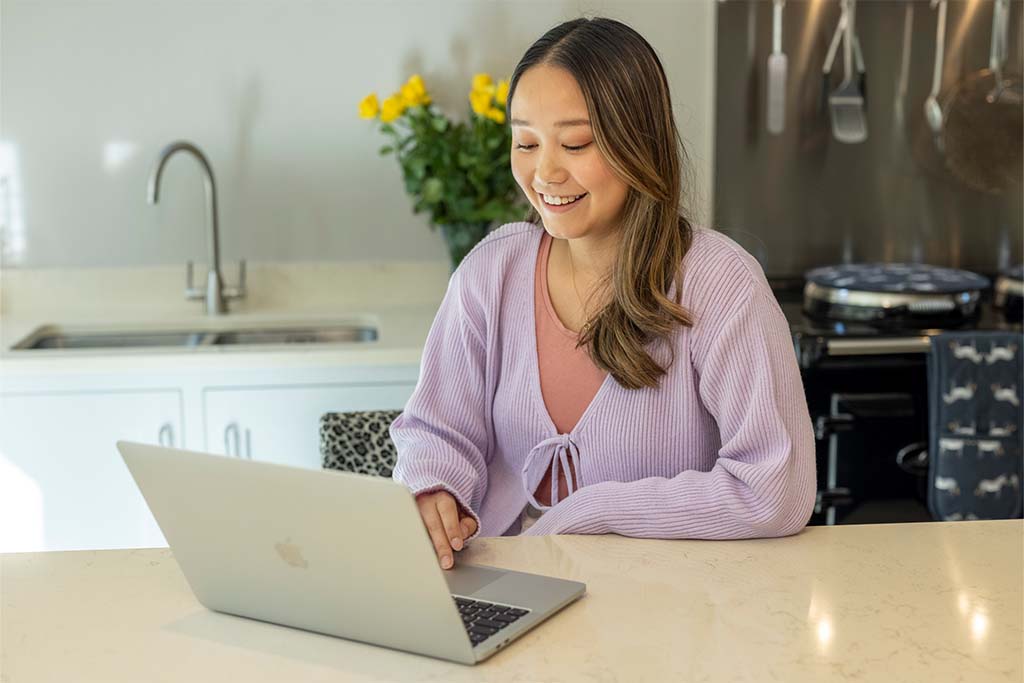 The IB Diploma Programme is renowned for offering a challenging alternative to A levels while providing students with an international mindset and access to top universities globally. From September 2022, students aged 16 to 19 can study the academic programme entirely online with Inspired's leading online school, King's InterHigh.
Inspired has the most IB schools of any group, educating over 25,000 IB students around the world. Inspired schools have over 44 years' experience delivering the IB and achieving outstanding academic results with average scores of 39 for their top performing school. Students at Inspired schools regularly achieve results significantly above the world IB average, with frequent individual student scores at the maximum of 45, placing them in the top 0.5% of IB students worldwide.
King's InterHigh was established in 2005 and is the world's largest online school outside the US. It will now be adding the IBDP to its unique online offering, providing students with an opportunity to learn an additional globally respected curriculum alongside an international group of classmates. This will enable students and their families to take advantage of the flexibility of an online school and continue to learn wherever they are.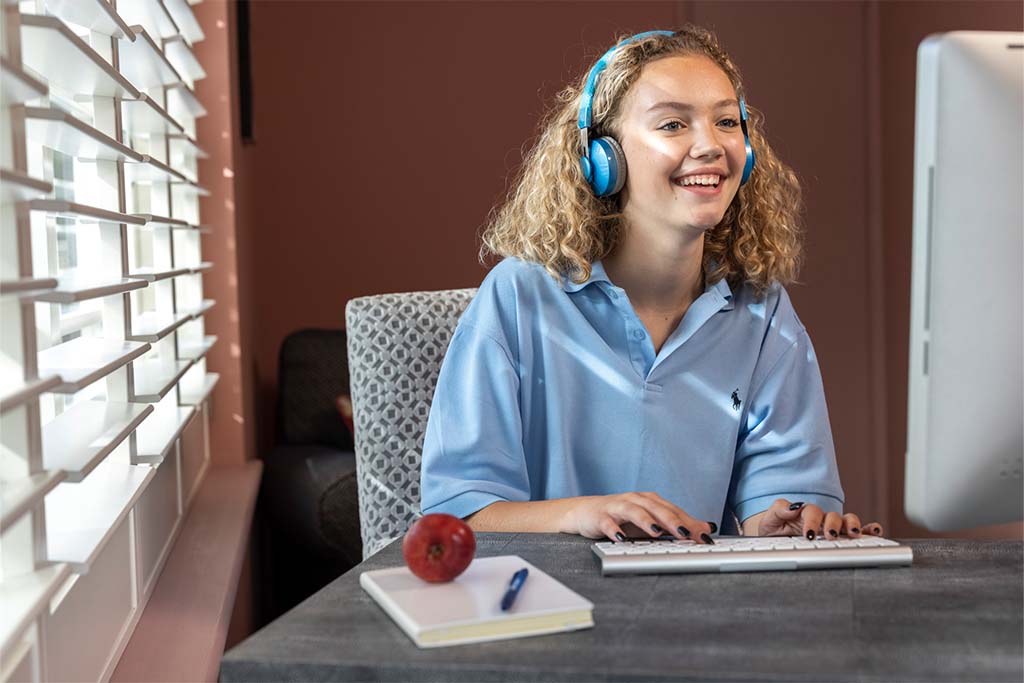 Beginning this month, King's InterHigh is accepting interest and applications from students globally to form part of the first IBDP online cohort. King's InterHigh will deliver a truly innovative and global IBDP, combining the best in education technology, online teaching and learning practices. The programme will embed immersive learning experiences using Virtual Reality (VR), while offering access to Inspired's network of physical IB schools for those who want to access it. Inspired's superb track record in IB programme delivery will support all aspects of the online programme, including access to one of the largest IB professional learning communities across the 26 Inspired IB schools.
Nadim Nsouli, Founder, Chairman & CEO of Inspired, said: "This is a significant step forward for Inspired, King's InterHigh and the IB. We are very excited to be launching the first fully online IBDP and it is a natural evolution for Inspired considering our ownership of some of the best IB schools globally and the leading fully online school, King's InterHigh. This will enable students anywhere around the world to access this world class qualification online and combine it with time in our physical schools if they so choose to do so."
Matt Costello, Chief Business Development Officer for the International Baccalaureate Organization, said: "We are proud to provide new opportunities for students to learn and thrive in a rapidly changing world. Partnering with King's InterHigh, a leader in online education will enable more students, and more diverse cohorts of students, the chance to participate in IB education programmes no matter where they are in the world."
READ MORE
Felsted Named Among the Best in Country for IB | St George's Windsor Launches in the World of IB