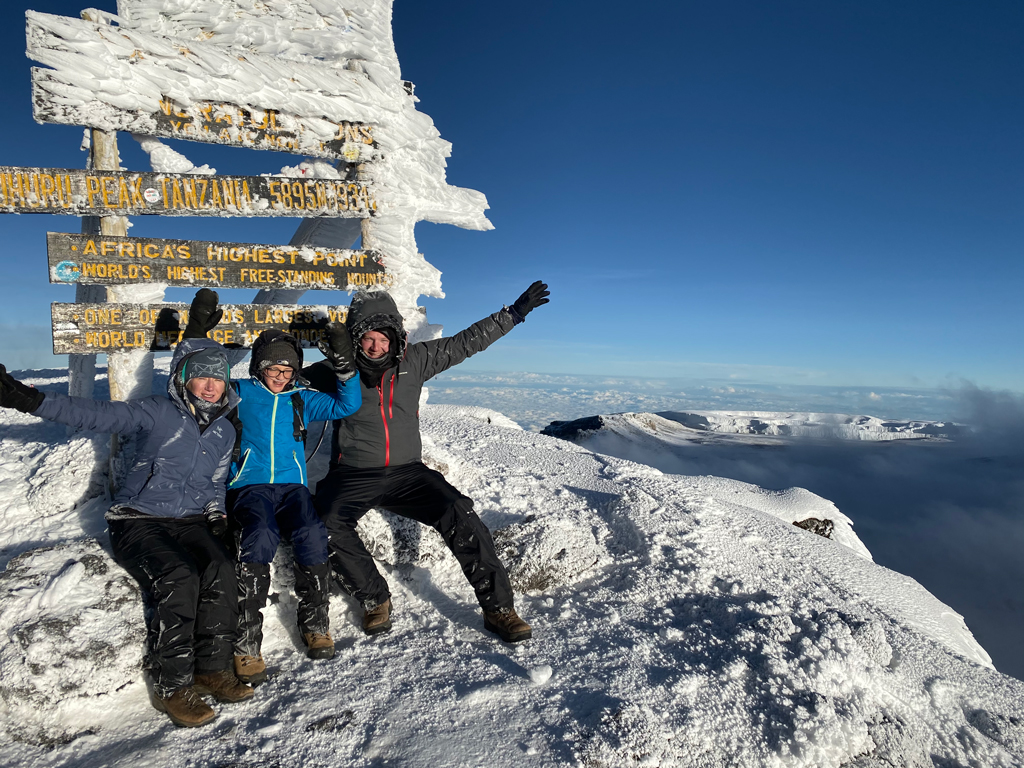 Jack's On Top of the World
Cranleigh Prep pupil raises over £6000 for charity
Jack, a year 8 pupil at Cranleigh Prep School, Surrey, has raised an amazing £6,187.50 for CLEFT – a charity which provides sustainable, permanent cleft care – by climbing Mount Kilamanjaro last half-term.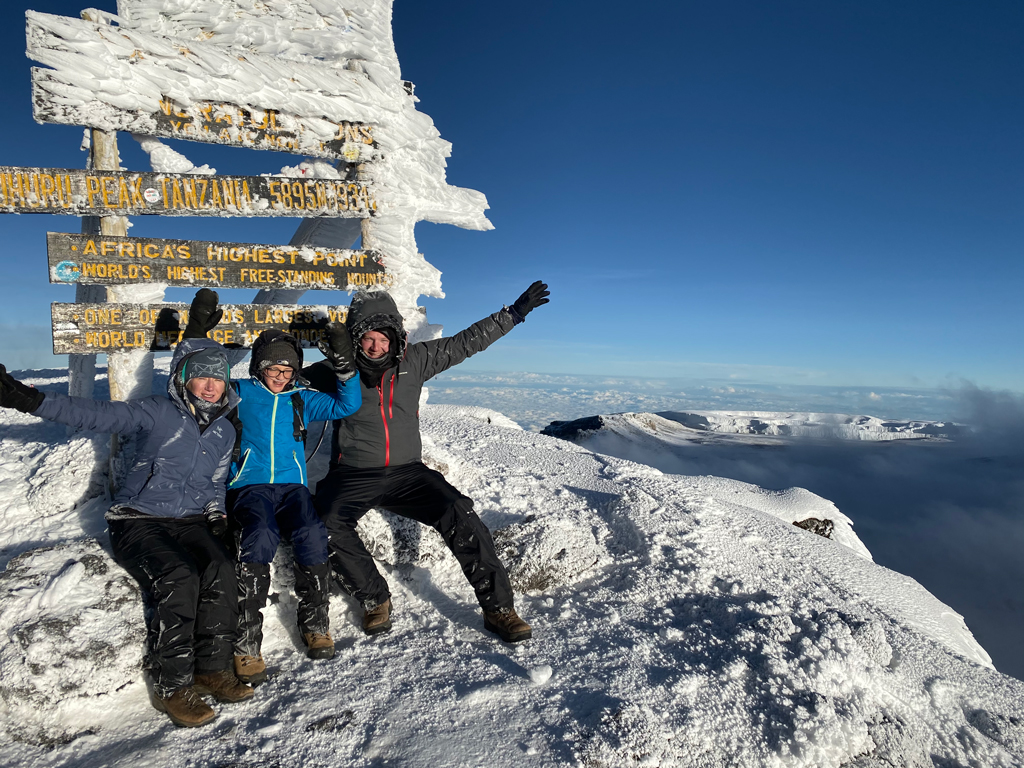 Jack was born with a cleft, and so set himself the six day challenge with his father and his aunt, aiming to raise as much as possible for a charity that has helped him so much.
'I was lucky that I had the best treatment possible,' says Jack, 'but others around the world – particularly in less developed countries – have not got this option. This is where CLEFT comes in and why I wanted to raise money and make a difference for them.'
Despite being tempered by some bad weather and altitude sickness on the way, Jack didn't give up at any point and got to the summit. He and his team team raised a total of £38,000 for CLEFT.
Jack's mother, Becky, says 'The money raised will absolutely change and continue to change the lives of so many who are suffering with the effects of clefts and many families who are not able to access the right medical help or support. Thank you so much to everyone for helping Jack to achieve this!'