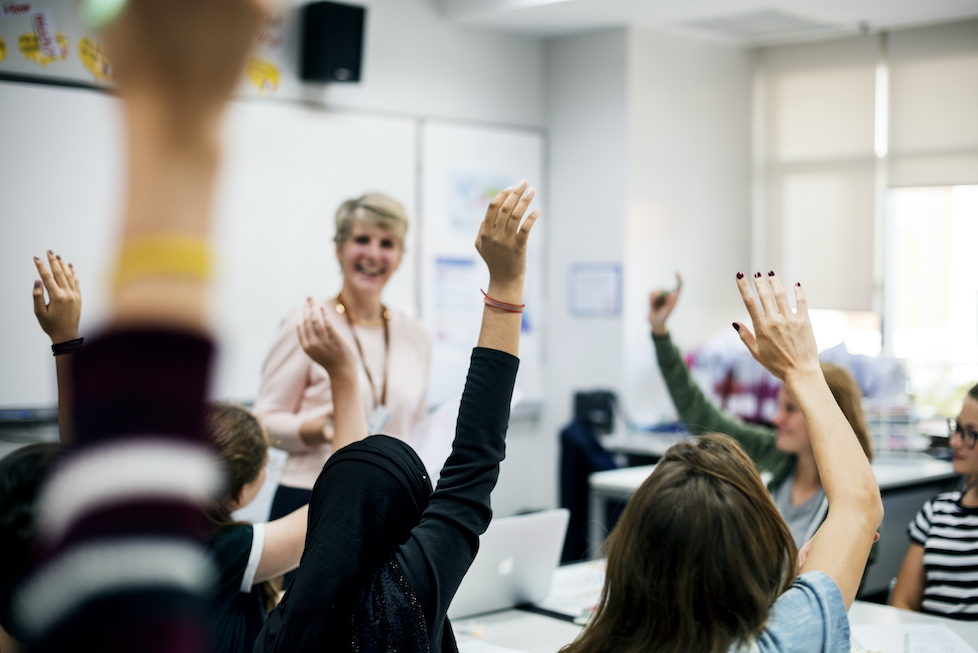 Education Charity School-Home Support and The Hampshire School Chelsea join forces to help disadvantage children thrive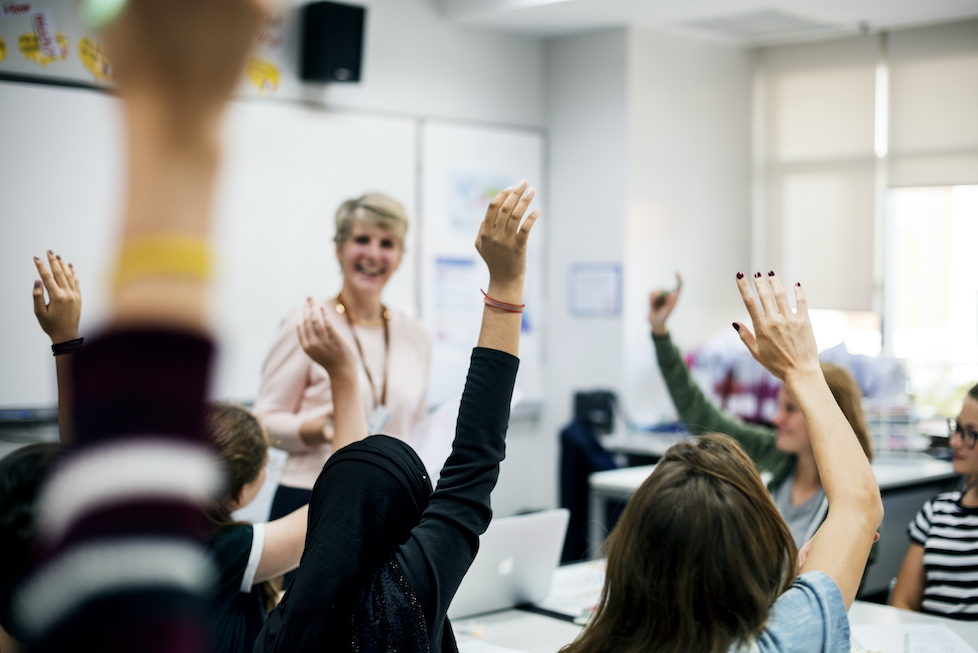 The Hampshire School Chelsea is delighted to announce that it is to support education equality charity School-Home Support (SHS) – a charity committed to levelling the playing field for disadvantaged children and young people. Working with schools, local authorities and other children's settings, SHS provides personalised support to children and families, tackling the underlying barriers to a successful education to improve the life chances of children.
'The biggest influence on a child's life is their experience at home,' commented Maggie Mitchell, head of family intervention at School-Home Support. 'The children we support are some of the most vulnerable in the country, and often go without food to eat, smart uniform to wear, and a bed to sleep in. They're not going into the classroom on a level playing field with their peers. We work to change this – and are thrilled that The Hampshire School Chelsea have joined us on our mission.'
SHS works holistically with the entire family, looking beyond the classroom to understand the root issues affecting a child's ability to be in school and ready to learn. Their expert practitioners work with families on a wide range of complex issues, building their engagement and resilience so that they can resolve future issues independently. Without this support, children are much less likely to achieve their best potential.
The Hampshire School Chelsea will be fundraising for SHS starting with specific items, such as the purchase of a desk, duvet, washing machine, bed, IT equipment or school uniform.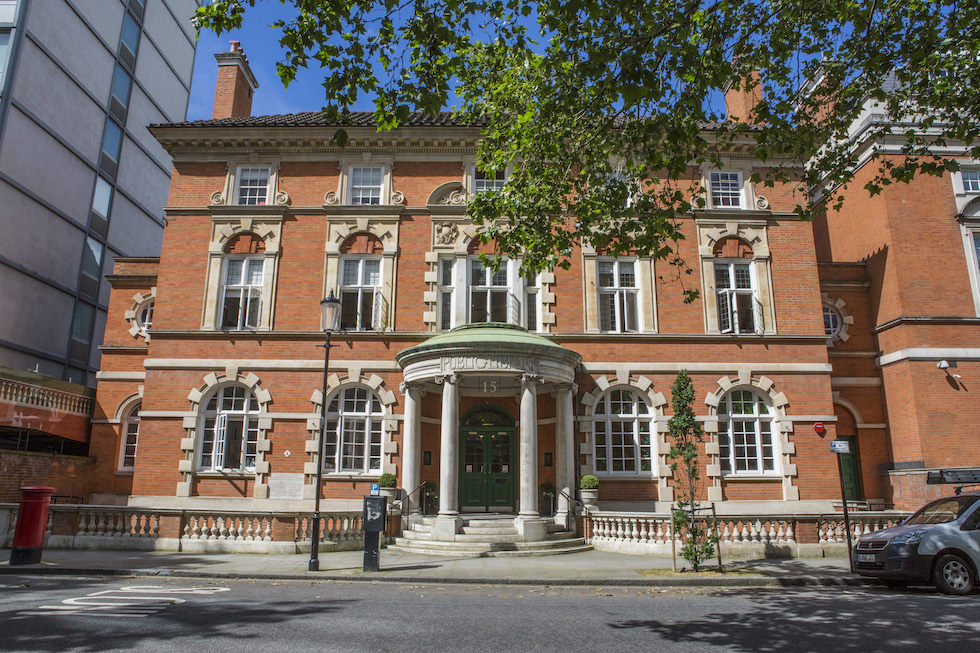 The funds raised will be going to support pupils of SHS partner school Westbridge Primary School in Battersea.
'Every child deserves the opportunity to access an exceptional learning journey so that their dreams and ambitions can be fulfilled,' said Dr Pam Edmonds, head of The Hampshire School Chelsea. 'By supporting SHS, we are supporting the removal of barriers so that bright and capable children can follow our own ethos: to aim high and do their best in education.'
Find The Hampshire School Chelsea's online listing here