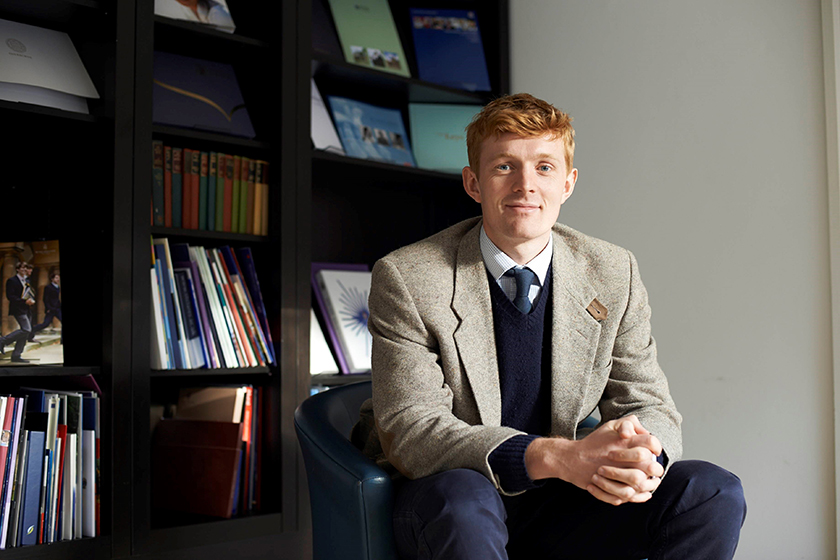 Celebrating 10 Years of Unlocking Potential
On Keystone Tutors' 10th birthday, founder Will Orr-Ewing reflects on the past decade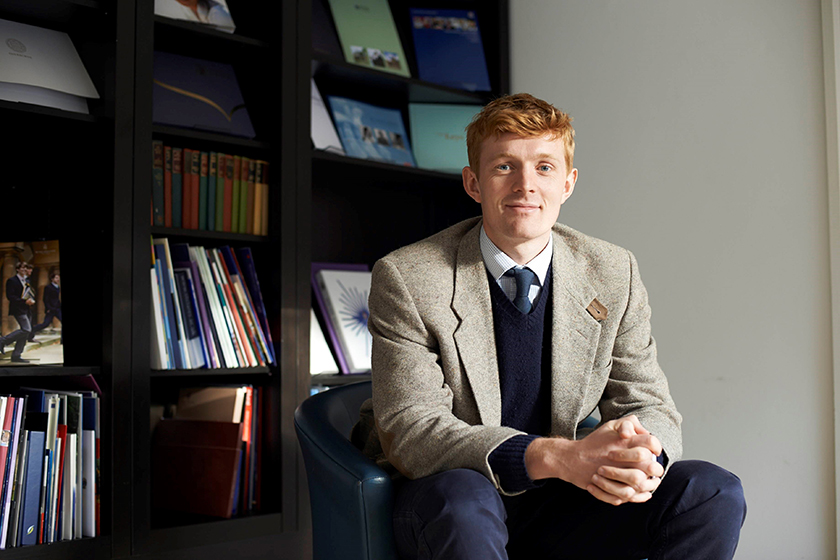 I set up Keystone Tutors just over ten years ago at my parents' kitchen table in West London. It boggles the mind to think that that small decision has led to the teaching of thousands of children in more than seventy countries around the world; and to employment for more than a thousand tutors and colleagues.
When I looked about me in 2007, I saw a sector that was full of charm but too disorganised and lacking in educational integrity. I thought I saw the proverbial 'gap in the market' for an organisation that took these two issues more seriously, and started Keystone Tutors.
For the first five years of the company, we relied on freelancer tutors. The vast majority of these folk were bright, charming and charismatic, but the otherwise good reputation of the company kept on being undermined by events beyond our control. Just as a tutor became really talented…we lost them to another occupation. About 5 years ago, I made my first trip to New York to meet some US tutoring companies. It was a vision of the future! For the first time, I met people who tutored for a living. I was so struck by how proud they were of their work; how seriously they took it (most taught about 25% of their work pro-bono in the same way a lawyer might) and, by the by, how well remunerated they were.
Inspired by that vision, we shifted our emphasis and took on our first professional tutor, and have been developing the model since. Now, more than half of our teaching is done by full-time employed tutors, trained and resourced by Keystone. We have outposts in both Hong Kong and Singapore, where we teach students online from the UK. Where will Keystone and the London tutoring market be 10 years from here, I wonder? – if it's as rewarding as the past decade has been, I'll count myself very lucky indeed.
READ MORE: Everything you need to know about private tuition