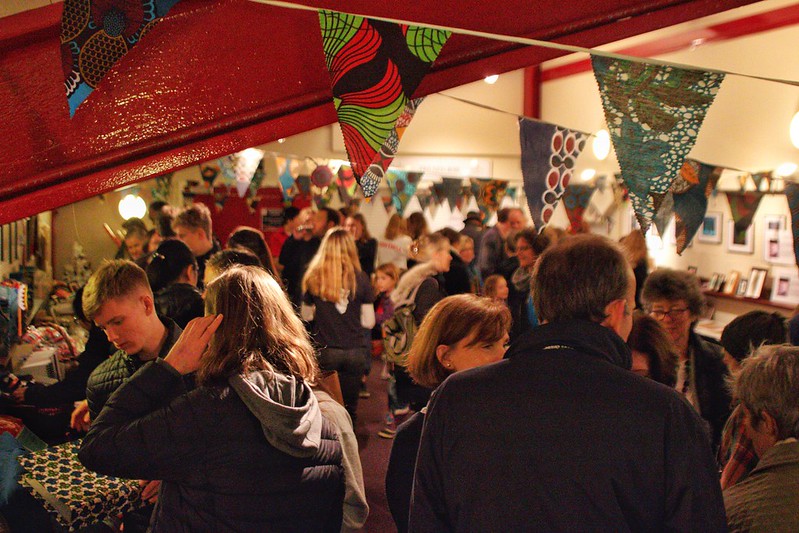 Kingswood's Charitable Ventures
Fundraising Event For 'Open Arms Malawi' Raises £8,200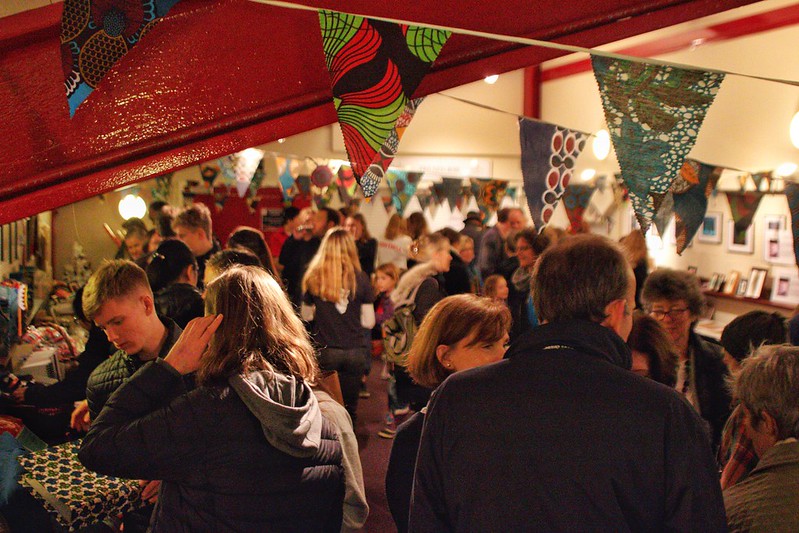 Kingswood's annual Malawi Market took place on Friday evening where a record 50 stalls from a wide variety of independent merchants from the local area set out in the Theatre and the Dining Hall.
Mulled wine and Daisie's delicious cakes were on sale in the sixth-form common room and there was a BBQ along with some amazing street food in the quad.
The Market opened at 18:00 and was busy throughout the evening, culminating in a raffle, which had a number of fantastic prizes.
We have already raised an excess of £8,200, which will help Open Arms continue all their good work in Malawi.
Kingswood Choirs Perform In Aid Of Dorothy House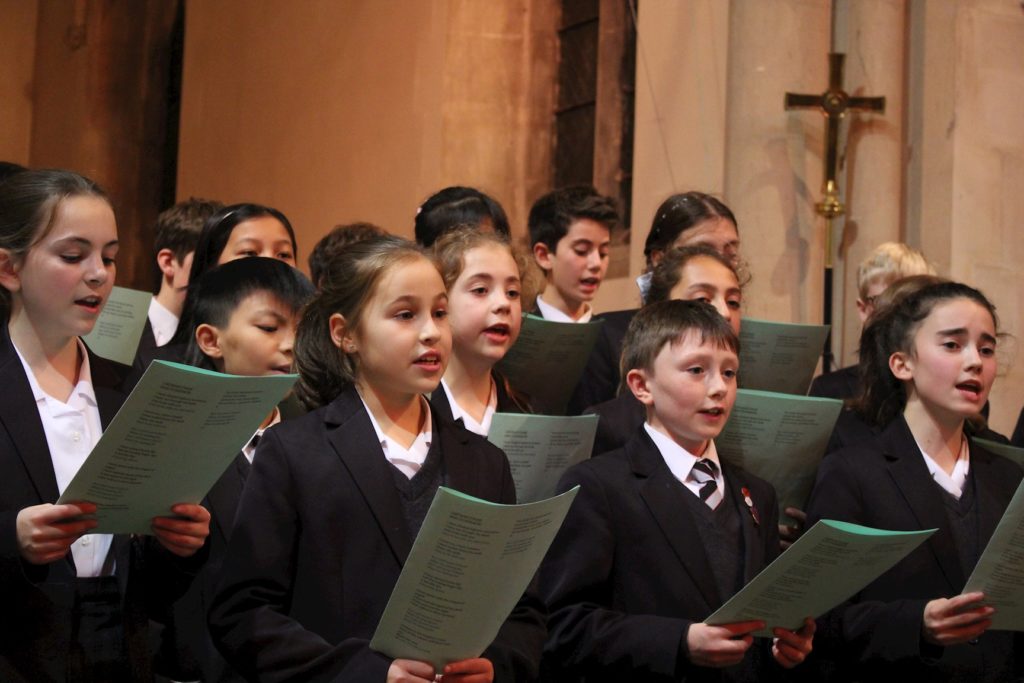 Last Thursday, all of Kingswood's choirs packed onto a coach and headed over to Chippenham to put on a charity choral concert in St. Paul's church.

Chamber Choir, Senior Girls' Choir and Westwood Voices had all been working hard this term to learn music for Remembrance, as well as some lighter classics to entertain the audience.

The first half of the concert took the theme of music for Remembrance – James' opening trumpet solo of Abide With Me set the tone of solemn reflection.

Senior Girl's performance of For the Beauty of the Earth and Westwood's Winter Song reflected on the seasons and peace on earth, and the Chamber Choir's rendition of Rutter's Lux Aeterna, dramatically opened by Georgie.

After some refreshments, the second half began with some more upbeat choral classics, including Sit Down You're Rocking the Boat, Blackbird and The Bare Necessitates.

The concert was a huge triumph with so many parents and visitors commenting at the end on the impressive quality of the singing, as well as the sheer number involved.

The concert was organised in support of Dorothy House Bath and over £400 was raised on the evening.
Find Kingswood's School House listing here