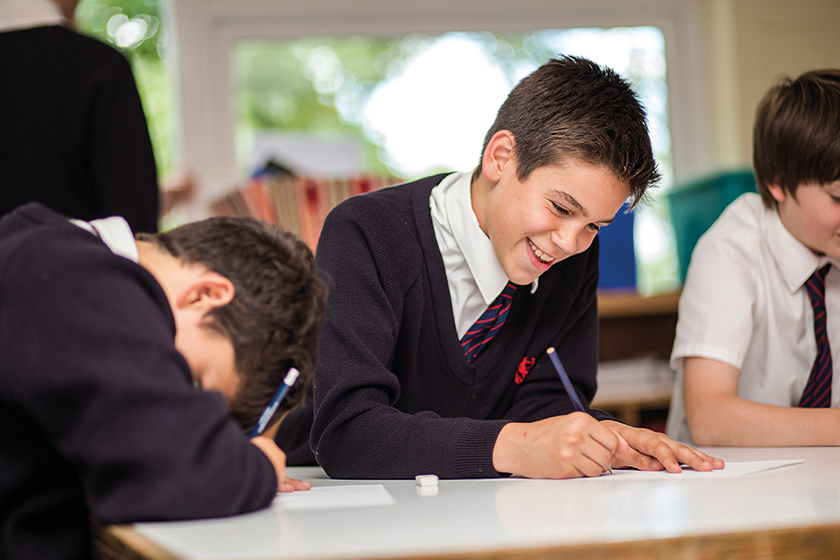 Everything you Need to Know about Language Disorders
When a child suffers from a learning difficulty, it's all about speaking their language, says Jonathan Hetherington
Jonathan Hetherington, headmaster of More House School, Frensham, explains how language disorders can cause children to fail and need to be addressed in the right way.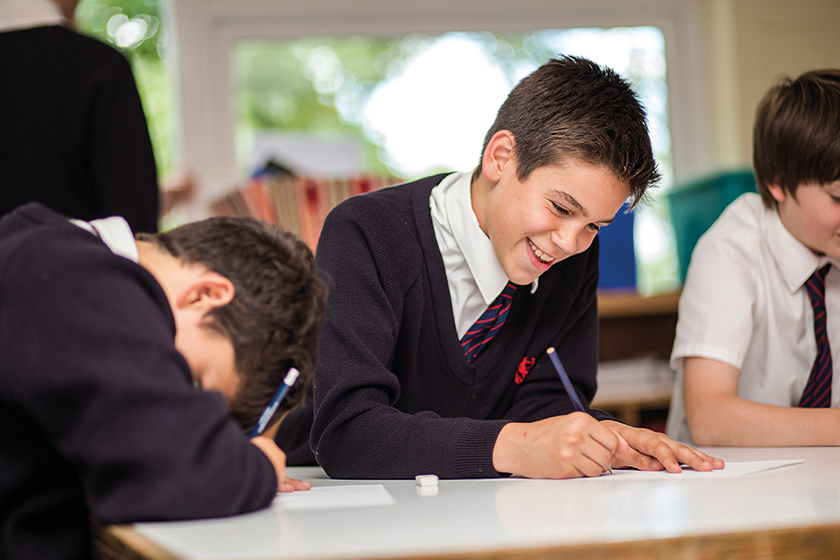 There are many warning signs when all is not well with a child at school. They may find it dfficult keeping up with peers in reading and writing, forging friendships or sustaining concentration, and become frustrated  by classroom expectations or playground politics.
Usually, these pupils are bright and cognitively capable of achieving well at GCSE and A-level but their self-esteem dwindles. It is not the pupil who is failing but rather the educational system. Undiagnosed children are fighting against the challenges presented by a range of learning difficulties. These include dyslexia, auditory processing difficulties, weak working memory, receptive and expressive language difficulties and associated social communication problems.
Learning support
Many mainstream schools offer one-to-one support and specialist group work. This can help, but interventions within the classroom can cause unpredictable damage to self-confidence as it emphasises difference, fosters social isolation and erodes self-belief. Pupils constantly exposed to situations that they find difficult may well lose self-confidence. They may also experience increasing anxiety and despair, and end up refusing to go to school. Instead of giving a child more of what they cannot do, we must understand how to overcome those difficulties.
With this in mind, More House pupils have achieved incredible results. Central to the succes of the school, with nearly 500 boys aged eight to 18, is the recognition that many learning difficulties stem from a problem with the development of language.
Language skills
Advanced language skills are a prerequisite for success within the UK's education system. They affect pupils' progress in literacy, numeracy, inferential reasoning and social development. Pupils are assessed on their ability to communicate knowledge far more than on their conceptual understanding. Despite this, many SENCos in mainstream schools don't understand the influence of language disorders on literacy development. Educational psychologists often fail to identify language difficulty as a factor.
The transformative affect of addressing these language needs while providing a mainstream educational experience, yields extraordinary outcomes. Our GCSE and A-level results are above the national averages. Social outcomes are similarly impressive, with most sixth-formers progressing to university degree study.
We have a wealth of specialist expertise which includes 11 speech and language therapists, five occupational therapists and ten literacy and numeracy specialist tutors, but there is no one-to-one therapy or classroom support, and no removal from lessons for specialist therapeutic input. My pupils grow in self-confidence and esteem. They dare to believe that their dreams are possible, and they develop the strategies and skills necessary to overcome their individual challenges.