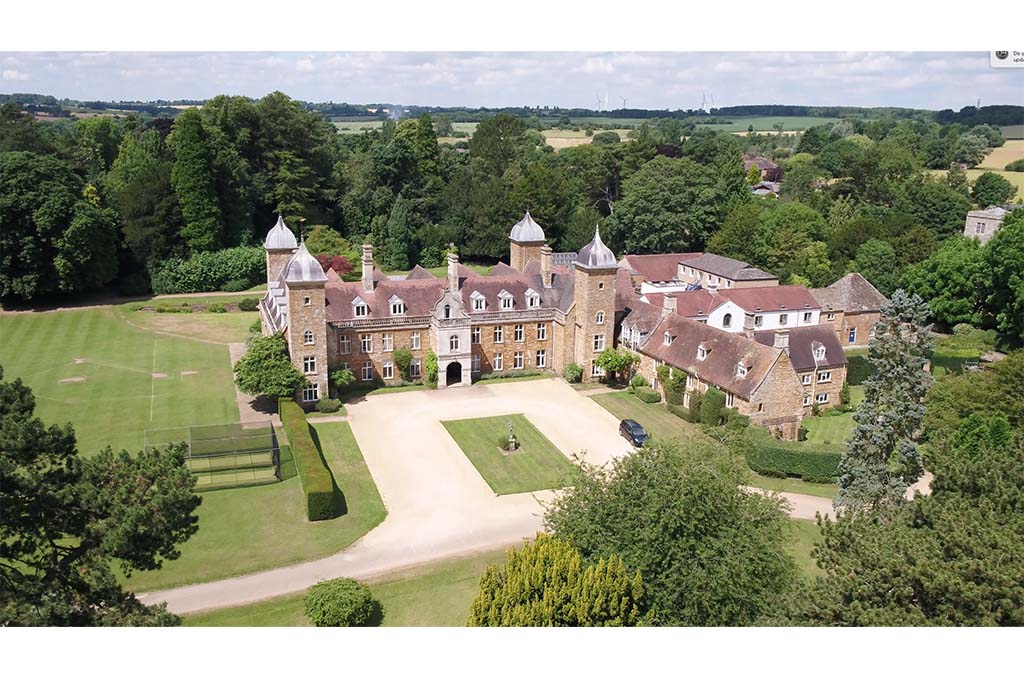 Maidwell Hall and Uppingham School
From September 2022, Maidwell Hall Preparatory School (Northamptonshire) will be merging with Uppingham School (Rutland).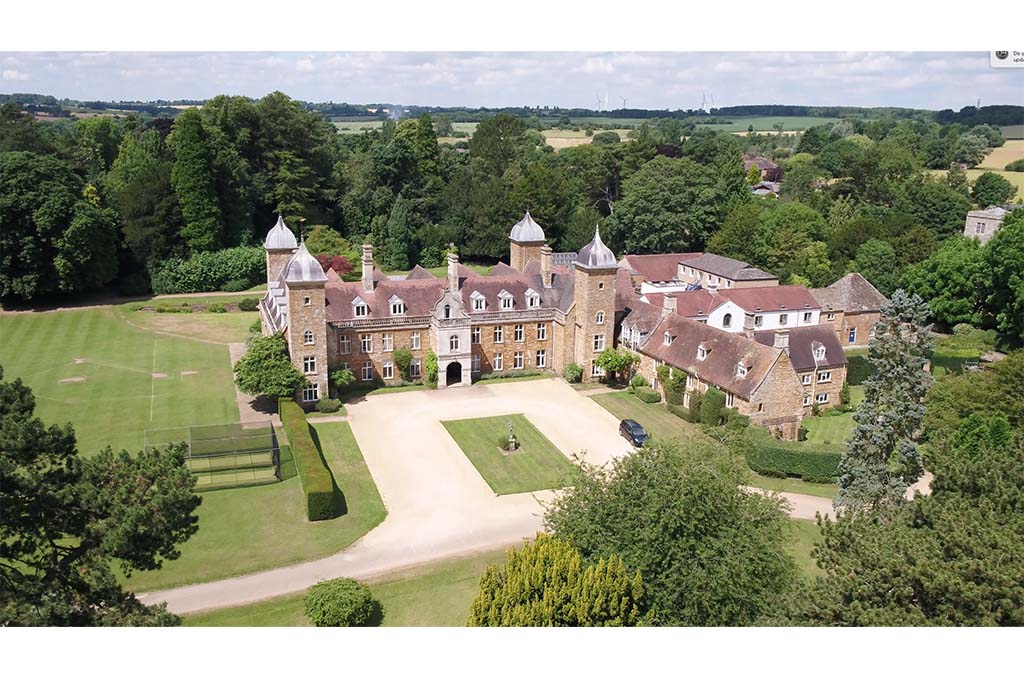 Maidwell Hall and Uppingham School are two schools wholly aligned in their values and this merger builds on their long-standing relationship.
Dr Richard Maloney, Headmaster of Uppingham School, said: "Uppingham and Maidwell Hall have a shared educational ethos and vision. Fundamentally, at the heart of both of our schools is a belief in the importance of a holistic education for our pupils. There will be strength in our union."
Maidwell Hall will commence this new chapter in their history under the leadership of Anthony Rendall. Anthony, currently Deputy Head at the Elms Preparatory School (Herefordshire), was appointed in 2021 to succeed Robert Lankester who retires in the summer, after 21 years of dedicated service to Maidwell.  
Mr Crispin Holborow, Chair of Governors at Maidwell Hall, said: "Anthony Rendall will absolutely embrace the ethos and style of education that Maidwell has come to embody. As he takes over as Head, he will lead our new relationship with Uppingham School and take full advantage of the opportunities a future alongside them will bring."
The merger will take effect from 1st September 2022, ahead of the beginning of the 2022-23 academic year.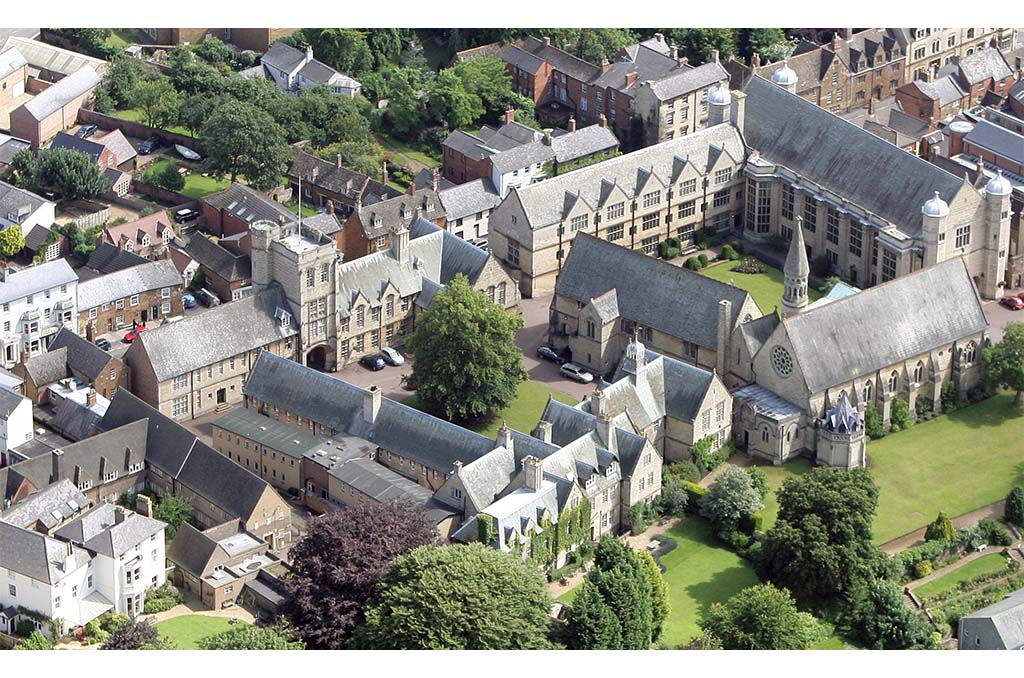 See Uppingham School's listing here. Maidwell Hall's here.