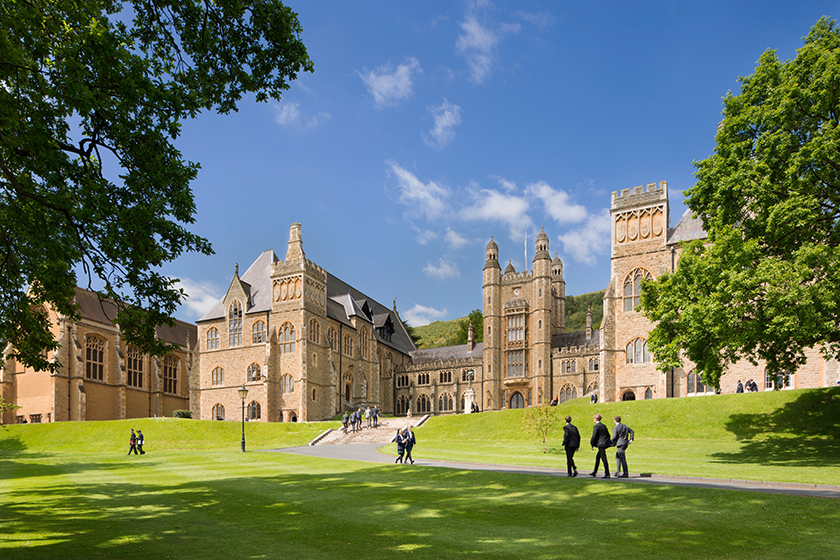 Malvern College to Host Mental Health Conference
The inaugural Mental Health and Wellbeing Conference will bring together school leaders of primary and preparatory schools this September
Malvern College has announced it will be hosting a conference to discuss the pressing mental health and wellbeing issues facing children today.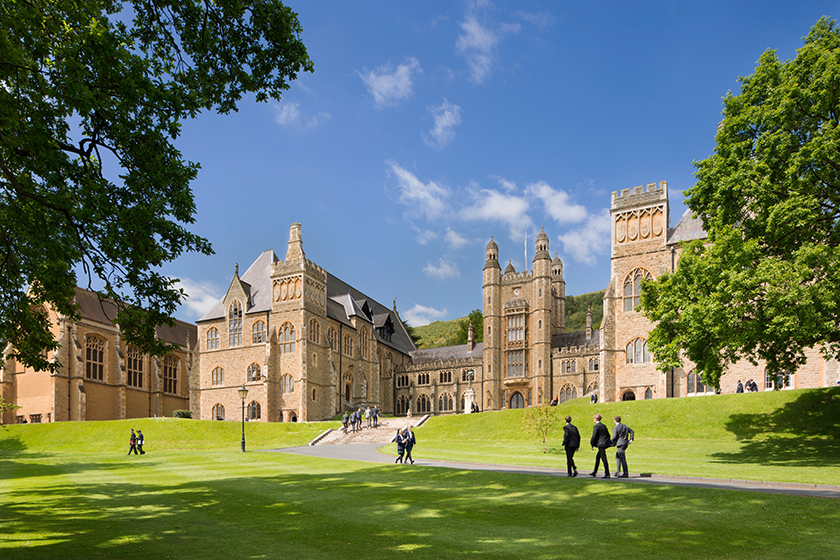 The second Mental Health and Wellbeing Conference, which takes places on Tuesday 19 September 2017 at Malvern College, will present the latest wellbeing strategies to school leaders and heads.
Educationalists from Malvern College and The Self Esteem Team, who have advised the government and over 300 schools, will be among the speakers at the conference promoting a positive and proactive school culture.
The conference will cover a number of topic and themes, from Affective Social (AS) tracking, mental health first aid and mindfulness classes to effective pastoral care.
Prime Minister Theresa May has recently committed to a 'transformation of the mental health landscape'. Together with the Duke and Duchess of Cambridge and Prince Harry, she is setting a new national agenda by acknowledging the mental health issues that threaten children as they progress through school into adulthood.
Yesterday also marked the start of Mental Health Awareness Week, which has brought many of the issues facing children to the fore. The campaign seeks to uncover why too few of us are thriving with good mental health, and has sparked conversations at school across the country.
'Mental health issues have quite rightly been prominent in the media recently,' explains Anthony Clark, headmaster of Malvern College. 'This second annual conference will help ensure that as we, as school leaders, share best practice and understand how to help our pupils manage the increasing pressures of the modern world.  Wellbeing is at the heart of what we do. We seek to encourage qualities such as resilience, collaboration, curiosity and ambition through an extensive academic, co-curricular and mental health programme.'