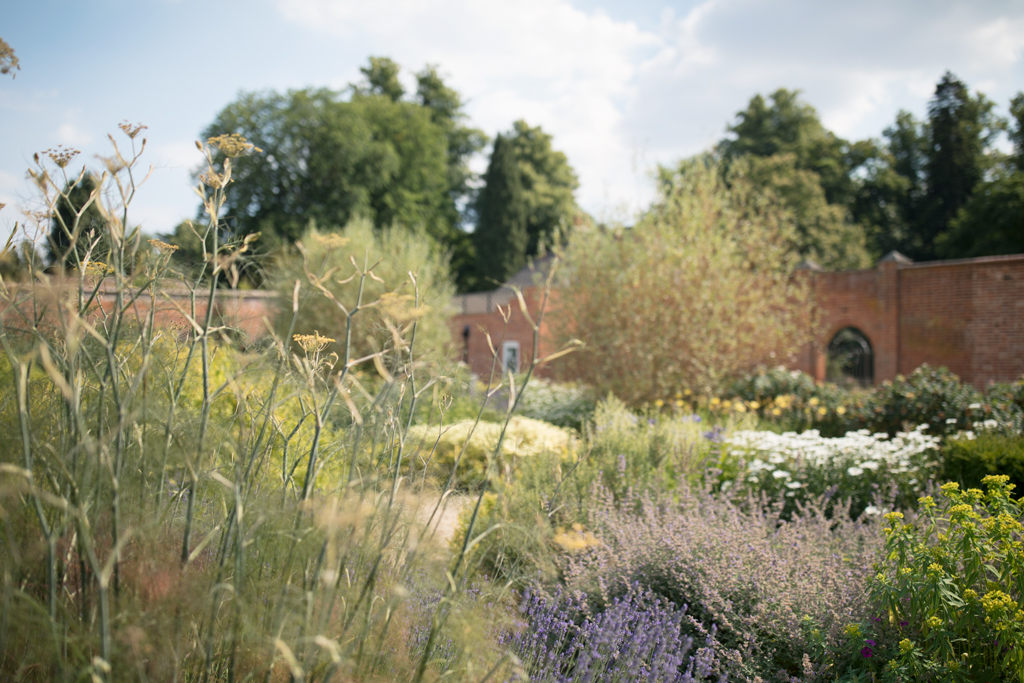 'Me Time' Activities to Celebrate Mother's Day
Celebrating Mother's Day can feel like a bit of a chore, when sometimes all you want is some peace and quiet. Gain some much-needed headspace with these therapeutic crafty and creative pursuits instead.
Hole & Corner: Create, Connect, Craft
Have you ever woven a mat, basket or even a headboard from bulrushes? Us neither. But there's a first time for everything. Felicity Irons – a self-taught rush weaver – will guide you in creating your own table mat or small bowl/vessel at The Assembly's Create, Connect, Craft day this Spring.
Working on the estate at Heckfield Place and with materials foraged from the river and its banks, the rush-weaving workshop will be complemented by paper making, with the help of Jane Ponsford, an artist and papermaker based in London and South East England.
4-5 April, book here.
Feminist 'Live' Book Club
After eight years of turning away confused tourists, multi-arts bar The Book Club in Shoreditch is launching its namesake – a monthly radical feminist book club. The traditional format has been swapped for a more dynamic, exciting set-up in which readers will pitch their favourite writer, writing or character.
With a nod to International Women's Day, so the theme for this month's book club is the zodiac. Whether you think you have a Taurus author who will win the crowd over, or a Capricorn poet who won't take no for an answer – put your best book forward. Finish with a book swap and go home with a head full of great words and no worries.
24 March, book here.
Tulip Fever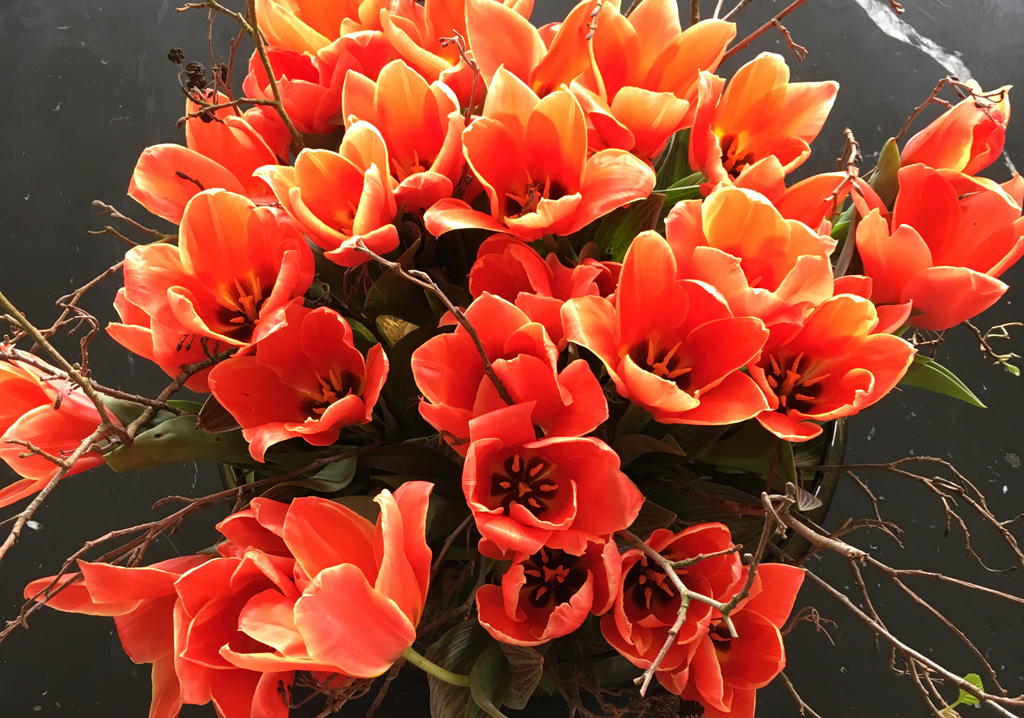 Over the first weekend in April, The Assembly at Heckfield Place in Hampshire are hosting a series of floral-themed events for mums that want to take some time out from their terrorsome toddlers or teens to spend it with tulips instead. Biodynamic talks and walks kick off the weekend, followed by a workshop with Kitten Grayson Flowers and chef Jeremy Lee where you can learn how to create an Easter tablescape. In the evening, Anna Pavord, gardening writer and author of widely praised gardening books, will be giving a talk, or you can snap up the exclusive opportunity to enjoy a literary dinner alongside Anna herself.
3-4 April, browse more and book here.
READ MORE: The Bonus Benefits of Yoga for Youngsters