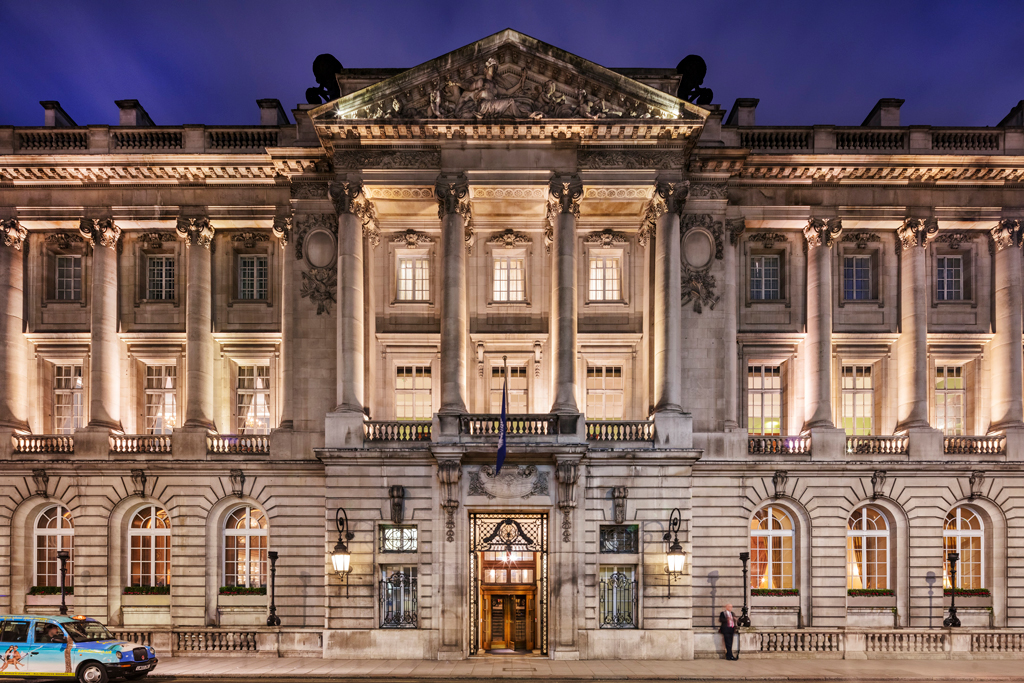 Members' Clubs for School Leavers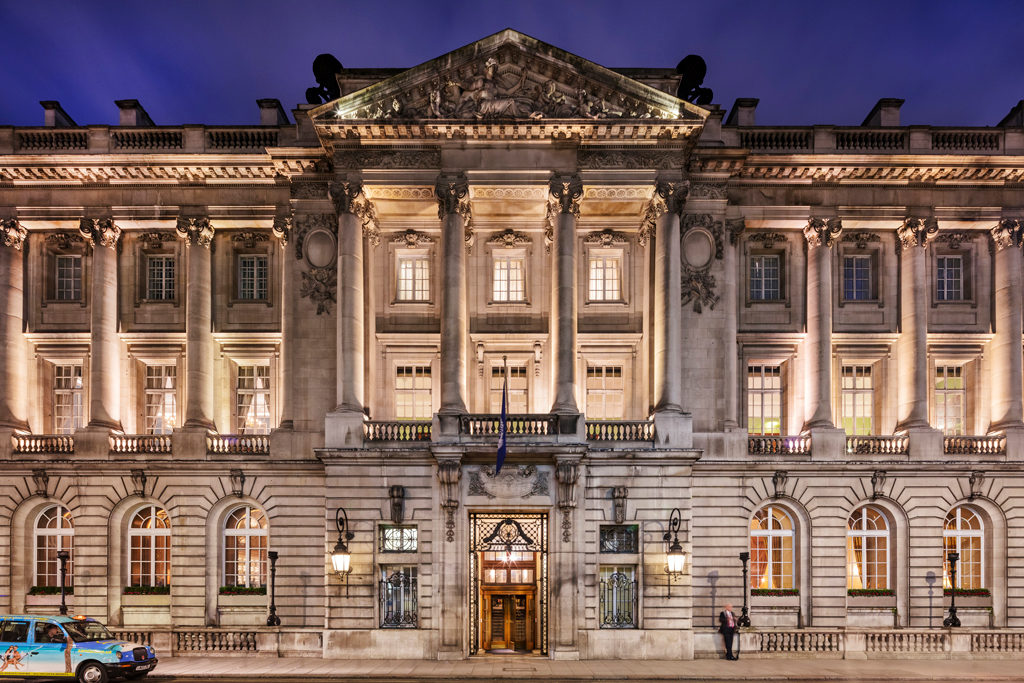 When one's full institutional membership expires, naturally, you may feel at a loss. This scenario is shared every year by school leavers, as they finish 6th form, hang up their uniform for the last time and prepare for their next step. How many of them have thought of the opportunities offered by members' clubs for school leavers?
Lots of school leavers will relish the opportunity of leaving the Independent School scene for ever, shocking their parents to no end as they come home for Christmas – don't worry Mum and Dad, their clothes are meant to be that baggy and threadbare!
The reverse principle is also true; school leavers missing and yearning for the old school traditions that were part of their lives for so long. A solution to fulfil this desire? Join a members' clubs where you can guarantee the rigorous upkeep of this sense of tradition.
Principally offering hospitality, members' clubs typically have ornate dining rooms, traditional drawing rooms and often a choice of bars. Modern gyms, swimming pools and spas are also common place these days. They are the ideal place for meeting friends and new people, notoriously great environments for networking with like minded people, in a traditional and 'old school' setting.
Amalgamated with the Public Schools Club in 1972, the East India Club (EIC) encourages school leavers to join under, perhaps, the most advantageous terms compared to other member's clubs. Forgoing an expensive subscription membership, from the age of 18, the 'junior membership' is offered to school leavers for a one off fee of £520. This covers membership up to the December after their 25th birthday.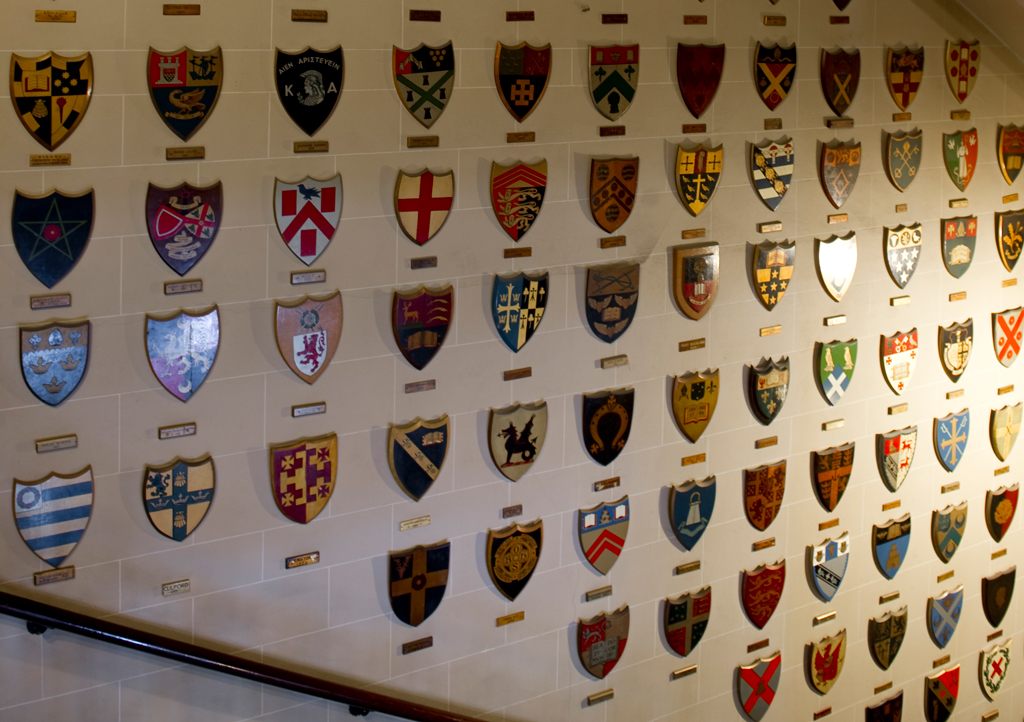 'This is the most cost effective way to join, as it does not require payment of an additional entrance fee, nor an annual subscription,' says Alex Bray, EIC club secretary. 'At 1,900 out of our total membership of more than 5,000, we have the highest contingent of young members aged 18-25 among all of the traditional clubs, making our club's average age just 42 years old.'
Old boys of Headmasters' and Headmistresses' Conference (HMC) schools can ask their head teachers to propose them for membership or simply issue the EIC with proof of matriculation.
Perhaps too traditional for the modern day in the sense that the EIC only offers membership to men, female members' clubs for school leavers is certainly available as well. The Universities Women Club, founded in 1883 as a reaction and solution to the all-male-club monopoly, offers a junior membership similar to that of the EIC, for girls who attended a HMC or GSA (Girl's School Association). This is a £412 fee coveringclub membership until the January following the member's 25th birthday.
If one is weary of gender segregation at the point of leaving school, or would simply prefer a more universal experience, for want of a better word, 'co-ed' clubs exist, The Lansdowne Club being recognised as one of the first clubs to admit both male and female members. The Lansdowne Club's reduced junior membership is a one off payment of £1000 for boys and girls aged 18 -20.
These institutions are so much more than a drinking hole you can frequent in your business attire, as most members' clubs are tailored to a specific industry or hobby. The Chelsea Arts Club was founded in 1891 by artist, for artists; The Flyfishers' Club is 'a social club for gentlemen interested in the art of flyfishing'; The Royal Thames Yacht Club 'provides its members with outstanding sailing and social opportunities'; and for those 'petrol heads', the Royal Automobile Club is the one for you, frequently displaying a classic car in the main reception hall.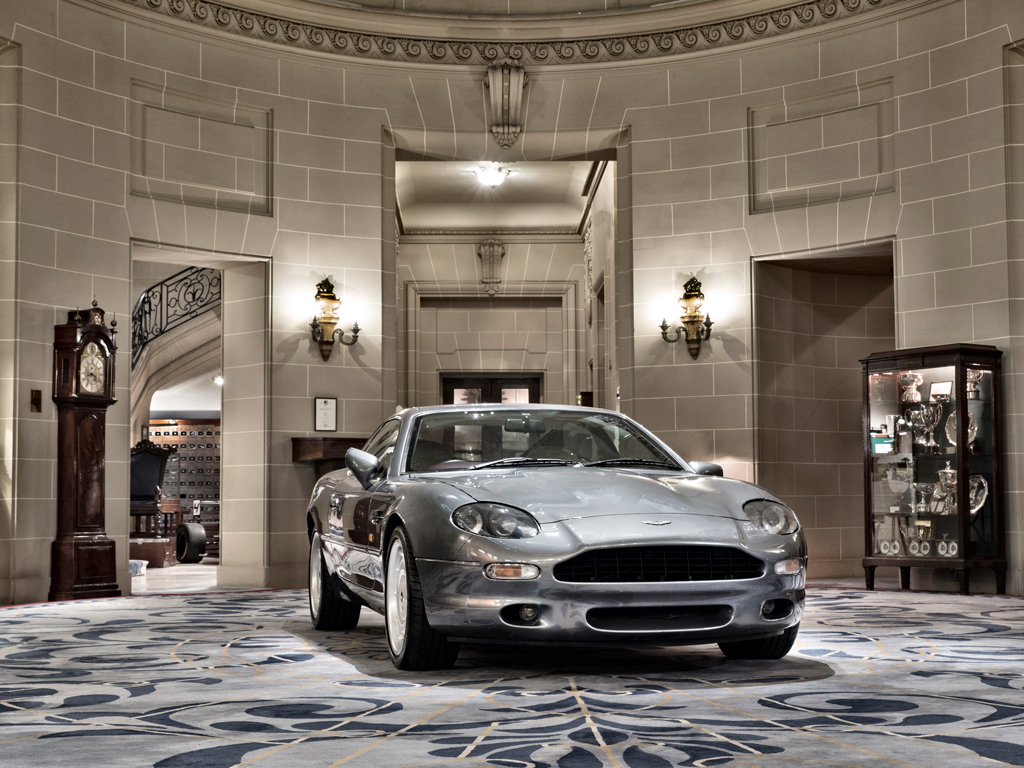 For those who find themselves missing the private school atmosphere on leaving, there are still places to indulge yourself in the tradition and spirit you enjoyed. Whether you want a dependable place to go with friends, or somewhere to further hone your interests, you should seriously explore the opportunity of joining a members' clubs for school leavers. The members' clubs mentioned by name in this article are but a few examples of what is on offer; there are so many more to explore. Undoubtably, London's club district has the perfect place that you can enjoy as a home from home.
To explore which members' club appeals to you, visit The Association of London Cubs
Or look at Country and Town House's recommendations here