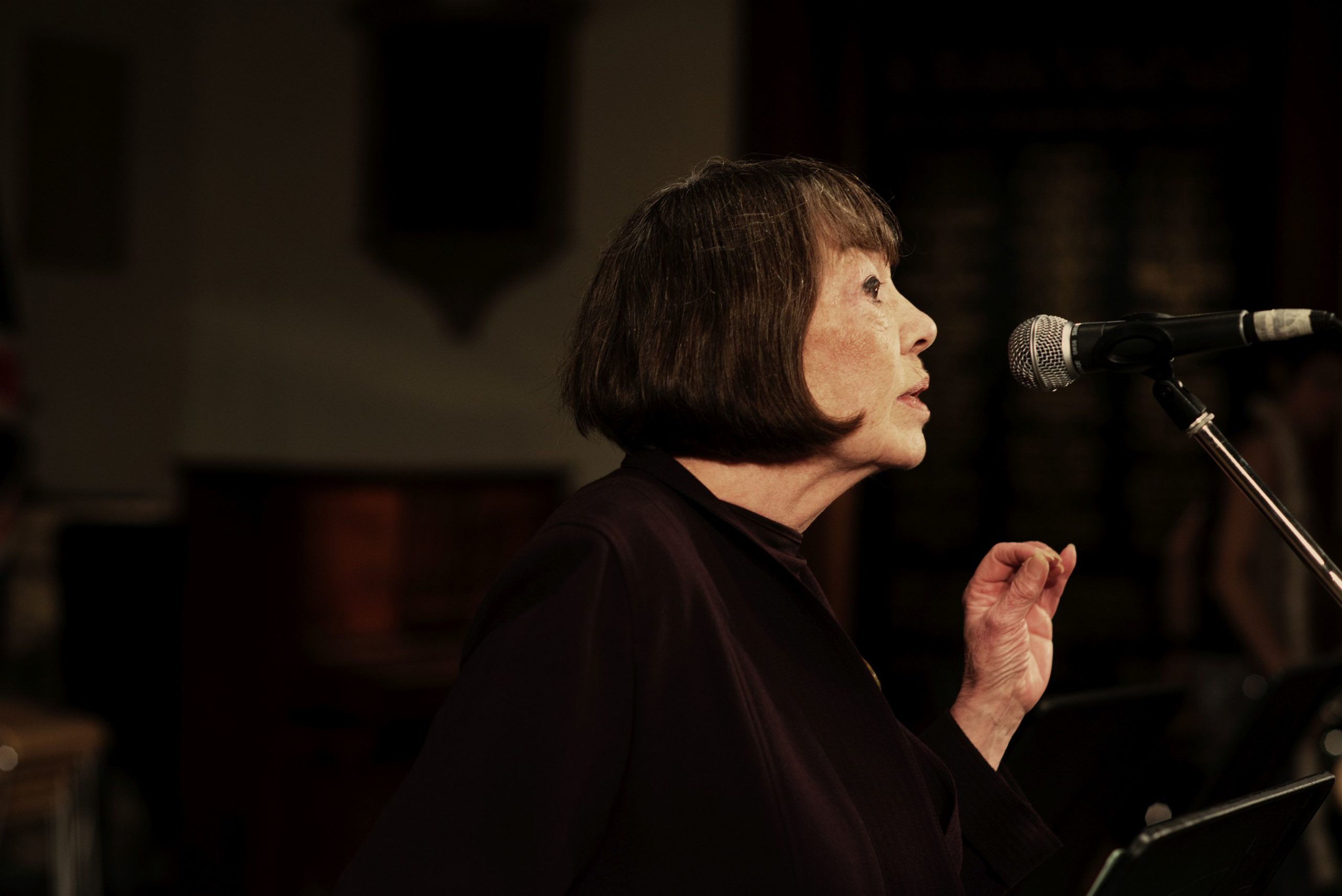 Mogg Hercules, founder and headteacher of Dallington School is appointed MBE in New Year Honours list 2018
Mogg Hercules, headteacher, proprietor and founder of Dallington School has been appointed MBE for outstanding services to education in the New Year Honours List 2018.
Mogg Hercules is not your typical headteacher. Born in England and educated in Melbourne, Mogg was nominated as one of the outstanding graduate teachers, in Melbourne and was offered a choice of schools in the State of Victoria. Instead of opting for the easiest choice, she instead chose to travel 200 miles across the state. This journey took six hours in her clapped out Fiat 500, and it was not to teach in a state of the art school, as one might expect. Instead, Mogg chose to work in a one-teacher school in the Bush. She taught twenty children, aged from 3 to 11 years, all in one room. This set-up was the inspiration for her model for Dallington School, where children are taught in open-plan classrooms, with different year groups sharing a space.
Mogg followed her now husband across the world and came to London in the Sixties, where she taught Art and English at a Secondary Modern School in Hackney. Mogg spent several years teaching in the State and Independent systems at all levels until she founded Dallington. She decided to create her own school, not only because her daughter seemed to be unfulfilled at school and was becoming a school refuser, but also because her son continued to be unidentified as dyslexic by his school.
"My passion and determination, combined with an unerring belief that children should be included in their learning and listened to, as they expressed their thoughts, ideas and opinions drove me to create my own school. I did this in 1978 and this characteristic spirit of our school is still in evidence and works!"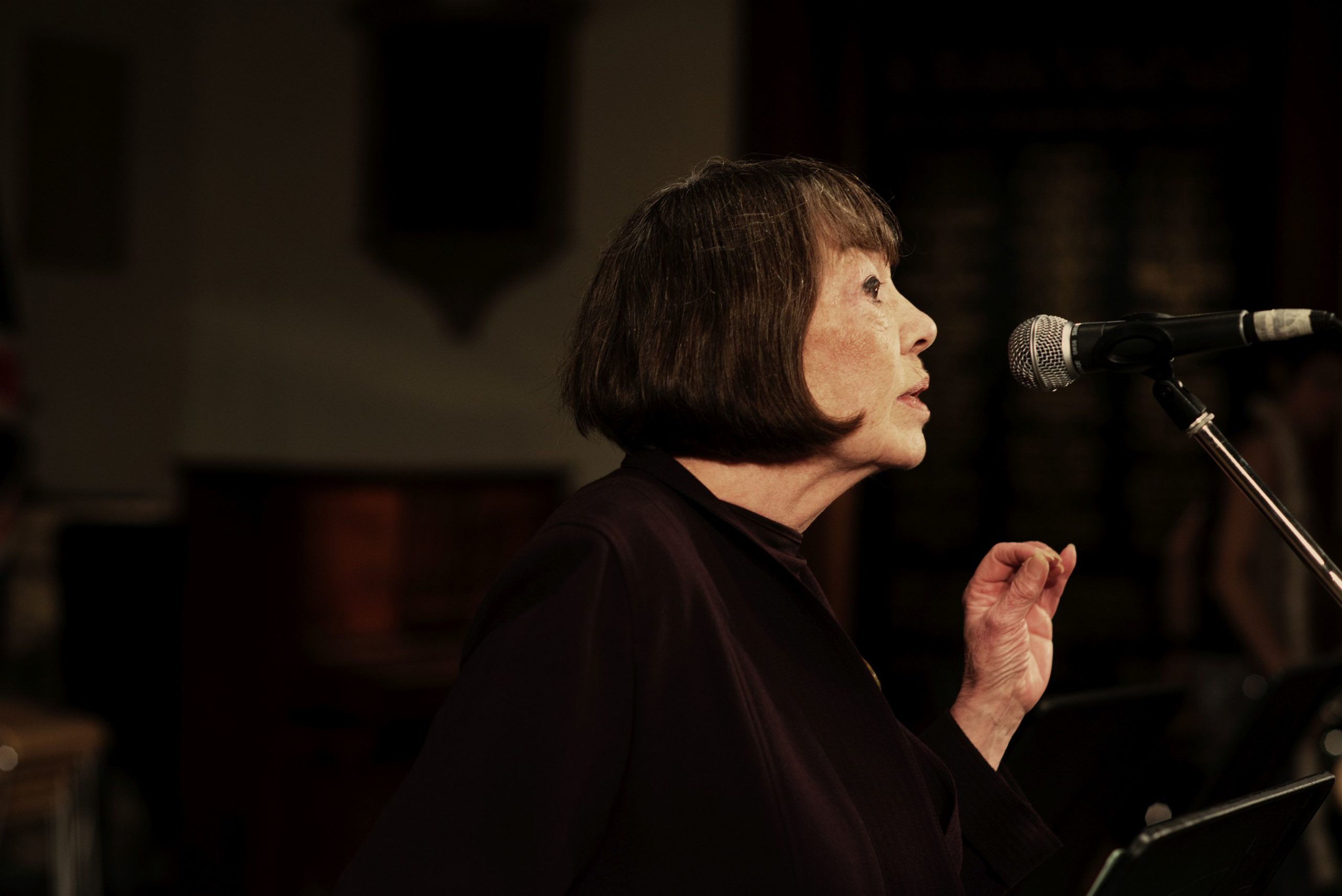 The spirit of Dallington School is for children to enjoy their childhood, develop a love of learning, independence of thought and retain their individuality. The expectation is for every child to understand the part it has to play in its learning.
"We want our children to challenge how we use their time, not acquiesce and get on with it. We should be able to say 'What do you know this evening that you didn't know this morning?' and they should be able to tell us loads of things they've learnt, otherwise we are failing them." says Mogg.
The Dallington curriculum is broad, creative and balanced and great emphasis is placed on nurturing the development of the powers of reasoning and reflective, critical thinking. Mogg has created an environment where children can openly relate to others and expect to be listened to and respected for their points of view.
In the setting that Mogg created forty years ago this year, the relationships between the staff and the children are informal, but considerate. First names are used and there is no school uniform. Dallington children are prepared for external exams in a non-competitive, stress-free environment.
"A non-competitive ethos does not mean the children lack purpose in their learning."  
The school has an exemplary record of attaining places prior to and at secondary level.
Of her MBE, Mogg says: "Heartfelt thanks to dedicated Staff and Governors, supportive parents and wonderful children. I feel both privileged and thrilled!"
READ MORE: The Best British Schools for Dyslexia Support | Should Philosophy be a Core Subject at School?