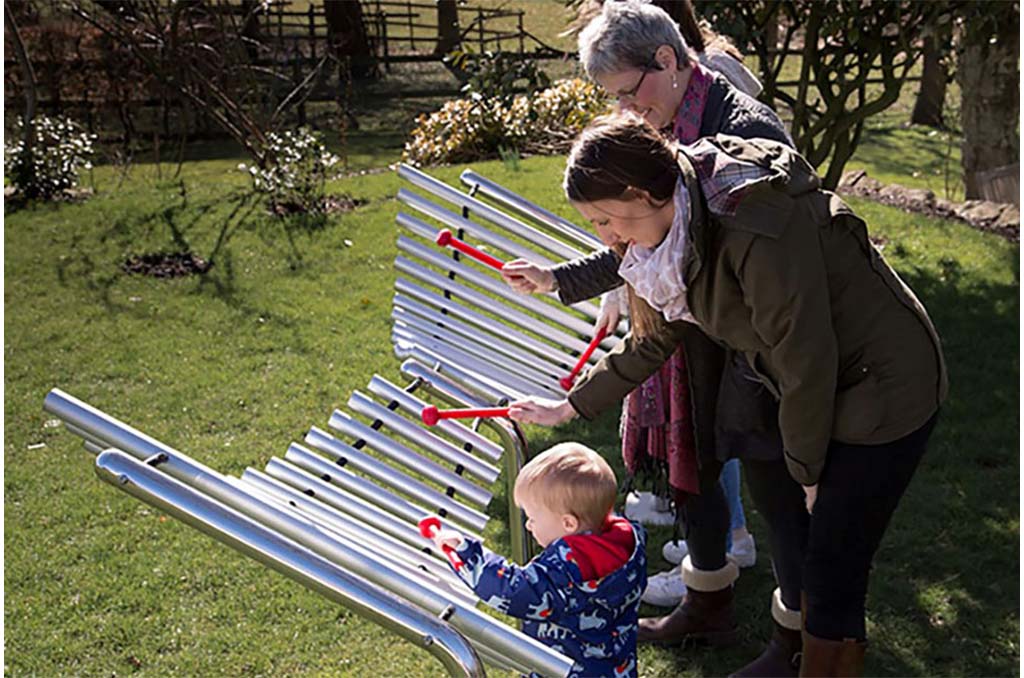 Music Bridges the Intergenerational Divide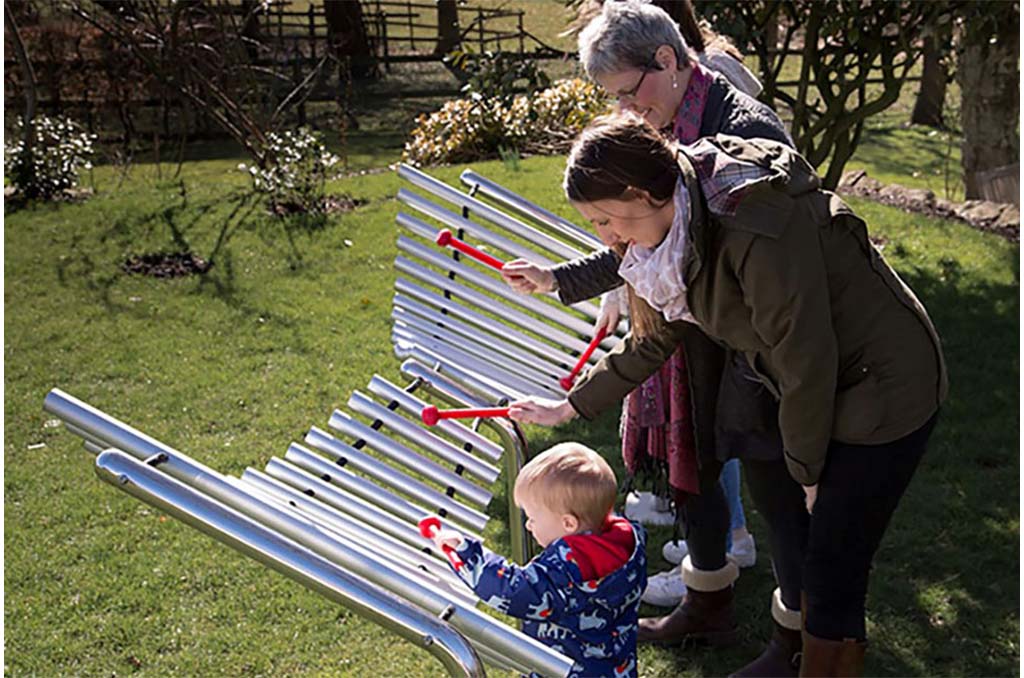 To celebrate Global Intergenerational Week starting on 25th April, Percussion Play is highlighting the positive effects of intergenerational music-making and its ability to promote inclusive play and bring benefits to both young and elderly people.
The goal of the week is to inspire individuals, groups, organizations, local/national government, to fully embrace intergenerational practice, connecting people of all ages especially the younger and older generations.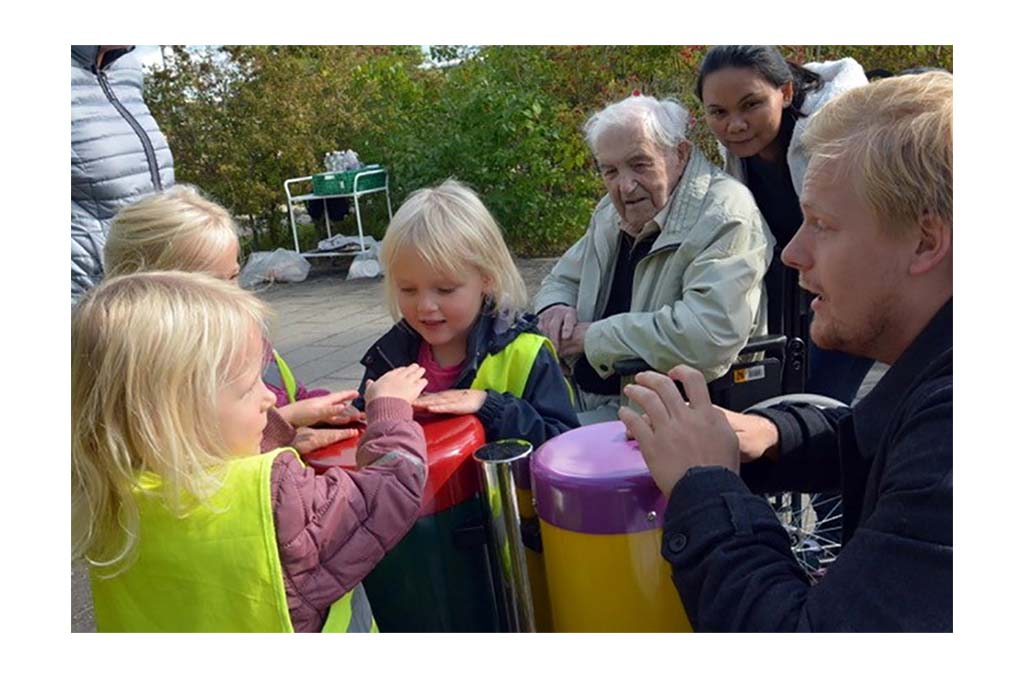 It has been proven that when senior citizens take part in cross-generational learning activities with children and adolescents, it can help improve their physical, cognitive and social wellbeing. It can also enhance the quality of life of those suffering from Alzheimer's and dementia.
Intergenerational play can also help senior citizens have a renewed sense of purpose, it can also help encourage both children and adults to explore new challenges. Research has shown a wider benefit to communities, helping build a sense of community place-making and improve relations between the elderly and the young.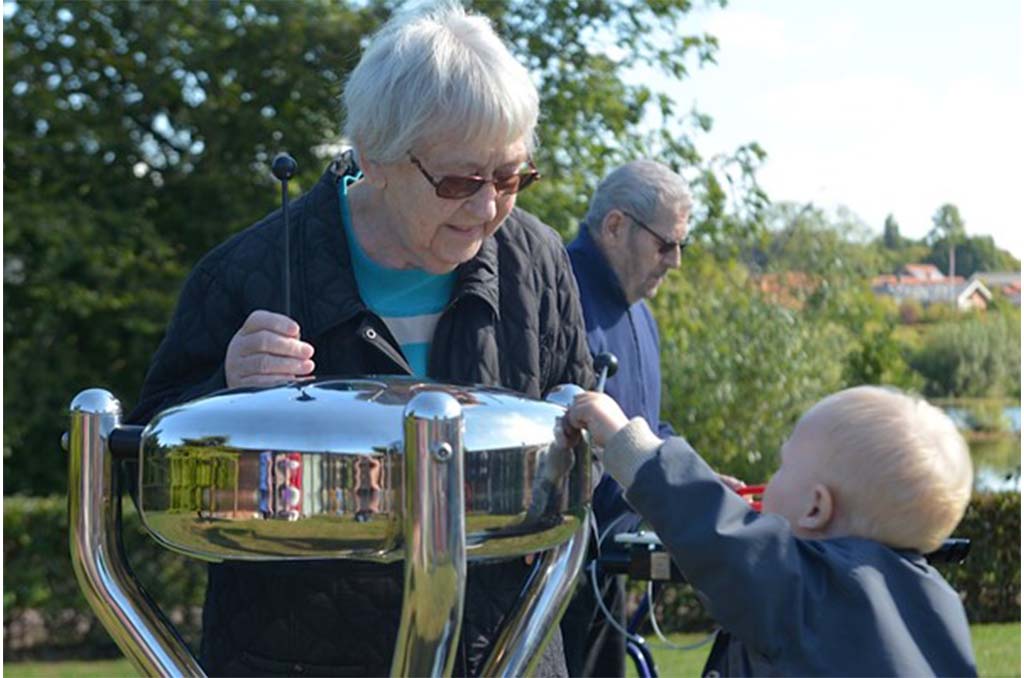 It has been proven in younger people that intergenerational play can accelerate the development of social skills, emotional processing, communication and help improve self-esteem.
Percussion Play has created a range of beautiful outdoor musical instruments played across the world in schools, libraries, parks, hospitals, and senior living communities. From the popular Calypso Chimes to the Harmony Flowers., Percussion Play's instruments are designed to bring people together to create uplifting music.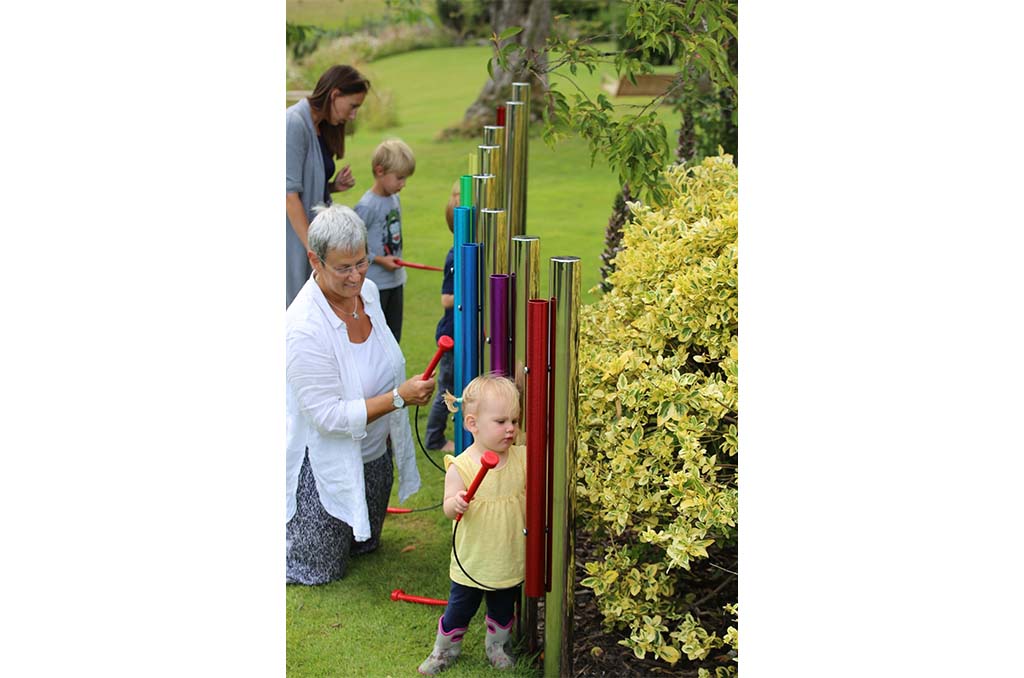 Jody Ashfield, Founder, and MD of Percussion Play, said: "We are proud our instruments can help support intergenerational play and we encourage everyone to understand the important benefits intergenerational play can bring to both young people and the elderly. As world leaders in the manufacturing of outdoor musical instruments, we aim to champion inclusive play and create instruments that can be used by everyone, regardless of age".
READ MORE
Dauntsey's Welcomes World-Leading Percussionist Dame Evelyn Glennie