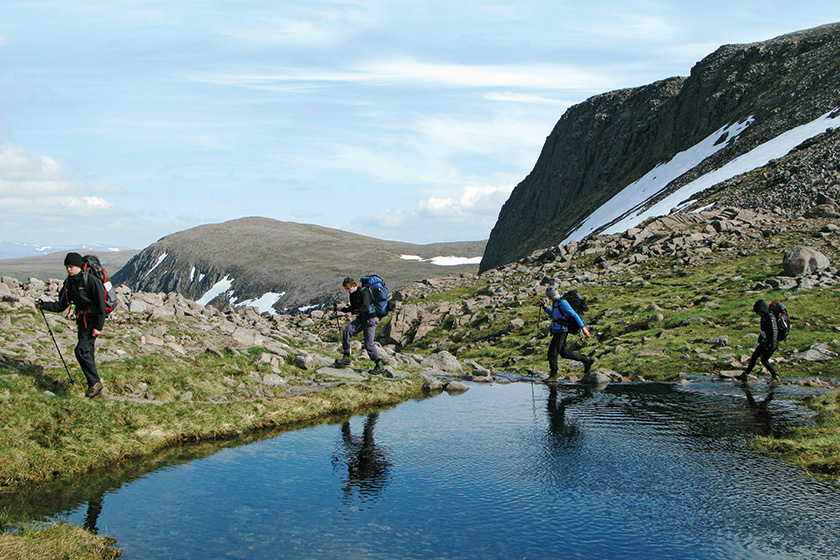 Northern Schools: 10 of the Best
Charlotte Fairbairn scales a few peaks and crosses a few moors to find a northern powerhouse of schools with their own distinctive and compelling attractions
Wherever you live – in the UK or overseas – these northern schools, both day and boarding, prep and secondary, have a great deal to offer children of all abilities.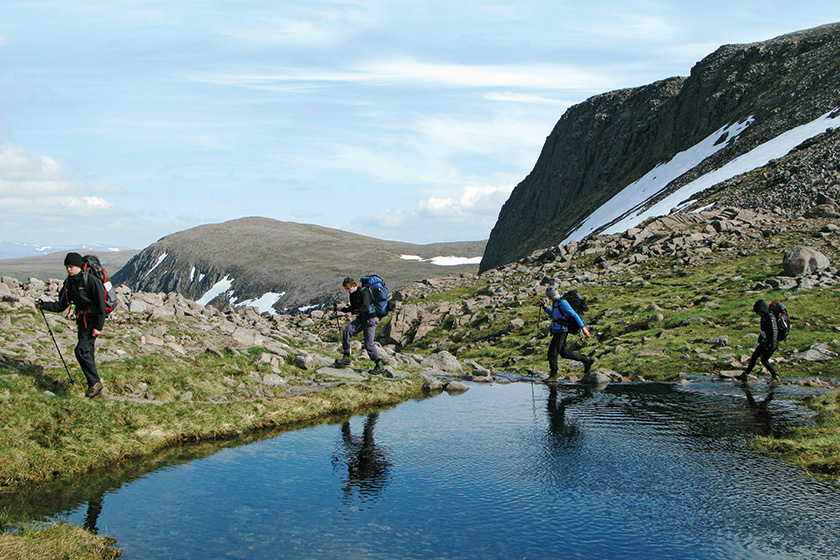 The North may have a minister as its champion and host to its very own buzz–term. But in matters educational, the north is already extremely well represented. And if you are in that vexsome position of having to choose where your child's future is to be shaped, you might well like to give some of these northern options more than a passing glance.
Consider the spectrum of private schools in the North and in Scotland and it is quite clear that a northern powerhouse in private education already exists.
Northern prep schools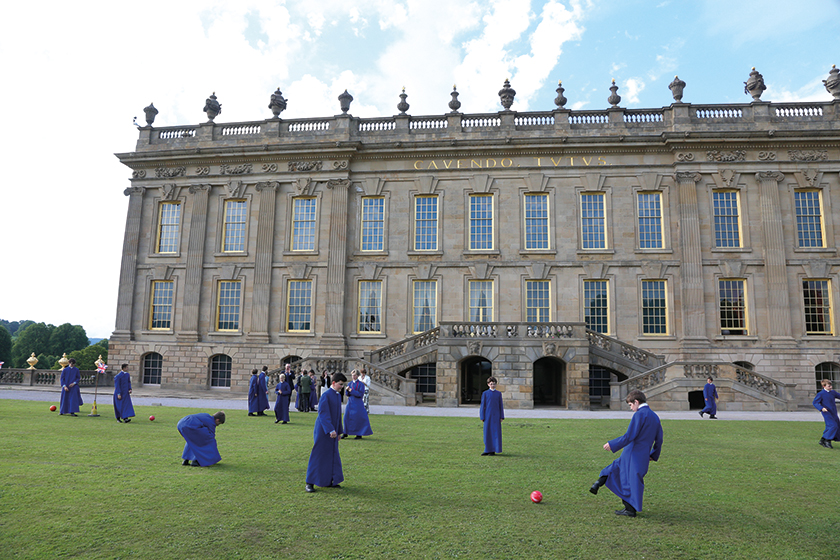 This all-boys prep school in North Yorkshire was founded in 1877 by the Reverend Clement Hales. Hales gave the school the motto 'ex quercu non ex salice' – of oak, not of willow – and in the early days, boys spent their time, as documented by Colonel Meinertzhagen, 'learning to swim in the river in the pool below the falls; walking on the slopes of Penhill and learning the ways of birds, otters and foxes'. Boys enjoyed exceptional freedom and unrivalled sports facilities for those days, including an Eton Fives court and an outdoor swimming pool.
Today, says head Rob Morse, Hales's ethos continues to endure. Small classes ensure that boys are given plenty of individual academic attention; and the extensive grounds, including a state-of-the-art sports hall and an indoor pool, mean all pupils aged three to 13 can enjoy plenty of physical activity, up to and including den building.
'Because we are almost 100 per cent boarding, we find we can give every pupil a great deal of time both for work and for fun,' says Morse. 'My son Harry is a full-boarder here. He needn't board obviously but he chooses to because he loves it.'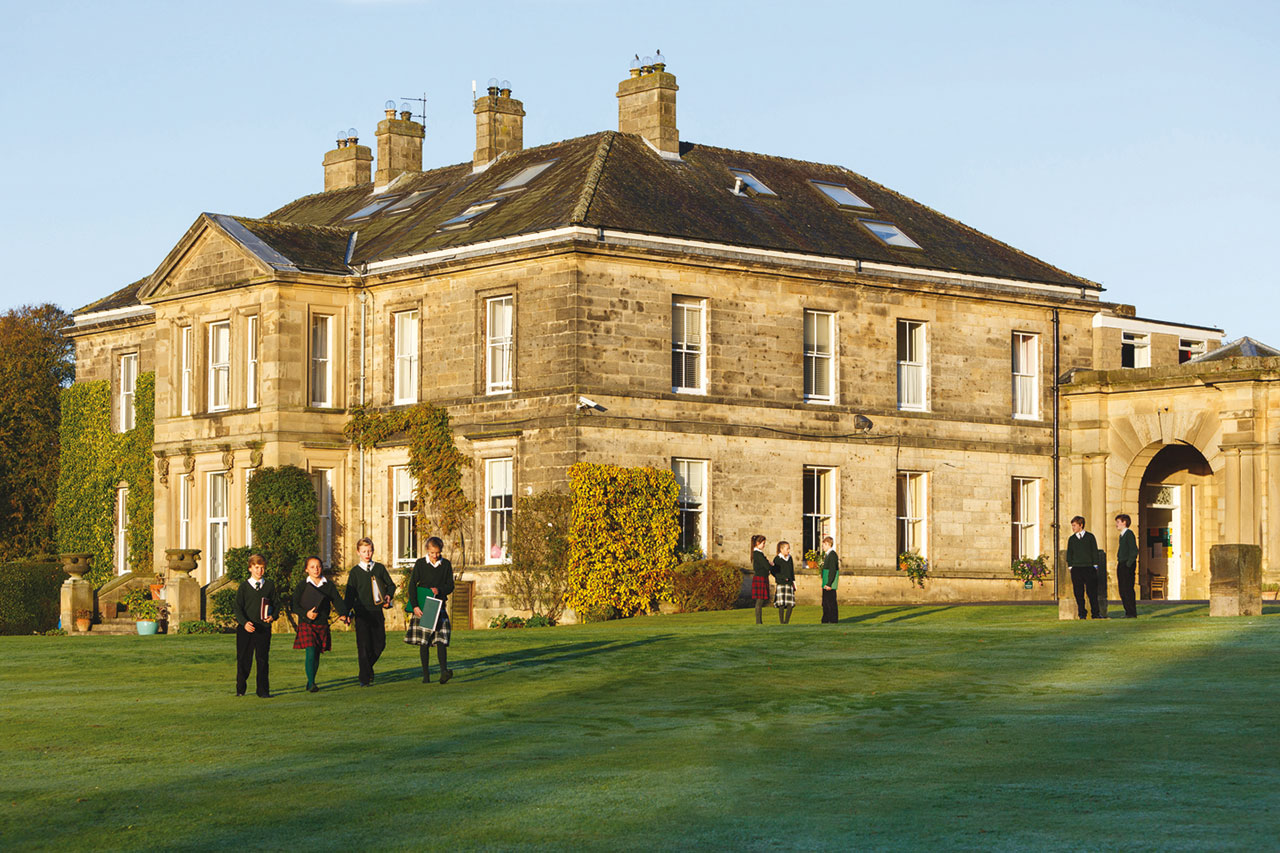 Mowden Hall, based in Newton, is for both boys and girls, having become fully mixed in the 1980s. It too caters for the three to 13 age group and children in Year 7 have the opportunity to go to Sauveterre for a term – this, a small French chateau near Toulouse where the children spend their summer term being taught solely in French, eating croissants for breakfast and being immersed generally in all things France. The Sauveterre option is hugely popular and much enjoyed by those who attend. Mowden offers both boarding and day school options, although over three quarters of the prep pupils board.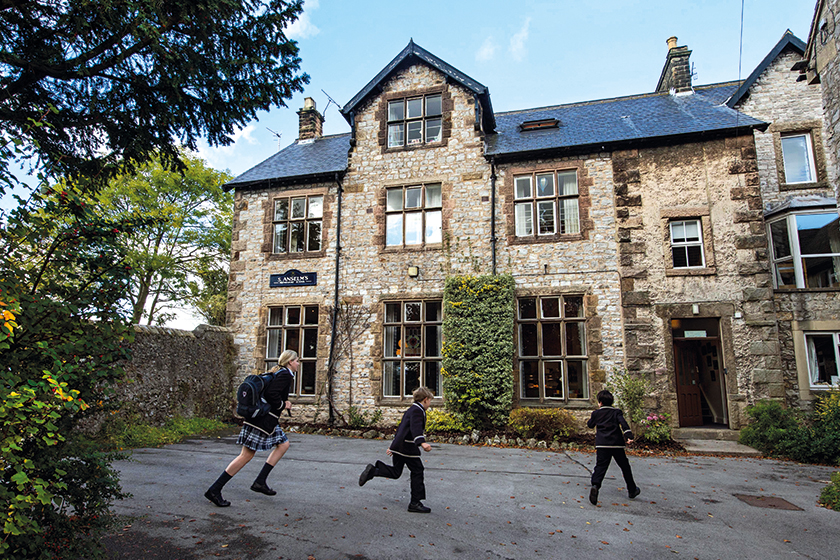 In the heart of the Peak District, S. Anselm's is proud too of its family atmosphere and its record of sending pupils to many of the top senior schools around the country. The school was founded in 1888 and sits in Bakewell, the Derbyshire village famous for its jam pudding.
Head, Peter Phillips, has been there since 2012 and is steadily leading the school into the forefront of educational thinking and practice: 'Here at S. Anselm's, we very much subscribe to Sir Ken Robinson's view that education needs to keep pace with the world we live in. Computers are central to our grown-up lives and yet schools still frequently teach using whiteboards. We believe this should be challenged and to this end, are setting up an innovation centre where computers and Lego sit side by side, where pupils are encouraged to learn how to programme as well as how to operate computers.'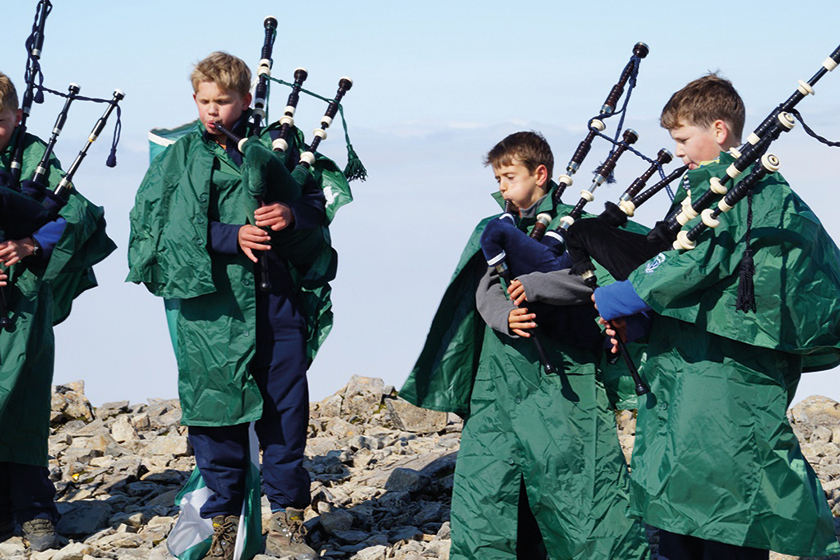 Should you wish to send your child to a prep school north of the Scottish border, there are several independent options. In Perthshire, Ardvreck offers day and boarding to girls and boys. It was founded by William Frost of Crieff, who sat down with a group of family and young friends, ate cake, drank milk and plotted. Mr Frost was sub warden of Glenalmond College at the time. A glittering future in secondary school teaching lay ahead for him, but he had different ideas. Frost wanted to start a prep school. Those young friends were to be his first pupils. His mother and sisters were to be involved. Over 100 years later, Ardvreck thrives – and that cosy family feeling still very much prevails.
Northern senior schools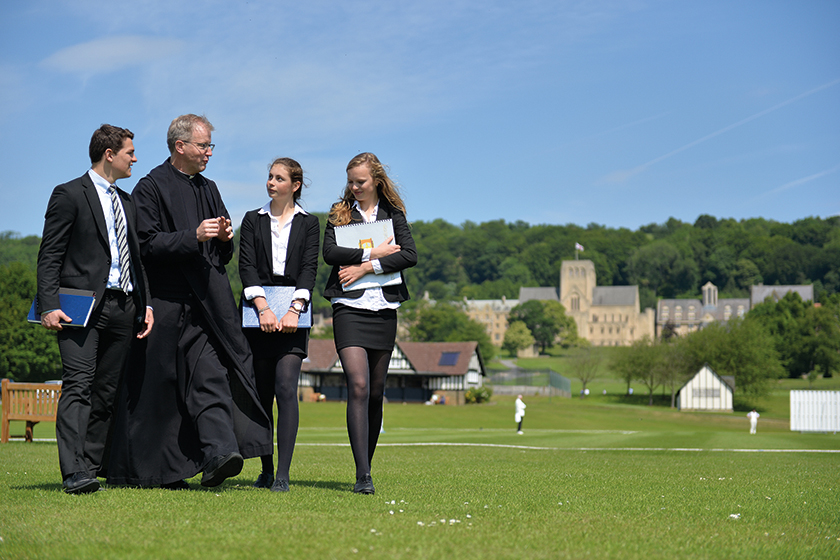 Faith-based schools are also a significant option. Ampleforth College. which has been co-educational since 2002, offers an education fuelled by the school's heritage as a Benedictine monastery. Ampleforth is proud of offering its pupils a 'spiritual compass for life', which the school defines as 'moral principles to give guidance in a secular world'.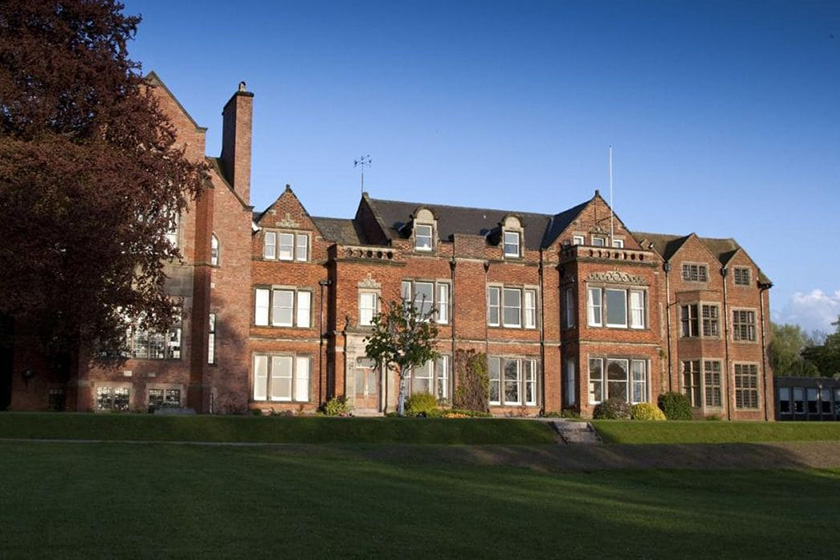 Abbotsholme is another member of the Round Square organisation, and was founded by the visionary educationalist Cecil Reddie. To this day it has its own working farm. Reddie believed even in the early 20th century that education was too focused on life indoors and it is still the case that every pupil spends at least one afternoon a fortnight gaining real practical experience of farming life.
Abbotsholme's head of marketing, Lucy Barnwell, says, 'As an example of our holistic approach to schooling, we send every pupil in Year 10 on a "Power of One" expedition – this means they spend a night on their own camping in, say, the Lake District. We want our pupils to have as strong a feeling for outdoor as for indoor life. In fact, as I speak, a group of children is taking turns at supervising the lambing on the school farm. They help to birth lambs, bottle them, feed them and inject them. And later, in the dining room, they will eat them too.'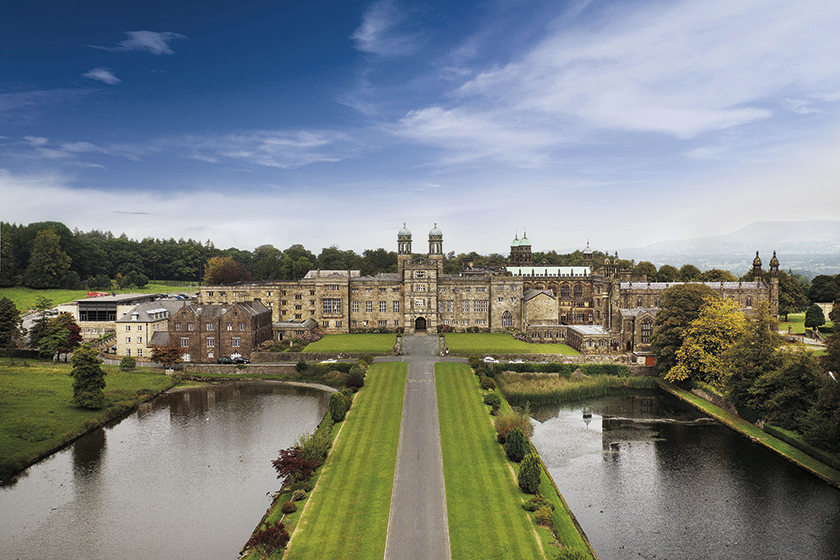 Founded in 1593 by Fr. Robert Persons S.J. for English boys unable to receive a Catholic education in Elizabethan England, Stonyhurst College is the oldest Jesuit school in the world and is part of a worldwide organisation of 3,780 Jesuit schools. In 1999, the school became fully co-educational, educating both boys and girls aged 11 to 18. Besides A-levels, sixth-form students can sit the International Baccalaureate – something that appeals greatly to overseas parents in particular.
Flying the flag for single-sex schools in the North is Queen Margaret's School at Escrick Park, outside York. Fiercely proud of its girls-only status, the school's physics department recently launched a teddy into space in order to celebrate International Women's Day. Headmistress, Jessica Miles, says of the event: 'This launch celebrates girls practising exciting science and will form part of the London Southbank Centre's Women of the World Festival, honouring women and girls breaking through the obstacles that stop them from achieving their potential.'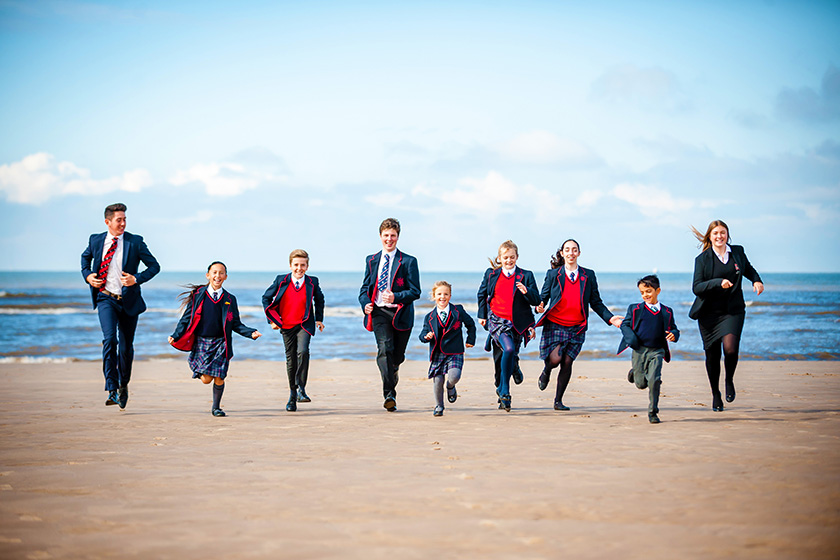 There is one sport that doesn't take place on Rosall School's 160-acre campus overlooking the Irish Sea. You have to go to the beach to play Rossall Hockey, a cross between hockey and rugby, which has been played on the Fylde coastal beaches for over 200 years. The boarding and day co-ed school, for children aged two to 18, offers a wide-ranging curriculum and the IB Diploma at sixth form.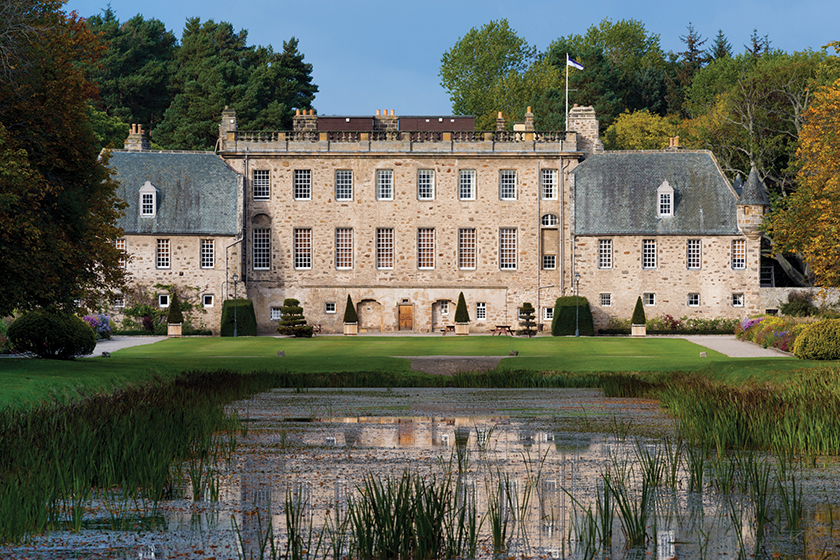 To assess a school purely on its academic merits is surely to miss out on a whole range of other influential factors. Gordonstoun in Nairn, Inverness-shire, boasts a long tradition of international and royal alumni and was founded by Kurt Hahn, who conceived the Round Square group of schools, eight of which are in the UK. Their internationalism embraces the seven pillars of wisdom ethos, with a strong emphasis on community work – they have their own sea rescue and fire fighting service. It was the birthplace 60 years ago of the Duke of Edinburgh awards. Marina Edge from Gordonstoun says that the new prevailing philosophy is 'character education for life' – something she says Gordonstoun has been pursuing throughout its 80 years' existence.
Sporty Schools
At many of these schools, sport is a recurring theme. Sedbergh – with former English captain Will Carling on its alumni board – is proud of its rugby heritage. Glenalmond boasts a vast cricket lawn and a long cricket tradition. Shrewsbury, alma mater of inveterate traveller Michael Palin, has a fine rowing record, having won more events at Henley Royal Regatta than any other school since 1919. Gordonstoun offers sailing on its own 80-foot yacht to every one of its 600 male and female pupils.