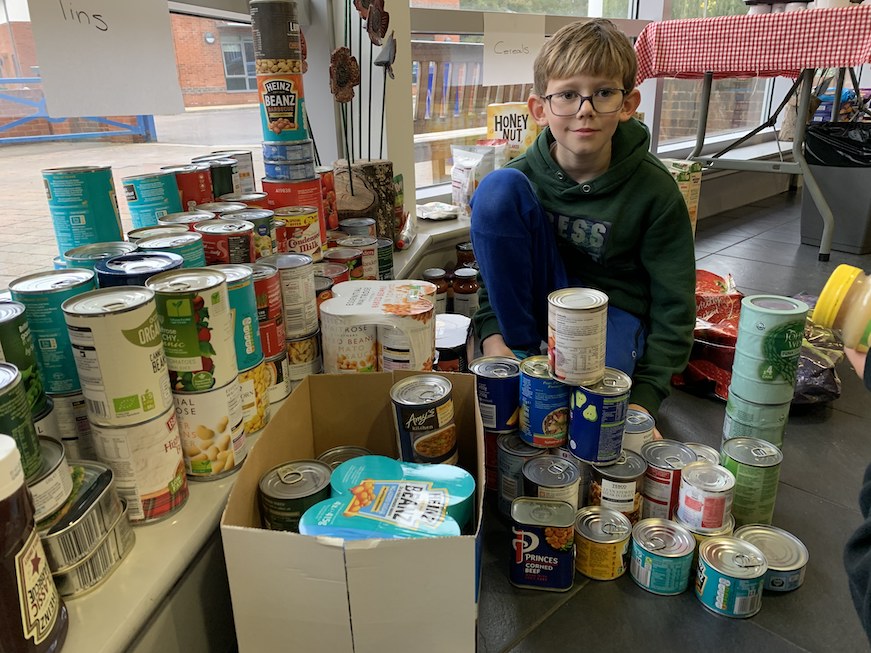 Record Harvest Collection for Papplewick
This year's harvest collection from Papplewick – a day and boarding preparatory school in Ascot for around 210 boys between the ages of six and 13 – reached a record 343 kgs that was donated to the Tressell Trust.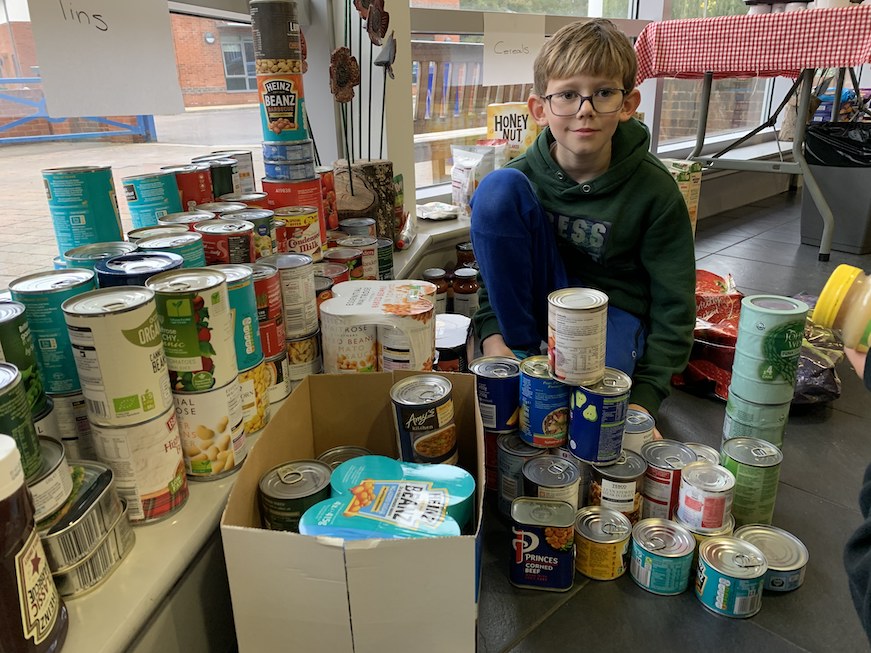 Due to the overwhelming generosity of the Papplewick community, 343 kgs of goods ranging from foodstuffs, toiletries, household items, feminine items and baby supplies were donated. A week long appeal was organised by Mrs Simone Alder, a senior house parent, who together with a team of boys sorted the items which were taken to the Kerith Centre (Bracknell Food Bank) for the Stop the Hunger campaign.
'The Tressell Trust is a wonderful organisation,' said headmaster, Tom Bunbury, 'which has worked with nutritionists to develop food parcels that contain sufficient nutrition for adults and children for at least three days of healthy balanced meals both for individuals and families, and we were delighted to be able support this very worthy cause.'
Find Papplewick's online listing here