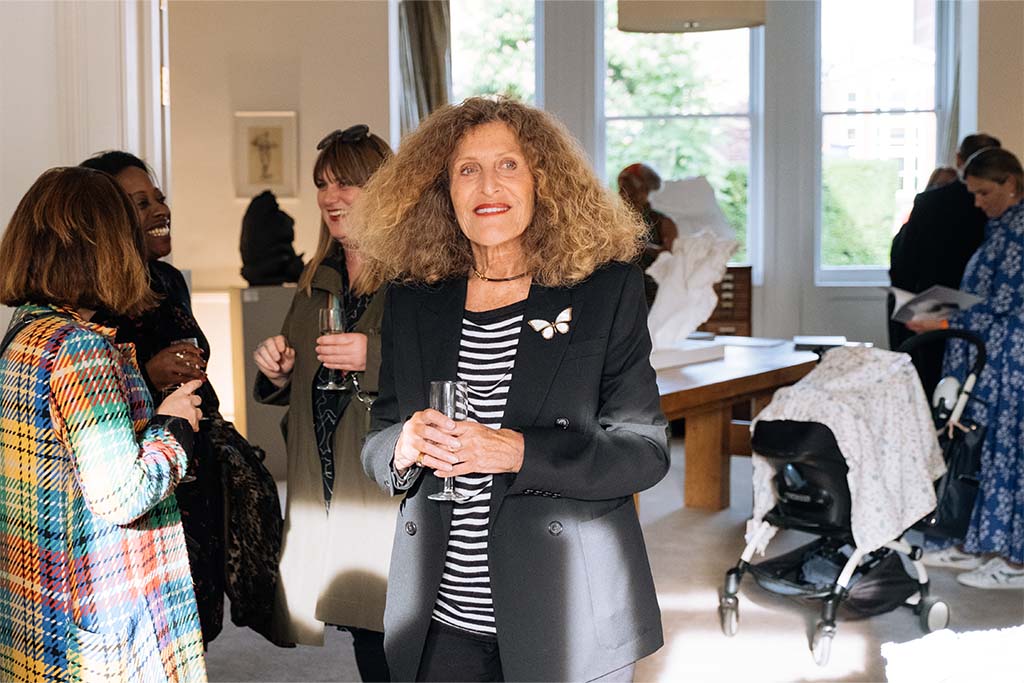 Renowned Sculptor Visits Dulwich Prep London
Dulwich Prep London, the largest boys' preparatory school in the country, hosted the work of internationally celebrated sculptor Nicole Farhi, exhibiting her new collection of works entitled Womankind at the school as part of the Dulwich Festival Artists' Open House. The collection focuses on the human form, through the eyes of a female sculptor and has been spearheaded by Dulwich Prep London's first female Head Master, Louise Davidson.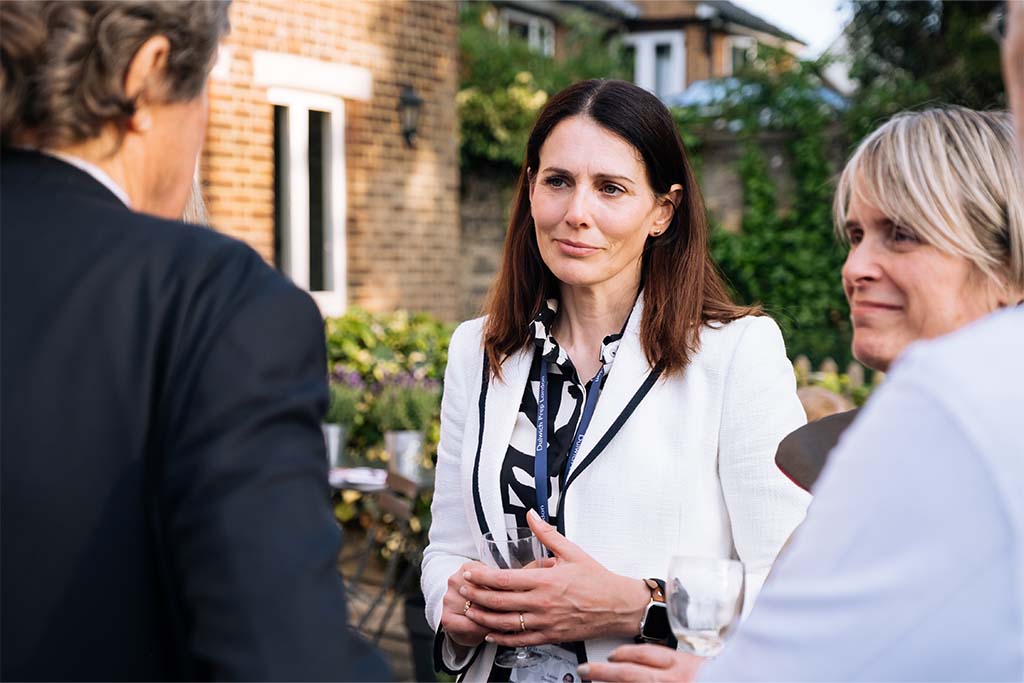 Womankind celebrates the bonds of friendship, kindness, empathy, and love and explores the tenderness and sensitivity of connection and sorority. The exhibition is on display at the home of Dulwich Prep London's Head Master as part of the 29th Dulwich Festival Artists' Open House event. Senior boys (Years 7 and 8) at the school are invited to experience the exhibition as part of their arts curriculum.
Louise Davidson said, "We are thrilled to be showcasing Nicole's work. Her perspective on humanity highlights the need for physical touch, something that we have been bereft of over the last three years but that which should be a normal part of life. In the wake of the pandemic, I want us to remember that the purpose of education is always about interpreting human interactions with each other and the world around us and enabling individuals to understand human creativity. Before numerals and language came art, and we are privileged as educators to ensure that the arts, in all their forms, continue to play a central role in society."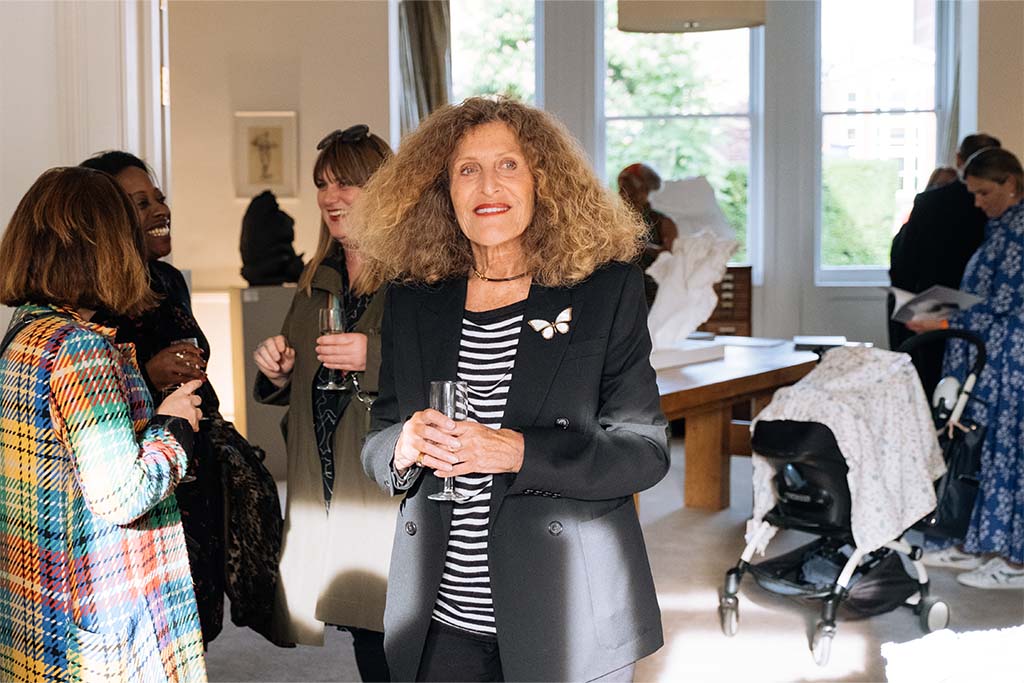 Nicole Farhi said, "I am delighted to have been invited by Louise Davidson to exhibit recent work alongside some earlier pieces in this very special setting as part of the Dulwich Festival. For nearly 40 years, my subject matter as a sculptor has been exploring the human form. I often use fragmentation in my work to heighten the expressive power of a breast, a back or a torso, and in the case of my new series, Womankind, it is more the feeling, the emotion I wanted to focus on. I have been very moved by people's reaction to these works."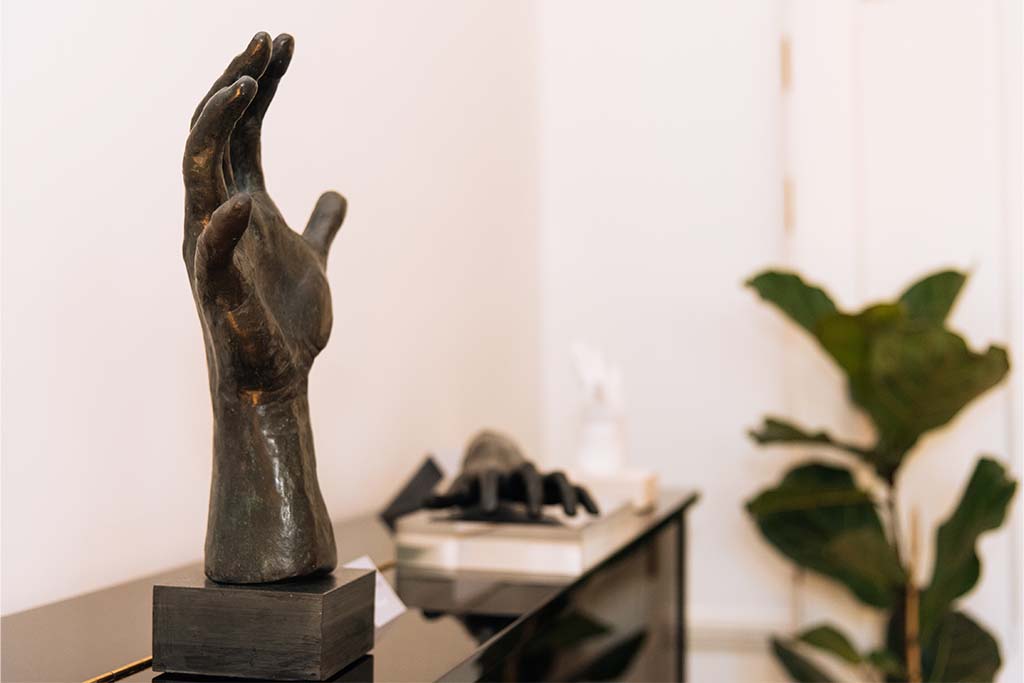 Dulwich Prep London provides an outstanding Values-led education for boys aged 3 to 13 with a co-educational nursery. Our eight core values of Love, Courage, Gratitude, Humility, Justice, Service, Self-Discipline, and Honesty sow the seeds of possibility in each boy's mind, heart, and spirit and create the culture and conditions to allow these possibilities to flourish and become real.
See Dulwich Prep London's online listing here.