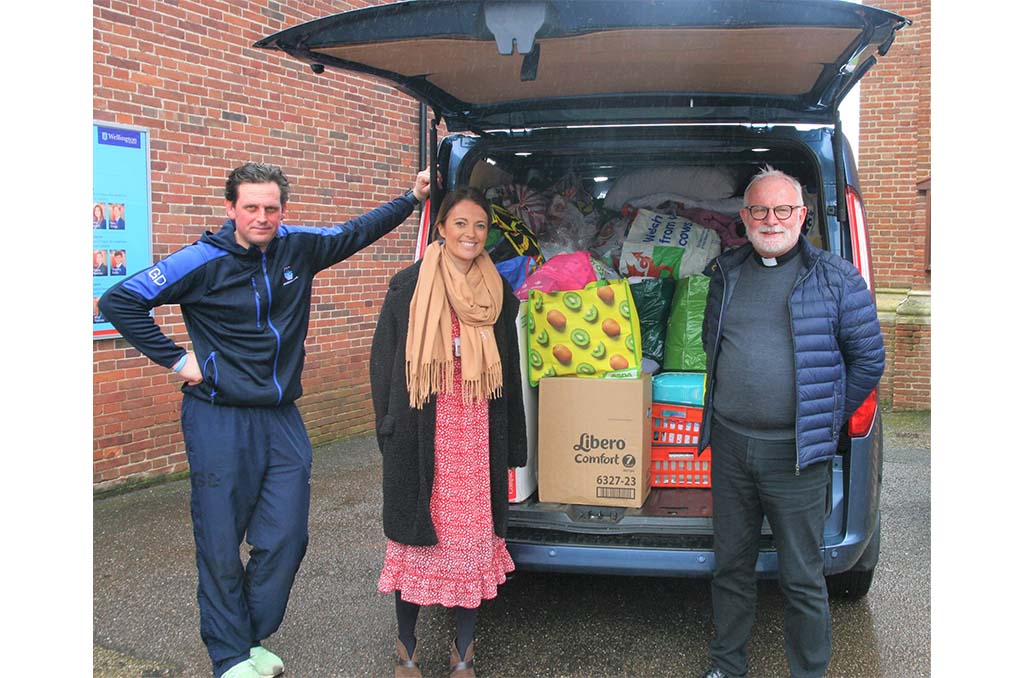 Sending Aid to Ukraine and Poland
Like the rest of the world, Wellington School has been watching the incredibly distressing scenes unfolding in Ukraine.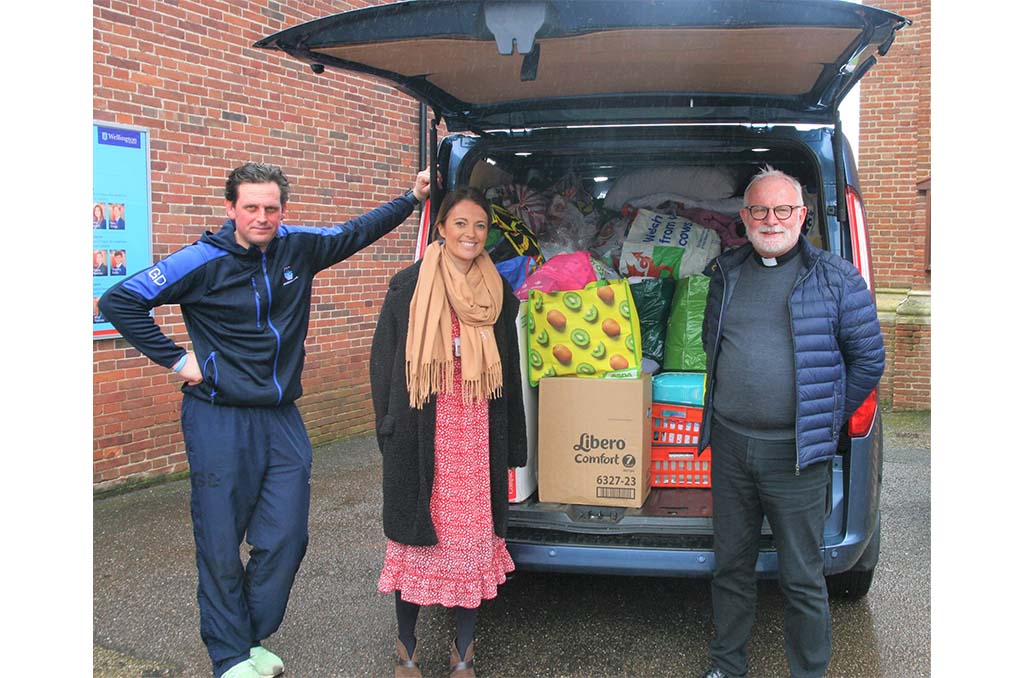 To help vulnerable families, Hardwick House orchestrated a collection to help provide food, first aid, warm clothes, soft toys/children's items for those affected. A lorry and a horsebox were jammed to the roof with essential items which will be transported to a warehouse in Gillingham on Friday and from then on to Poland and Ukraine.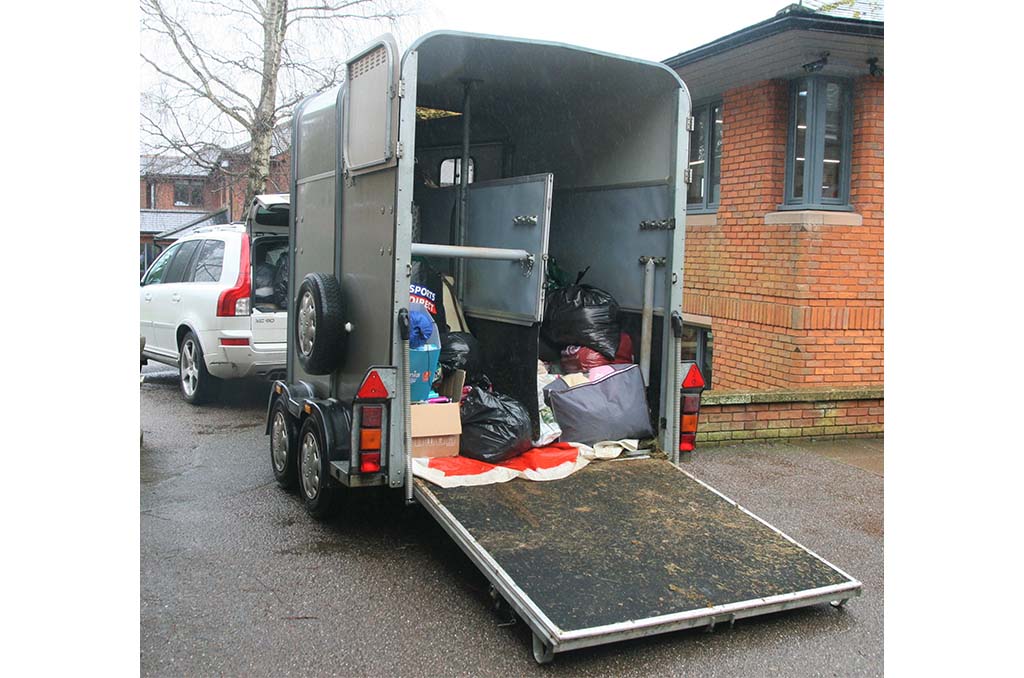 House master Greg Durston and his wife Hannah learned of the opportunity and were keen to collect as much as possible to send to the people of Ukraine.
'We have been overwhelmed by the response from the school community,' commented Greg. 'The Chapel was full of donations of essential items to help the people who are so stricken in Ukraine, Our thoughts are with them all.'
Read more on schools reactions to the Ukraine Crisis:
Reflections on Speaking to Children About the Ukraine Crisis