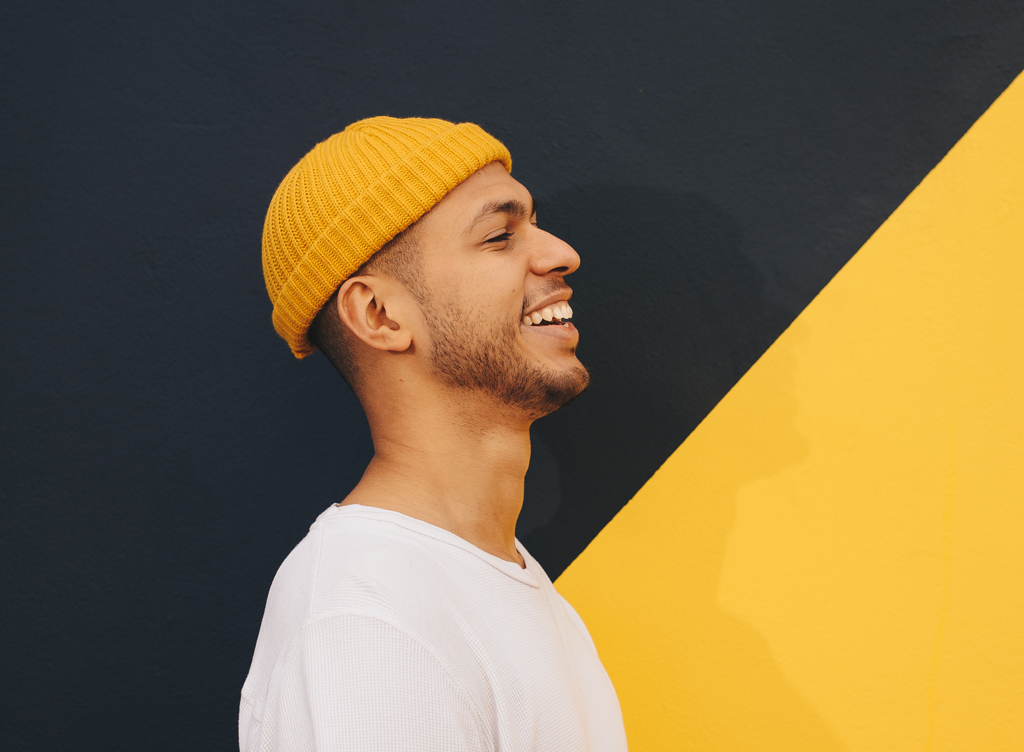 Songwriting Can Help Children Self-Identify
Award-winning musician by night and primary school teacher by day, Joseph Baxter, tells us why making music helps children get in touch with their emotions and figure out who they are, or who they want to be.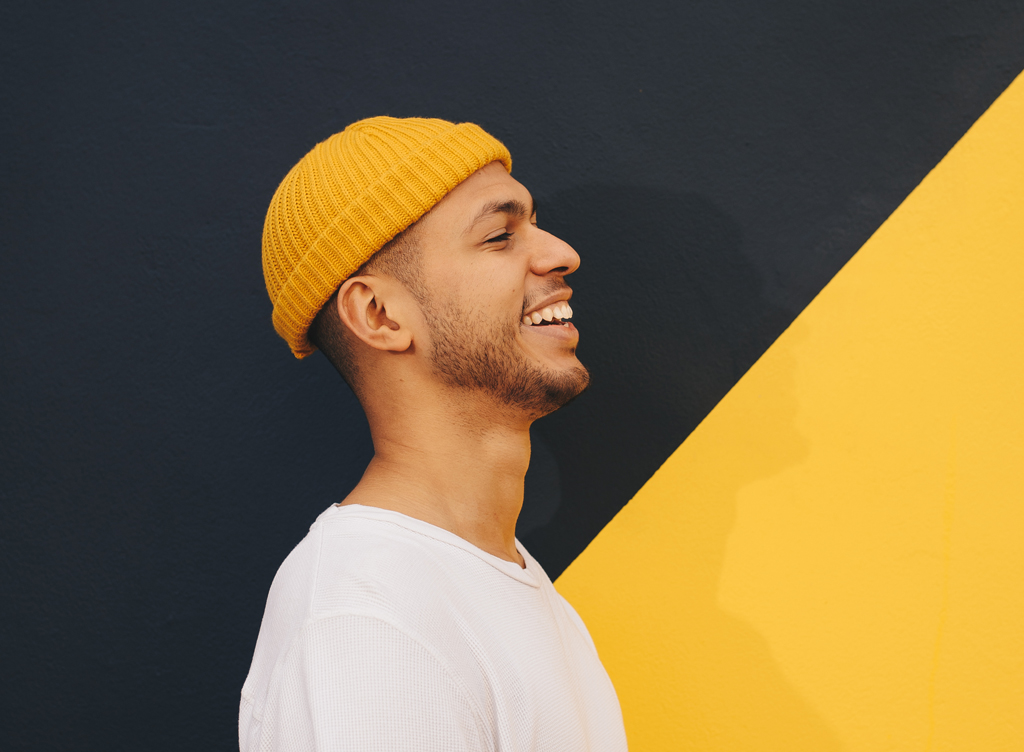 Saxophonist and broadcaster YolanDa Brown and philanthropist James Drake recently launched a brand new music prize for emerging artists between ages 16-30: The Drake YolanDa Award. Joe Baxter, 28, was one of ten winners. A singer and guitarist, Joe's songwriting is earnest and emotive, having previously been recognised by BBC Introducing Midlands.
We spoke to Joe to find out how he fuses his two careers, and why they work so seamlessly together. With the government calling for better mental health provision and mindfulness lessons currently on trial at 370 schools around the country, he suggests that the answer may lie in something as simple as music making.
Joe, congratulations on the award! Where do you hope the prize will take you in the next year?
Receiving this award was an incredible achievement for me. It was just the boost I needed to continue doing what I love: creating and teaching. Next year is looking really exciting with various songwriting opportunities within the music industry, schools and beyond.
You're also a music teacher – do you weave songwriting into your lessons?
I do indeed. I believe songwriting is a key part of expressing yourself regardless of your age, background or history. Writing lyrics and music can often help to express, communicate and navigate both the toughest and most joyful experiences in our lives.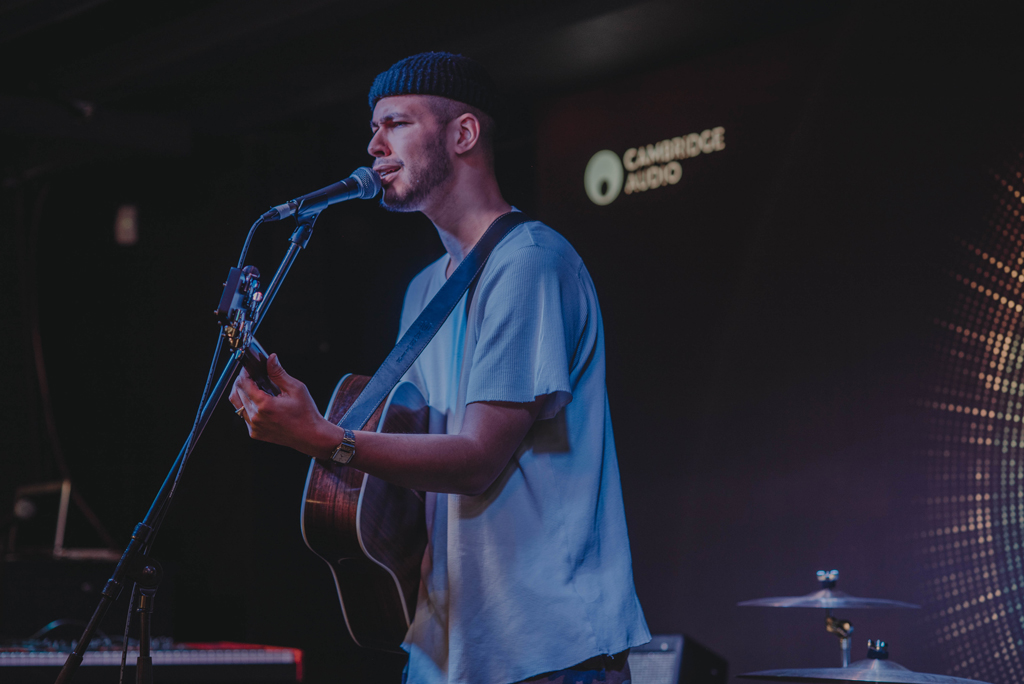 Songs are ultimately helpful communication tools, able to articulate what is happening in your inner world, which can often feel unexplainable.
I try and weave songwriting into my lessons as a way of getting the children to explore their emotions, whether it be about life, school or anything else at all. I get them to write it down and express themselves as songwriters and musicians.
What makes the children really come alive in the classroom?
Energy, passion, and preparation. I really love doing what I do and I think it comes across in my lessons. I try and take the children along my musical journey with me, whether that be showing them pictures of being on tour or in the studio. I always want to encourage them that 'anything is possible'.
I think it's also important to be real: life can be tricky sometimes. But it's about how we navigate ourselves through tough situations that define us and make us stronger.
Do you think music is of benefit to children who it doesn't come naturally too?
Yes, I really do. Sometimes it takes a little bit of time to just get into it – and that's okay.
I always try to encourage children who feel they aren't as 'naturally gifted' to team up with a friend to write the lyrics to a song or create the rhythm. It's about starting with what they are 'good' at to fuel their confidence, before moving onto something a little more challenging.
What advice would you give to parents who want their children to play musical instruments but find that they're not interested in practicing in their spare time?
I grew up not really having a choice whether to practice as my parents were paying for lessons! I didn't always feel like practicing in my spare time as there was always something fighting for my attention (the Xbox or PlayStation were strong attractions).
I would always encourage parents to set their child small, achievable practice goals. For example start with 12 minutes a day for three days a week. Put in the diary so they know it's happening.
If they feel they no longer want to play the instrument, always give them until the end of term or a few more weeks. This will teach them to start and finish things well. And who knows, when the pressure is of, maybe they'll enjoy having the pressure eased and start to enjoy the freedom of making music.
READ MORE: Mindfulness Lessons Are Not Enough