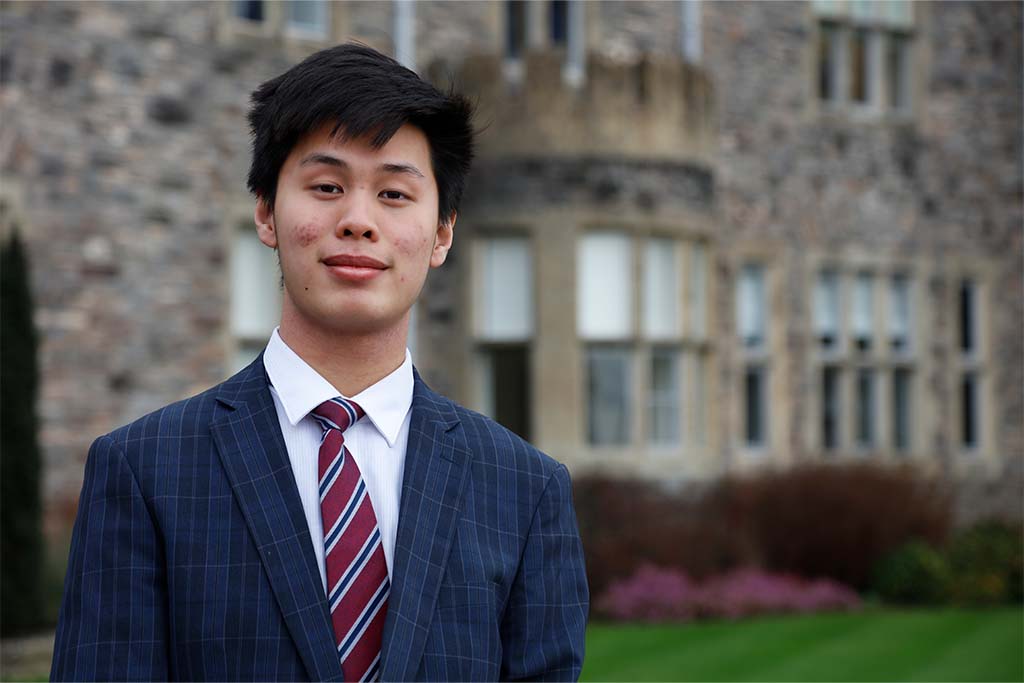 Taunton Pupil Heads to Berklee School of Music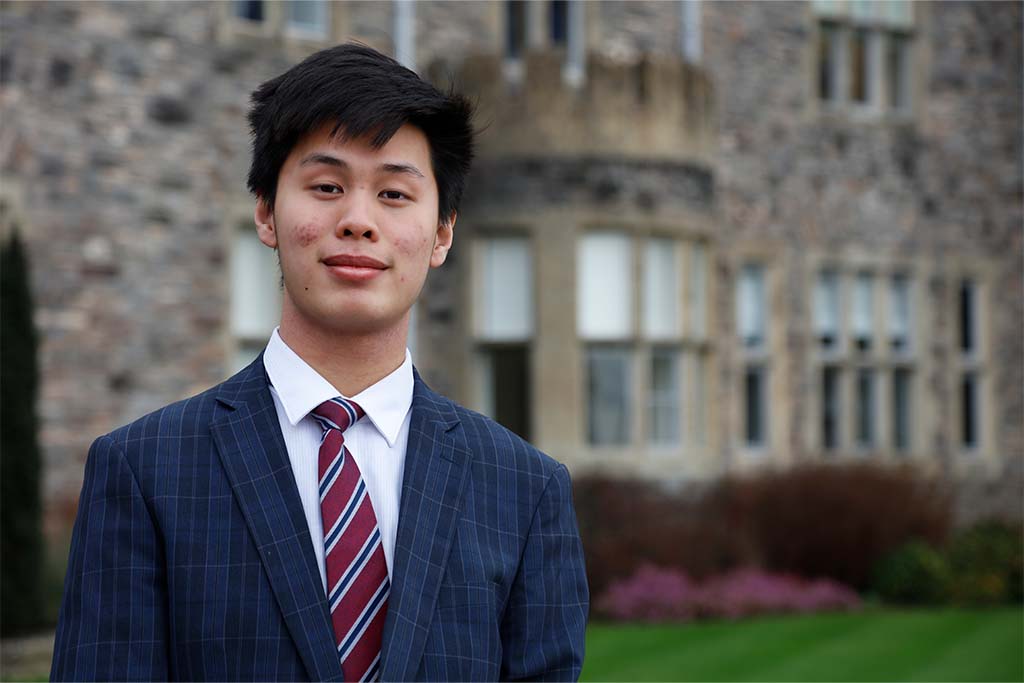 Eighteen-year-old Taunton School student Harry Leung from Hong Kong has received an undergraduate place at Berklee School of Music in Boston, Massachusetts, which is one of most prestigious jazz and contemporary music conservatoires in the world. 
Harry, who studies A level Music at Taunton School, will be studying with some of the most promising musicians of the future and will be in the company of alumni of over 380 students who have gone on to win Grammys and other major music awards. 
While at the school, Harry studied music and participated in a number of school choirs and ensembles, including Chamber Choir, Community Choir, Boys' Barbershop and Jazz Ensemble. Harry was also a vocalist with the Big Band and played violin with the Taunton School Orchestra. 
Harry joins a long-line of former Taunton School students who have gone on to world class music conservatoires including the Royal Academy of Music, The National Opera Studio, The Royal College of Music, The Royal Welsh College, Leeds College of Music, The Royal Northern College of Music, Mountview Theatre School, Trinity College London and the Guildhall. Notable former Taunton School musicians include Musical Director of 'Dear Evan Hansen' in the West End, Chris Ma, and Rhiannon Llewellyn, who went on to study at the Royal Academy Opera School, winning numerous prizes. 
Taunton School's Director of Music, Mark Cracknell, says, 'Harry's acceptance to the degree course at Berklee is an outstanding achievement and he will be joining many Grammy Award winning alumni at what is widely considered the world's greatest centre for contemporary music making.
'His hard-work, dedication, passion and humility has undoubtedly paid-off and we could not be more proud of him. We feel utterly privileged to work with these young people and nurture their talents; Harry has come on this journey with us and we will follow the next stage of his journey with pride.'
See Taunton School's online listing here.