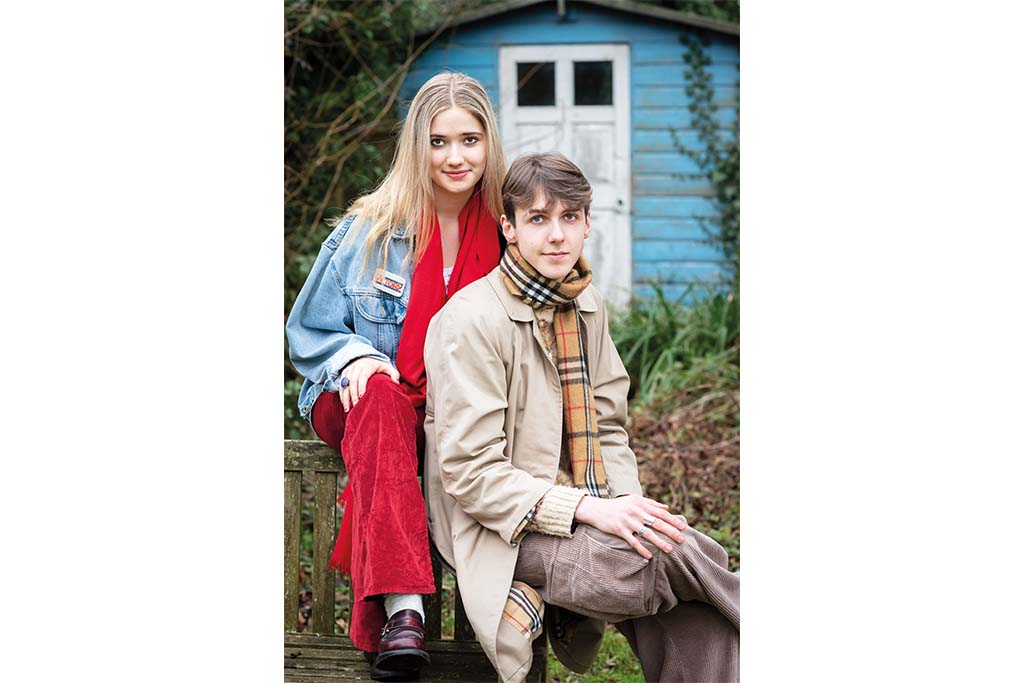 Teen Review: The Right Ingredients
Rowena le Poer Trench and Kit Mackay try out a two-day teenage cookery course at Leiths School of Food and Wine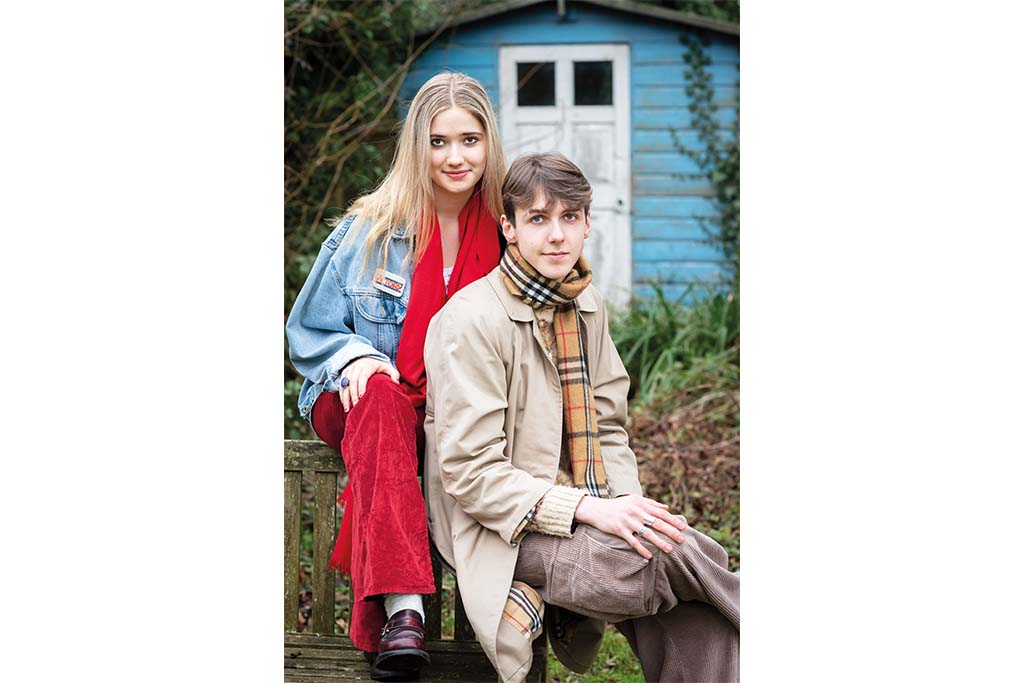 Rowena
Leiths offers lots of experiences for teenagers, from one-day courses learning to make curries or sushi to a six-week full length course teaching everything. You can even do them online if you can't get to the Leiths kitchens in west London. 
For this review, Kit and I were sent on a two-day basics course. Probably a good idea as we are both hopeless in the kitchen. I can make macarons and a full cooked breakfast, but Kit had never even boiled an egg on his own. We do both like to eat though.
I think we were both a bit worried about what might be expected, especially as I am a vegetarian and really wouldn't have wanted to cut any meat up. It also looked hard work.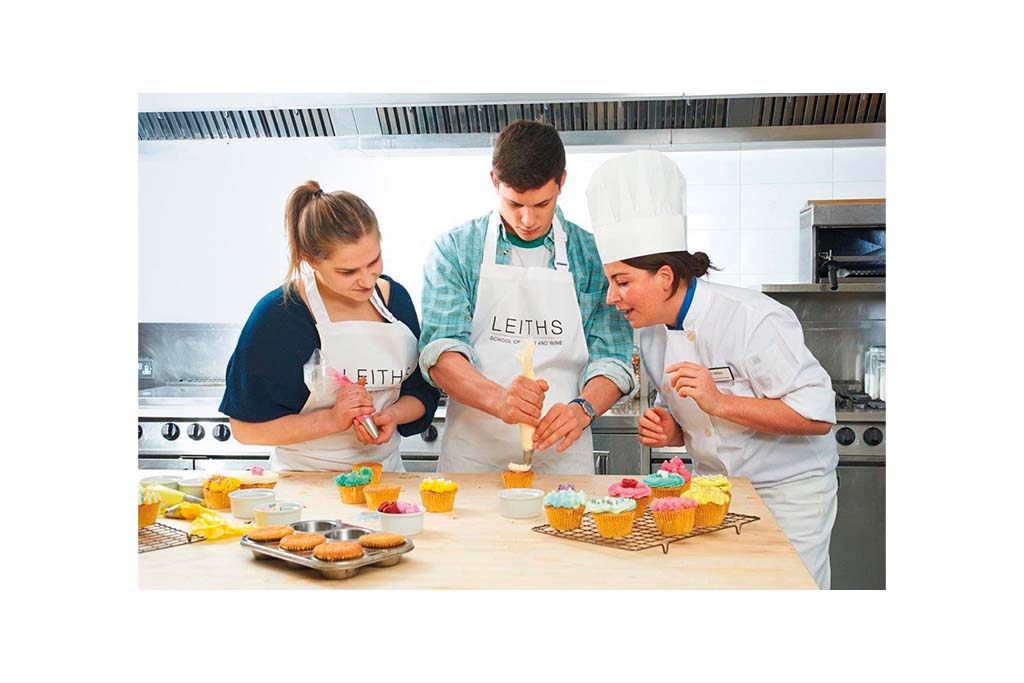 But I didn't have to worry: my menu plans were altered so that when Kit was chopping up a poussin with an evil grin and making a TikTok of himself doing it, I was carefully slicing out a healthy cauliflower steak.
From the start, we learnt to work safely with knives and hot plates, and there weren't any accidents. And we made a huge range of food in the two days: chicken or aubergine schnitzel with potato salad and apple cake on day one. spatchcock poussin or cauliflower with hasselback potatoes, carrots and tenderstem broccoli plus chocolate mousse and monkey bread on day two.
I really enjoyed learning new skills and I'm planning to make more of the Monkey Bread which was a huge favourite with my family and friends. I was amazed to see both how hard and easy cooking is. If you learn the skills, you can make really impressive dishes.  And we got to take home our own personal recipe booklets as well. So, I guess there is no excuse not to keep cooking.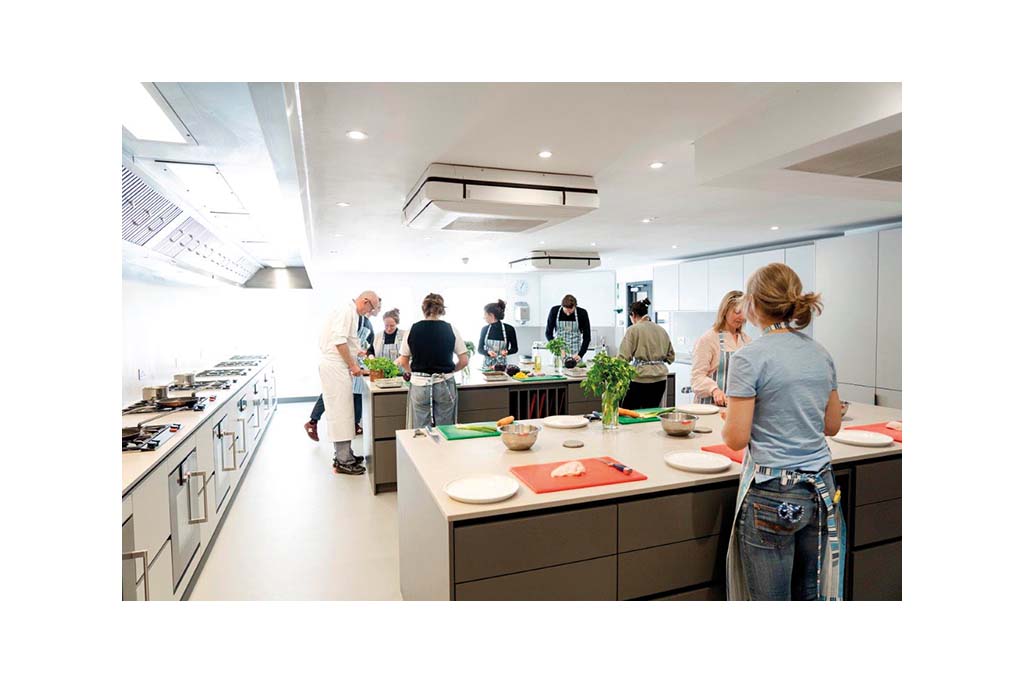 Kit
It was such a pleasure and I really appreciated spending a couple of days at Leiths. The teenage course was great as everyone was my age and just as useless as me. I have never even boiled an egg but while I was there, I learnt incredible recipes. 
My favourite was probably making fried chicken; quite frankly better than my mum's, with a potato salad and vine roasted tomatoes.
I also made the most professional-looking monkey bread and an enormous apple cake, a bit like a crumble, which I took home to eat with the family.
On the course, we all had lunch together every day and I made a couple of mates.
Caroline was one of our teachers and an excellent chef. She kept her beady eyes on the knives and made sure we were chopping correctly. I felt her watching me as well throughout the course as half of the ingredients I was given ended up being devoured in raw form!
I would definitely go back to Leiths; it was a really informative and fun course. When home, I melted down all the Christmas Lindt Reindeer and made a very good chocolate 'moose'.
Teen verdict: 'Definitely going back.'
Parent verdict: 'Astonishingly high-quality food brought home.'
The Two Day Teen's Cookery Toolbox, £325; Leiths School of Food and Wine,
London W12; 020 8749 6400; leiths.com 
READ MORE FROM SPRING SUMMER 2022
Health: From Boys to Men | Nursery: Far From the Madding Crowd