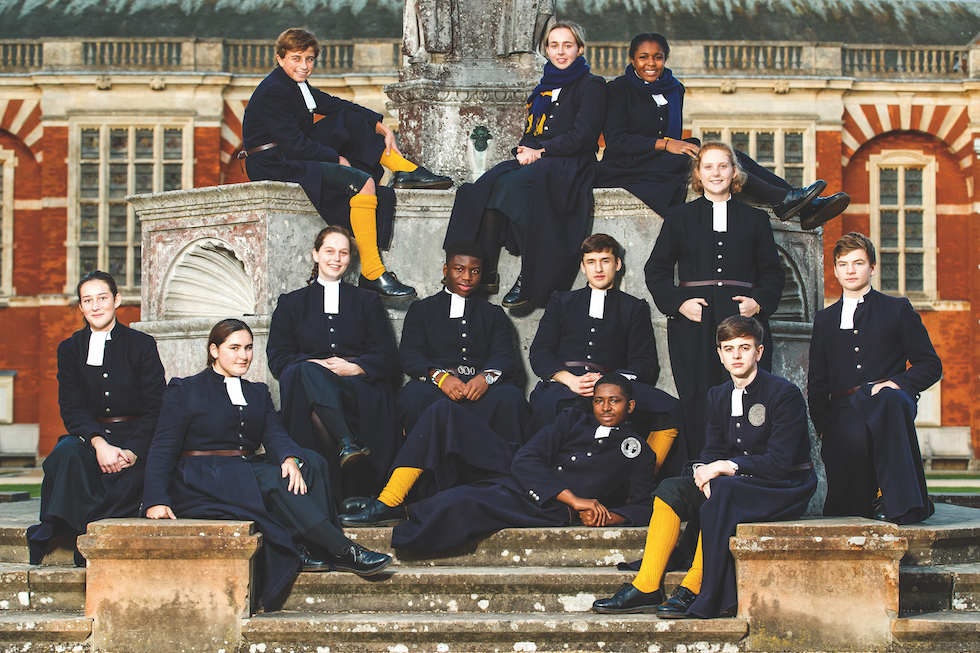 The Necessity of Free Schooling
Simon Reid, of Christ's Hospital School, calls on independent schools to create more free places for disadvantaged children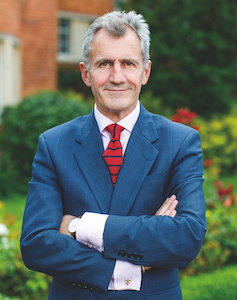 The results of the most detailed study on regional social mobility ever conducted in the UK have been published. The overall picture presented by the Government's Social Mobility Commission is one of deep unfairness, with those born privileged likely to remain so, and with vast disparities in salary between people from disadvantaged backgrounds in various parts of the country.
The report also warns that families in some areas face being disadvantaged for generations, unless the issue of social mobility is urgently tackled. The Commission ranked local authorities based on the social mobility prospects of children from a disadvantaged background. The results highlight not a north-south divide or a rural-urban contrast, but a stark postcode lottery in terms of life chances. In areas with low social mobility, individuals from disadvantaged backgrounds have little chance of making a success of their lives. They not only earn far less than people from affluent families in their own areas, but earn on average just over half the amount of those from similar backgrounds in other parts of the country. 
In areas of high social mobility, the gap between those from disadvantaged families and those from affluent backgrounds is far less. As social and economic inequality continues to grow in the UK, it is vital that independent schools continue to engage as contributors to social mobility.
There is evidenced links of a boarding school environment and improved educational results for disadvantaged children. Independent boarding schools can also provide the best supported education through dynamic pastoral care programmes, excellent learning support and dedicated staff. By offering safe and secure environments, young people gain confidence, an ability to reflect productivity, independence and resilience, all of which allows transformation to happen. Schools providing free boarding places and supported education can offer a life-changing opportunity to a child from a disadvantaged background. 
According to figures from the Independent Schools Council, only 34 per cent of students at independent schools in the UK last year received some help with their fees. Of these 176,633 students, only 5,998 students were in receipt of 100 per cent or more bursary assistance, with a further 11,566 receiving over 75 per cent funding. As the leading charitable school in the country, Christ's Hospital is proud to offer free or substantially reduced places to 660 pupils each year.
By working in partnership with local authorities, the Boarding School Partnership Scheme and primary school head teachers, independent senior schools can develop strong referral networks to help reach disadvantaged children who would be suitable for a full bursary place. Some of these children will be in care, or at risk of going into care, and others will have been exposed to domestic violence and/or abuse. What they all share is having had a very difficult start to their young life. The aim of independent schools should be to ensure they have put programmes in place, which not only identify suitable children, but also fully support them when they join the school, so they can flourish and reach their full academic potential.
Christ's Hospital leavers take with them the confidence and resilience they will need to achieve success at university and beyond to make a meaningful contribution to society in life. As we strive to improve social mobility across the country, so must Christ's Hospital continue to challenge disadvantage through transformative education.