Alex Bloom-Davis takes you through his Top Ten School Films, taking into account films set in schools, about schools or the life and times of school children. Take a look at what are the Top Ten School Films you MUST see.
10. School of Rock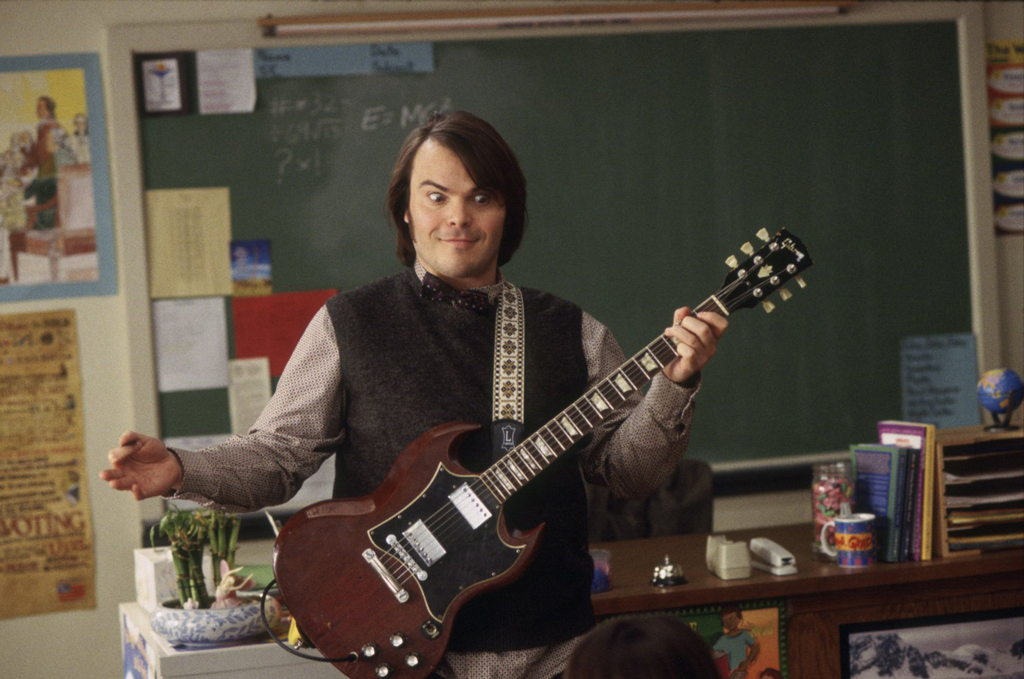 Jack Black stars as failed musician, Dewey Finn, who becomes a substitute teacher in a formidably strict private school. Watch Finn transform his class into a rock band, with all the managers, production crews and costume designers to match. A feel good film which has been adapted for stage with music by Andrew Lloyd-Webber, which Jack Black himself said made him 'laugh, cry and rock.'
9. Mean Girls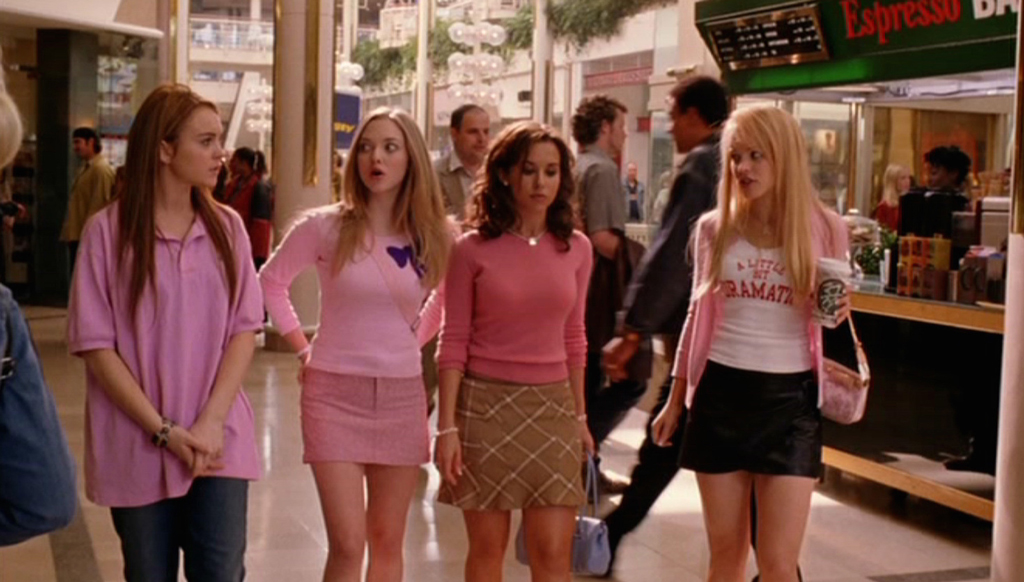 Cady Heron (Lindsy Lohan) is at a new high school, and tasked with infiltrating 'The Plastics', the go to girl group at her school. Instantly funny, hugely quotable and the subject or source for some of the most viral memes out there. How much will you be able to relate to the dramas and school politics of director, Mark Water's much loved film?
8. St Trinian's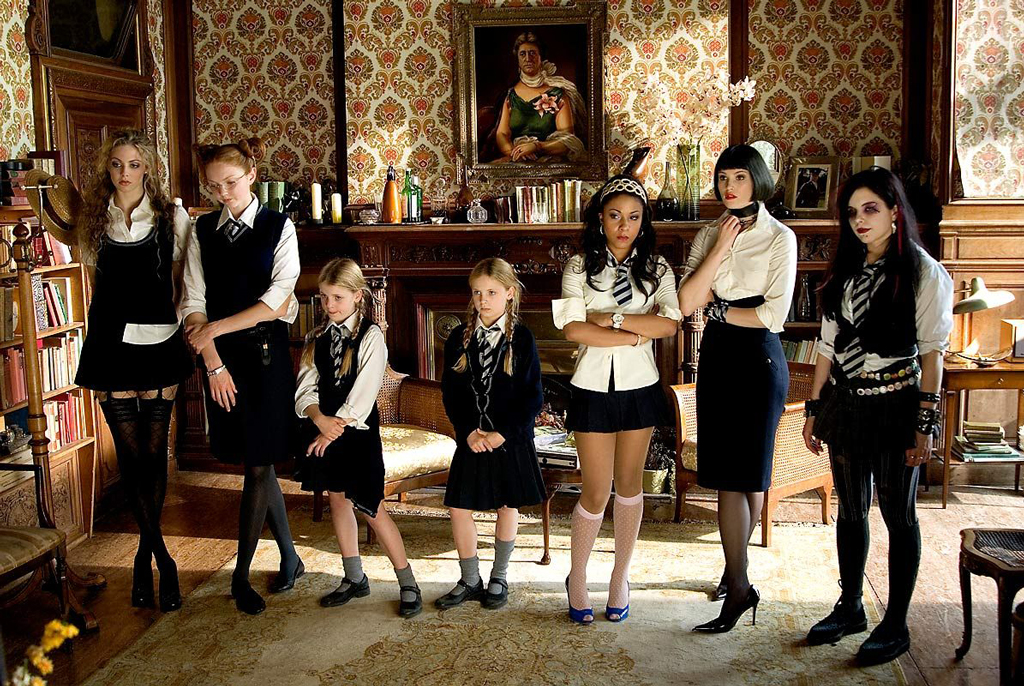 Starting as a cartoon strip by Ronald Searle, St Trinian's has been adapted to print, TV, and in 2007 it saw its second film reboot. Set in an all girls British, boarding school, the St Trinian's girls (and teachers) make their own rules. In the 2007 reboot, Annabelle Fritton (Talulah Riley), niece of headmistress, Camilla Fritton (Rupert Everett) finds herself for the first time in a self-supporting bedlam, having to navigate her way through the different groups of the school. When faced with the financial problem of keeping the school open, no plan is too audacious for a St Trinian's girl, let alone an army of them.
7. Tom Brown's School Days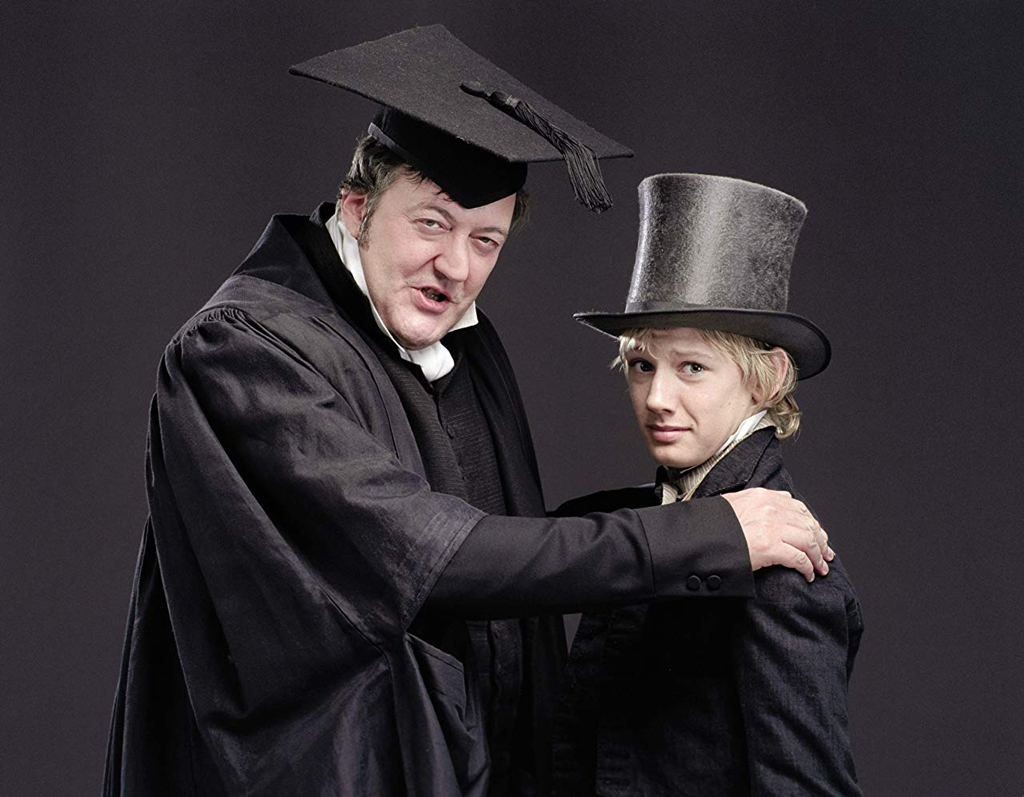 The most recent film adaptation of Thomas Huges' novel by the same name, Stephen Fry and Alex Pettyfer become Victorian headmaster and school boy respectively. An excellent portrayal of life in an archaic boarding school, Tom Brown must get by in an environment where bullying and fagging is rife, and where 'survival of the fittest' is the only means of getting through the day.
6. Grease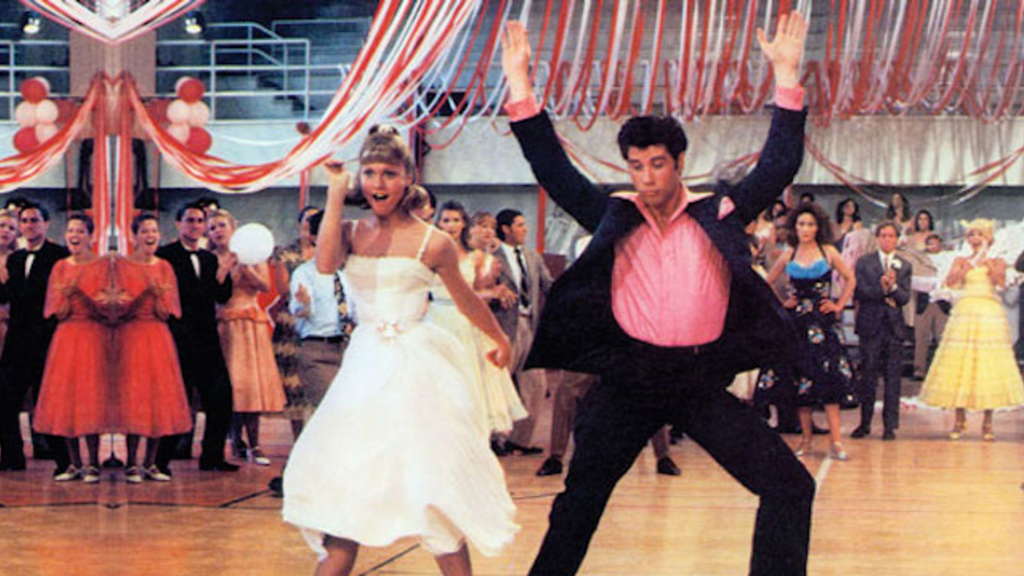 You can guarantee at least one of the songs from the Grease soundtrack will be turned up to full at any disco or party you are at. A young John Travolta (Danny) and Olivia Newton John (Sandy) sing, dance and love their way through their last year of High School. There isn't much else to say… It isn't that you MUST see Grease. You already HAVE seen Grease.
5. Harry Potter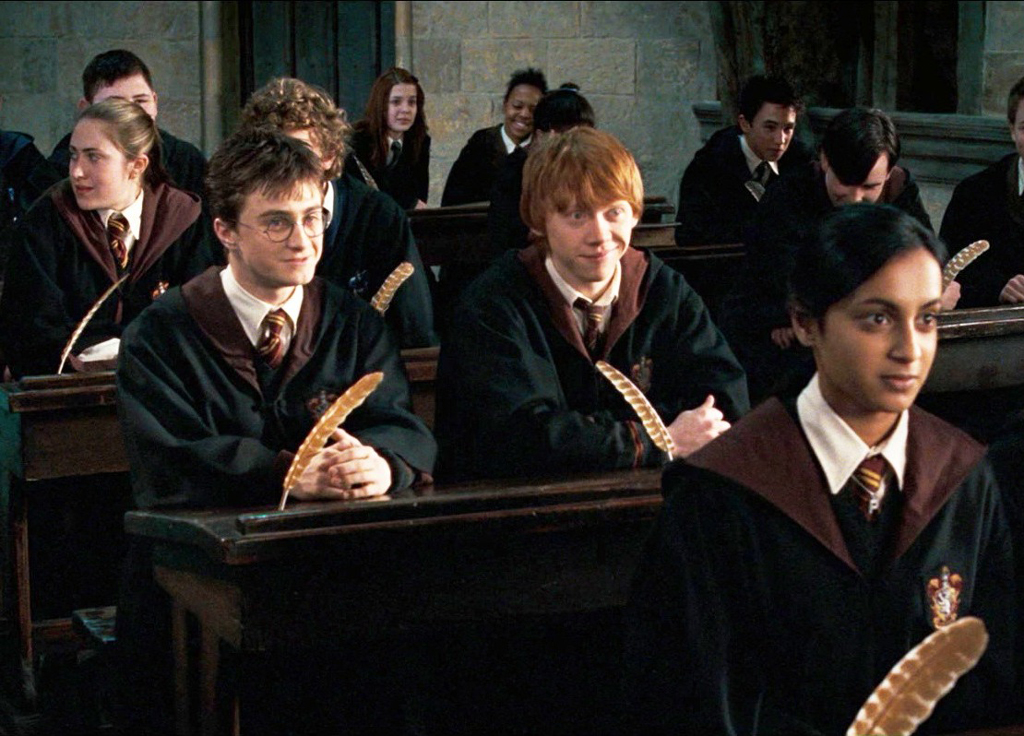 Is this cheating? Absolutely not! The setting of all the Harry Potter films is Hogwarts SCHOOL of Witchcraft and Wizardry. There are of course key elements in the films such as good defeating evil, the odd bit of magic and a prophecy or two… But this is primarily a film franchise about a young boy's education.
4. Ferris Bueller's Day Off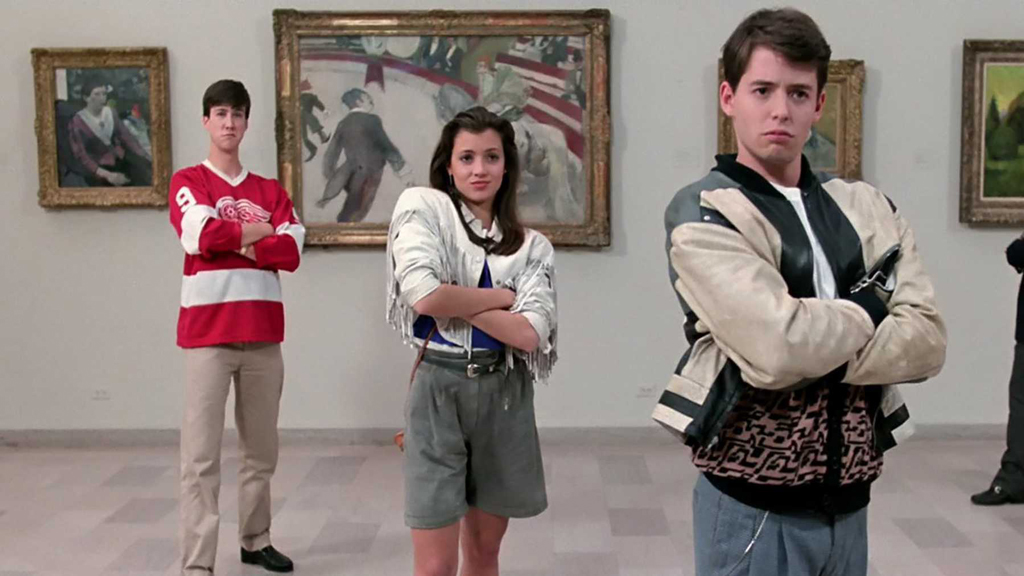 Maybe another controversial choice, seeing as this film is about Ferris Bueller actively AVOIDING school. Starring Matthew Broderick as the lead role, Ferris, his girlfriend, Sloane Peterson, and his best friend Cameron Frye all take the day off school and get up to everything imaginable in Chicago. This includes 'borrowing' Cameron's father's Ferrari, taking part in the Von Steuben Day parade, and avoiding capture from determined headmaster, Ed Rooney. An absolute cult classic and must see for all wannabe truants (and parents to know how to bust them!).
3. Goodbye, Mr Chips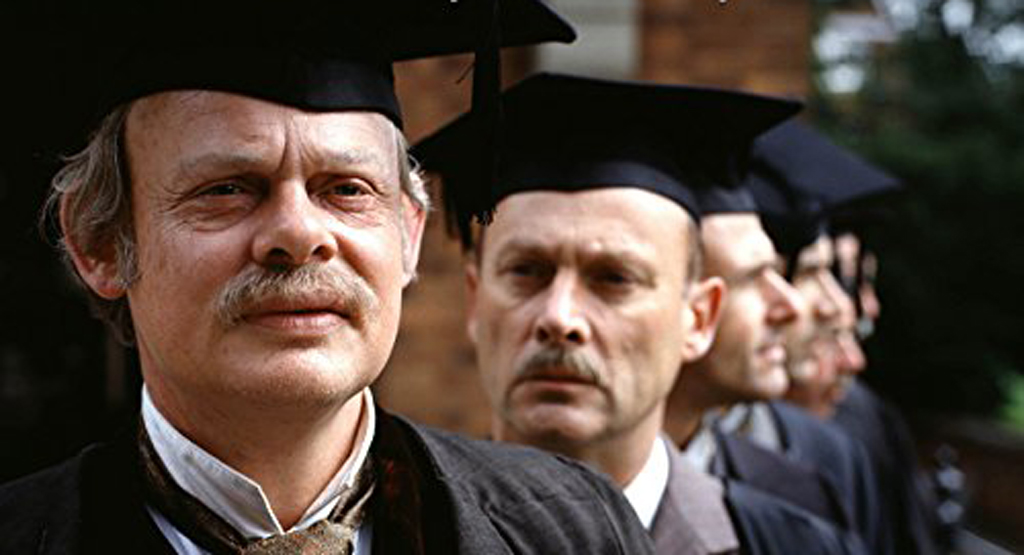 A film in my top three because everyone should be able to look back through their school days and recognise a Mr Chips character who taught them! If they can't, their teachers let them down. Martin Clunes becomes the latest incarnation of Mr Chips, a Latin teacher in an early 20th Century boarding school. He earns the respect and love of his pupils and his school. The perfect film for a Sunday afternoon which is bound to shake you emotionally and help you fondly remember your old mentors.
2. The History Boys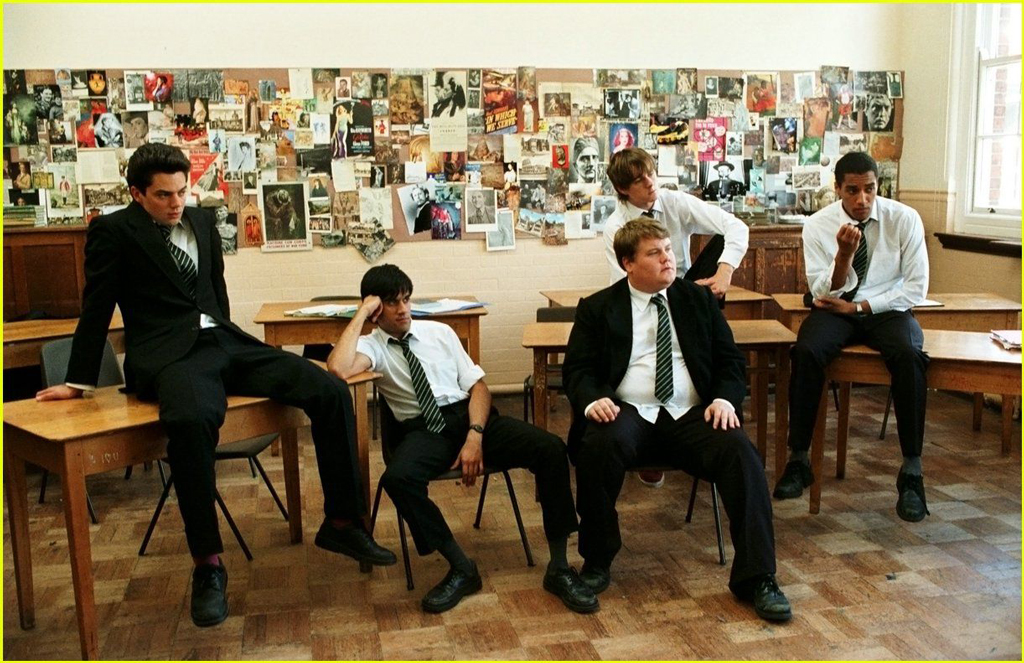 Adapted from stage to screen in 2006, The History Boys launched the careers of such stars as James Corden, Dominic Cooper and Russel Tovey. Watch these unruly school children work towards gaining places at Oxbridge to read history. Supported by the wonderful Stephen Campbell Moore and late Richard Griffiths, this is a film about identity, growing up, love, lust and a group of friends either seeking the approval of their betters, or not caring less about it.
1. Dead Poets Society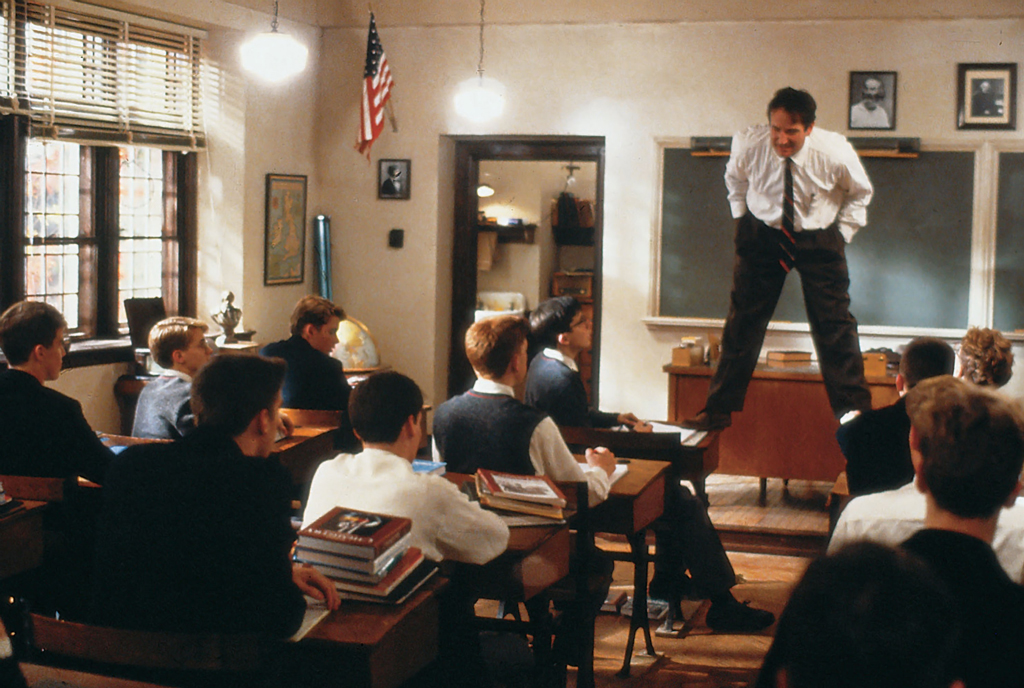 If this list was simply 'Top Ten Films', it is likely that Dead Poets Society would still feature. As it is a list specifically tailored to school films, it finds itself in its rightful place – right at the top. It is hard to watch the film today and not see it as tribute to Robin Williams, who plays teacher John Keating. Keating not only inspires his students to read poetry with a new perspective, but he encourages them to learn who they are, and then to be that person. Even if you haven't seen the film, you have probably heard what has become its tagline, 'Oh captain, my captain.' A beautiful film with a beautiful message, Dead Poets Society is bound to benefit you in more ways than you know.
Are you a real film fan? Did you know that these Oscar Winners were educated in British Schools?
Have you seen Country & Town House's 5 must see films of 2019?