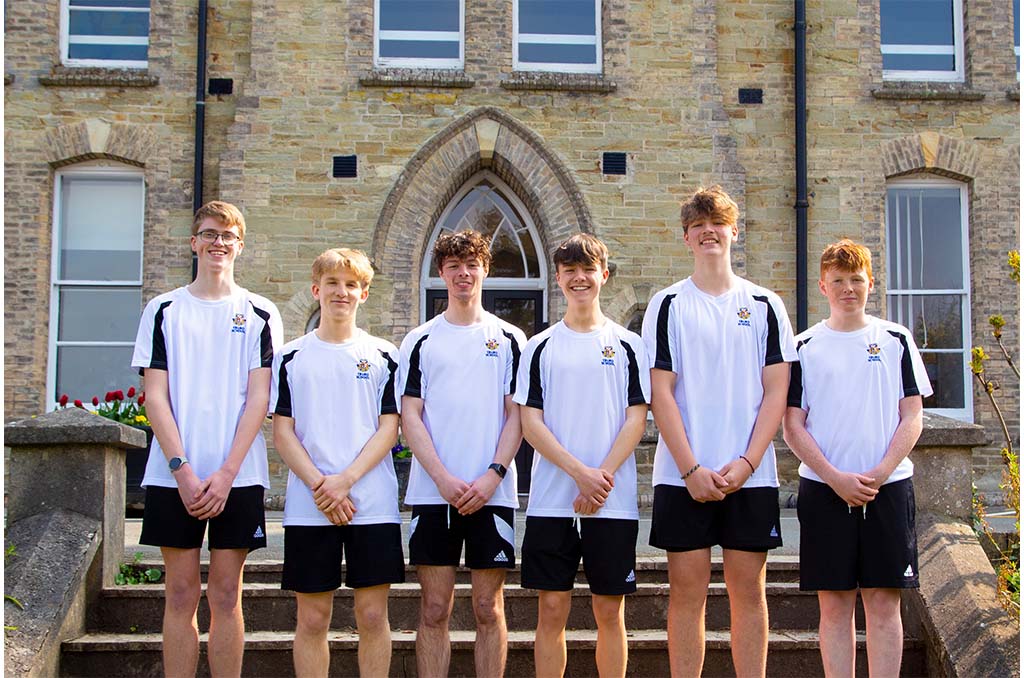 Truro School Triumphs at National Squash Championships
Truro School claimed the title of National Champions at the England Squash National Schools Championships 2021/22 after winning their KS5 (Under 19) competition. 
The finals were held at Nottingham Squash Club from Wednesday 23rd to Friday 25th of March 2022.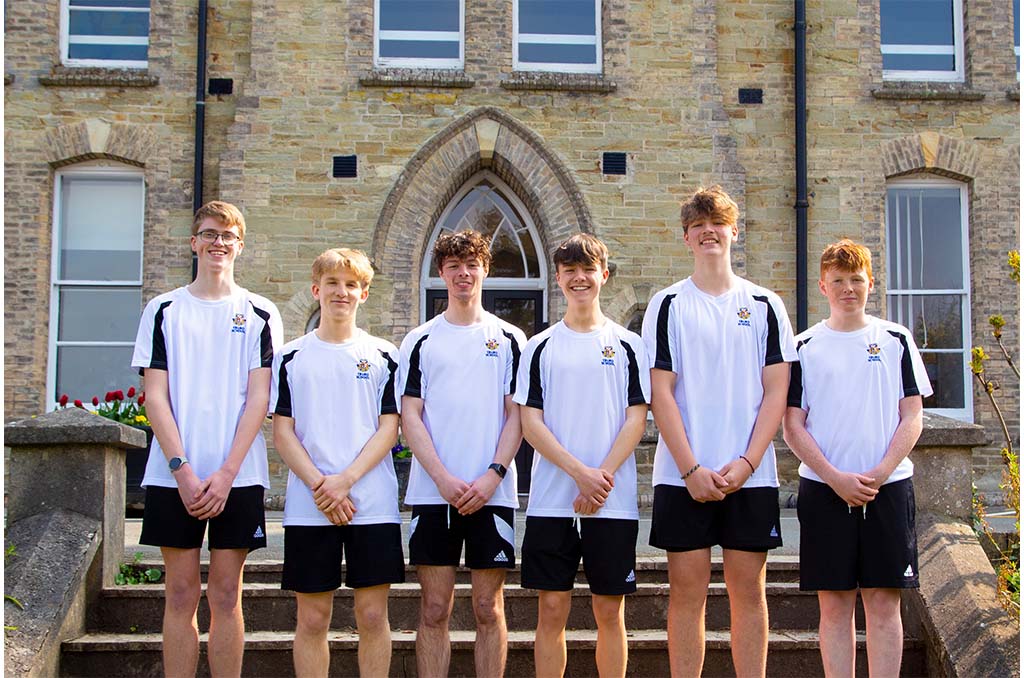 The Truro School 2022 squad comprised Louis Murray (captain), Jack Mahon, Ben Thorpe (vice-captain), Joe Thomson, Callum Oliver and Ed Hayes.
The squad is coached by Truro School's Head of Squash, Tim Smith.
Tim Smith commented, 'In 30 years of teaching squash, I can't recall a day more dramatic or exciting as this. To win a national title is an exceptional achievement, and I am so pleased for the team.'
The win came on the back of a narrow defeat for Truro School in 2019, where the U19 team finished in 2nd Place after being defeated by winners Wycliffe in the Grand Final.
With Covid disrupting subsequent competitions, games only resumed this academic year.
Putting Cornish School Squash on the map, Truro School flew through five successful qualifiers at Taunton and Millfield, enabling them to return to Nottingham and compete again for the most coveted prize in the sport of school squash.
On the day of the win, Truro School took on the following matches:
The Quarter Final; Truro v Epsom College with a 4/1 victory.
The Semi-Final; Truro v Wilson's School with a 3/2 victory.
The Grand Final saw Truro v Wycliffe on the centre court with a packed gallery.
First was Ben, who faced a very accomplished high calibre opponent who had beaten him in previous years. Ben played with freedom and steely determination, giving Truro a lead of 1 string to nil.
Callum then played and showed pace, agility and class in overcoming a clever player with dangerous racket skills.
Truro were now two strings up, with Louis entering the next fray against Wycliffe, and Swiss National Number 1, for the title. The quality of this match was excellent, with superb rallies, fantastic accuracy and court coverage. Louis secured the final win, leading his team to become champions.
With the title in the bag, Joe and Jack both played their matches, resulting in a comfortable 4-1 win.
Director of Sport at Truro School, Dan Sanderson, says of the win, 'To have had the privilege to watch this unfold was an honour. Knowing the heartache the team and coaching staff went through in 2019 when they came second by a few points, has made this even more special. 
'We couldn't be more proud of the team. A special thank you to coach Tim Smith, whose energy and passion have driven the team to this point. Thanks also to guest coaches Alison and Jamie, who ensured Truro were in safe hands. The attention to detail from the coaches and the dedication from the boys makes this title a richly deserved one.' 
READ MORE ON SPORT
Fencing at Belmont Mill Hill Prep | Sporting Success For Mayfield Girls