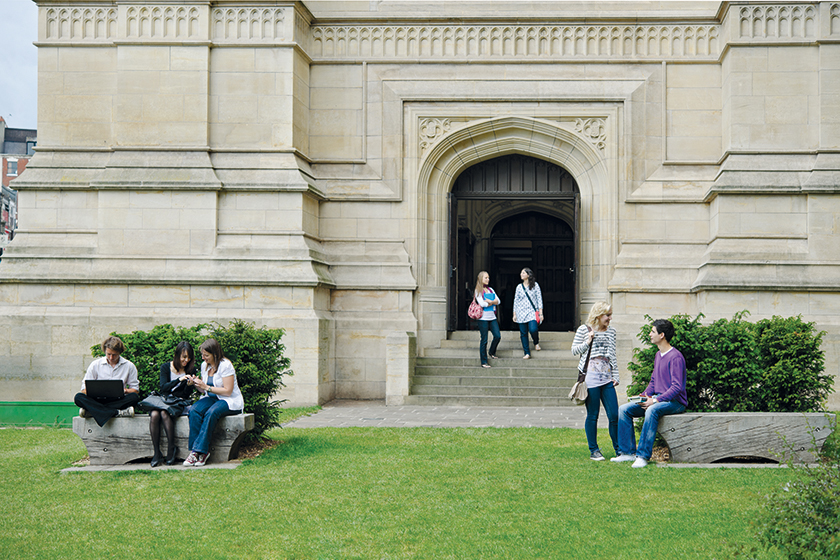 Everything you Need to Know About Clearing
When A-level results don't go to plan, there is always a plan B...
Clearing used to be seen as undesirable place to be, but upwards of 60,000 students find a course through the process each year.
On August 17 students will collect their A-level results and find out if they have been accepted onto their chosen courses. For those who didn't receive an offer from the five universities they applied for, UCAS clearing offers a second chance to get into university. If exam results are reasonable and students are flexible on subject and location, there's still a good chance they will find another course.
What is clearing?
Clearing gives universities and colleges the chance to fill any places they still have on their courses. This means that prospective students who have missed the conditions of their offers may find an alternative avenue into higher education.
In recent years, the number of Russell Group universities dropping grade requirements during clearing has increased, as they compete for students following a lift in the cap on the numbers institutions can recruit.
The clearing process is available from July to September each year and can be used as soon as students receive their exam results. If a student has a conditional offer, but their exam results didn't go to plan, clearing vacancies will be listed in the UCAS search tool.
UCAS advises its users to keep an eye out for new vacancies, as the list is regularly updated by universities and colleges. If a student doesn't find a course they're looking for straight away, they can always try again later.
Clearing in five steps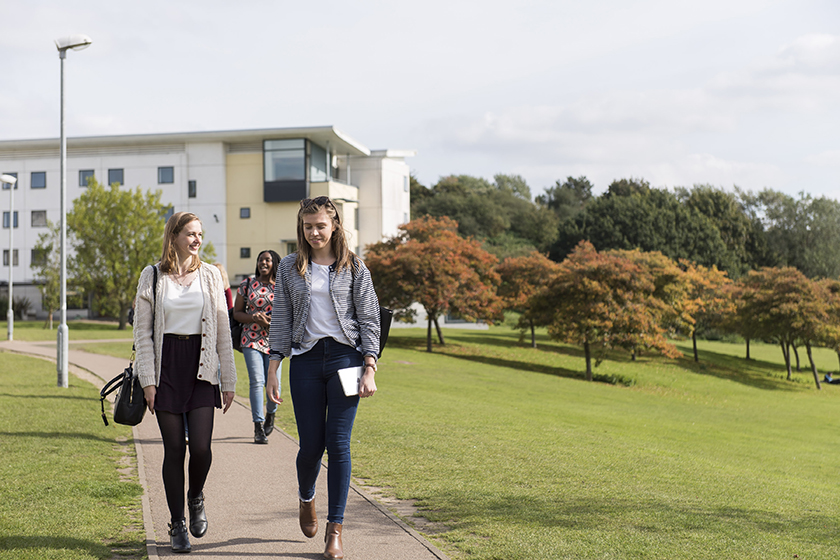 If your child is entering the clearing process, point them towards these five steps.
1. Ask for advice
First things first, it's always helpful to talk to an adviser at your school, college, centre or careers office. They can talk you through the alternative courses and subjects on offer, including those you may have missed when applying first time round.
2. Assess the options
It helps to be flexible during the clearing process and considering different subjects may be positive and life-changing. You might not find the exact university or course you're looking for – some might be full, but some might get vacancies later on, so keep checking back.
3. Talk to the universities
So you have found some vacancies that interest you – great! Time to contact the university or college. To kick things off, give them your UCAS clearing number (located on the welcome and choices pages in Track), and then your Personal ID number. This will allow them to see your online application. You can get informal offers over the phone and then decide which one to accept.
4. Visit them
If you have time, try to visit your prospective universities.
5. Click enter
Once you have permission from the university of college, you can add them as a clearing choice on UCAS. This counts as you definitely accepting the offer, so if they confirm it'll show as an acceptance on the choices page and UCAS will send a confirmation letter. You can only add one choice at a time, but if the university/college doesn't confirm your place, you'll be able to add another.