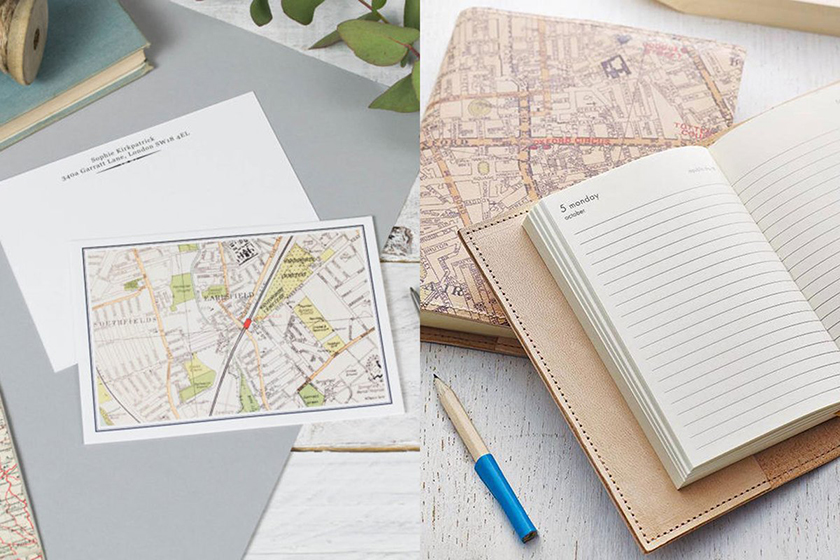 What to Buy Your First-Year Uni Student
Ten little luxuries to keep them going...
University gift ideas for parents with children going into their first year.
Your bright new undergraduate may have flown the nest but that doesn't mean you can't send a little bit of the nest with them on their next step. From foldable bike helmets to aroma diffusers, these luxuries will help forge an unforgettable freshers' year.
1. Doorstop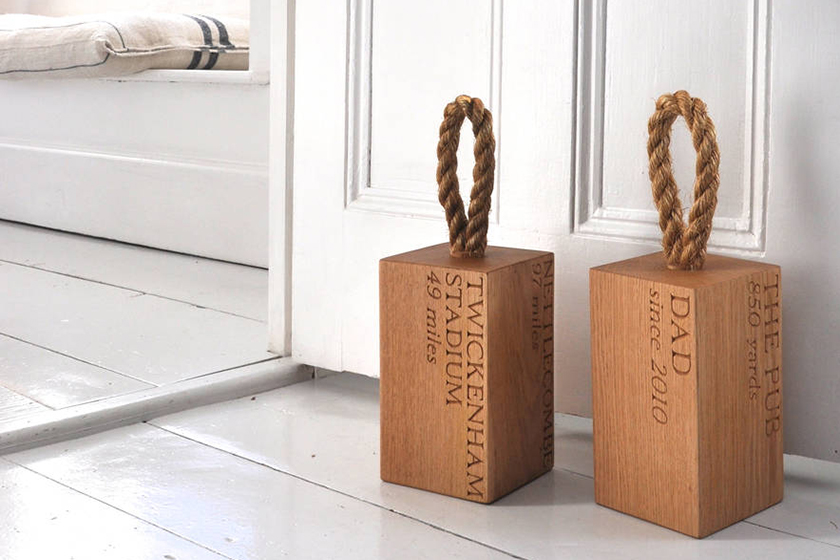 Some university accommodation have very heavy fire doors so a good sturdy doorstop is essential for airing out that student dorm, and more importantly, making friends. Being able to prop open the door will make those first introductions run a lot smoother. Oak & Rope Company's substantial door stops, made from solid oak, will be hard to misplace but can be personalised nonetheless. From £95.
2. Bluetooth speaker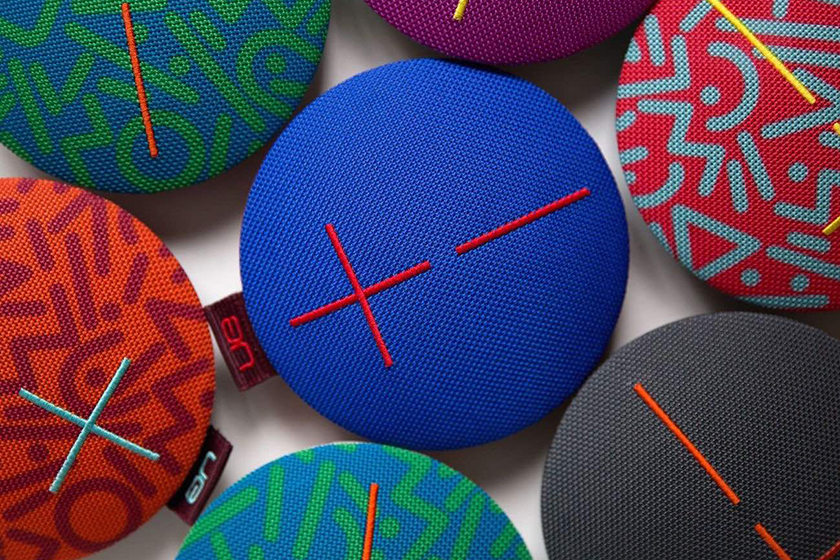 Chances are that your child's entire music library will be stored on their laptop, or even their phone. So a bluetooth speaker is an ideal choice for playing their favourite songs. The UE Roll 2 speaker is super portable and waterproof – so you won't have to worry about the odd drink being knocked over it at boisterous student dinner parties. From £79.99.
3. Care package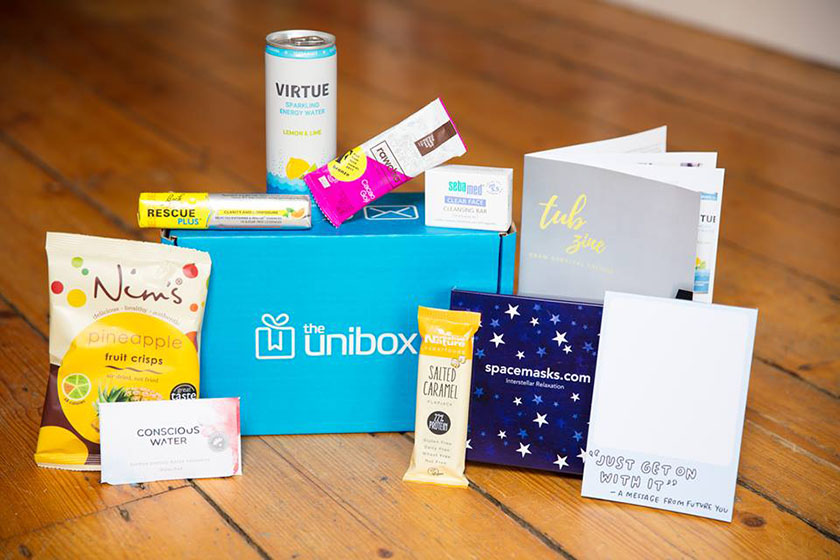 Your child will not doubt find themselves pining for a few creature comforts at different stages of their first year at university, whether they are recovering from freshers' week or revising for end-of-term exams. Unibox sends a box themed around something different every month – including an exam survival box. Each is packed with full-size useful items and luxury products from boutique UK brands, including Teapigs and Mallow&Marsh. From  £189.50 for a full academic year.
4. Stationery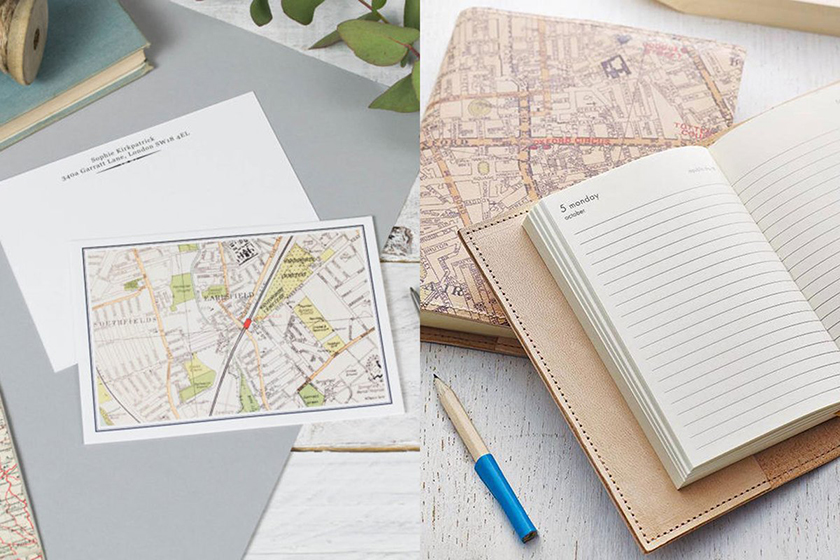 You can't start your first day at school, or indeed, university without new stationery. Offering personalised leather stationery, homeware and more, Atlas & I source and print with vintage maps from anywhere in the world, which is sure to give your teen a real sense of place and hopefully the motivation to keep in touch.
5. Bike helmet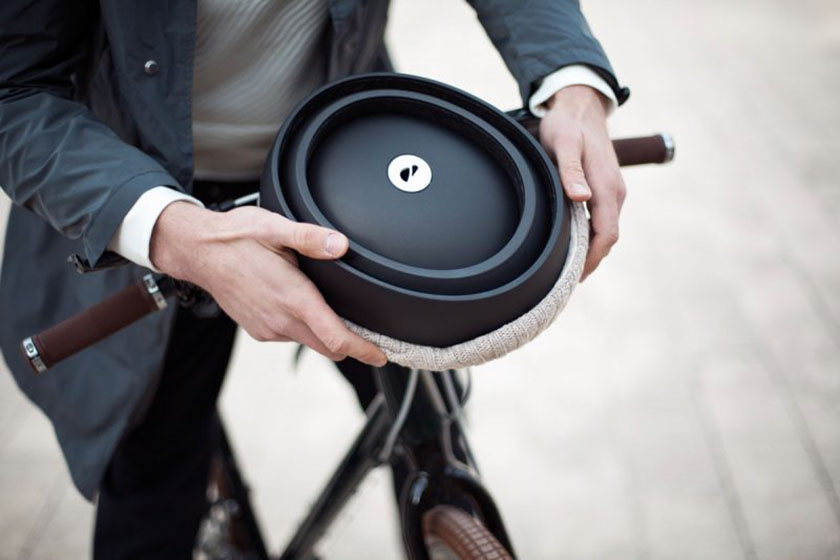 If your student is lucky enough to cycle to and from lectures everyday, make sure they are travelling safe. The Closca Fuga helmet is stylish and practical enough that you won't even have to nag them to wear it – and it's foldable too! £110 in a range of colours.
6. Cookbooks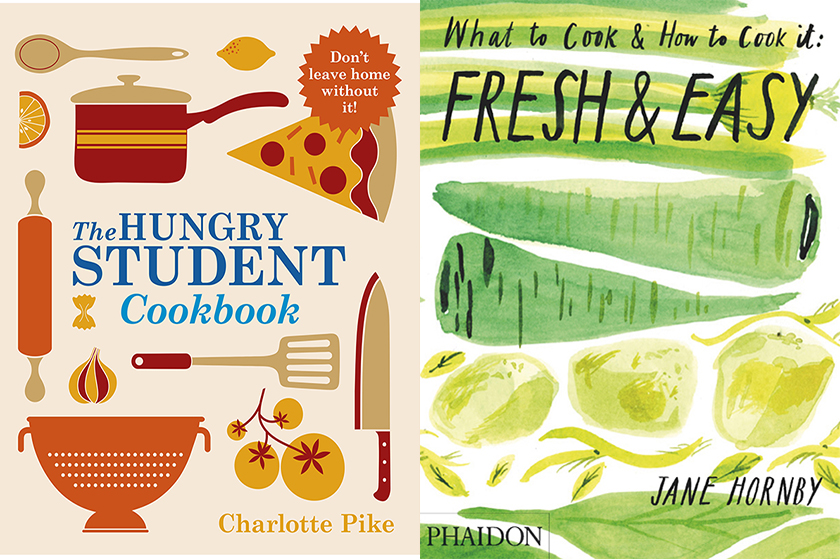 University is a great time for your child to finesse those all-important cookery skills and there are plenty of good cookbooks to get them started. The Hungry Student Cookbook by Charlotte Pike is a firm favourite with freshers, while What to Cook and How to Cook it: Fresh & Easy contains easy-to-follow instructions with photos.
7. Aroma Diffuser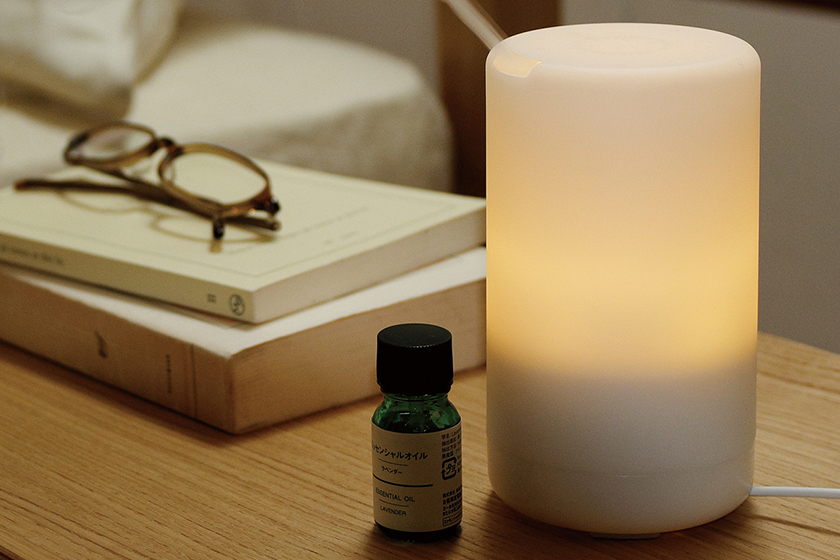 An aroma diffuser will create a calming effect in your fresher's bedroom – no matter how  many dirty socks are strewn across the floor. MUJI's diffusers, which look like large pebbles taken from a Zen garden, double up as lamps too. And you don't have to worry about your child breaking the bank when it's time to refill, as bottles can be purchased for under £5 a go. From £45.
8. Gym subscription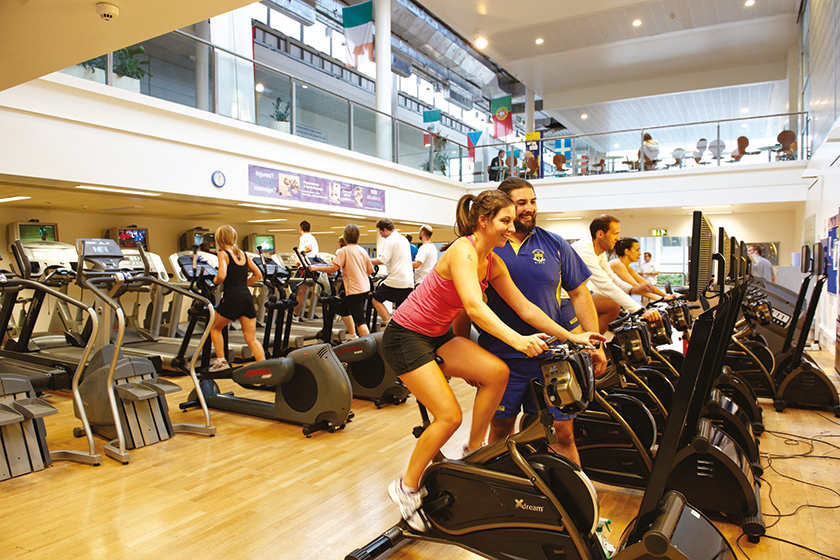 Most of the time a year's membership to a university gym will come in significantly lower than well-known chains like Virgin Active or Fitness First. It's a luxury that your child is bound to thank you for as it will most likely leave room in their budget for active trips like ski trips.
9. Plants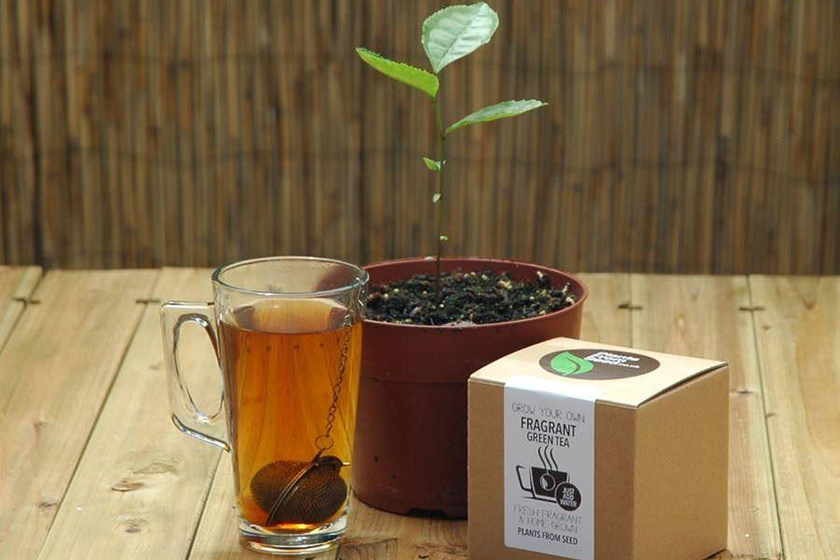 Students are, by and large, not allowed to keep pets on campus so a houseplant is a choice replacement. Grow-your-own kits are a fun alternative to your typical houseplant. Plants From Seed have a wide range of kits for growing pretty much anything, from chamomile tea to curry scented flowers. From £9.99.
10. Laptop case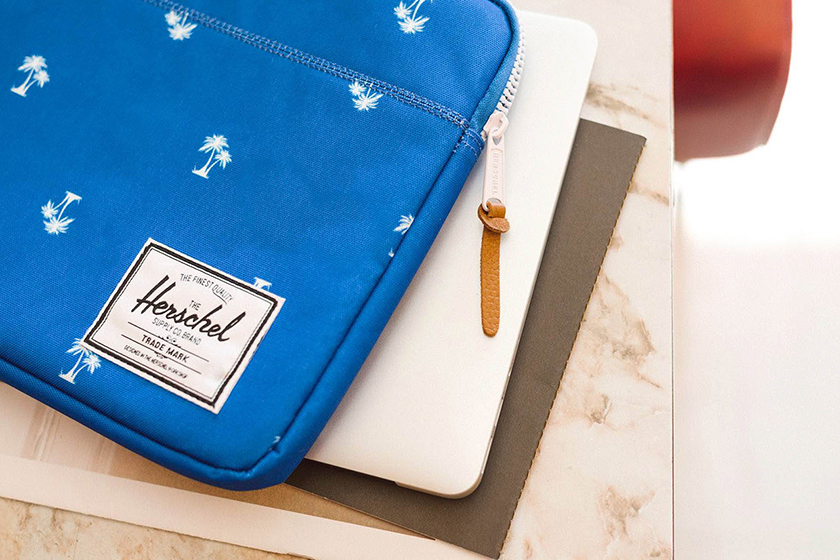 The last thing you want happening is for your child's new laptop to get damaged. Especially if you had to fork out for it. Make sure they use protective gear for their tech by picking out a fashionable design. Herschel is a popular choice with two kinds to pick from – the Anchor and Heritage sleeve – in a range of patterns and colours. From £25.