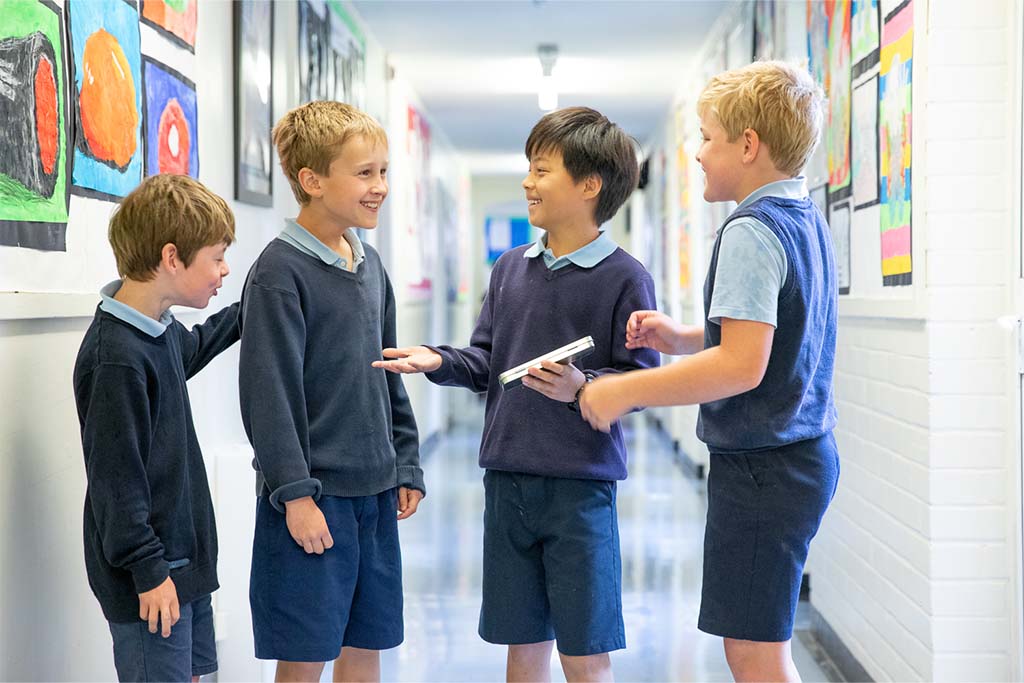 Veteran Support at Horris Hill School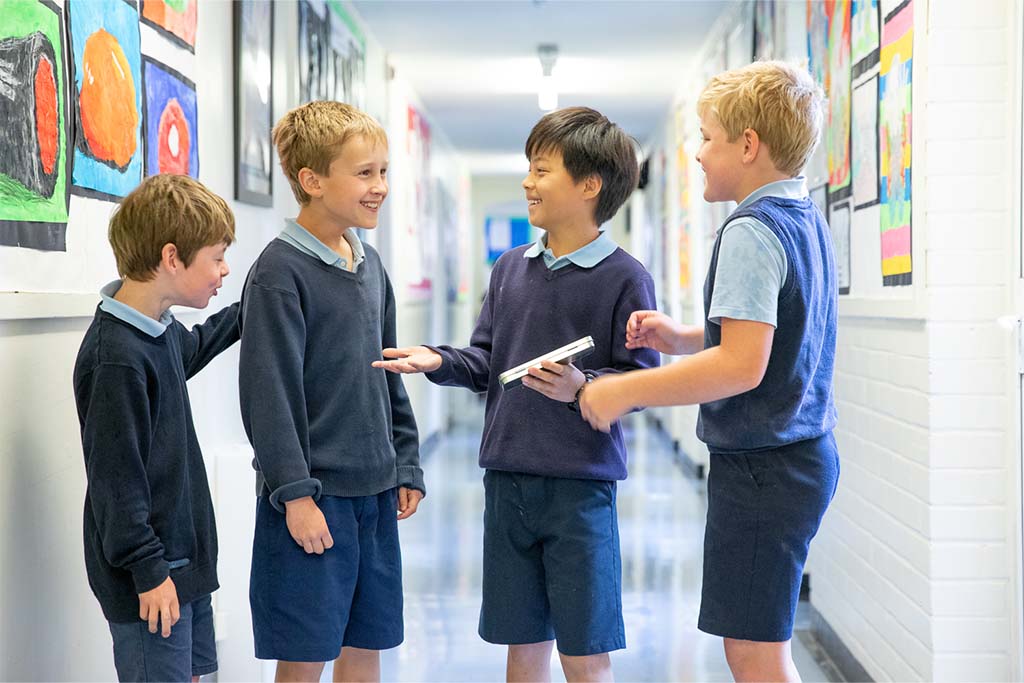 Forfar Education are very pleased to announce that Horris Hill School is taking a huge step to support serving forces personnel and veterans.

Most independent schools, if they offer a military bursary at all, only offer it to those currently serving and who are eligible for continuity of education allowance (CEA). This criteria is only met by a few serving personnel due to high mobility needs and can place pressure on those families to keep moving to keep it. As a result, education for those who need stability most, to whom we owe so much, is only accessible to a few in receipt of this allowance. Horris Hill will offer our bursary to all, regardless of CEA. 

Forfar see no reason why someone who chose a career of service, and who has subsequently left the forces should not be included. So, the offer is open to veterans, to enable them the same support that the school provides to serving personnel.  

Horris Hill, is an outstanding school, that has for more than 130 years sent over 60% of its pupils to Harrow, Eton, Winchester and Radley. It has a strong military pedigree with many senior officers and highly decorated personnel. It includes alumni such as Gen Sir Nick Carter, as well as Victoria Cross recipients. We are offering a number of bursary places each year for day/flexi or full boarding of £2500-3500 per term. 

Horris Hill, situated in 65 acres of leafy Hampshire, will have a co-ed Lower School from Sept 2022, and will soon open a nursery for age 2 and up, becoming a 2-13 school. It is currently undergoing a multimillion-pound upgrade, with a new theatre, sports hall and science labs having all been opened in the last 12 months. Its academic results remain outstanding, with a number of scholarships, as ever, being awarded to the top schools in the world.
See Horris Hill's listing here.