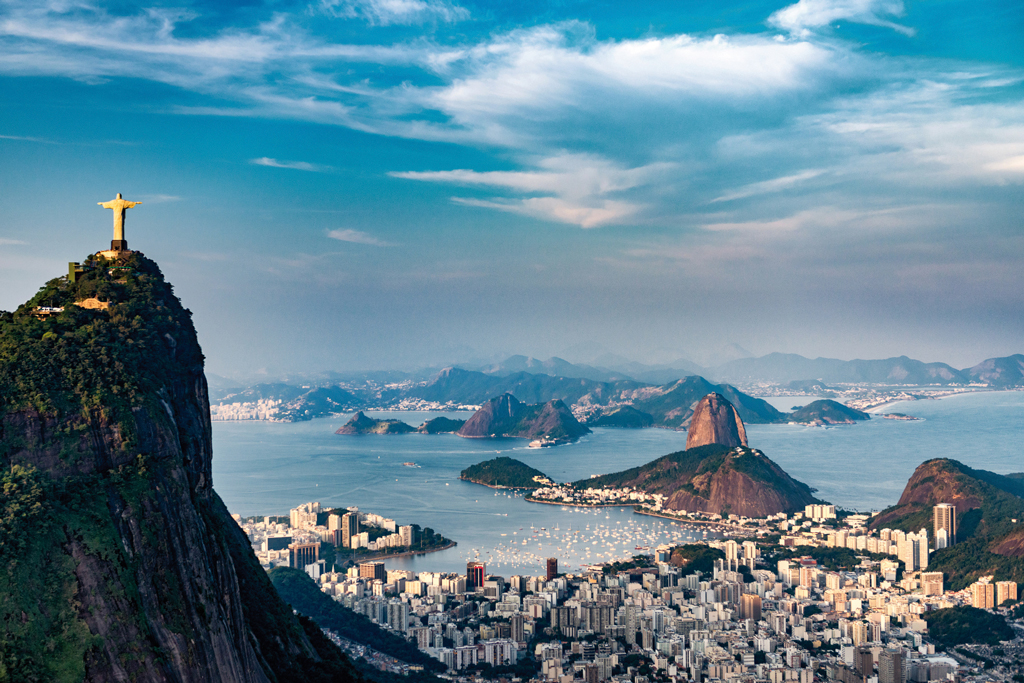 Why To Consider Studying Abroad
Stephen Spriggs, Managing Director of William Clarence Education, offers advice to students, and explains why to consider studying abroad.
Studying overseas presents the opportunity to experience a new way of life and different styles of teaching. Taking a year out to study abroad can help you advance your learning by surrounding yourself with a new curriculum and a whole new culture, developing life skills and providing the onus to improve in the thick of unfamiliar surroundings. Moving to a new country means you get to see more of the world, taking in fresh environments and local customs. With plenty on offer, why should you consider spending a year abroad?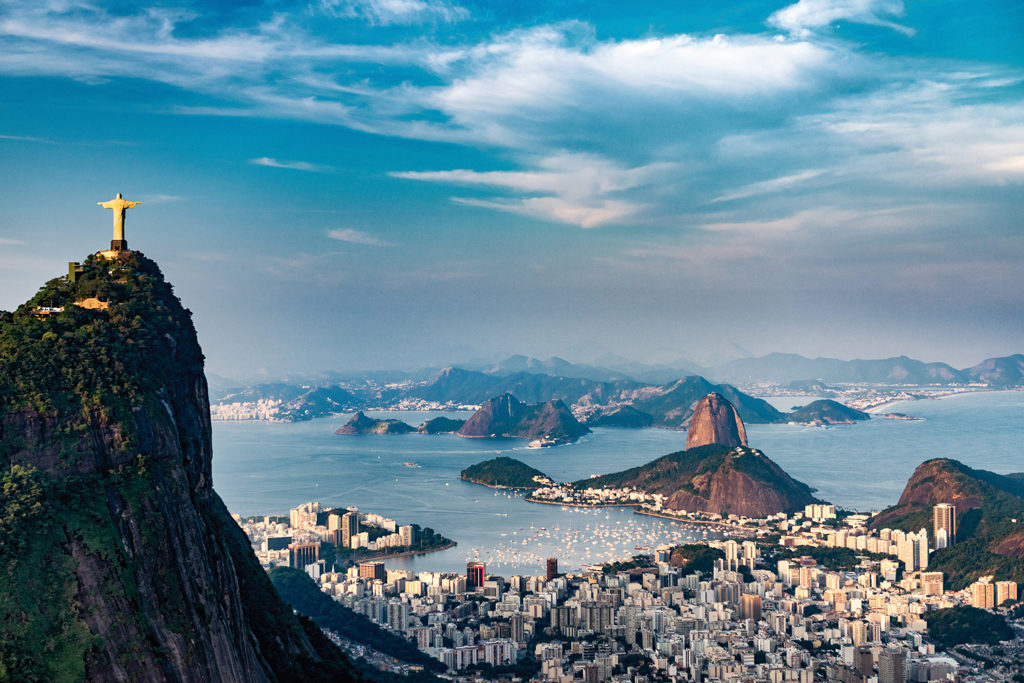 Experiencing cultures outside your comfort zone prompts a rate of personal development far beyond that achieved in familiar settings. Aside from the educational benefits of travelling, there is no better way to test your current abilities and pick up new skills than jumping in at the deep end. New languages, cultures and traditions will consistently penetrate your thoughts, offering a deeper cultural understanding of the world which would be otherwise unavailable to you if you just sat tight in your home country forever. Personal development comes from being independent and trying new things – what better place to start than a new country?
Many people fear the language barriers that arise when moving to a new country, but hearing a new dialect daily and fully immersing yourself in it is the best way to pick it up yourself. Universities taking international students often deliver some (or all) lectures in English, but being submerged turns up the pressure when it comes to picking up the local language. Multilingual speakers are high commodities in business; picking up the ability to speak at a comfortable level in a new language boosts your personal profile immeasurably for the future.
It is true that study abroad programmes promote social skills but they also offer an intangible asset for CVs. Having a year abroad under your belt will be of interest to many employers; it is also helpful if you decide to apply for a Master's course. Cultural awareness and global experience are desirable attributes for anyone. The curriculum at your host university may be familiar (it will be the same or very similar after all) but absorbing local customs and culture at the same time offers that little bit extra, unavailable at home. Learning about other cultures in a hands-on way teaches you about cultural sensitivity – a skill few people acquire.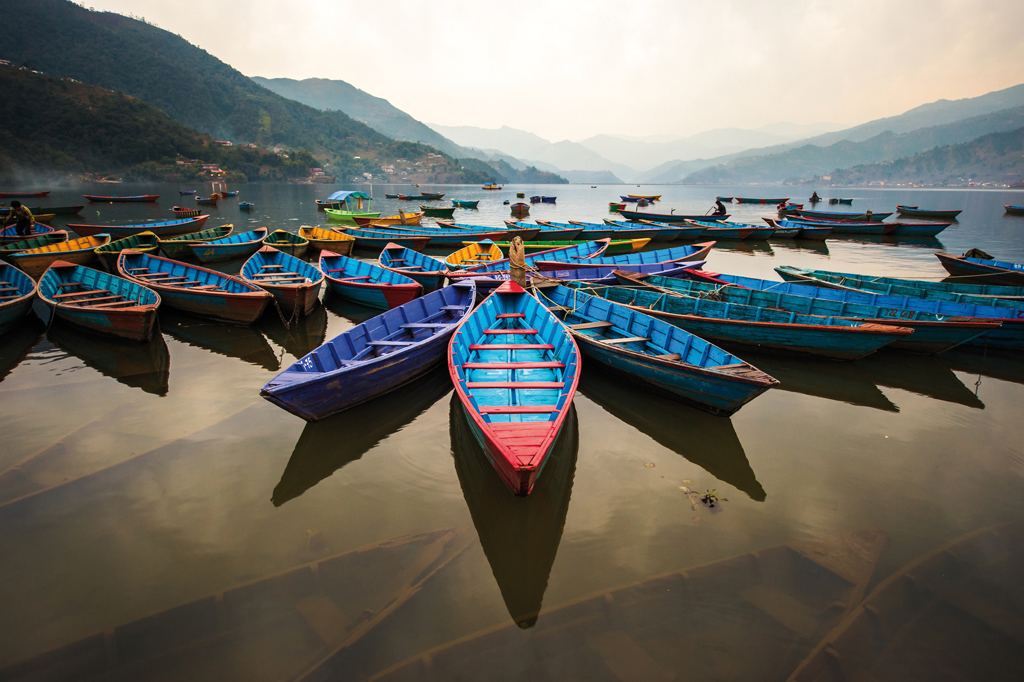 When you study abroad, it shows your eagerness and desire to go above and beyond, a key-trait employers look for when considering someone for their team. Your adaptability and problem-solving skills are likely to be more advanced if you study abroad. This is due to all the unforeseen problems that may arise during your year abroad, demanding your attention to resolve them. Across your year it is likely you will face the need to adapt yourself to many new and difficult situations, making it easier for you to adapt to new roles and jobs in the workplace. Being an international student means you have the option to stay put at the end of your studies and apply for a working visa .
There are many reasons why you should consider taking a year abroad, whether it's the exposure to new cultures, languages and customs or the different styles of teaching you will encounter. Whatever your reasons, you are bound to gain skills and experience that will be beneficial throughout your studies and into your future career.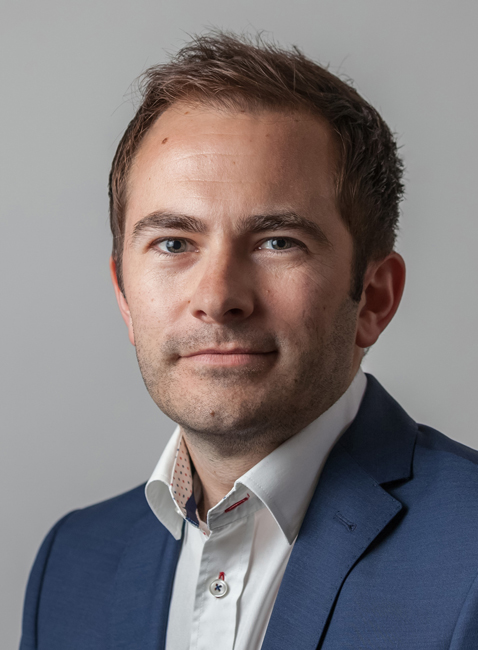 Read more from Stephen here, as he gets practical with study abroad advice.