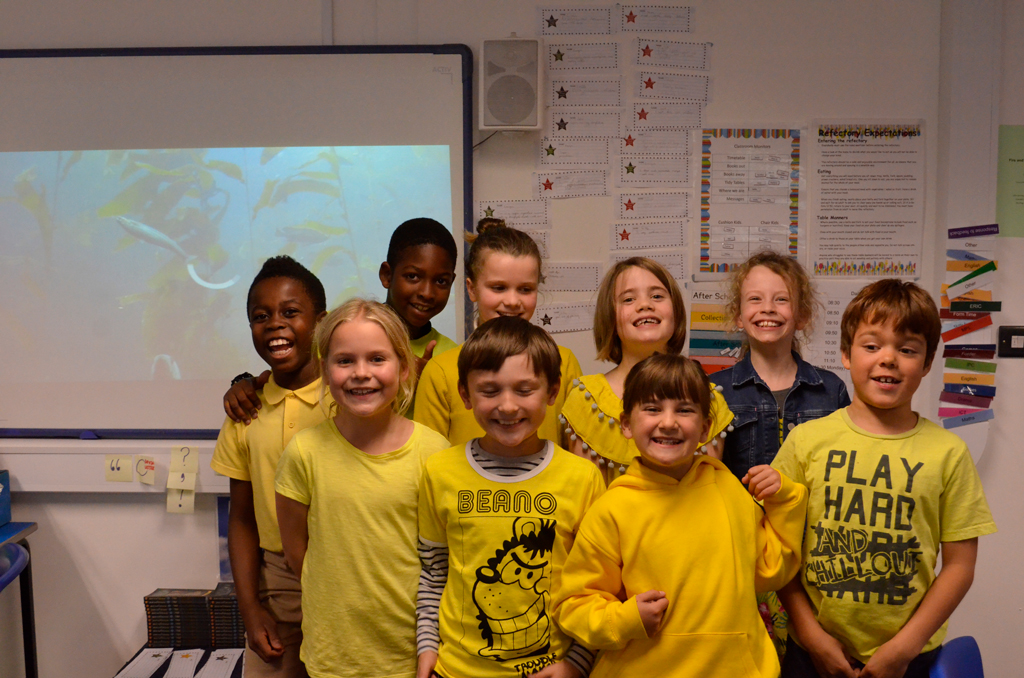 St Dunstan's College marks World Mental Health Day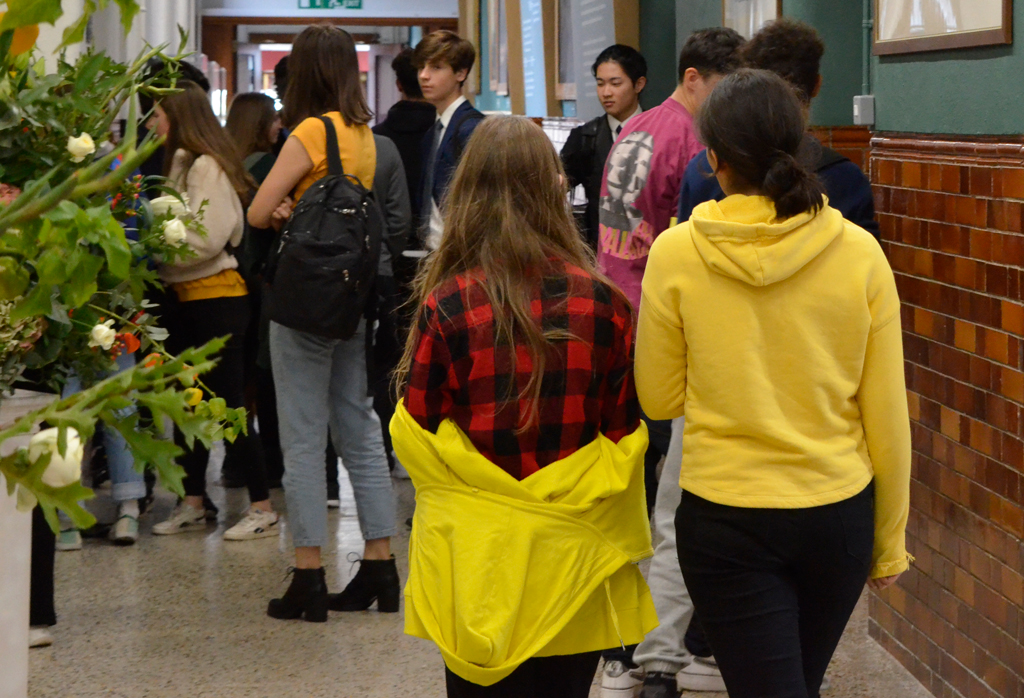 Pupils and staff across St Dunstan's College wore yellow for World Mental Health Day in support of Young Minds UK's campaign, #HelloYellow, which aims to break down the stigma surrounding mental health and raise awareness of an illness which is becoming dangerously prevalent among young people.
Yellow balloons and bunting adorned the college's foyer where the year 13 mental health prefects were on site with an impressive information board – concerning mental health – for pupils to examine throughout the day. One of these prefects, Rujeko, explained how she 'think[s] it's imperative to show pupils the school knows that these issues are important and that there is support for them. We wanted to make these display boards around the College to show that we do care and that there are ways to help.'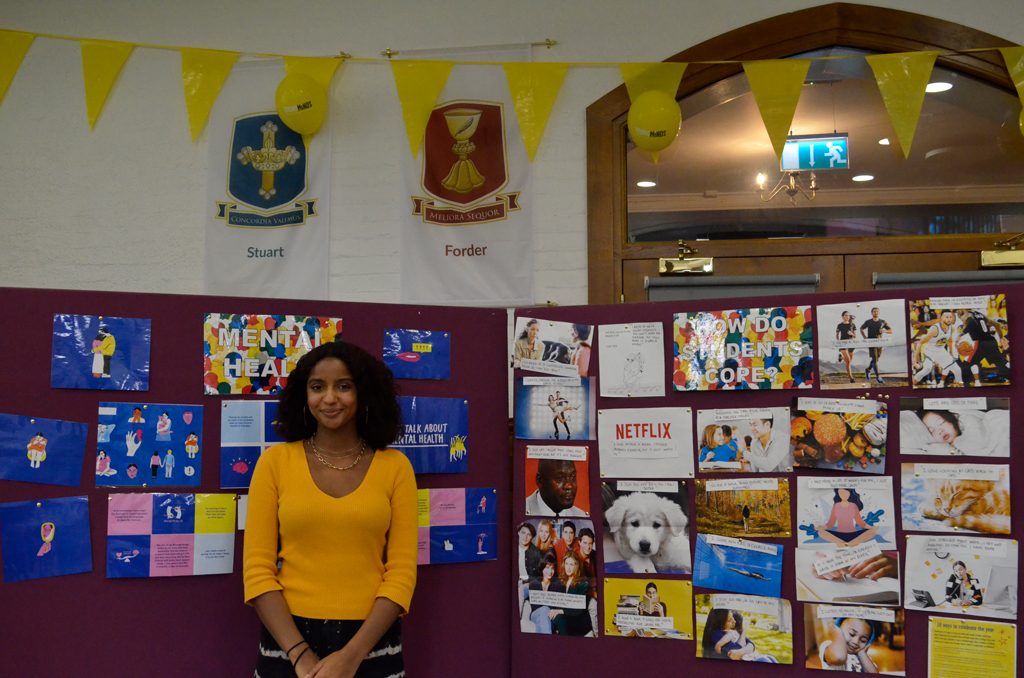 Mrs Jade McLellan, St Dunstan's Deputy Head Pastoral said 'We wanted to show our support for World Mental Health Day and do our bit to remove the stigma of talking about emotional wellbeing and mental health. For too long talking about mental health has been seen as embarrassing or a sign of weakness. We want talking about mental health to be as natural as talking about physical health' With this in mind, the pupils at St Dunstan's were given the chance to discuss mental health in a themed assembly and tutorial periods.
'It is critical that schools have procedures in place to support pupils with their emotional wellbeing and who are struggling with their mental health,' Mrs McLellan added. 'Increased awareness of mental health across the UK has led to an increase in pupils coming forward to talk about their mental health concerns. We are fortunate at St Dunstan's to have our own dedicated space, the Pupil Wellness Centre, where we can look after our pupils' physical and mental health, with a nurse, chaplain and counsellor all working on site.'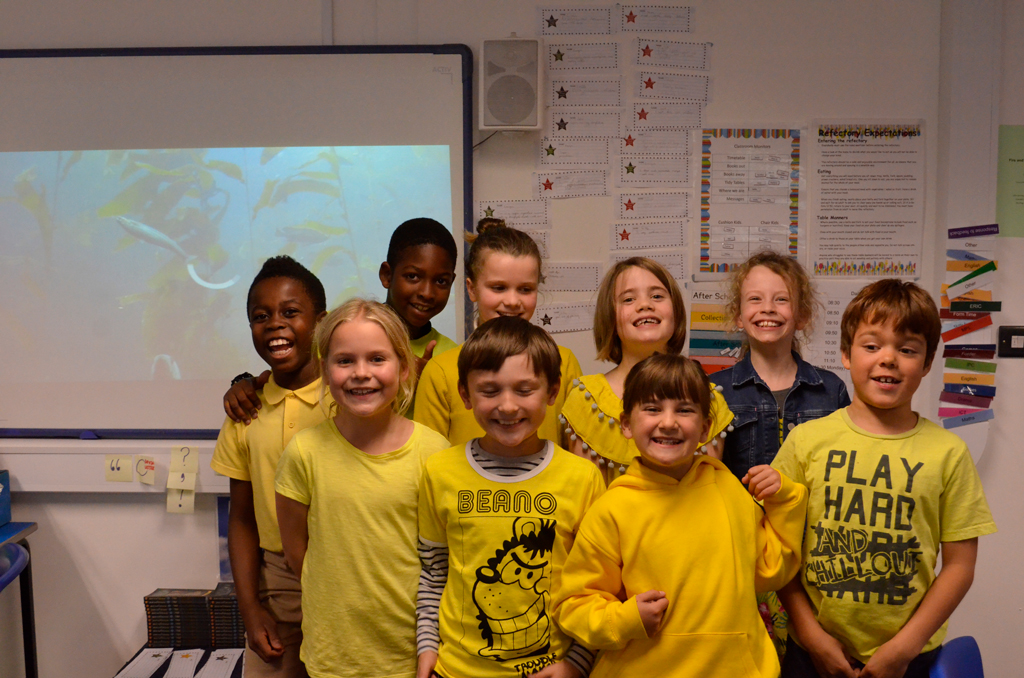 St Dunstan's is a co-ed day school in London, admitting pupils from 3-18. Book one of their open days here.
READ MORE | ROEDEAN'S NEW WELLBEING INITIATIVE