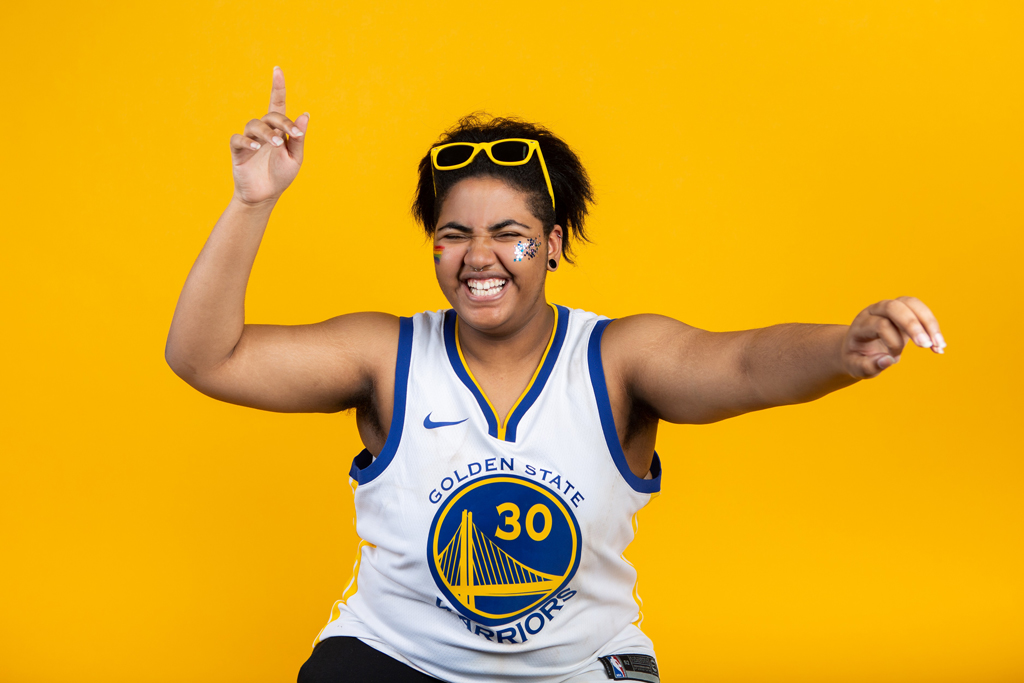 Must-See Theatre Before Starting University
Fresher's week is one of the most exciting and nerve-wracking weeks in most undergrads' university careers. Prepare for it a different way by going to see this play.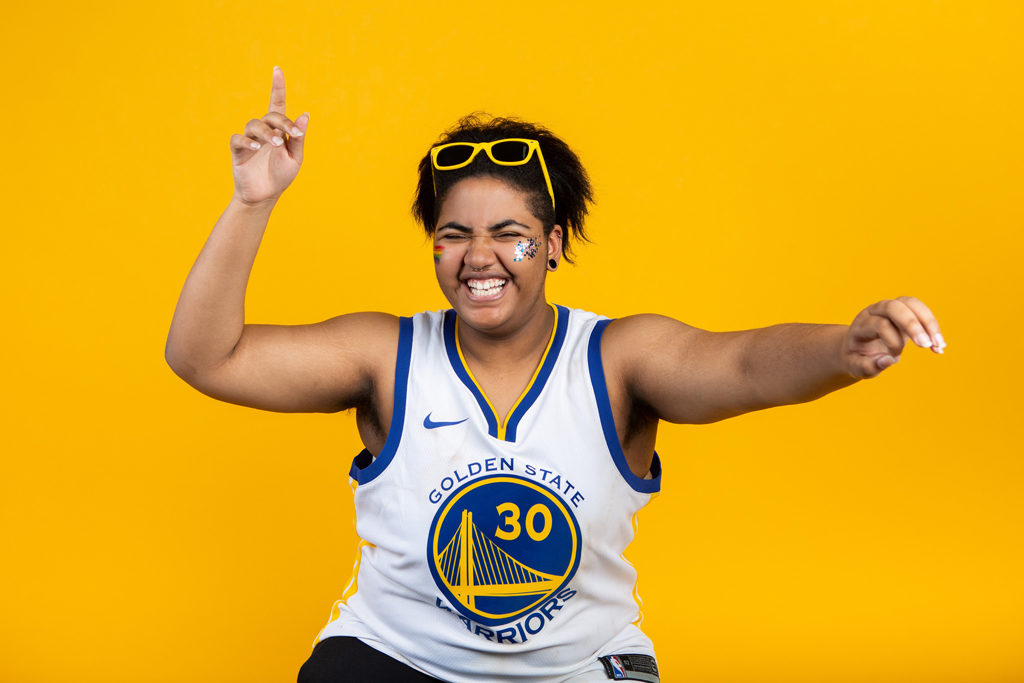 With challenges varying from the mundane (laundry, opening tins, meeting deadlines) to the melodramatic (friendships, romantic relationships, flat-sharing), teens may learn more about themselves in one or two weeks at university than they did in one or two of their final school years.
This is the setting of Yolanda Mercy's newest drama, Summer Fest. Named Artist to Watch 2017 by the British Council and part of the BBC Writers Room, Yolanda Mercy's play will be performed by the National Youth Theatre's social inclusion programme, Playing Up.
Now in its 11th year, the course, for 19 to 24 year olds not in full time education, employment or training, creates productions and has an 85 per cent success rate of moving young people into higher education, further training or employment.
We spoke to Yolanda Mercy to hear more about the inspiration behind the play and what to expect when it comes to the Bunker Theatre in London from 10 to 13 July.
What do Playing Up bring to the performance?
The cast are so talented. It's such an honour to work with actors who are extremely open and dedicated – it makes my job extremely fun. I love being in rehearsals.
Is there a specific scene or moment that you have enjoyed watching come to life?
There are so many great little scenes that have poignant moments; a lot of comedy and some darker elements too. I'm looking forward to seeing what else the actors bring to each character in the context of a live performance.
So how did you choose who would play each character?
By working with the group and workshopping themes within the play I was able to witness the group dynamics and wrote the script according to the different voices and relationships that I observed.
Once we had a first version of the script, together with the director Lakesha Arie-Angelo, we asked each member to specify which character they were interested in and allocated them an additional couple of roles to try out. Finally, we completed the audition process, but will continue to fine-tune the script to each actor.
Do characters deal with the sudden change in tempo differently?
We have 21 characters so we get to see a wide spectrum of perspectives. The play takes you on a journey that allows us to see how unique characters navigate the same system, and how it has a ripple effect on their future.
What does the set design add to the play?
I look forward to wreaking havoc on The Bunker. We aim to transform the space so it's interactive, messy and playful. The intention is to experiment with different textures and colours. I want the audience to experience a burst of visual flavours before being thrown back out into concrete jungle of London.
If there is one message you want the audience to take home with them, what is it?
The main question I raise in the play is: 'how far would a person go to fit in?' I hope that they will leave with this at the forefront of their minds, and are able to deduce their own answers.
Summer Fest is presented by the National Youth Theatre's Playing Up Company and runs at the Bunker Theatre from 10 to 13 July. www.nyt.org.uk