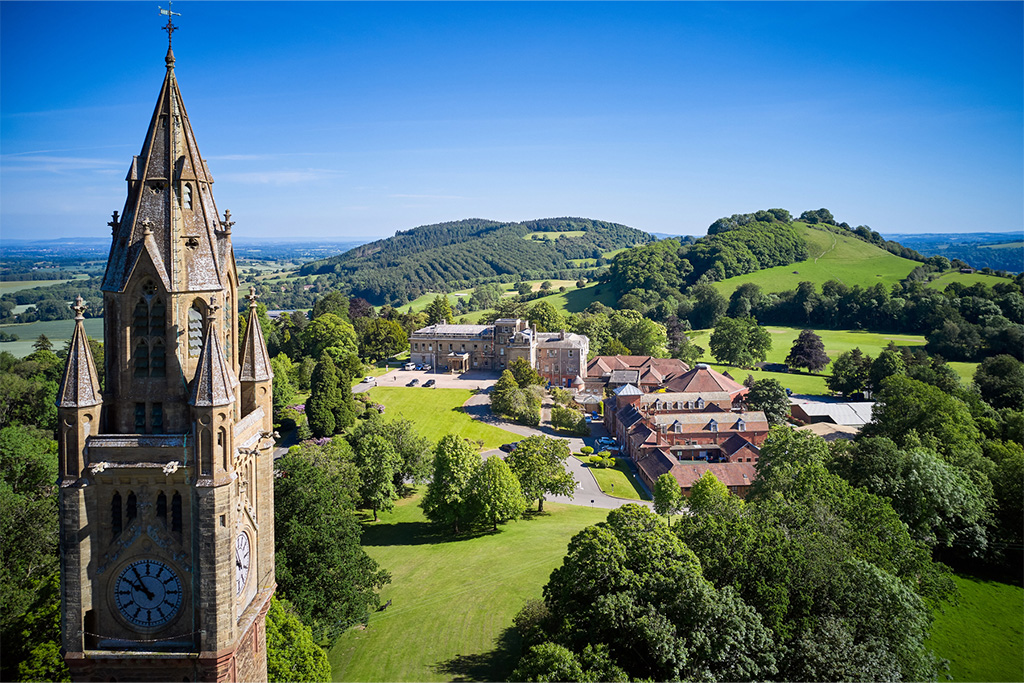 Address: Abberley Hall, Worcester, Worcestershire WR6 6DD
Website: abberleyhall.co.uk
Founded: 1916
Number of Pupils: 160
Ages: 2-13
Fees: (Termly) Pre-prep: £3,190-£3,420 | Prep (day) £4,080-£6,200 | Boarding £2,000.
Head Teacher: Mr Jonnie Besley
Religious Affiliation: Church of England
Entrance Procedure: Non-selective subject to meeting the Headmaster
Contact: Mrs Kirsty Falzon (Head of Admissions)
Email: [email protected]
School Visits: Open Days and personal visits are always available.
The Curriculum
We offer a very broad curriculum resulting in pupils gaining scholarships to the top schools across the UK each year. Our aim is to instil a lifelong love of learning.
Games & the Arts
We have a host of impressive facilities on site such as a swimming pool, shooting range, climbing wall, ceramics classroom, DT workshop and a full size Theatre. A generous amount of time is dedicated to sport and arts during the timetable.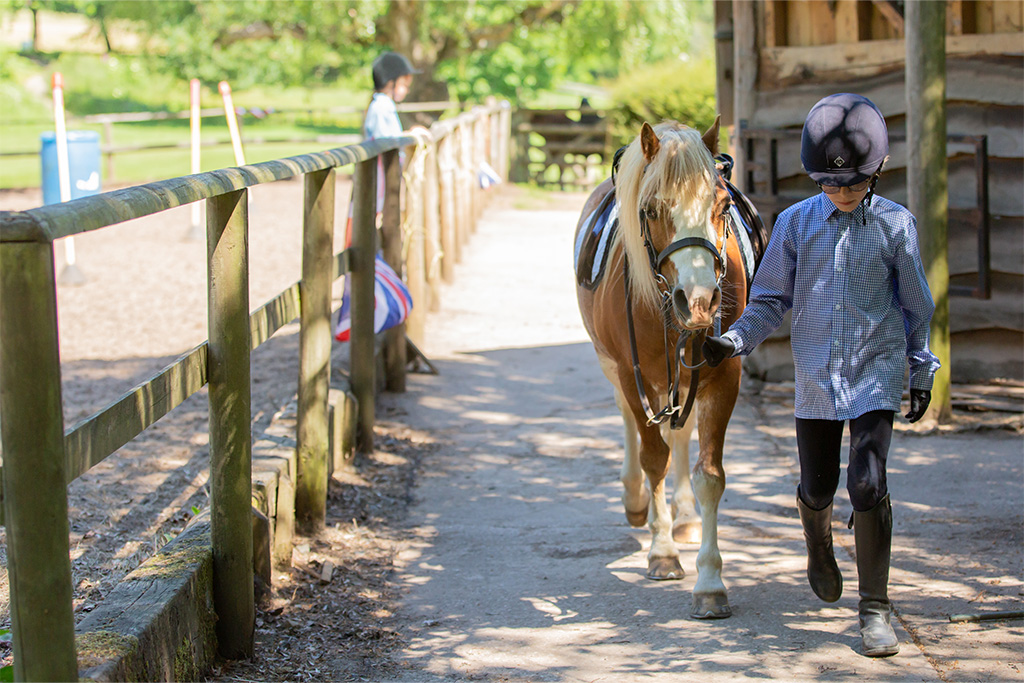 Pastoral Care
Our pastoral care is central to everything that we do here at Abberley Hall. We believe that happy children are the best learners and our pastoral system, including personal tutors and guides for each pupils, ensures problems are picked up and dealt with early. Healthy relationships with teachers are encouraged from the youngest years right through the school.
Recent Scholarships
12 Scholarships were awarded to our Year 8s in 2022.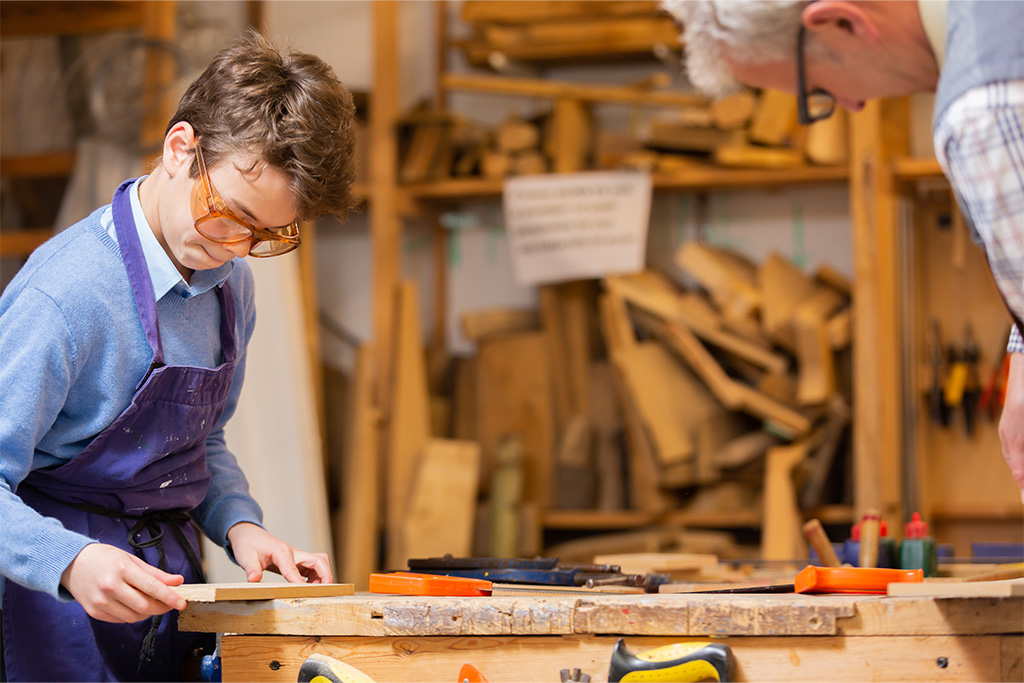 Head Teacher's Philosophy
An Abberley Hall education is an adventure! We are blessed with some of the most beautiful grounds in the country and the outdoor experience is a defining feature of an Abberley education. We believe that this breadth of experience gives all children the opportunity to discover new interests and strengths.
Outstanding Characteristics
A beautiful setting for a traditional prep school, as well as a fantastic reputation for academic excellence. The breadth and depth of the curriculum allows pupils to explore and develop as individuals, while the idyllic setting allows them the freedom of childhood. Focusing on the individual to ensure that every child achieves their very best. Our children are adventurous, kind and courageous.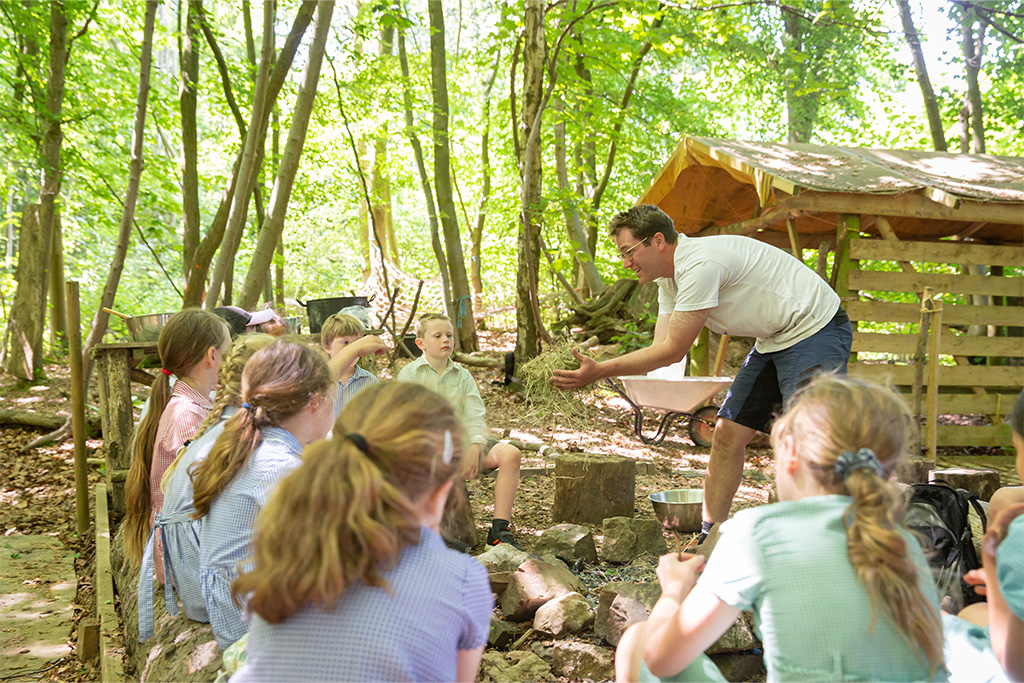 ---
---